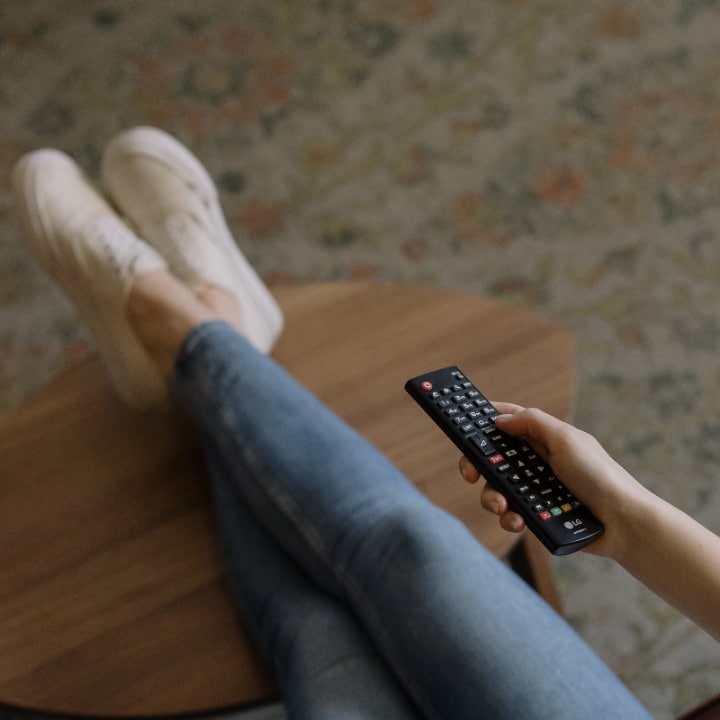 You've read the skinny on becoming a flight attendant, landing a cruise line job, or finding a job that travels. Did you know you can make money while watching TV?
Get ready. These gigs pay you for watching tv and movies. The requirements? You, your couch, your streaming device or television, and a review of what you watched.
Here are 8 ways to make money while watching TV.
Watch TV For Your Career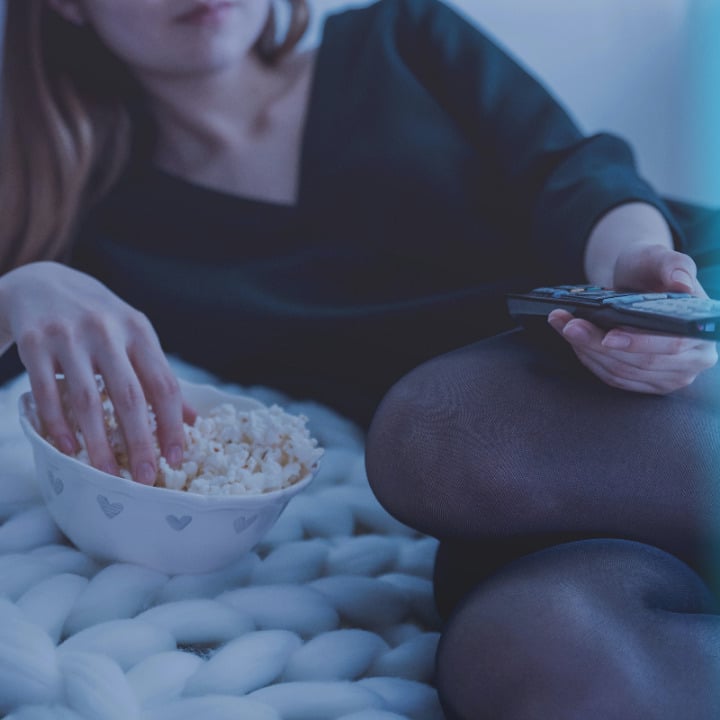 There are tons of ways to get paid for watching television and movies from the comfort of your own living room, bed, or wherever you watch. However, watching tv for a living might not be the first thought that comes into your head. But we're here to tell you, it is very much a possibility.
Late night shows often hire people to watch television to look for shows and clips for different broadcasts or even news programs. These jobs may be hard to come by, but we suggest looking into entertainment job sites rather than the normal job sites. You can get paid an hourly rate or salary.
One thing to note is that working in television and film sometimes comes with cool perks like watching live interviews or screening the finished product before the public gets to see. However, these screenings are not usually from the comfort of your own couch.
Working as a journalist or as a reporter, depending on the subject area you cover and where, you may get access to screenings, award shows, and other cool tv-related perks.
Watch with Swagbucks Watch
Swagbucks Watch is a part of the Swagbucks loyalty rewards program. There are different kinds of tasks that can be completed with Swagbucks, but with Swagbucks Watch, you can watch videos and earn rewards.
While you won't be watching your favorite shows and movies, these videos are similar to Youtube videos. Just like other rewards programs, you'll redeem points for gift cards or cash.
Make Youtube Videos About Other Youtube Videos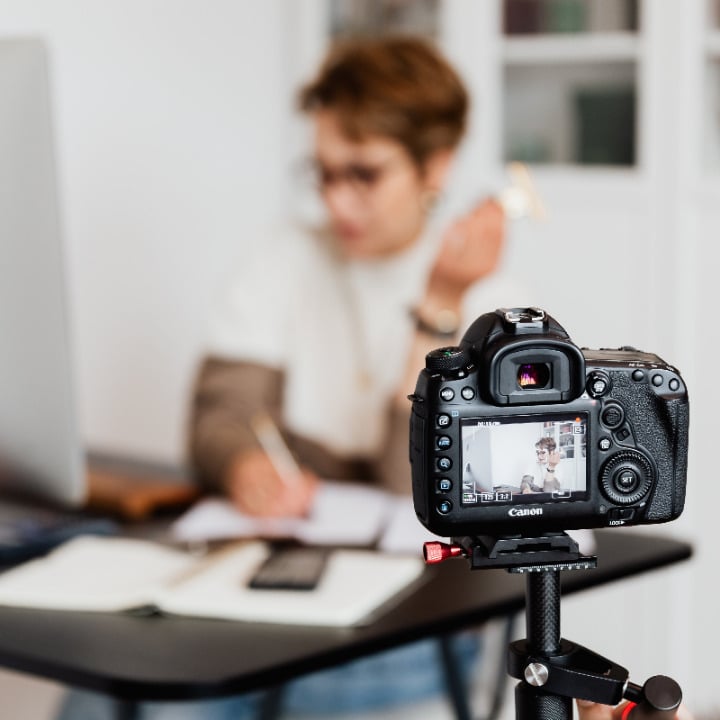 Becoming a Youtuber takes hard work, but it is possible for almost anyone. Consider what you are interested in learning about, expanding upon, or talk about the things you already know and love.
If you want to review other youtube channels, movies, or tv shows, Youtube is the perfect place to do that. Utilize hashtags and keywords to bring your videos to more viewers, and before you know it, you'll have a following!
With a strong following, you'll get sponsored. Sponsorships can be for all kinds of products and services. And then, Youtube may even employ and pay you too.
Become a Netflix 'Tagger'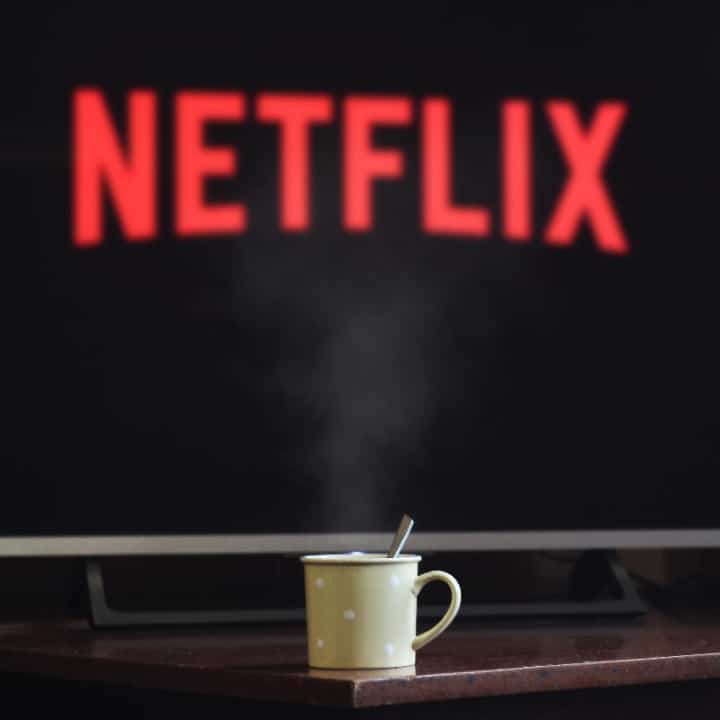 Netflix "tagger" jobs are few and far between, however, it seems to be a pretty cool way to get paid for watching tv. The gist of this position is to watch Netflix shows and movies and tag the content with keywords like 'comedy,' 'drama,' 'romance,' etc. Pretty easy!
You must be employed by Netflix to become a tagger, so keep an eye on their job site. Also, consider looking into other streaming platforms like Hulu or Disney Plus for similar positions.
Watch Videos with iRazoo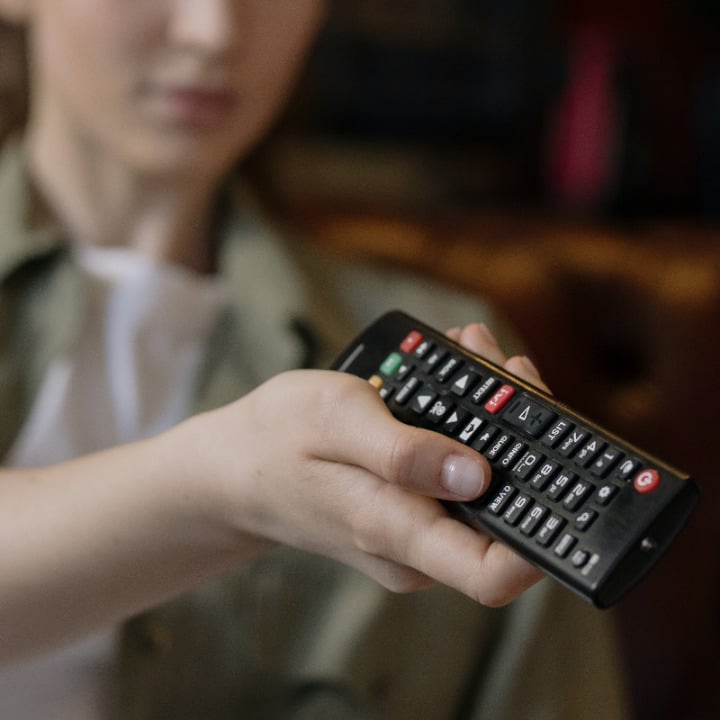 With iRazoo, you'll earn points that become rewards for each task that you complete. One of these tasks: watching videos! You can play games, take surveys, and leave your opinions too.
Members rant about this website and how easy it is to rack up some points and earn a little extra money each week! There are other sites out there similar to iRazoo, so be sure to find the one that you enjoy best.
Join Nielsen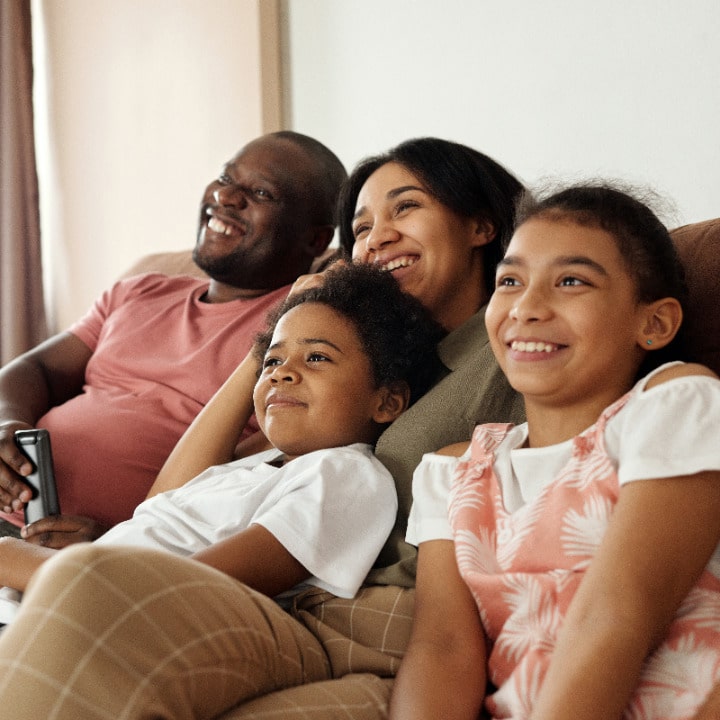 Nielsen, known for studying tv ratings across the U.S., has a membership club where you can earn rewards for watching television and using the internet. Nielsen chooses households across the country to become Nielsen families, but those spots are very rare.
Sign up for this membership and you will earn rewards and be entered into sweepstakes too!
Transcribe or Write Subtitles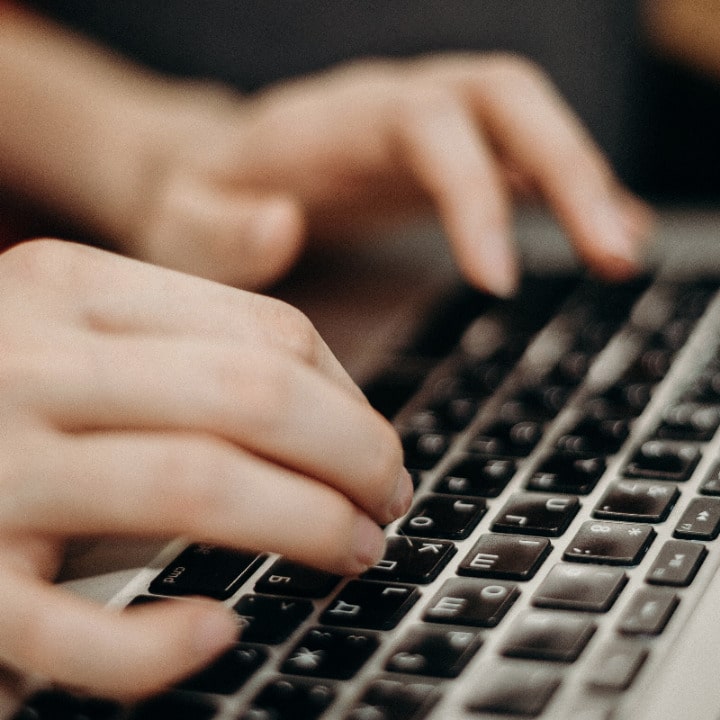 Become a transcriptionist. These jobs require watching, listening, typing, and good research skills. You may not be an expert on the topic or show, so make sure your research skills are strong.
Another way to transcribe is to become a subtitle writer for tv and movies. Rev is a free, easy way to get captioning jobs and start earning some money.
Search for Odd Jobs or Care Jobs
The Internet is such a powerful resource for us to find cool side gigs or new full-time careers. Consider searching through odd jobs or care jobs. Why?
Care jobs may simply be visiting an elderly person and watching TV with them. Technically, you would be getting paid to watch tv. Or even watching children, sometimes the job ends up being watching television.
Now that you've seen our list of ways to make money while watching tv, what did you think? Will you be watching tv as your new side gig? Leave us a comment below!