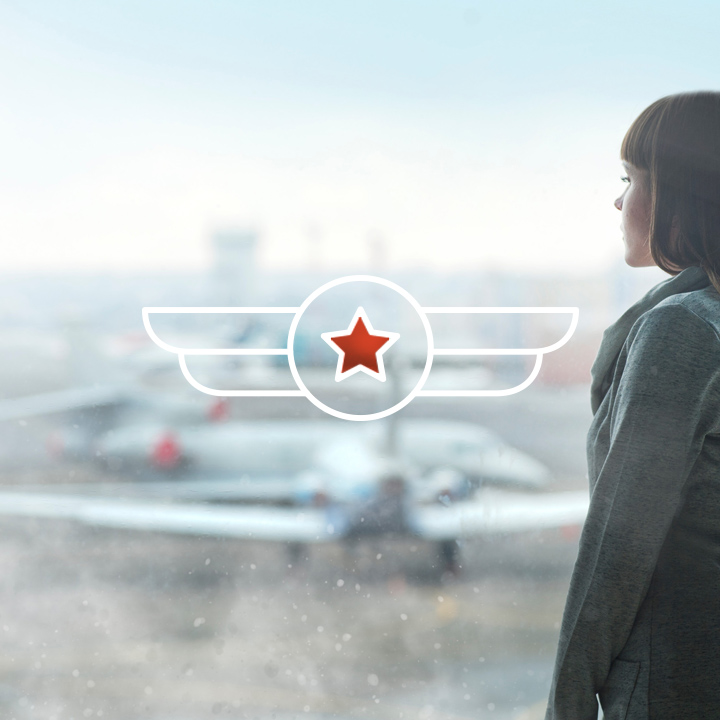 How about finding a career that gives you some time in the sky and sweet travel perks?
You could be flying across the world and seeing some pretty cool cities while you're at it. If you've considered becoming a flight attendant for these reasons or for others, then it's time to dig into the research.
We've gathered up a bunch of the basics to get you started, along with some insider tips from a friend who started this job a few months ago!
To start a few things to keep in mind:
Be Patient.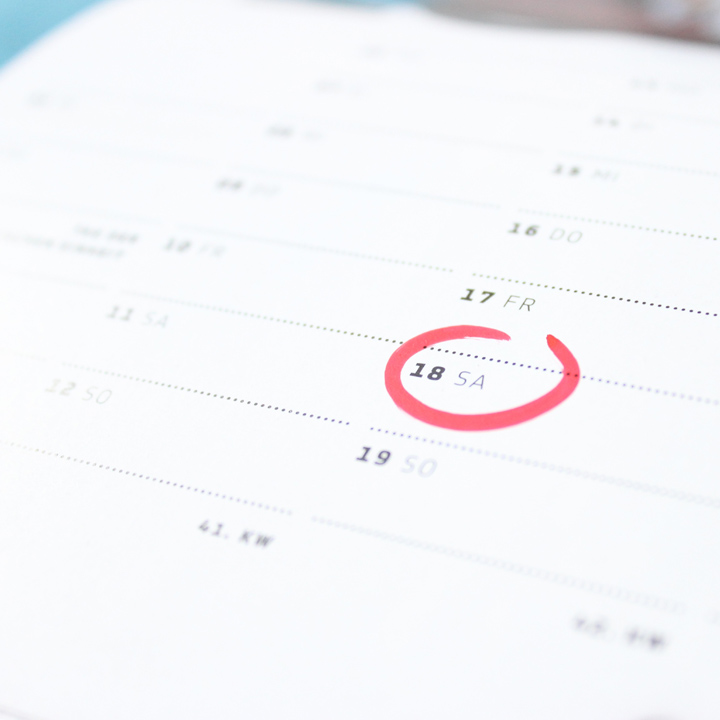 First things first. Becoming a flight attendant is usually a very long and winded process. It's important to be patient, as it can take ten months to a year before you actually start working!
But don't let that time discourage you, you will be occupied with interviews and questionnaires in order to move you further on in the process.
Ask yourself two important questions…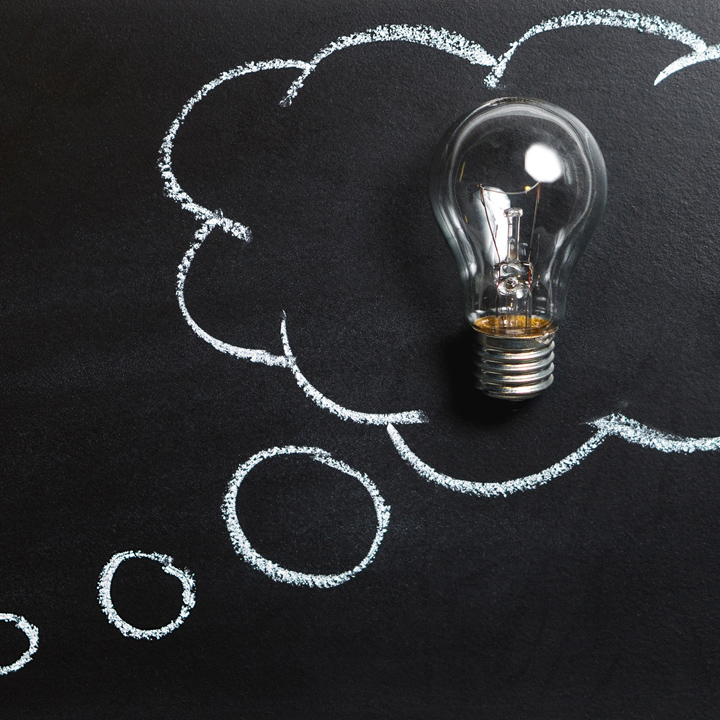 Is this something you really want to do?
Crazy hours, weird days off, and well, being in the air are just a few quirky things about this job. Sit down and talk about it with a friend or family member. Does this describe a day in the life of you? This might be the perfect gig. Flight attendants are often flying to and from several different places and that means they are always on the go.
Are you willing to relocate or move to a new city? 🌎
Insider tip: If you say no to this at any time during the process, there's a very good chance you will get cut. And that makes perfect sense. Flight attendants hop from city to city and hop on flights when they're needed, so there's a good chance you'd have to start out in a new city or return to a new city.
Still raring to go?!
Let's dive into how to become a flight attendant: ✈️
Search for open flight attendant jobs.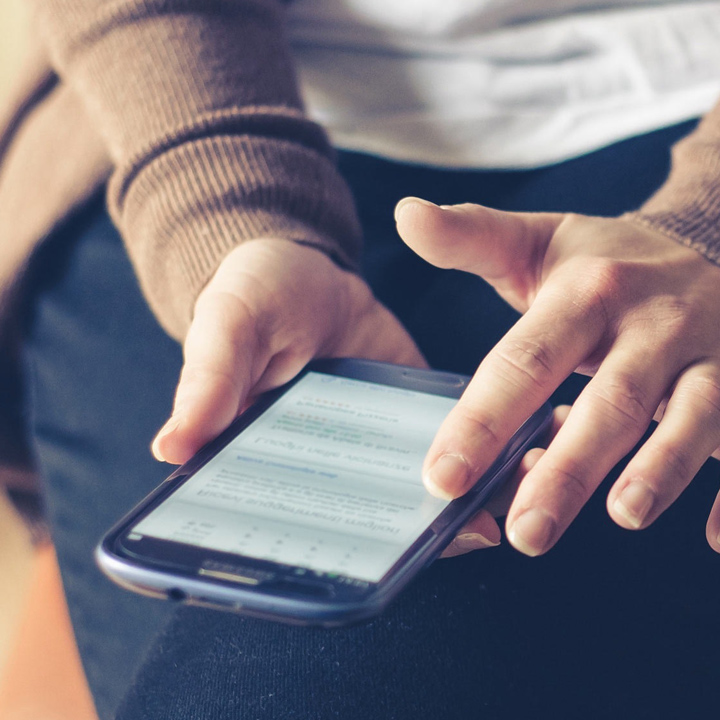 This is a simple google search. Otherwise, go airline by airline and look through their careers sites to see if they are hiring. They might not be hiring now, but maybe in a few months!
Once you've applied, prepare for multiple interviews. 💼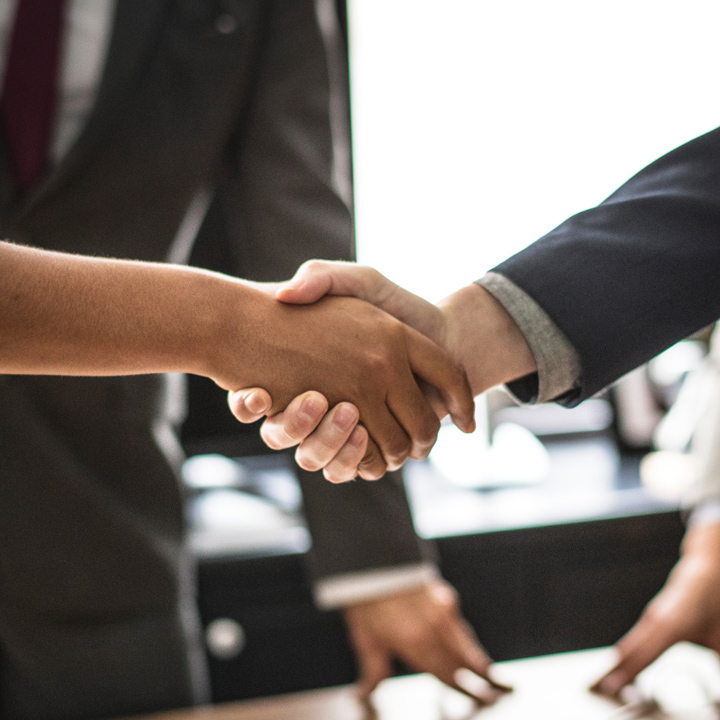 Interviews can be online, in person, or both. If you are applying for an international airline, be prepared to speak both in that language and in English. Interviews are sometimes called "Casting dates".
Remember to dress to impress during your interviews. Airlines are looking for a clean, polished, professional look.
No matter which part of the process you're in, always dress professionally. Delta's guidelines say that when interviewing for the flight attendant position, men must wear a two-piece suit and tie, dress shoes, and be cleanly shaven. Women must wear a two-piece suit, with a skirt or pants, or tailored shift dress, sensible shoes, and skirts knee-length or mid-calf.
Not all airlines are the same, but there's a good chance that you should dress extra-nice for any flight attendant interview.
Be polite and well-spoken, not over-the-top and loud.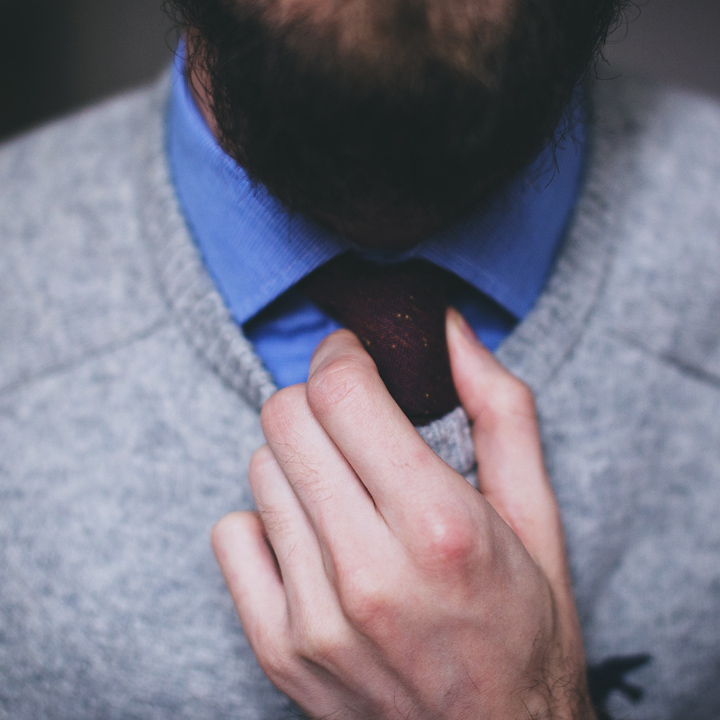 During your process, the employers want to see how well you react with others around you, especially the other potential employees. Sometimes it's best not to be over the top and loud, but rather, polite and well-spoken. Customer service is a huge factor in what these employers consider, which leads us to our next point.
Stress any experience in customer service you've had.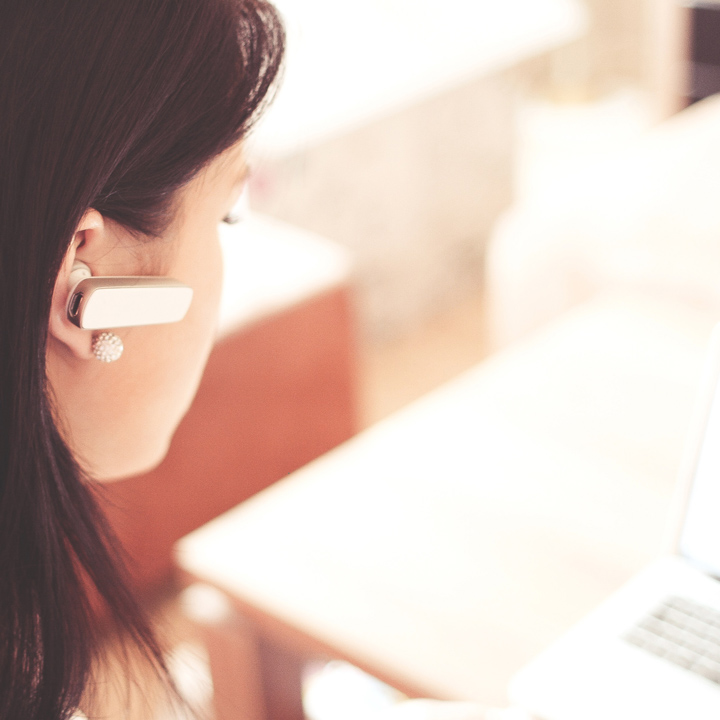 Ultimately, working as a flight attendant is the ultimate test of customer service. You're in a uniform, with dozens of strangers in a more confined space, it really is a task.
If you have experience in customer service, whether it's in a hotel, casino, department store, or restaurant, highlight that to these employers. Recall any moments where you had to keep your cool or solve a problem in a moment's notice.
Details are important and will go a long way.
Utilize your skills, especially if you can speak another language.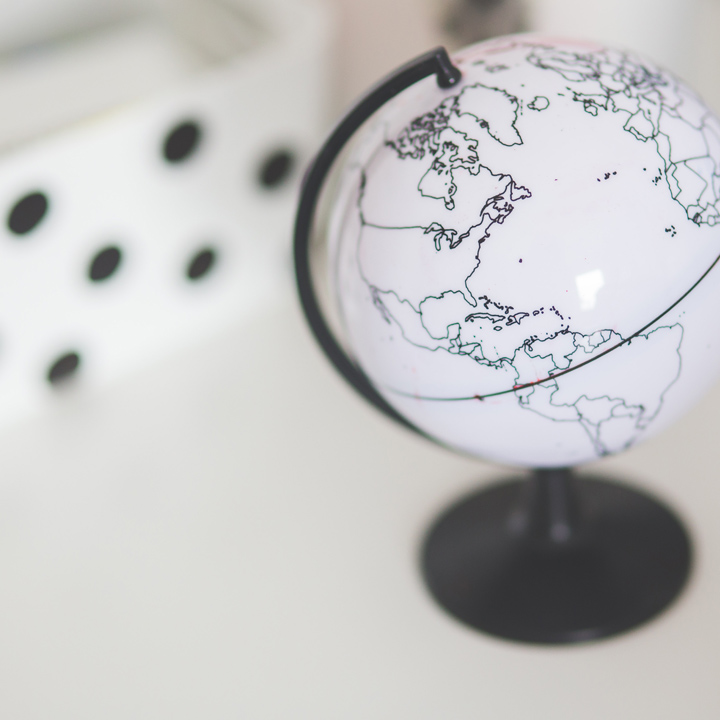 An important skill to have if you want to move up in the flight attendant world is to be fluent in another language. Knowing some of another language will be helpful to you as well, but even more so being fluent will open more opportunities for you. Looking to learn?Check out our last blog post: Top 5 Ways to Learn a New Language Quickly.
You must be 18 years or older (in most cases) and in good health.

It's important to be in good health when applying for the flight attendant position. Ultimately, appearance and health are important, you are representing the airline!
Most airlines hire 18 years or older and some require that you are 21 years of age.
Once you're hired, complete the airline's training and medical examination. 📝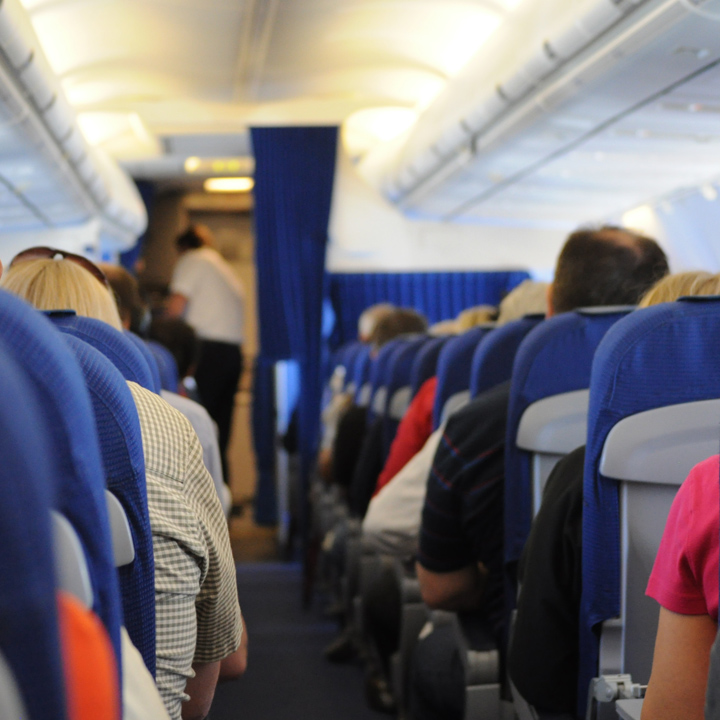 It might seem a little backward that you have to be hired before you're trained, but either way, the training is important. You have to prove that you have the ability to represent this airline in a clean, polite, and confident way.
They want to see your ability to work with others, to shine when needed, to problem solve, and to observe what is happening around you. Being a flight attendant means wearing many hats at once. Not only are you taking care of each customer, but you are making sure that they are safe while on the aircraft. You're checking for seatbelts, upright seats, sick passengers, and anything out of order.
As I mentioned earlier, being healthy is key. In order to become a flight attendant, you need to pass the airline's medical examination and possible fitness examination.
Expect the unexpected.

One thing you have to keep in mind: flights are happening round-the-clock all over the world! So that means flight attendants are needed for all of those flights, and more than one of course.
Expect the unexpected. That's crazy hours, random days off, being really flexible, and dealing with incredibly difficult customer service situations. Maybe all this fluidity and randomness is exactly what you're looking for! Go to work and wake up in a new city. Then this is the right job for you.
Becoming a flight attendant takes diligence, hard work, and commitment to the process. You have to be patient from the very beginning. Get any experience in customer service that you can, and remember any times that you solved a problem or went above and beyond for a customer. Brush up on any other languages you know. Dress to impress and you're ready to go!
Will you be applying to be a flight attendant? Already in the process? Let us know in the comments below! ✈️