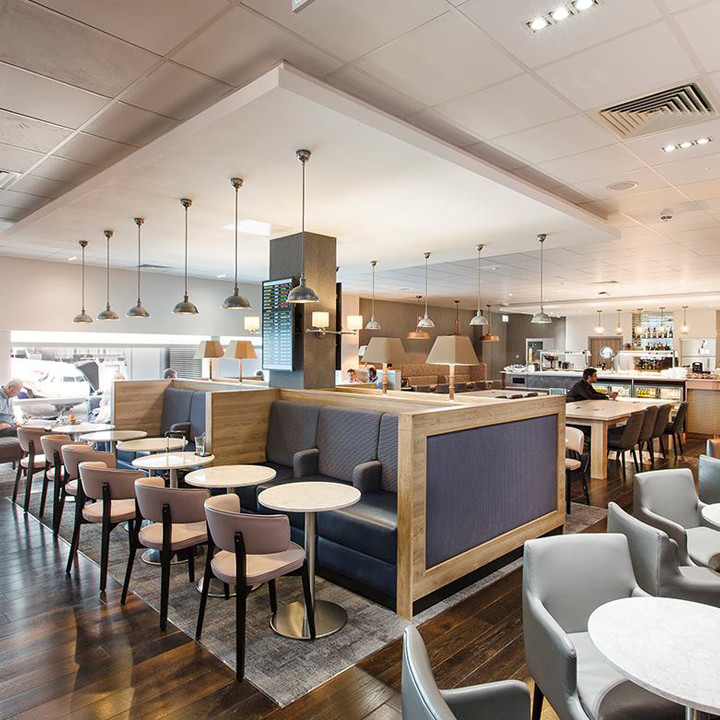 An Airport gate isn't always the most fun place to hang out.
Sitting like a sardine with your carry-on and a dead laptop while you crane your neck to check the clock every 5 min…
Kids running around, somebody's sawing logs, and you're trying to enjoy your overpriced airport sandwich and a coffee you're attempting not to spill. Sigh. 🙈
What if instead, you had room to stretch out, enjoy some hot food over an icy beer, charge your laptop, and even relax with a pre-flight spa treatment?
I know what you're thinking:
"Whoa there buddy… that kind of treatment is only for First-Class ticket holders or uber rich folks."
But no, this luxury is yours with a Priority Pass membership:
Since 1992, Priority Pass has been a club offering their members access to premium airport lounges regardless of which class they are flying or which airline they are flying with.
With over 1000+ lounges in 500 cities and more being added every month there are a lot of opportunities to flash your card and get treated like a high roller.
Interested in more perks like this? How about perks for free? Leveraging travel points are a great way to access premium services for much less. Start by finding out how to get your first free flight in 90 days or less with our Free Flight Checklist!