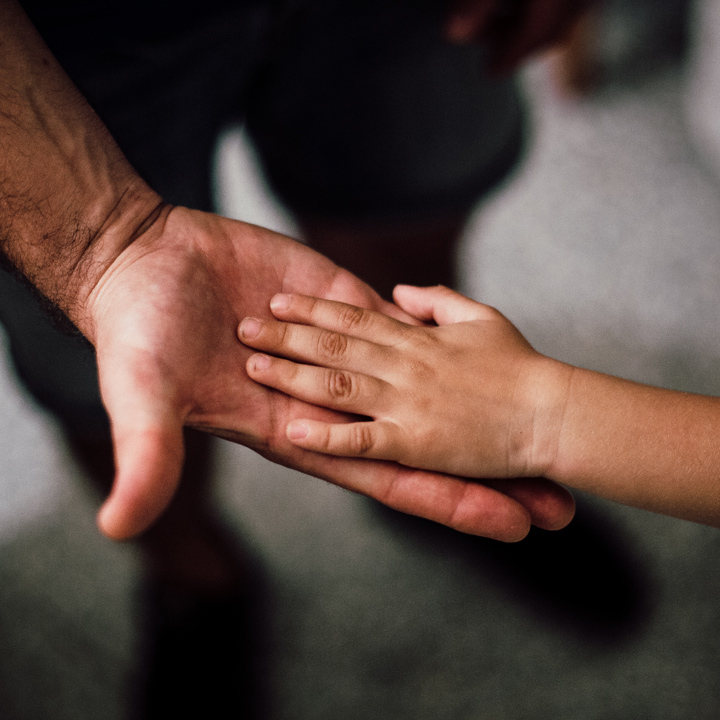 Our fathers hold a special place in our hearts.
Whether you're able to spend this Father's Day with yours or not, we hope to help you put a little smile on his face with these unique gift ideas.
Let's make him laugh with the best dad jokes. Let's remind him of the good ol' times when every Sunday night meant ice cream. Or watching old movies together. Playing catch in the yard. There simply is nothing like having a dad.
With Sunday, June 21st right around the corner, here are 13 unique gift ideas for Father's Day.
If you love playing games with your dad, whether it's Poker, blackjack, Parcheesi, or Monopoly, we know he'll love these giant playing cards for playing in the yard.
Think of the endless possibilities! You can play Rummie, you can play Go Fish, you can even try to build a house of cards! So. Much. Fun. He might want to stay outside all day.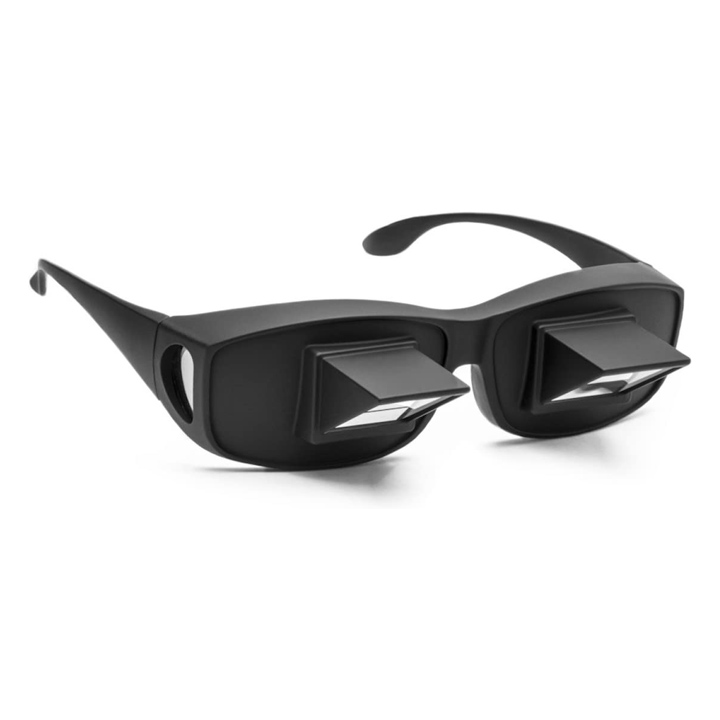 Check out these ingenious bed spectacles for when you're laying down, reading, or watching tv. Pop these babies on and dad will never strain his neck or back ever again.
These glasses tilt images at a 90-degree angle so that you can view them while lying horizontally on your bed or couch. Worn like sunglasses, you can wear this pair over your regular glasses because these do not magnify or correct images, they just tilt them.
Not only does this reduce strain, but it's perfect for those dads out there with more limited mobility.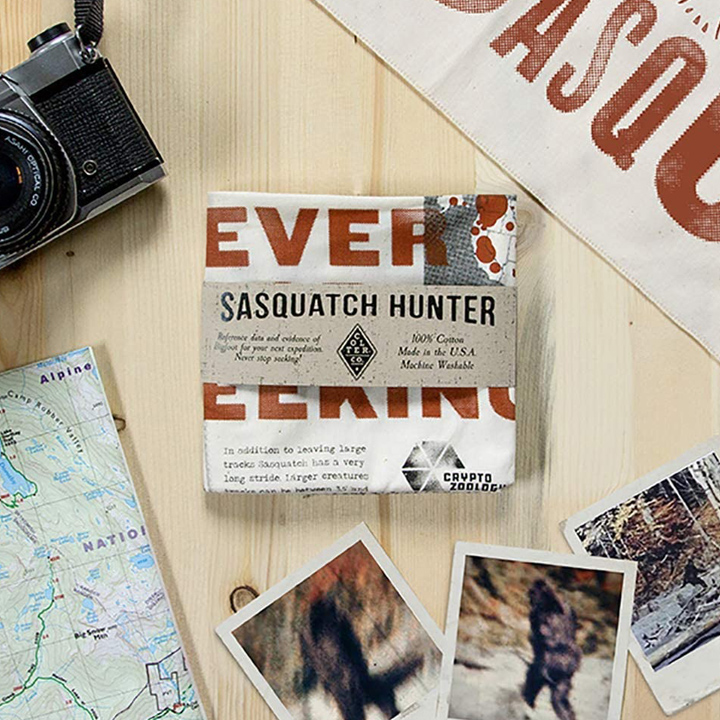 This bandana is perfect for the fun-loving outdoor enthusiast dad.
He'll love that it's 100% cotton and machine washable, so he can get it sweaty and dirty and still wear it the next day. He can wear it to work, underneath a hat, and leave it in his pocket for when he breaks a sweat. There are seriously so many uses for a bandana.
And he'll think of you when he uses it! Finally, this unique bandana comes with a survival guide and what to do if you come across Sasquatch. We're pretty sure this information is priceless and will definitely come in handy someday.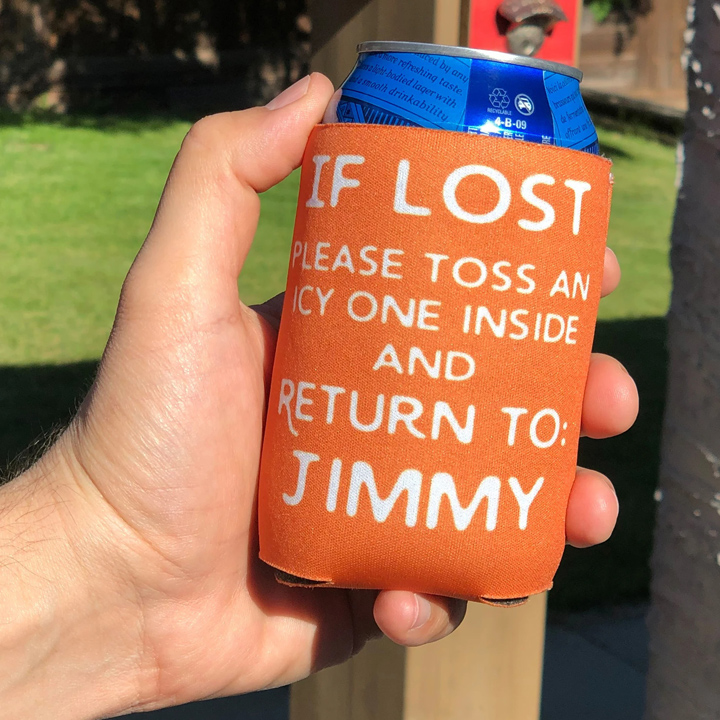 There's always time for a cool koozie.
Keep dad's beverage nice and cold in this koozie that says, 'If Lost Please Toss An Icy One Inside And Return To: name here.' It's genius!
He'll get a kick out of this small but useful gift – summers coming, keep the cold ones cold!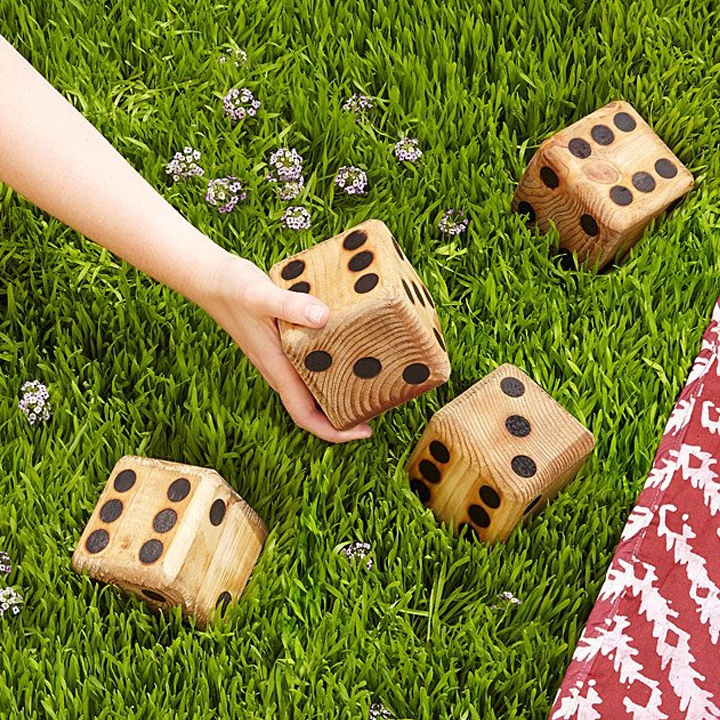 Six solid wooden dice are perfect for those summer nights playing in the yard. Dad is going to love these yard dice, cause his friends and his family can enjoy it too.
Perfect for indoor events too! It comes with a convenient canvas carrying bag for safe storage and makes it easy to travel with.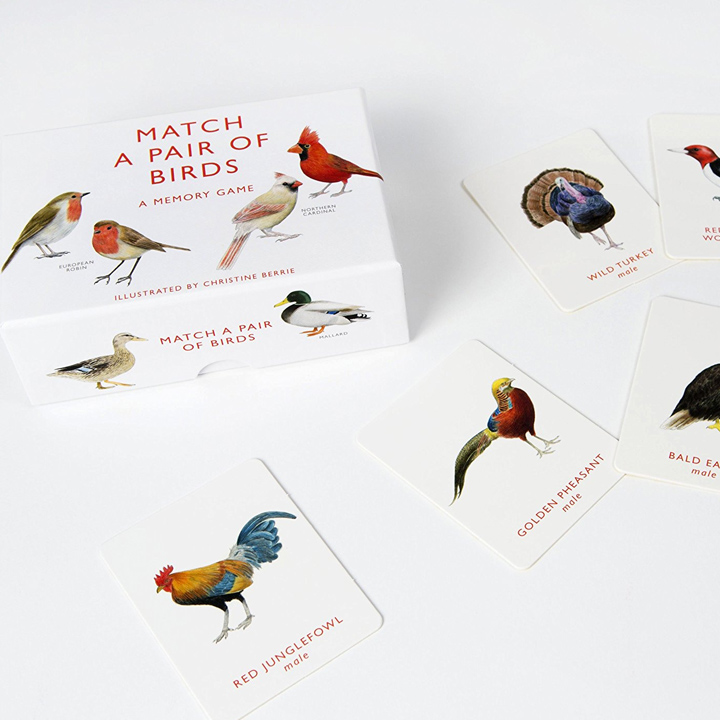 Is dad a bird lover? Does he love going bird watching whenever he has the chance? Does he search for the latest bird videos on YouTube?
This Father's Day gift is sure to make him smile. And even better, he can play with the family! The game is simple, it's a matching game. Match the most pairs of birds and you win! The birds included are male and female pairs from around the world.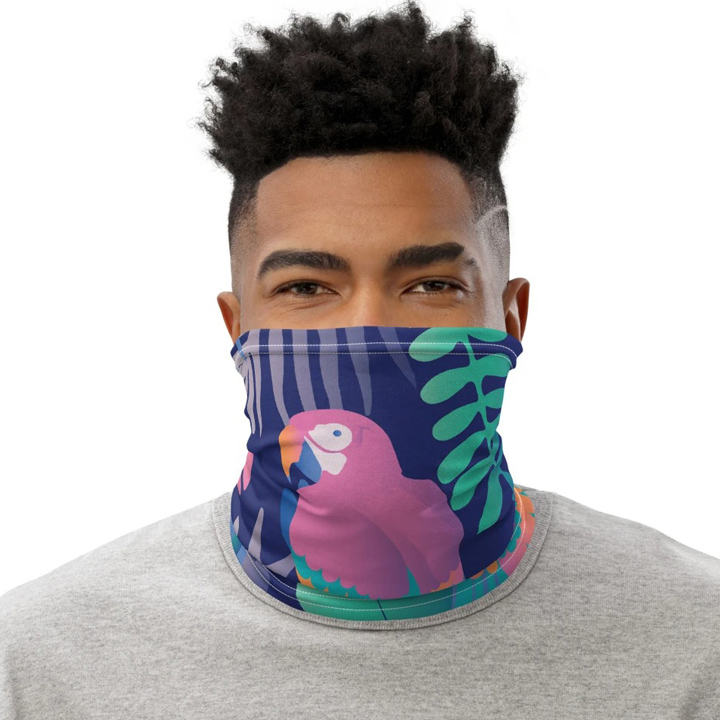 We're still staying safe out there this Father's Day, so consider amping up your dad's protective gear. Check out this "Tropical Vibes" Neck Gaiter which comfortably covers his nose and mouth.
He can easily slip it down around his neck when he needs air or isn't in a close compact space with too many individuals. It's made of breathable, machine-washable material that can be used over and over again.
Choose from tons of patterns to help dad find his tropical paradise!
What would Father's Day be without a new tool or gadget for dad?
This super useful magnetic wristband will come in handy whenever he needs it. It's embedded with 15 super strong magnets to hold nails, drill bits, fasteners, wrenches, and small tools.
It's perfect so he doesn't have to go up and down the ladder or crawl in and out of a tiny space with small items. We know he'll appreciate this one!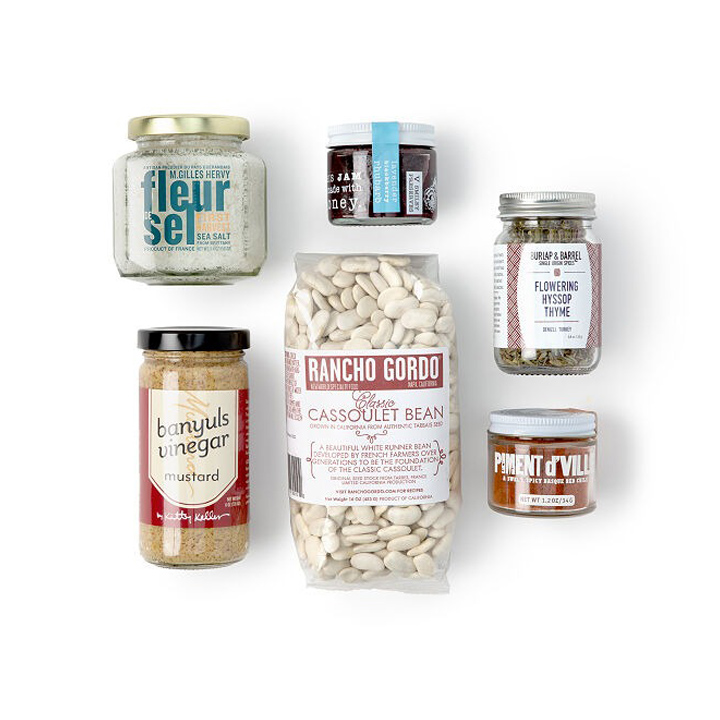 On any day, snacks are always a great gift for the foodies in your life. If dad loves munchies and fun food finds, consider gifting him a Taste of Box.
This one features France, but other options include Spain, Italy, Mexico, and India. These are fun kits to share with the whole family and feature snacks and other ingredients to add to your meals.
Share the tastes of the world with dad!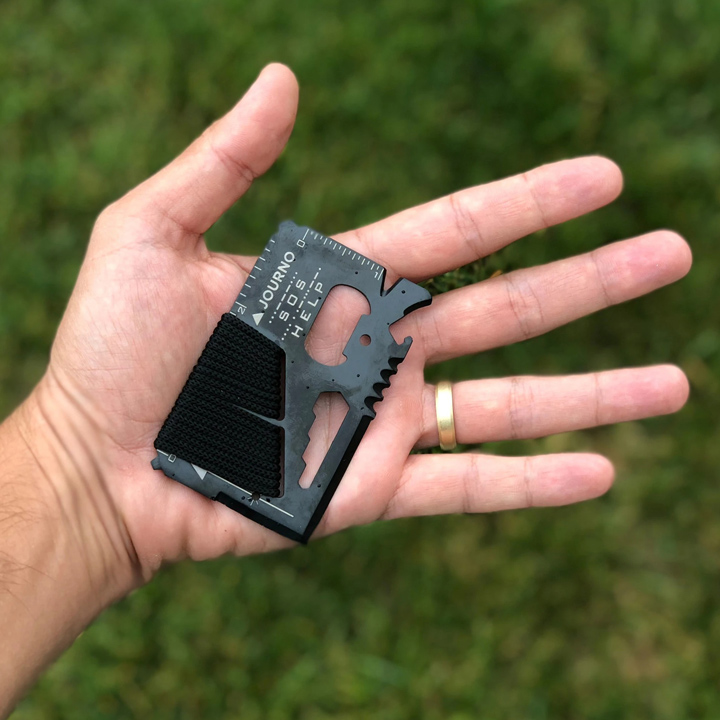 This 14-in-1 pocket survival tool will be there for dad when you can't be.
It features a small screwdriver, a survival rope, a positioning hole, a butterfly wrench, hex wrench, corner knife, saw blade, can opener, lanyard hole, rope knife, bottle opener, metric ruler, imperial ruler, and a large screwdriver.
So many useful tools for when he's camping, working outside, or just on the go!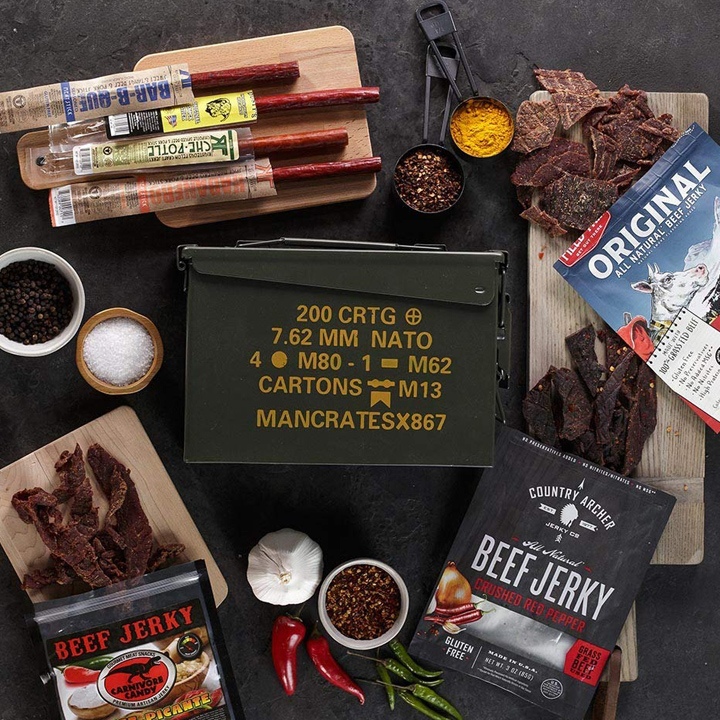 These gifts scream Father's Day. Surprise dad this year with a Man Crate!
This one goes out to the meat lovers out there, featuring sensational meat sticks and the most satisfying beef jerky. But you can choose from a variety of meat crates like the Grill Master Crate, the Pit Master Barbecue Crate, the Bacon Crate, The Moscow Mule Crate, the Coffee Lovers Crate, and so much more.
If jerky isn't your dad's thing, then take a gander at another awesome option!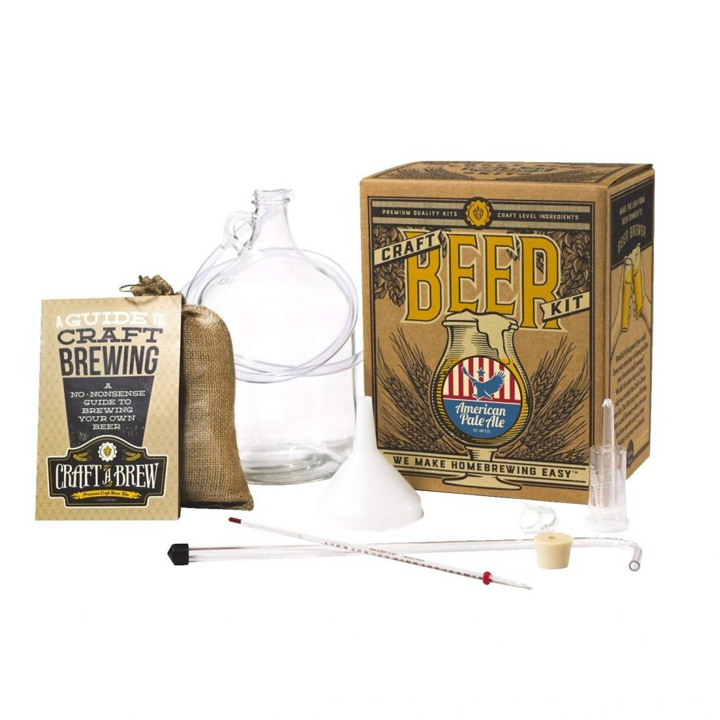 Another awesome way to celebrate dad is with a beer-making kit!
We love this reusable 1-gallon craft beer making kit. It is designed to help you make the most of the beermaking experience at home with a super fun, super easy, user-friendly kit.
Choose from a variety of kits including White House Honey Ale, American Pale Ale, Bone Dry Irish Stout, Brown Ale, Chocolate Milk Stout, Hard Cider Kit, Hefeweizen, O.G. Orange Golden, Oktoberfest Ale, and Single Hop IPA.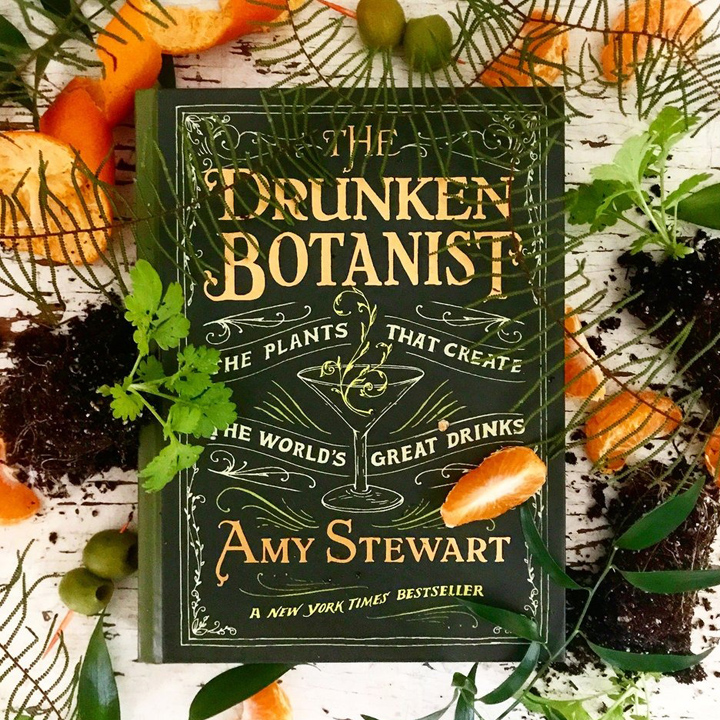 Our dads wear lots of hats. They are our landscapers, caretakers, best friends, sports fanatics, book worms, and scientists all rolled into one.
Sometimes dad likes to play bartender. Or maybe he just likes a good book. Check out this New York Times bestselling book, "The Drunken Botanist" about the plants that create the world's great drinks. This one will keep him busy for hours as he learns about the species of plants that go into his favorite cocktail.
So what are you waiting for? Get shopping! Did we miss anything? Leave us a comment below and Happy Father's Day to all the dads out there!