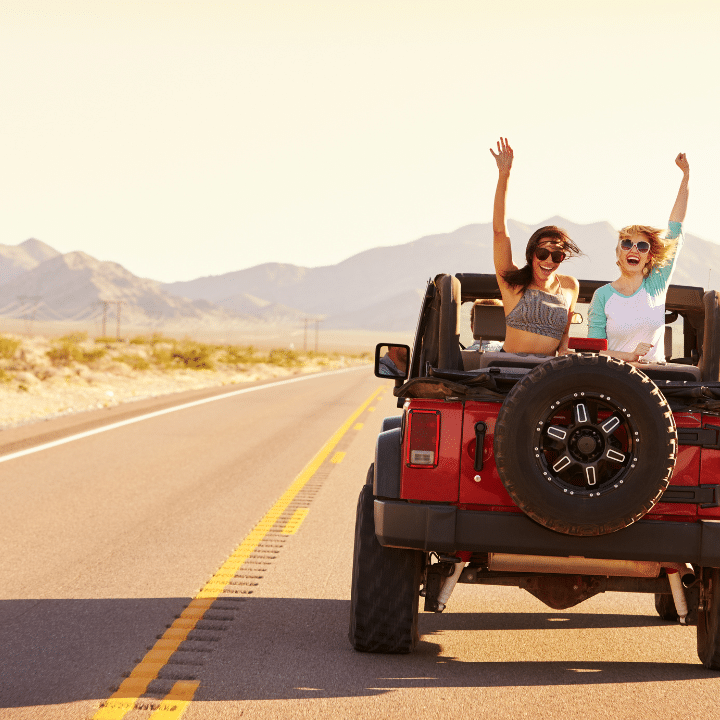 There's something magical about road tripping in another country. It's an excellent way to immerse yourself in different cultures and create a unique experience. And when you plan your own trip, you get to decide how quickly or slowly you move from one place to another.
But it's not a good idea to just hop in a car and wing it when you are road tripping in another country. Without proper planning, you could find yourself stranded, lost, or worse, with no idea what to do next. However, with enough preparation, taking a vehicle through a new place can help you create memories you'll cherish forever. Here's what you need to know before road tripping in another country.
Planning Is Essential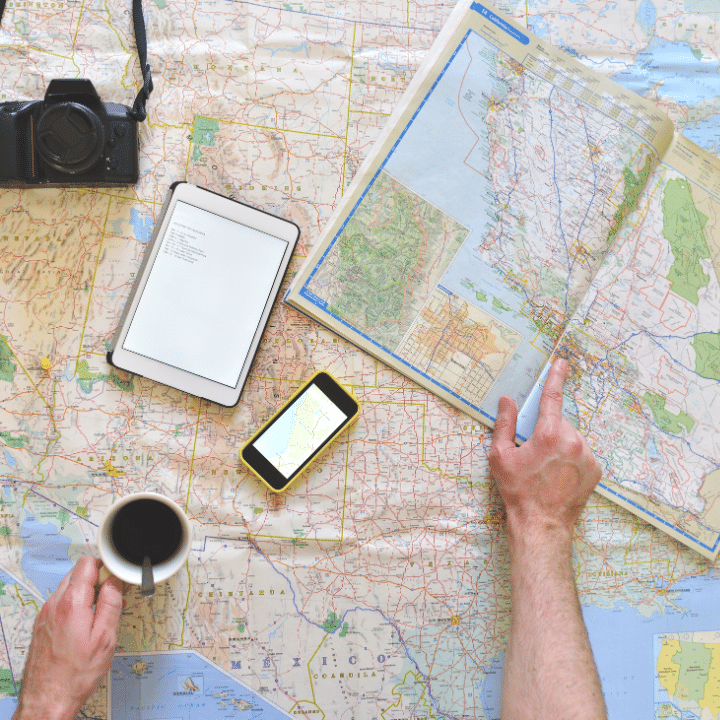 One of the greatest things about a road trip is that it allows you to be flexible—up to a point. For example, you may be able to make surprise stops, small detours, or stay longer in a town you want to keep exploring. But knowledge is the key to adding flexibility to your trip. Learn as much as you can about the country you're visiting, as well as the roads you'll be driving. You might want the freedom to take a side trip, but you'll need to know where and when you can fuel up along the way.
And unless you're one of the fortunate few, your road trip likely has a time limit. If you have a week to explore, a plan is critical to getting to your priority destinations. Research where you can get fuel, mechanic help, and food along the way.
Traffic Laws in Your Country May Not Be Universal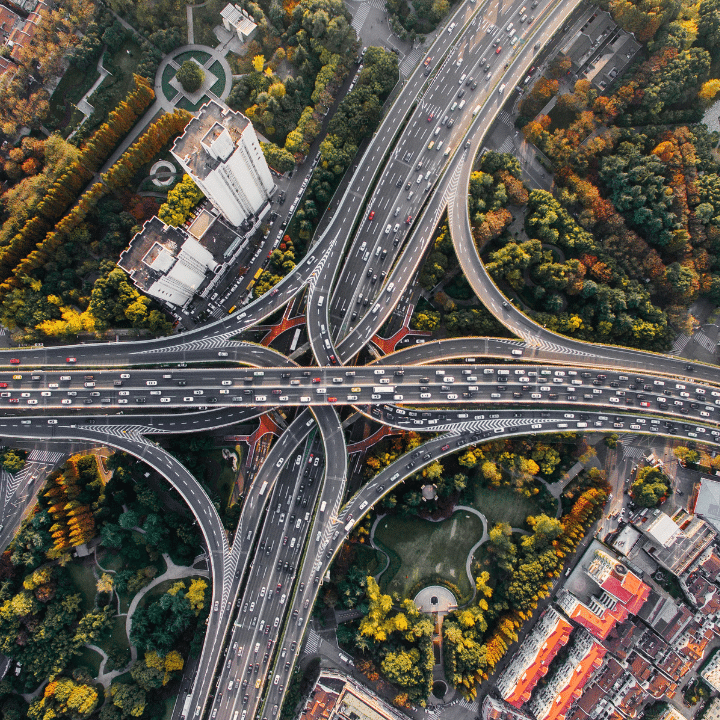 You might consider yourself a great driver where you live, but all that skill might go out the window as soon as you enter your destination country. New signs, traffic lights, laws, and customs can be overwhelming and lead to driving mistakes if you aren't prepared when road tripping in another country.
Familiarize yourself with road signs, and research driving customs as thoroughly as possible before you go. If you've never driven in another country, try to start in an area with less traffic. Attempting to drive for the first time in the busiest city of a new country is a trial by fire that could derail your entire vacation.
Varying road conditions can also be a factor in your trip's success. Find out what the roads are like along your itinerary, and make sure you rent a vehicle suited for those roads. You wouldn't want to take a flimsy subcompact along rutted dirt roads, and a rugged 4X4 might be a bit too much for narrow, downtown cobbled lanes.
Have the Right Paperwork and Insurance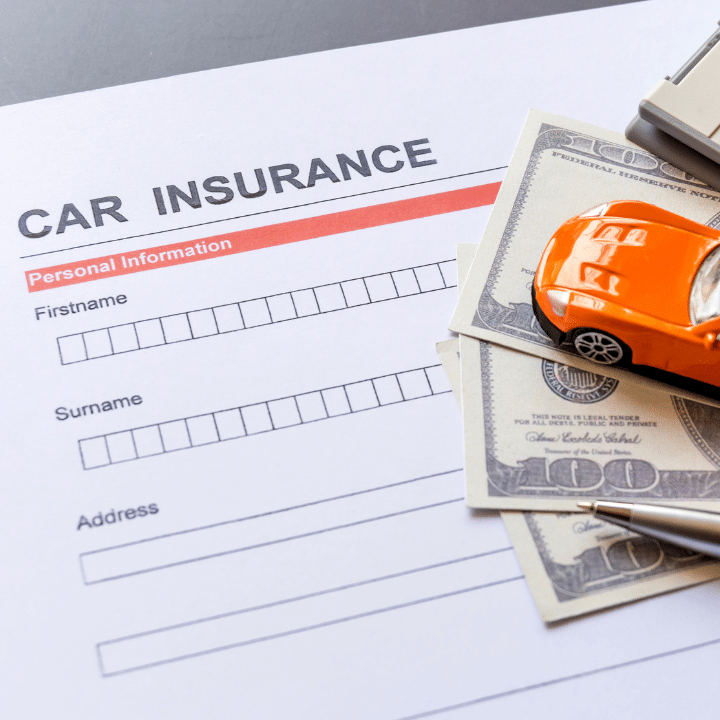 Your driver's license may be valid in your own country, but it may not be enough to allow you to drive legally on your road trip abroad. Find out what kind of license you'll need to be road-legal as soon as possible. It may take some time to get the paperwork ready to ensure you have it by the time you arrive.
You might be able to apply for and obtain an International Driving Permit before you go, but you don't want to leave this step until the last minute.
Many places also require that you have the correct vehicle insurance. Some insurance companies specialize in international auto insurance, but your current insurance company may also be able to offer coverage in addition to your existing policy. Once you've determined where you're going and how long you'll be there, start calling around to find the best rates.
Prep Your Vehicle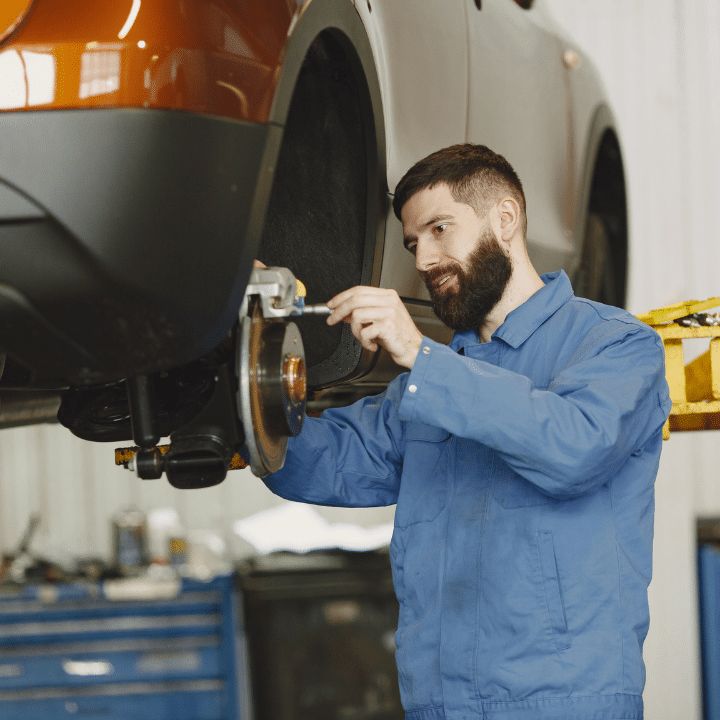 Depending on where you're going, you might be renting a vehicle or bringing your own. Either way, you'll need to prepare your car for the trip. If you're bringing your own vehicle, get it checked thoroughly by a trusted mechanic before you go. Top off all the fluids, change the oil, and carefully examine your tires.
Once you're sure it's road-ready, give it a good clean-out. There's no reason to haul around your old trash while adding new trash to the mix. And if you're going on a long trip, you'll need all the space you can get for your stuff.
If you're renting, you'll still want to look closely at the car before you get going. Take a short drive to listen and feel for any problems before you get too far down the road. Note any pre-existing dents or damage, so you won't be held responsible when you turn the car in. And make sure you're renting a vehicle that can handle the trip you've planned.
Pack Smart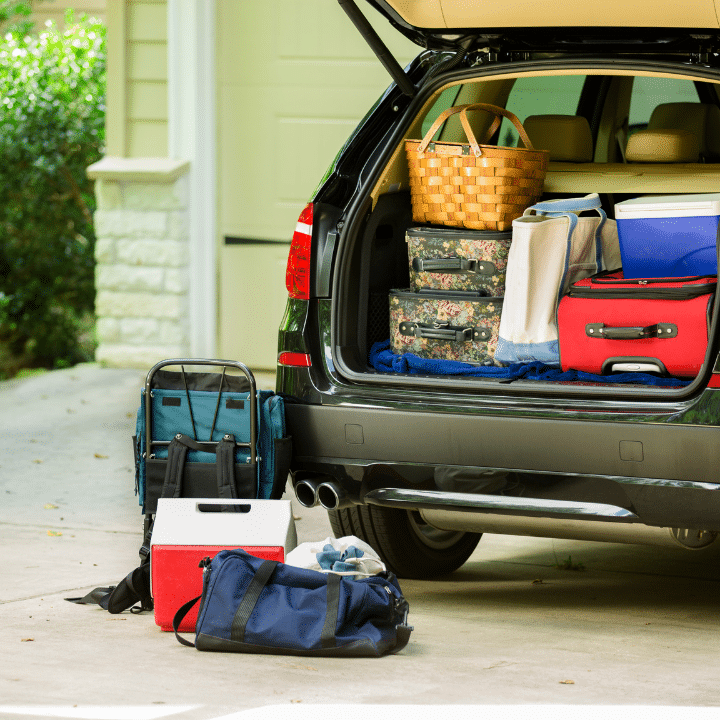 Whether speeding off in a tiny hatchback or lumbering away in a stately RV, you still need to pack appropriately. You might not be sure exactly what stops you'll make, but you can still prepare for the unexpected.
For instance, if it's wintertime, you might want to bring along some winter sports equipment. If you're RVing and plan to cook many of your own meals, stock a good mix of foods. Include plenty of unrefrigerated, ready-to-eat food in case you have a fridge or stove malfunction.
Smart packing becomes even more important if you're traveling with others. If you're taking the family on a cruise in a mid-size car, everyone will need to focus on packing essentials first. Also, be mindful of what you may not be able to get once you're on your road trip. If you're going to drive through a long stretch of wilderness and you forget a key item, you might not be able to enjoy the drive as much.
Safety Is Essential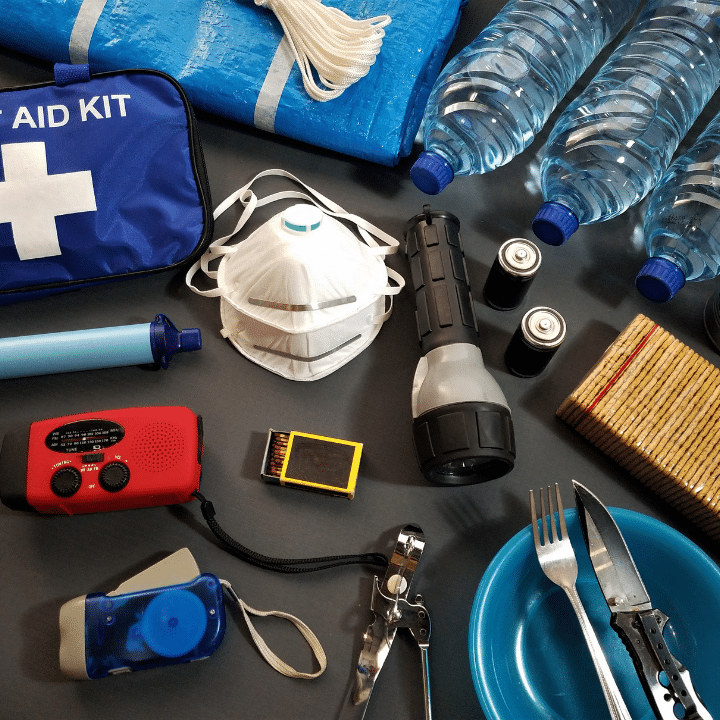 A safety or emergency kit is vital to the success of your road trip, regardless of the length or destination. No matter where you go, some items are universally helpful. Some things you should have in your emergency kit include:
● An extra cell phone charger
● A universal adapter
● Drinking water and snacks for everyone in the vehicle
● Flares or reflectors
● Flashlight and extra batteries
● First aid kit
● Jumper cables or a jumping pack
● Weather/seasonal related items like sand, tire chains, or an ice scraper
Again, consider where you're going and what time of year it'll be when creating your safety kit.
Maps and Apps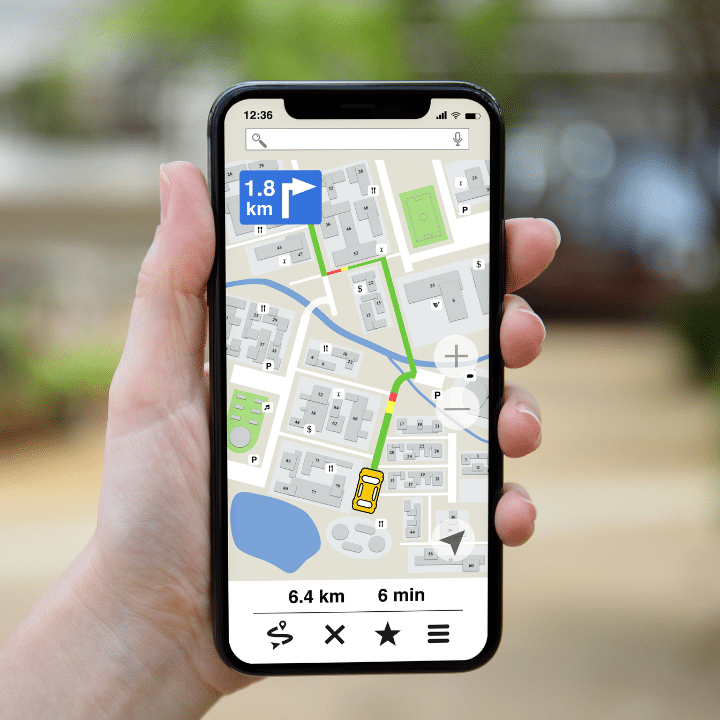 There are so many useful apps you can download before you start road tripping in another country. But your cell phone might not travel well internationally. And you may be going places where it's not possible to maintain a good enough Internet connection to use those apps.
Look into whether you may need to pick up a cell phone at your destination for the duration of your trip. And check whether you'll have coverage along your itinerary.
Even if you don't expect any service interruption for your phone, always bring backup maps. Pack an atlas or paper maps for the roads you plan to travel.
Learn Some Keywords in Foreign Languages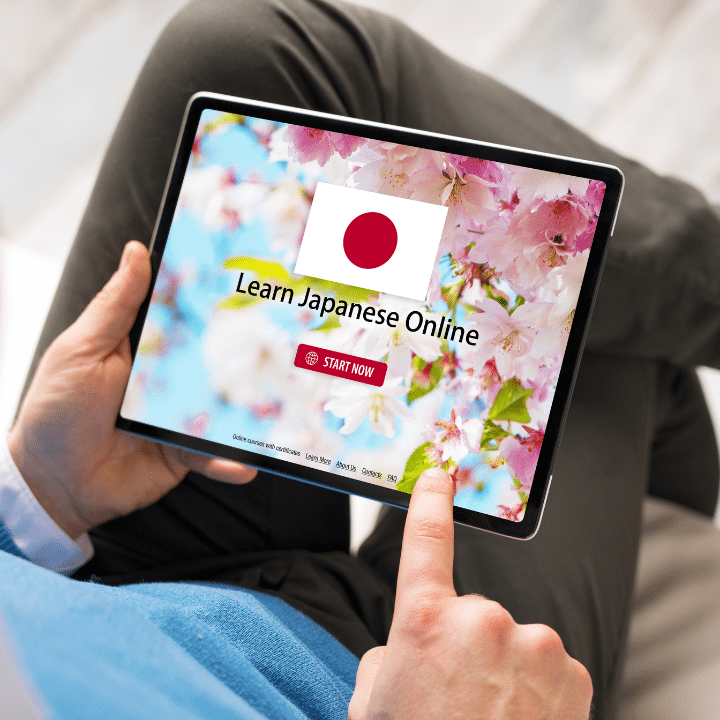 If your road trip includes places that speak different languages, learning some keywords can make your journey much easier. Study common road signs and travel-related terms, and practice basic conversational skills.
While you may speak a language recognized in many countries, it's not a good idea to assume everyone will understand you. Learning some basic phrases is not only a safer way to travel, but it'll enrich your experience and allow you to interact more with people along the way.
Check Out Health Insurance and Emergency Medical Services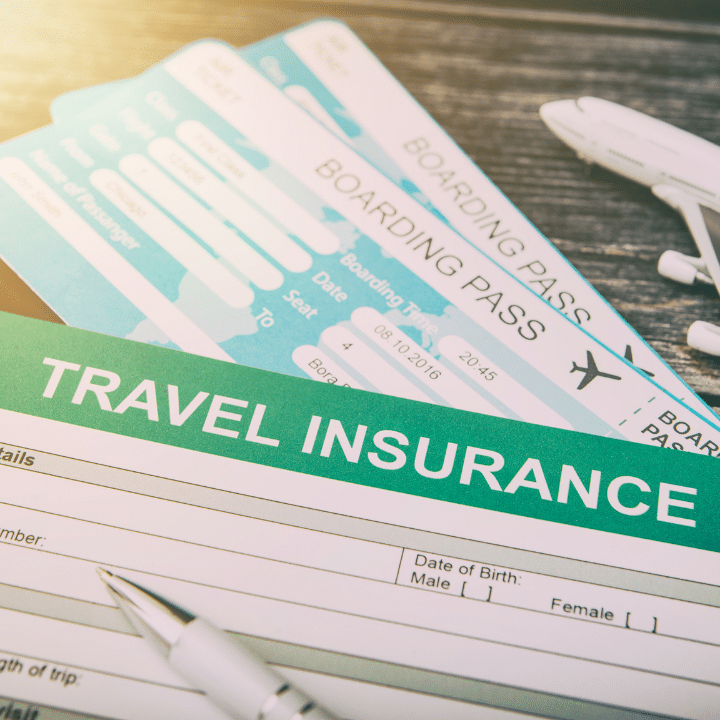 Insurance for medical services and emergencies can vary widely from one country to another. You may have great health insurance where you live, but your policy may not have coverage during your international travels. If you have a medical condition, it's even more critical to look into your coverage and what services are available where you'll be traveling.
Plan financially for a medical emergency even if you are in excellent health. In some countries, you may need to pay in advance before receiving care, while others will treat you first or bill on a sliding scale.
Check Official Websites or Get in Touch with the Embassy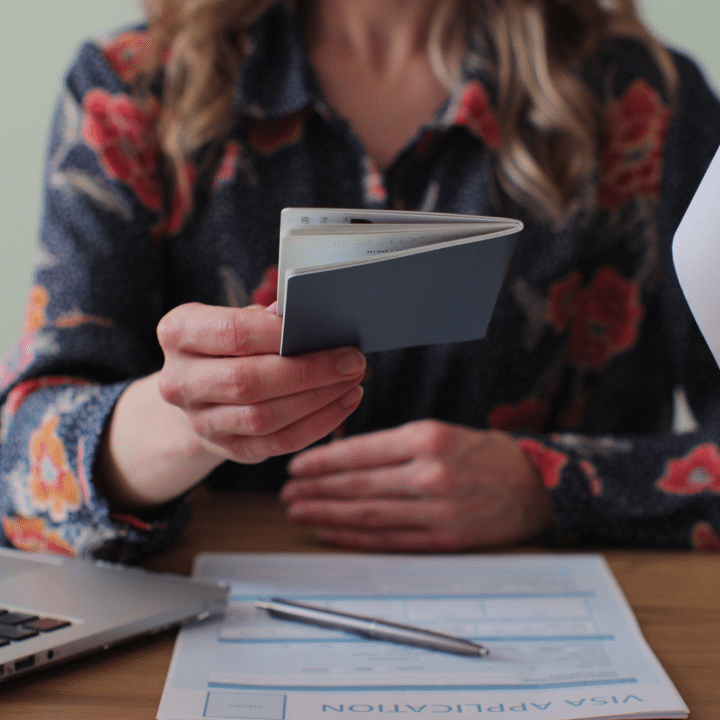 From major roadwork to local unrest, some surprises can quickly end your trip before it gets fully underway. Before you go, look on your country's and destination's websites for any travel warnings or advice. When you arrive, check again for any new updates. You can also get in touch with the embassy to get up-to-the-minute information about what's happening.
And don't forget about the weather. You might have planned a fabulous road trip during balmy summer only to see it grind to a halt when a major storm is on the horizon. While the weather can change quickly, get a sense of what you can expect by looking into normal weather patterns along your road trip. Then, check in on a weather app or website frequently.
Stay Connected with Someone Back Home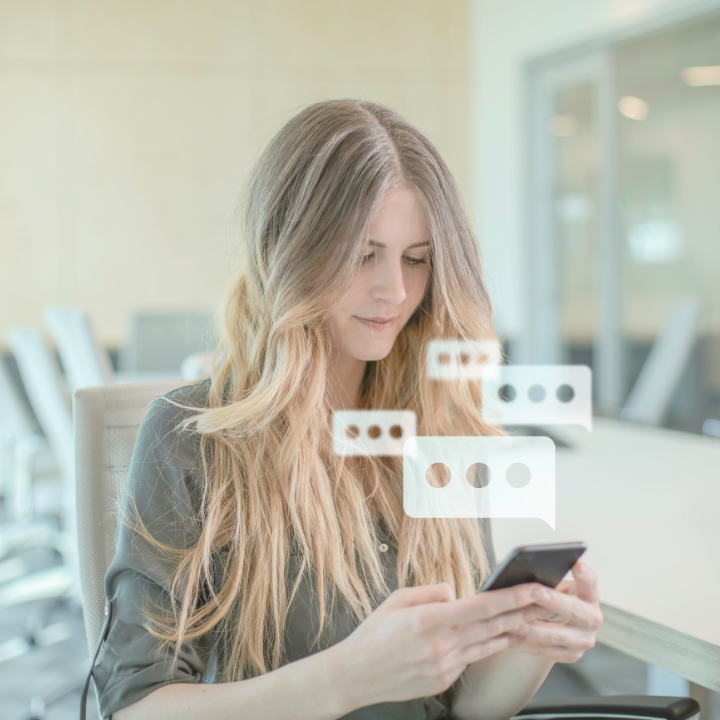 Whether driving solo or bringing ten of your closest friends, stay in regular contact with someone back home. Check which messaging apps will work best while you're on the road.
Text or call at least one person when you depart, when you arrive, and if anything unexpected happens. Give them a copy or a rundown of your route and timeline so they have some idea of where you'll be and when.
Embrace the Experience on the Wide Open Roads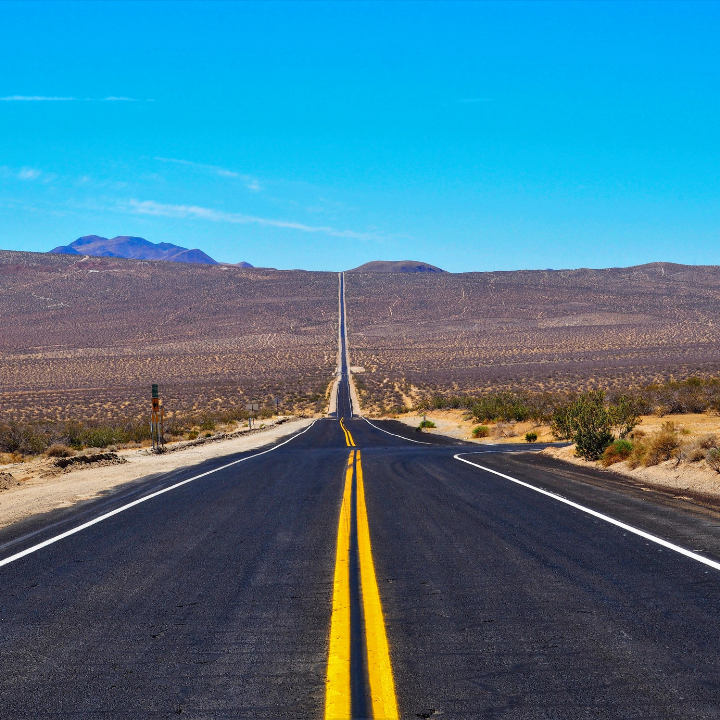 Once you've made your plans and gotten all your gear ready, it's time to take off. Put together an awesome playlist, save little mementos for your scrapbook, and take tons of pictures to add to your Journo. Or revel in the hum of the car on the open road and sit quietly with your thoughts.
Whatever you decide, road tripping in another country is an opportunity to create an incredible experience. With some smart preparation, you can slow down, explore more deeply, and develop a greater appreciation for the sites, culture, and people.