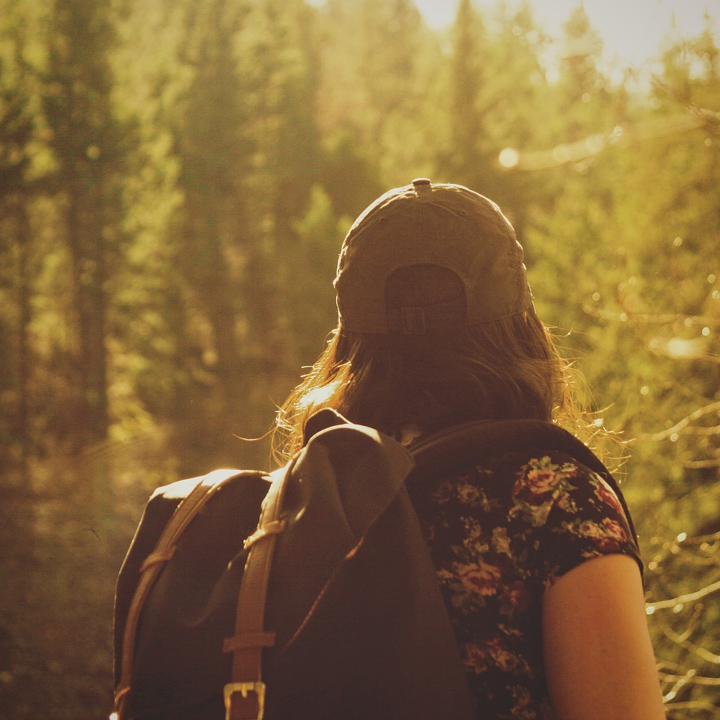 In these challenging times, our schedules are out of whack and we are itching to explore.
You may find that significant others and close friends may not want to travel for a long time. And that's okay! There is nothing wrong with traveling alone.
Solo travel can be just as rewarding as traveling with friends and family. So whether you're traveling solo because it's your thing or because of the questionable time we are all experiencing right now, we have tips for you.
Here are 14 tips for anyone traveling alone.
Utilize the 'Find My' app or other equivalent.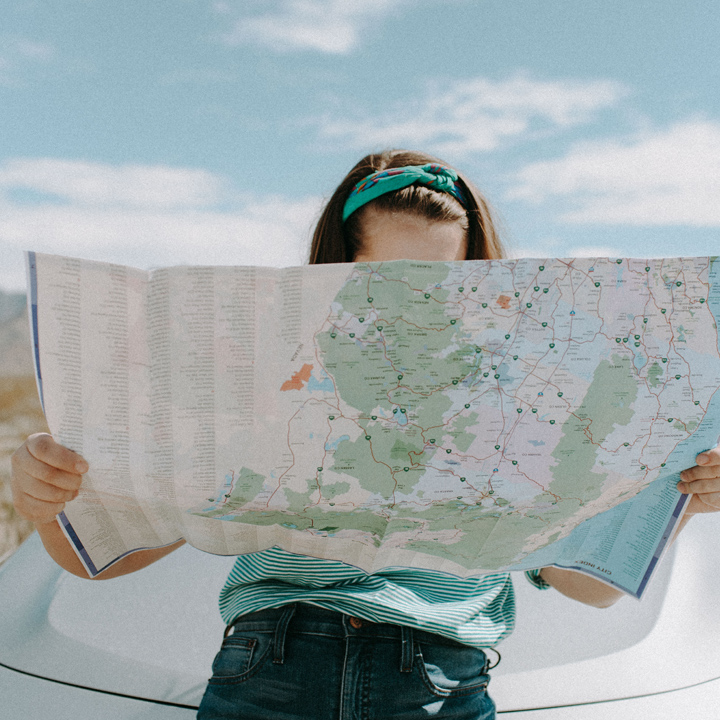 If you are able to use your cell phone when you're abroad, be sure to utilize the Find My app on your iPhone or the equivalent on an Android.
When you share your location indefinitely, this means that the people you share with can see your location for as long as you'd like. You can always stop sharing, but in the case of an emergency, it's a good idea to share your location indefinitely until you return home.
Write your itinerary down for friends and family.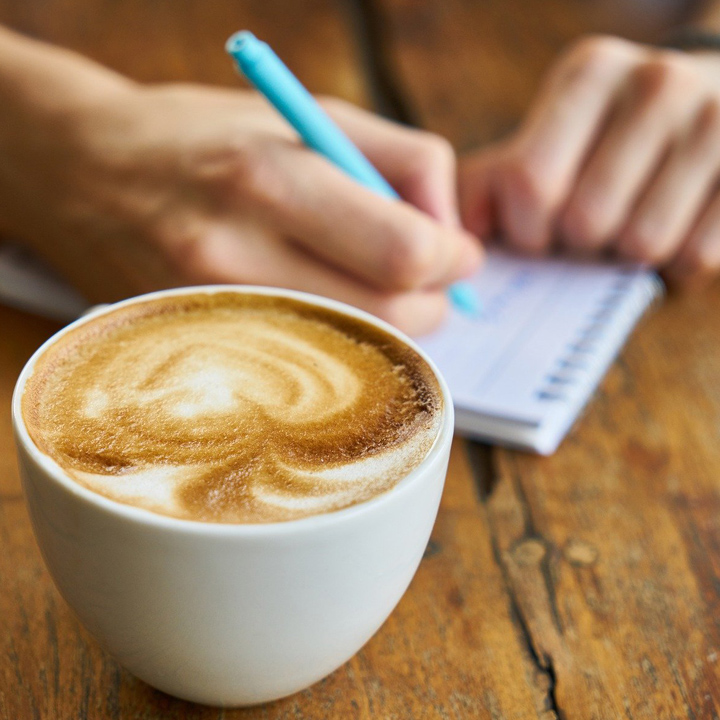 If you have a set itinerary, print or write it out for your friends and family so they know where you are.
This keeps you safe when you're far from home and might not have access to internet or cell service. Psst! It gives them peace of mind too!
If you do not have an itinerary, try to write down the general places that you hope to see and do while you're abroad.
If you're flying into somewhere new you most likely have somewhat of a plan for when you land – whether that means staying in that city or hopping immediately to another.
Pack a photo that means something to you.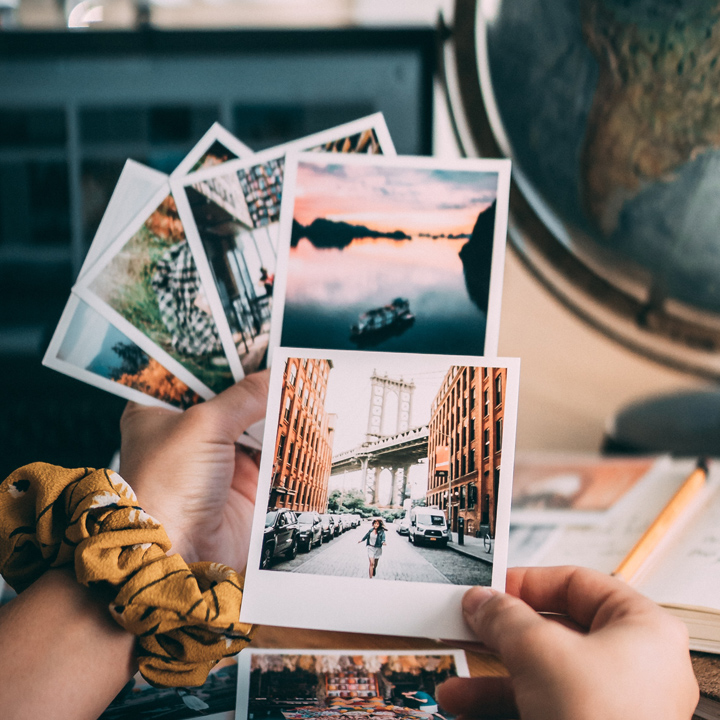 If you're worried about feeling homesick, be sure to pack a personal memento or photograph of the people you love.
Holding a photograph has a different effect on us than simply looking at a screen. It can help you keep calm when you're missing home.
Register with your country's State Department.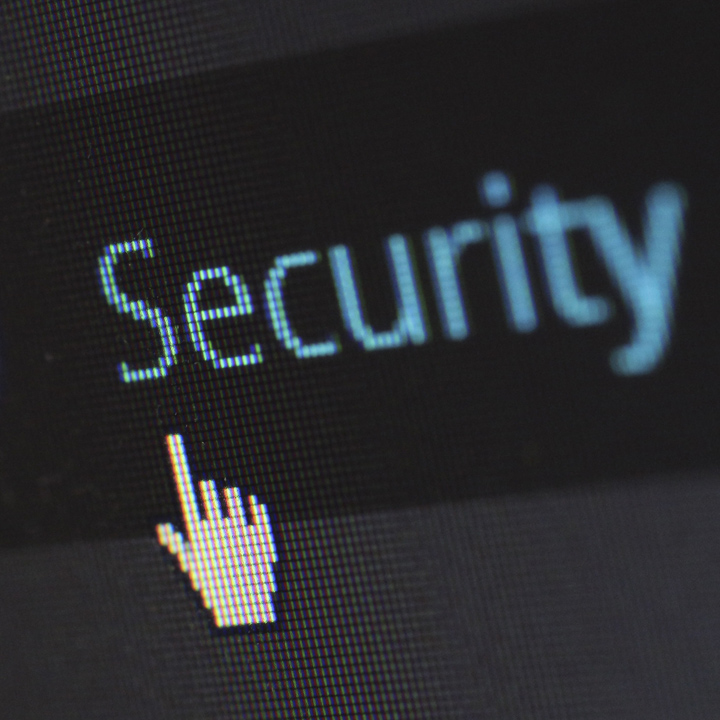 U.S. citizens traveling internationally can sign up for a free program, known as the Smart Traveler Enrollment Program, or STEP, which may help the State Department assist you in the event of an emergency.
The STEP website also provides safety conditions about your destination and is a great way for your family to reach you in case of natural disaster, civil unrest, or family emergency.
Although these situations can be scary to think about, it's always better to be prepared no matter what.
Do your research before you go.
Before you reach your destination, always do your research. The more you know, the safer your trip will be.
Here are a few questions to consider:
Which areas are safe to travel to?
Which areas are safe to travel to as a male or female at my age?
What kind of scams should I watch out for?
Which areas should I avoid at night?
Are there clothing requirements in this country's places of worship?
How do I properly greet the locals?
Walk everywhere.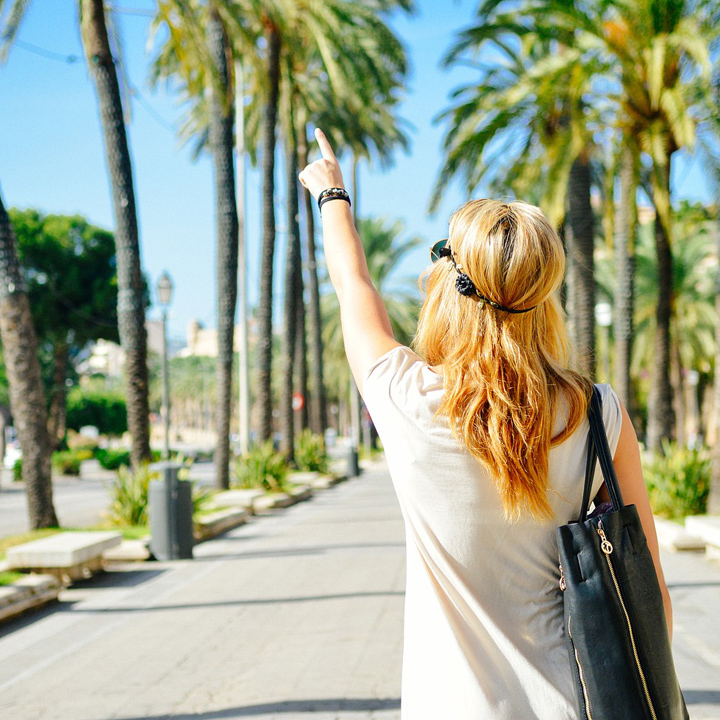 Walking is an excellent way to see a new place, in most parts of the world.
Walking helps to keep your body moving and get acclimated to the area that you're visiting.
Think about it, if you know the streets and spots close to where you're staying, you'll be able to trace back if you get lost.
Plus, you'll know where to grab water, where to grab a coffee, and possibly where a close tourist shop is to find excursions and tours to go on.
Consider traveling alone… with a group.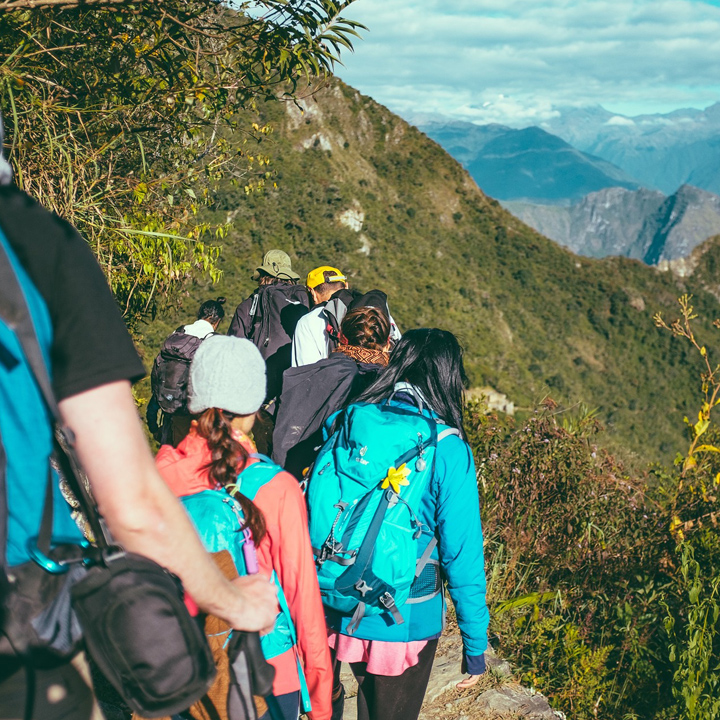 What the heck does that mean?!
We're talking about solo travel groups! If you are hesitant to travel completely alone, there are solo travel groups that allow you the freedom of traveling alone, but the safety of having a few buddies when you need them.
There are tons of options, ranging from all-female groups to age 55 and up groups. The benefit to this is having a group of people you can rely on when you are abroad, that are physically there with you. And if you need some company every once in a while!
Enjoy your own company.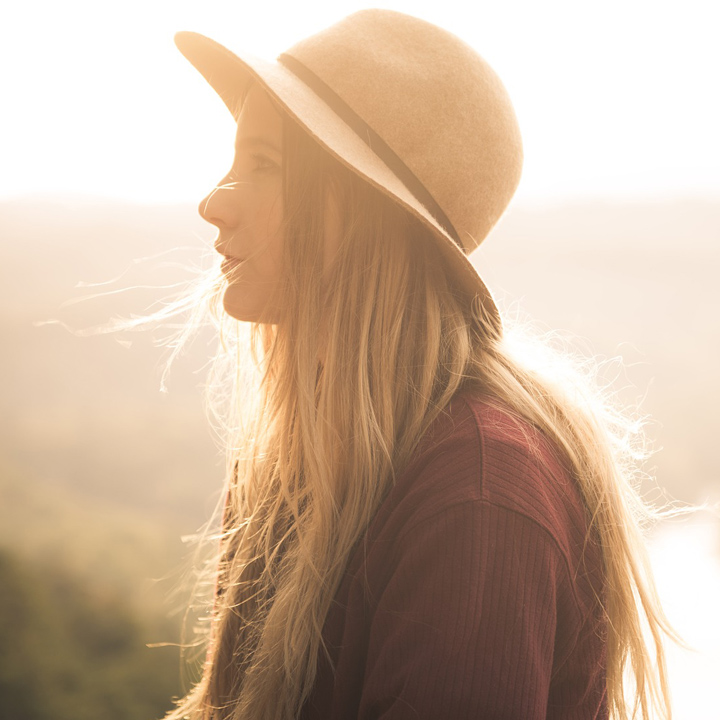 A favorite quote of mine:
"Be alone. Eat alone, take yourself on dates, sleep alone. In the midst of this you will learn about yourself. You will grow, you will figure out what inspires you, you will curate your own dreams, your own beliefs, your own stunning clarity, and when you do meet the person who makes your cells dance, you will be sure of it, because you are sure of yourself."

Bianca Sparacino
Going on a solo trip is kind of like taking yourself on one giant multiple-day date. It's a time for you to enjoy your own company and spend time with yourself.
Follow your own rules, move at your own pace, do things in the order you want to do them. Solo trips have very little limits because you are in control of the itinerary! Whether that means exploring past dark or staying in bed until you're ready to move, it's up to you.
Traveling solo is a great way to get to know yourself. Do you like hanging out at bars and restaurants by yourself? Do you prefer walking alone or using public transit by yourself? You'll learn all these things and more.
Always keep valuables with you.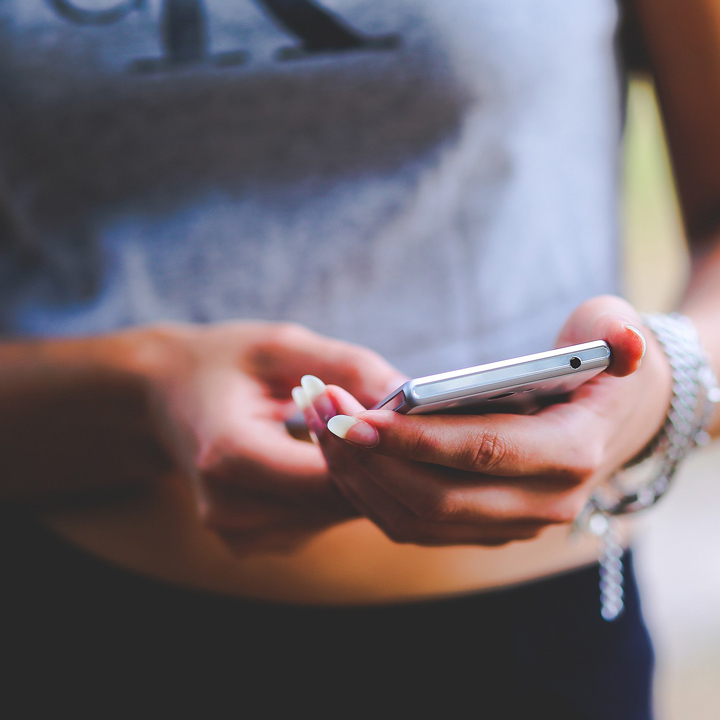 Always keep your valuables with you, no matter what you're doing and no matter where you're going.
Aside from pickpocketing and travel scams, hostels can be places where people steal. This is not to discourage booking hostels, because they are great experiences! But, it's important to be smart and safe and aware while staying in them.
Most hostels provide lockers, locks, or under-the-bed storage bins that lock for you to keep all your valuables in. Make sure you're re-locking every time you leave your room!
And if you don't want to lock up, carry a small purse or wallet with your cell phone, ID, passport, cash, and credit cards with you – even if you're using the bathroom, grabbing a tissue, or taking a shower. Traveling alone is not the time to lose any of this!
Trust your instinct.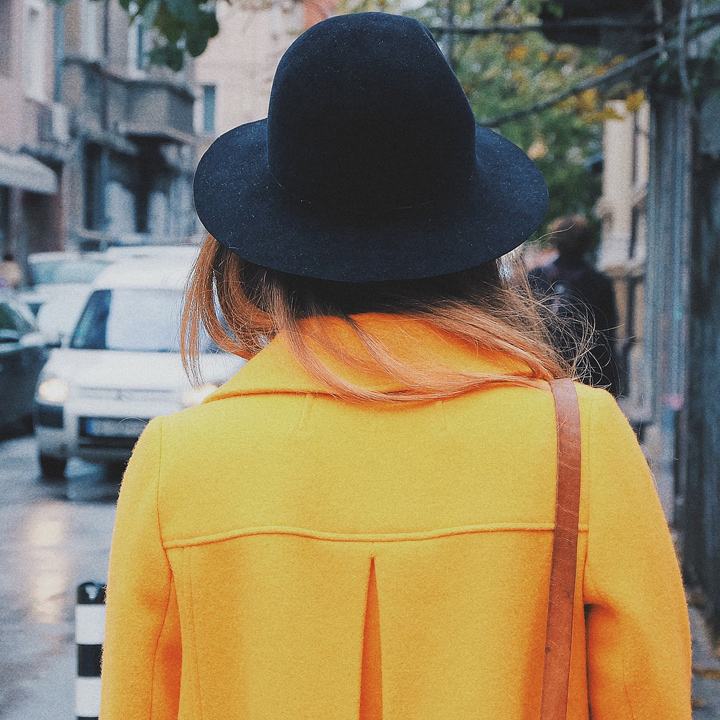 When you're traveling solo, above all trust your instinct!
If something doesn't feel right, then listen to your gut. It probably isn't right.
Channel into your instincts in situations where you feel funny, uncomfortable, or you don't trust the person you are dealing with.
This happens sometimes when we travel, and it's nothing to worry about, but it is something to be aware of. Don't be afraid to listen to yourself!
Step outside of your comfort zone.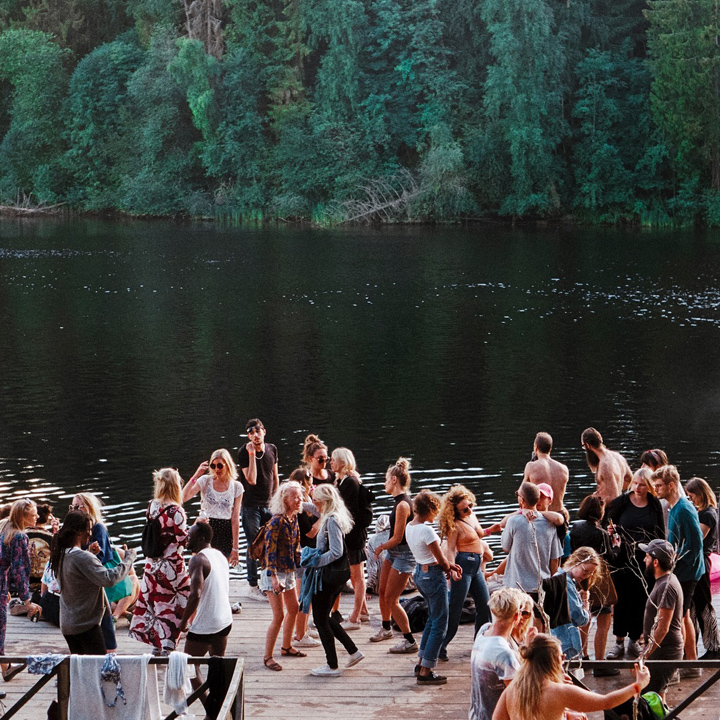 This piece of advice goes for all trips and travels. Step outside of your comfort zone!
Try something new when it presents itself, whether that means a new dish, a new way of drinking your coffee, waking up before dawn, or staying out all night. Travel is the perfect time to try new things!
Be aware of those around you.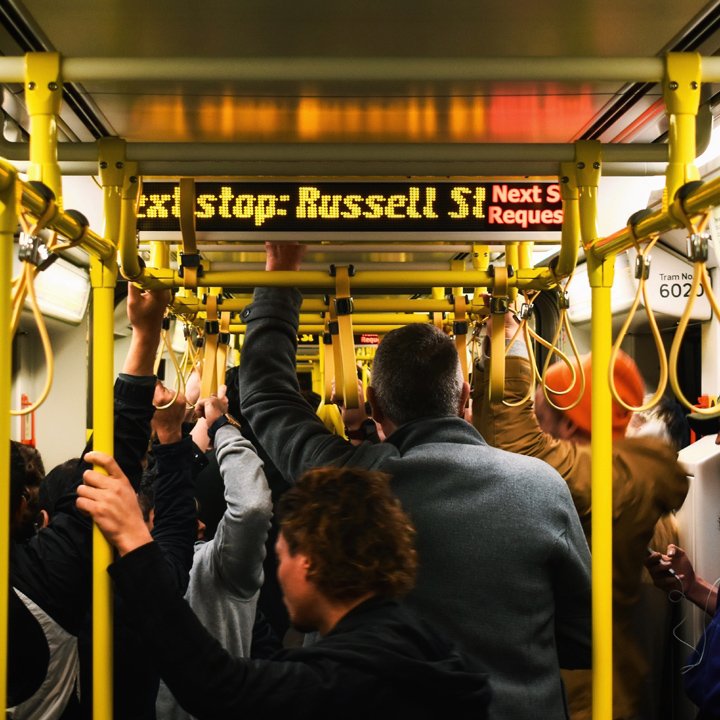 When we travel responsibly, we are aware of our surroundings and those around us.
It can be easy to forget this and get lost in all the excitement and fun of discovering somewhere new.
When we travel solo, we need to especially remember this idea, because essentially, we need to be our own travel buddy. What does that mean?
Be the kind of travel buddy to yourself that you would want your own best friend to be for you. Look out for yourself. Keep an eye on the time (when it's necessary).
Finally, be mindful of who you tell that you are traveling alone – unfortunately, we cannot trust everyone in all of our spectacular journeys.
Don't be a tourist: fake it til' you make it!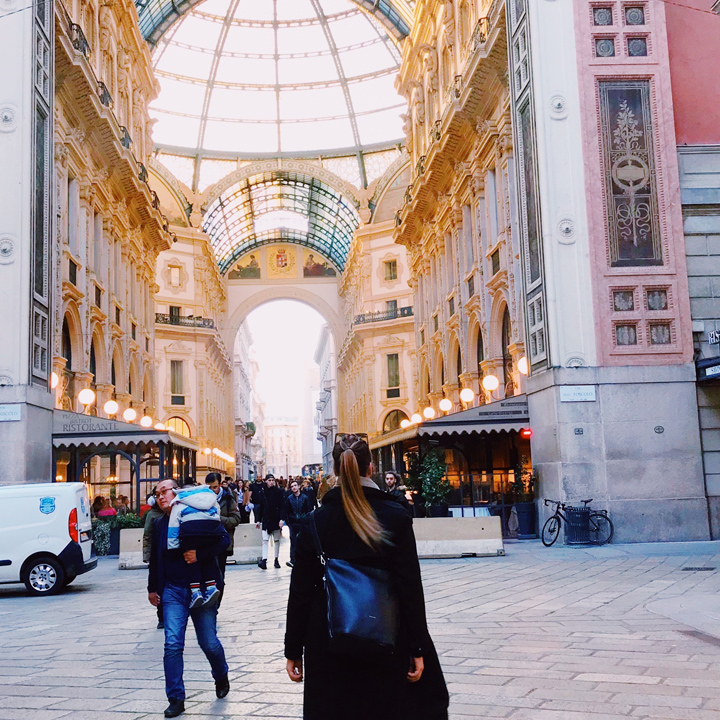 The incredibly useful phrase, "Fake it til' you make it," strikes again!
While yes, we encourage you to visit tourist attractions as well as off-the-beaten-path spots, try not to label yourself as a tourist too much. Why?
Because this makes you an easy target for scams, pickpockets, and other uncomfortable situations. People will take advantage of you and your lack of knowledge about the area.
Fake it til' you make it. Pretend that you know this city better than your own hometown. Better than your favorite spots and restaurants. Exude such confidence that people will be asking you for directions. Walk down the street with purpose and confidence.
And remember: have fun!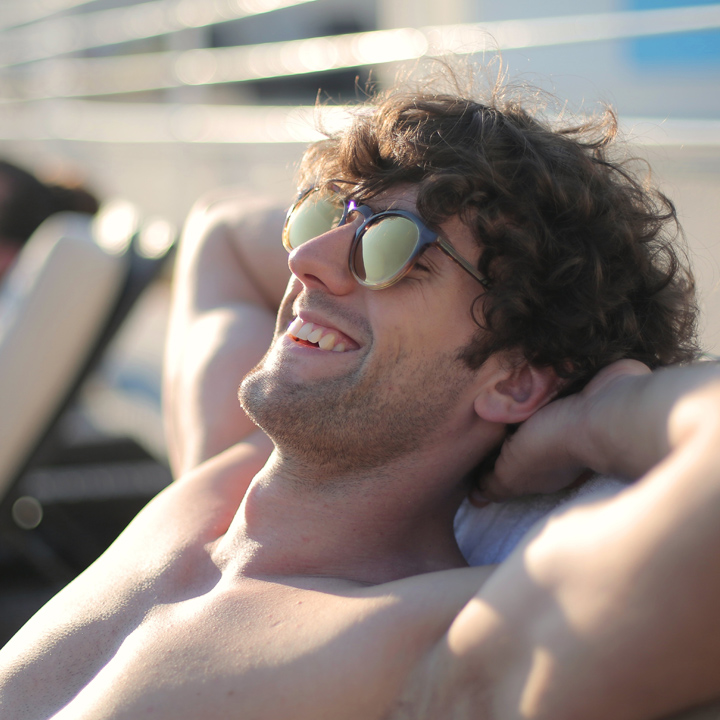 Now that you've seen our list of tips for anyone who is traveling alone, what do you think? Did we miss anything? Leave us a comment below!