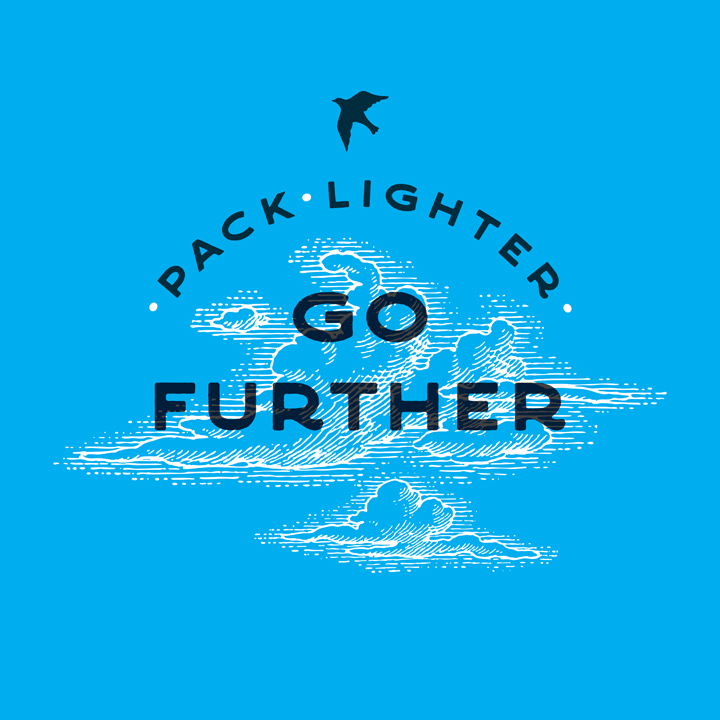 Packing light is the secret ingredient to happy travel.
Less to carry means you are more mobile, more comfortable, your stuff is safer more secure and of course, it is always cheaper to travel with less than more.
In the spirit of saving cash for traveling and incorporating some thrifty habits into your lifestyle to fund your next adventure, this week's wallpaper celebrates simplifying your suitcase but also your way of life. The less is more philosophy, so Pack Lighter, Go Further!
Enjoy the freebies! Download these free device wallpapers with the links below 🙂
*****Click to download desktop wallpaper*****
*****Click to download iPad wallpaper*****