The plant that can get you high, calm down your skin, relax muscle aches, and attract tourists: cannabis.
We've heard of CBD oil and its wondrous effects and maybe a fancy balm or two, other than its usual uses. But smoking the ganja is just a part of what the plant can do, it has now created its own tourism industry. So what exactly is cannabis tourism?
Cannabis tourism attracts visitors anywhere that recreational use of cannabis has become legal. Marijuana events, getaways, and festivals luring them in. Right now, cannabis is legal in Alaska, California, Colorado, Maine, Massachusetts, Nevada, Oregon, Vermont, Washington, and Washington D.C. Many other states have passed the legal use of medical cannabis.
Around the world, visitors can use the plant in The Netherlands, Spain, Uruguay, Peru, Jamaica, Canada, Portugal, Australia, Switzerland, Argentina, Costa Rica (illegal but decriminalized), Czech Republic, Ecuador, Estonia (illegal but decriminalized), Israel, and Germany. It's important to note that each country has different rules and restrictions with the use of cannabis, so make sure you read up on them before growing, purchasing, and using recreationally or medically. Kindland is a great resource for this.
As cannabis tourism becomes more and more popular, we see events and everyday activities becoming cannabis friendly.
From yoga retreats to competitions, there are plenty of events, adventures, and tours happening in places that have legalized. Here are some of the best!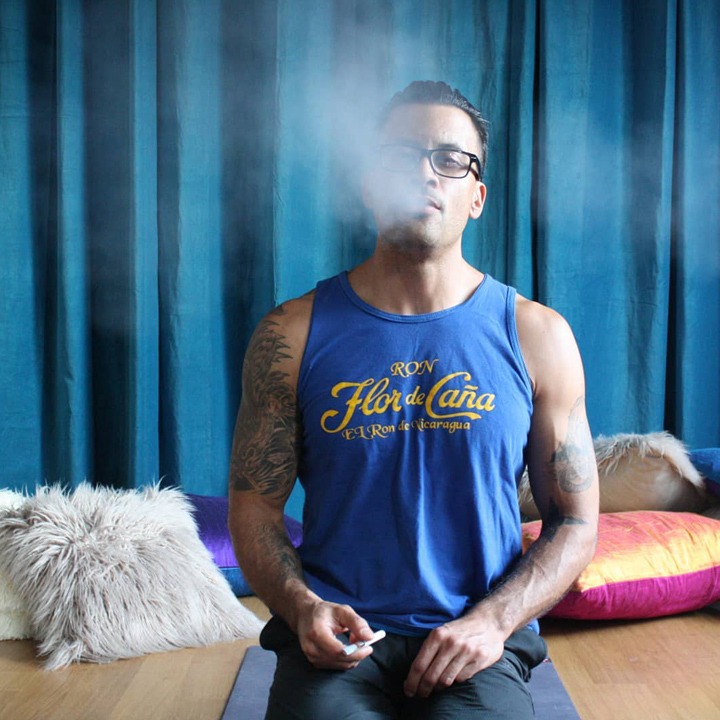 Ganja Yoga, one woman's version of yoga, allows students to smoke while practicing yoga. The site says "Ganja Yoga is about experiencing something beautiful and trippy and cool inside yourself."
Created by Dee Dussault, the first woman to offer cannabis-enhanced yoga, these retreats offer charming lodging, beautiful scenery, yoga outdoors, and top-shelf cannabis.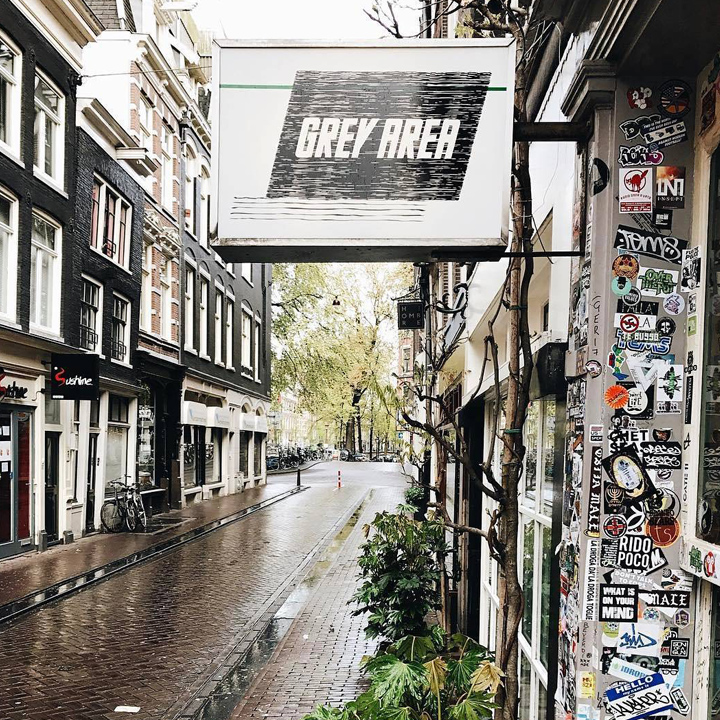 A visit to Amsterdam is not only a visit to the Van Gogh museum and Anne Frank House it's also one of the world's top spots to utilize cannabis openly. Plus, it's the best spot to have the munchies with sweet crepe shops on every corner.
Cannabis-style coffee shops are a huge part of the cannabis scene in Amsterdam. One of the most famous is Grey Area. This cafe and specialty weed shop held in high regard by true cannabis connoisseurs and a notorious celebrity hangout.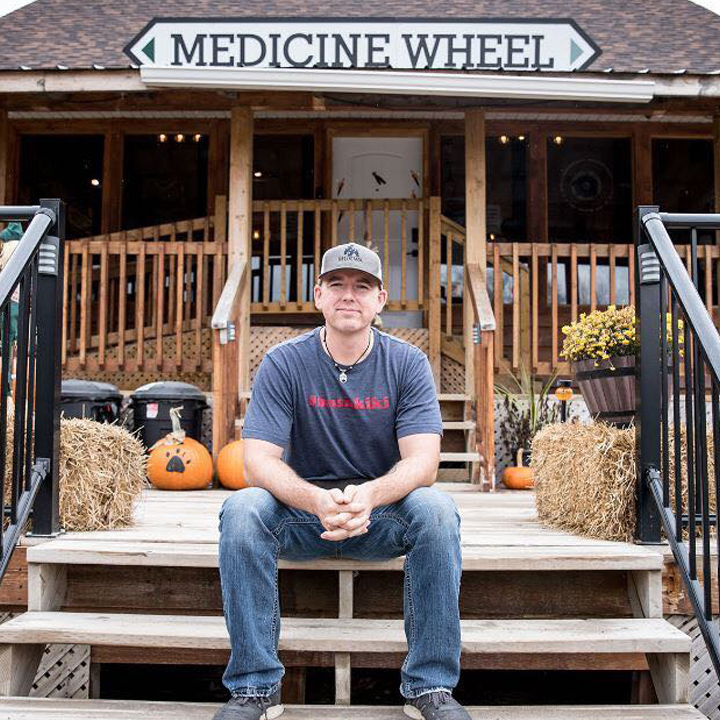 Visiting Canada and looking to enjoy a puff while you explore? Head on over to Canada High Tours and check out classes tours and experiences that combine Canadian and cannabis culture together!
Snowshoe in High Park, go on a haunted tour or book a luxury SUV and drive to Alderville to visit the first 1st Nations Cannabis Dispensary along with the local Arts & Crafts.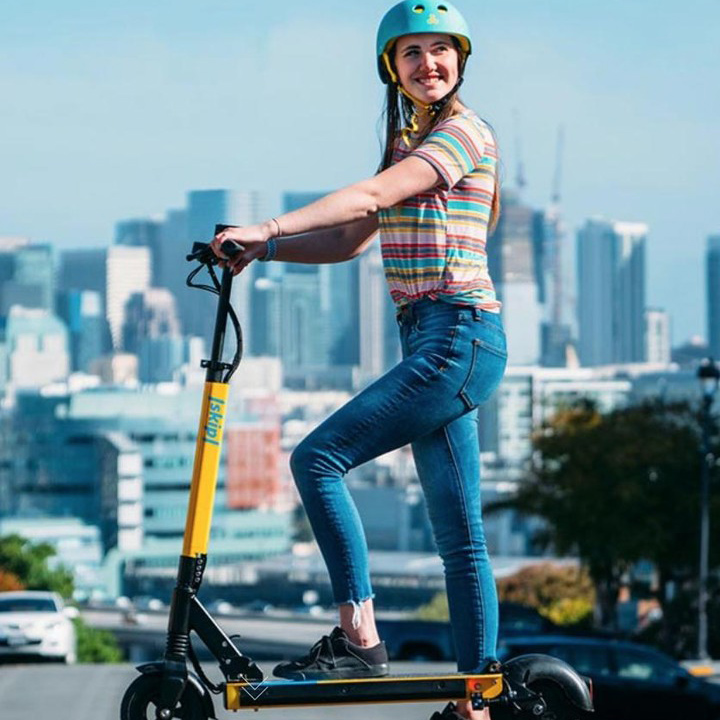 High 5 Tours is Portlands premier cannabis tour company. Their signature tour CannaPDX Adventure (departing daily at 4:20 pm) will take you on a bus ride that highlights the cannabis lifestyle in the city. You'll visit a homegrown apothecary, Hopwork's Brewery, and Cannabliss Dispensary.
They also offer other other tours and activities that center around the city and its love for marijuana.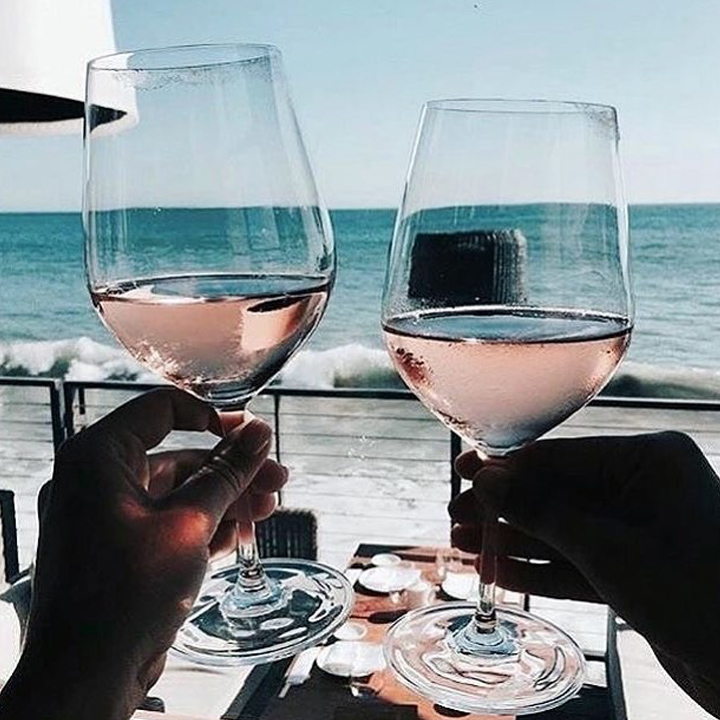 Sip and smoke while you learn about the Bay Area's wine and weed culture during the 5-hour CannaVines Wine & Weed Tour. The tour starts and ends at Oakland Cannabis Creative, where participants can decide what they'd like to start or end their day with. From there, the tour visits a winery for a tasting and catered lunch. It's a safe space to consume your favorites.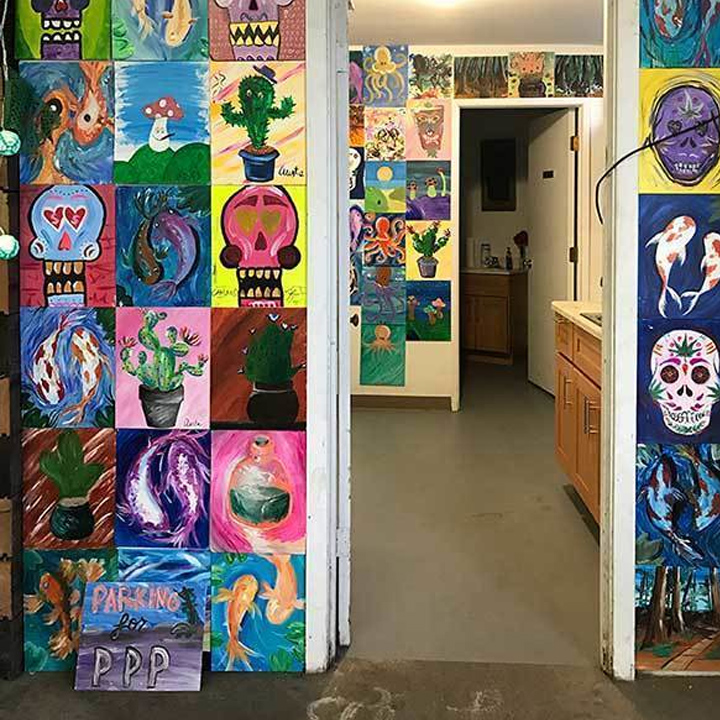 Combine your love of ganja with a painting class and you'll find yourself at Puff Pass & Paint, in Denver, Colorado. Learn how to paint a picture in a comfortable, relaxed environment that is 420 friendly.
This company also offers a Puff Pass & Bake class which is where you can learn how to make 420-friendly edibles and treats.
The Hanfparade, held in Germany every year, attracted over 6,000 participants last year. The people of this festival are fighting for the right to use cannabis as a resource, medicine, and recreational drug. Last year's event featured a lineup of DJ's and vendors to help with the movement.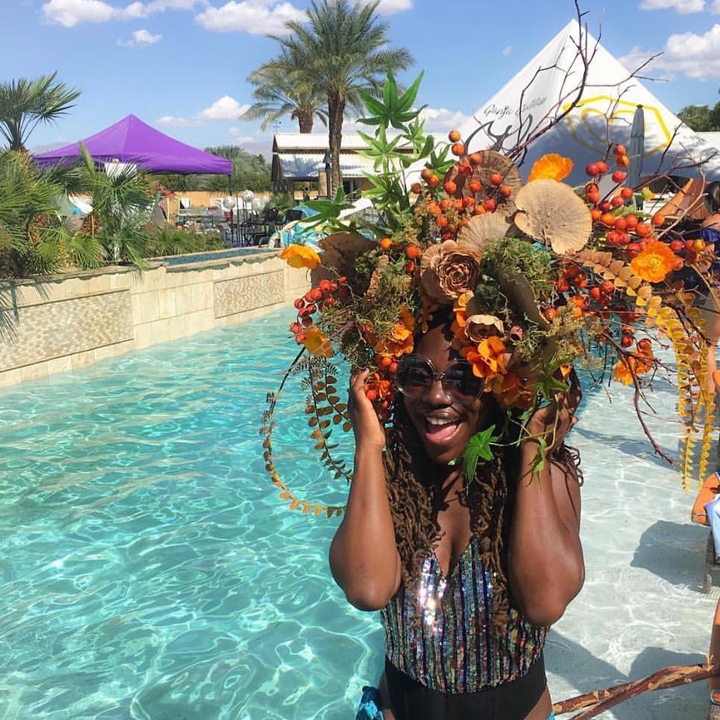 The Ganja Goddess Getaway is a "private, members-only social club with gatherings throughout the Western United States that focus on using cannabis as a creative and spiritual tool to promote sisterhood and self-love." Once a member, you can customize your membership as well as register for gatherings and events.
Every Sunday at 4:20 pm (oh, the irony), Ganja Goddess Getaway hosts #SisterSeshSunday. These sessions were created to connect the members to their inner Glowing Goddesses so that each of them can better serve their communities.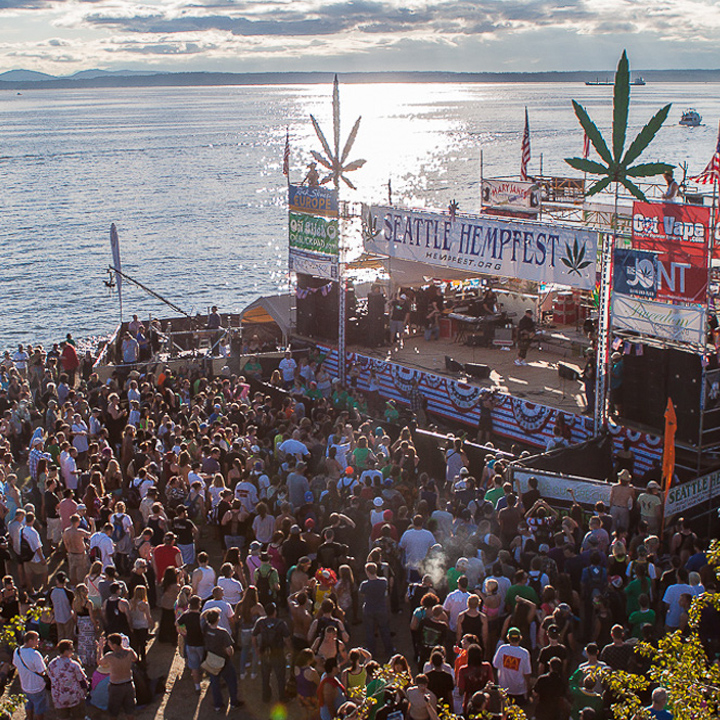 The Seattle Hempfest is the self-proclaimed undisputed King of Protestivals and largest cannabis convention in the world. With a large volunteer staff, this fest operates 4 stages of speakers and music, arts, crafts, informational, and food vendors.
The free 3-day waterfront event features press conferences, panel discussions, and keynote speakers.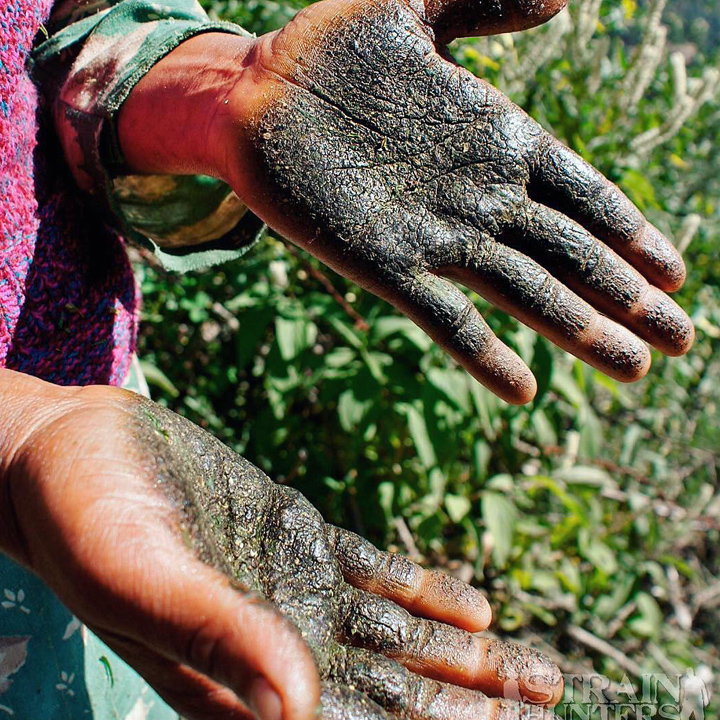 Malana is a tiny remote village in India is known for its high-quality hashish or charas (also known as Malana Cream). People have been flocking to the destination in just the last 40 years. The village has a population of fewer than 5,000 individuals.
Now that you've learned about some new events in cannabis tourism which ones will you be attending? Leave us a comment below!