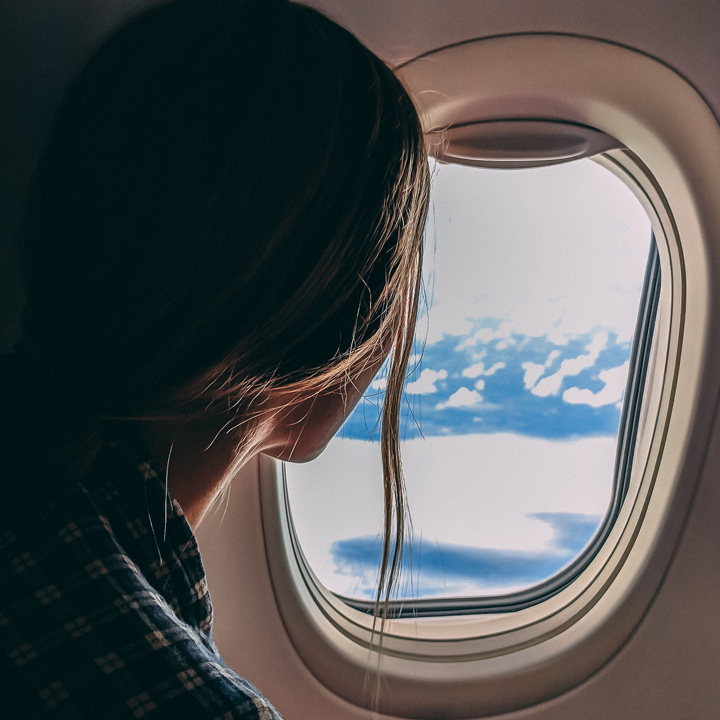 Special treatment shouldn't just be for the rich and famous!
That's right, we're talking about flight upgrades and how to get upgraded to first class for free. Is it as easy as it looks in the movies? Or is it more involved?
We'll answer these questions and more with our list of 12 tricks to getting upgraded to first-class and other free perks. Check it out!
Sign up for the frequent flyer program.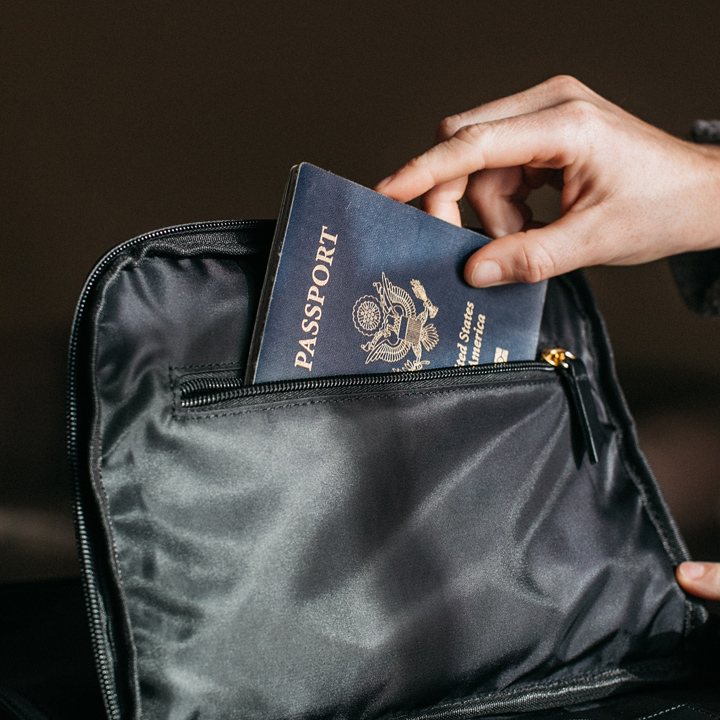 Depending on the airline you're flying, being a part of the frequent flyer program is almost always a good idea.
These programs are free and establish a sense of loyalty to the airline, because every time you fly you'll log miles with them, hence making you want to fly with them more often. However, this could help you get an upgrade, whether that means some better food or an entire class upgrade with cozier seats and blankets. It's well worth signing up for a free account.
Wear comfortable yet put-together clothing.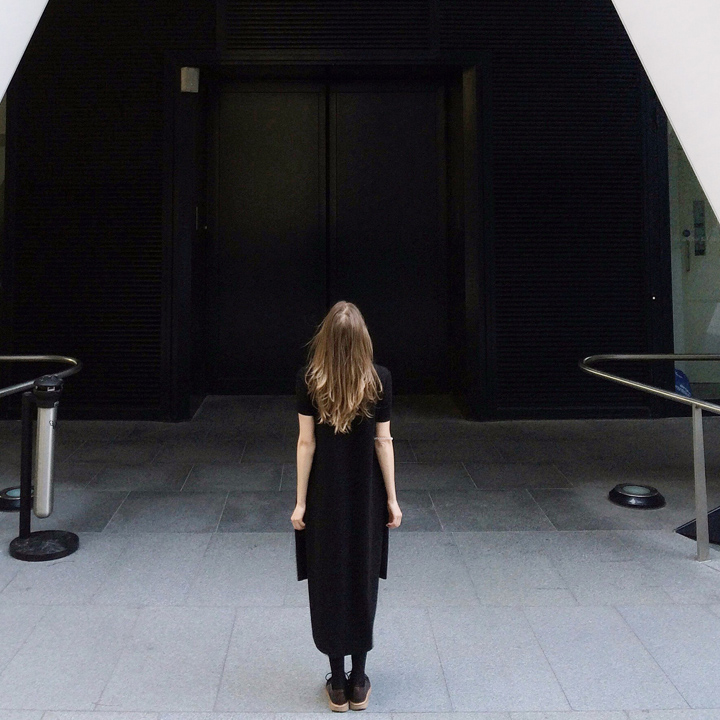 If you're wearing sloppy, super casual clothes, there's a chance they will overlook you when looking for someone to upgrade.
But if you're dressed more like you belong in business class or first class, there's a chance they'll want to bump you up to those seats rather than someone who's shirt is stained and is wearing flip flops. Think about it, it makes sense! Plus, if you've been polite, even better.
Let them know if you're celebrating a special occasion.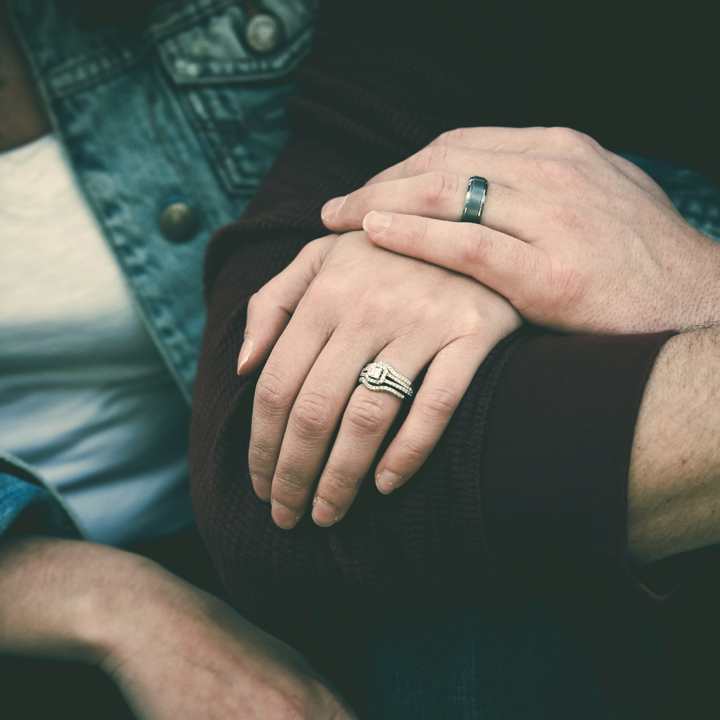 If you're a Friends fan, you know the scene where Chandler and Monica get ready to get on their honeymoon flight and another honeymoon couple gets upgraded right in front of them! This could be you!
We aren't saying this is a guarantee, but if it's your birthday, anniversary, honeymoon, or some other kind of celebration, ring the bells! Tell the airline these things and show them how happy you are. That positivity will bring good karma your way… hopefully in an upgrade!
Fly solo.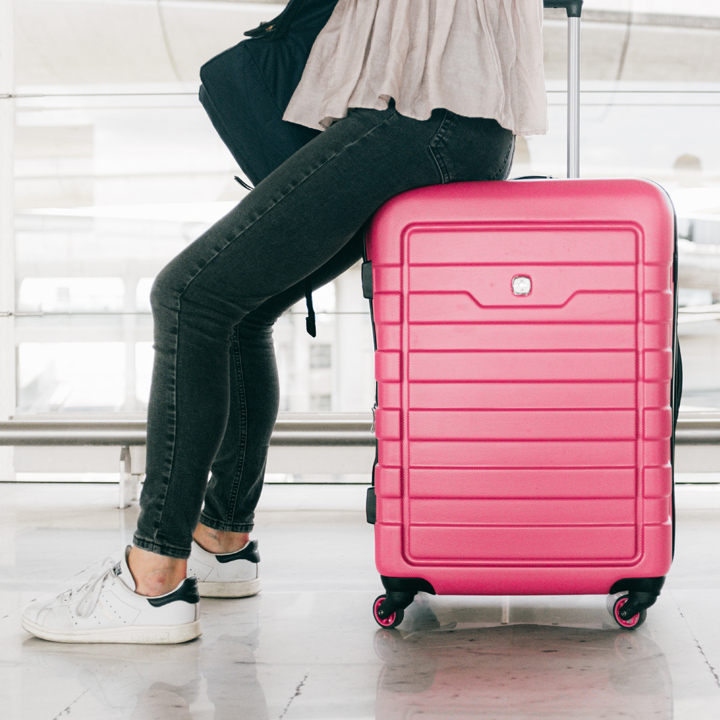 This isn't a guarantee, but if you are traveling solo it is much easier to upgrade one person than it is to upgrade an entire group of people.
So if you enjoy traveling solo, consider that this could help you in an event of an upgrade. Additionally, if you're flexible with your schedule, there's a chance you could be upgraded just by taking another flight – oftentimes airlines are just looking to move a handful of people, solo travelers included.
Be polite to the airline employees.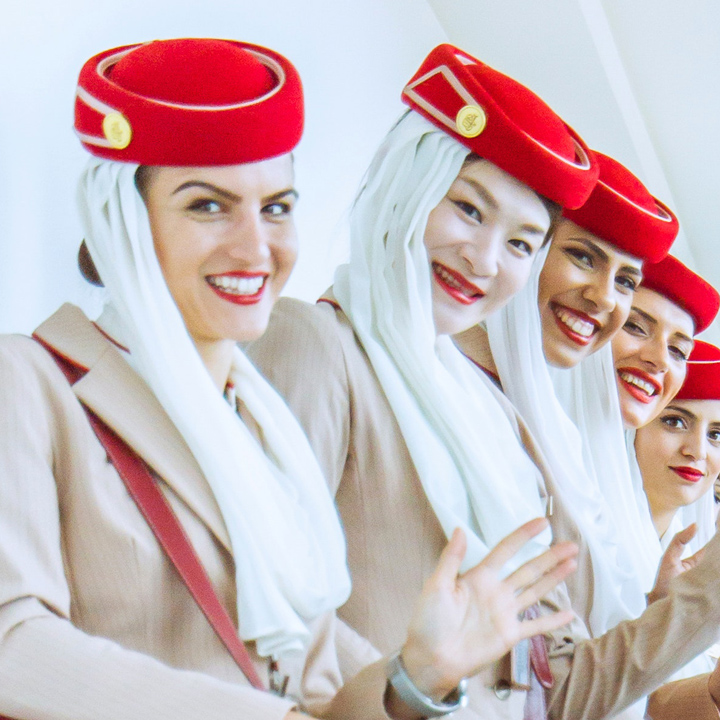 People often pay it forward to people who act and interact with positive and polite manners. So when you get your ticket scanned, say thank you.
Say hello and goodbye to the staff while boarding and exiting the plane. Be polite with the airline staff. You never know how it might pay off.
Ask to be on the upgrade list.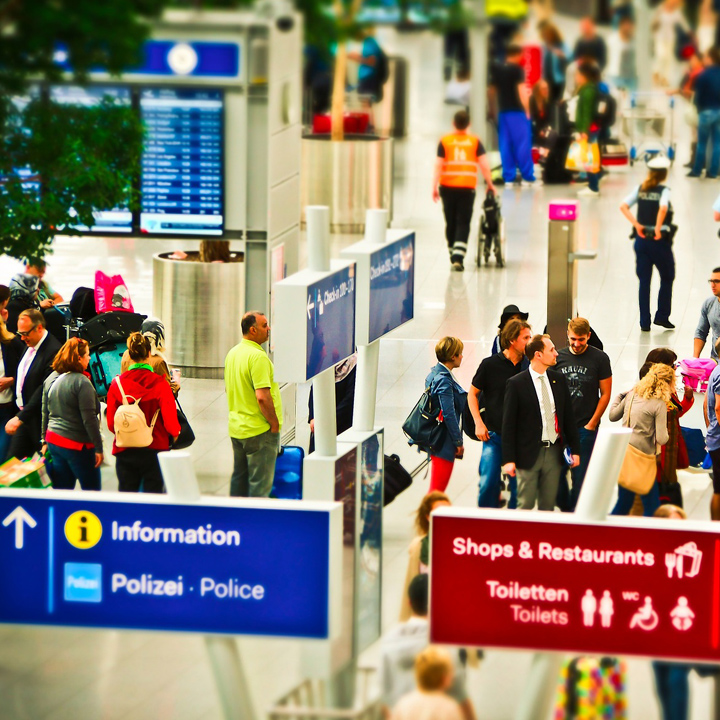 Sometimes we forget that we can just ask!
We recommend you do this before the day of your flight, but you can always call or ask when you are checking in for your flight if you can be upgraded or if it's a possibility.
You can also ask weeks or a month before, some airlines might allow it. They can make a note on your file.
Call 72 hours before the flight.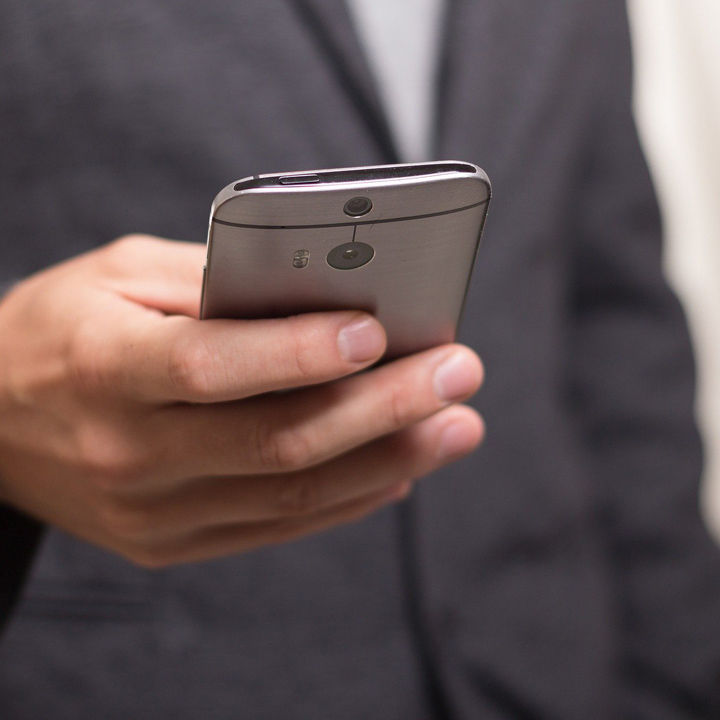 Ask about the note on your file and see if an upgrade is possible. Following up is never a bad thing in life – so do it! Be polite and inquire about the note and inquire about an upgrade. Remember, be polite.
Speak up if you have a problem.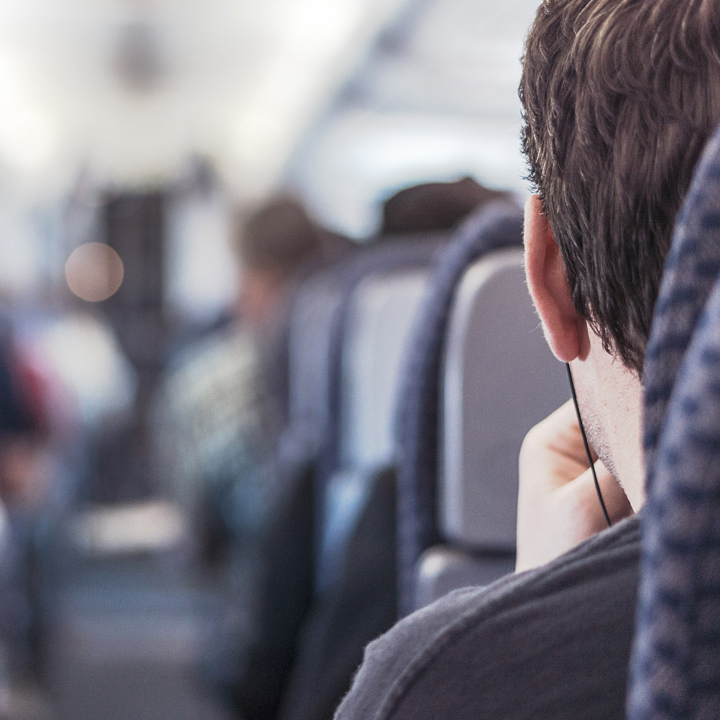 If there's an actual problem with your seat or who you're seated with, politely tell the flight attendant. If there are no other seats in your section, there's a good chance you may be upgraded to a new section.
The airline wants you to have a safe and comfortable flight and realizes that not every seat choice is perfect!
Move if you're asked to.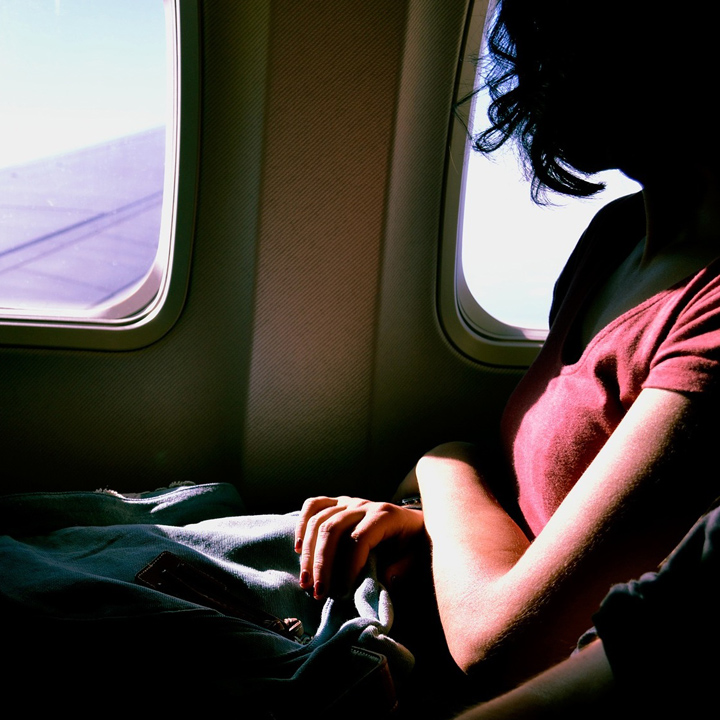 If the airline asks you to move your seat for a family or a couple, then just say yes.
There's a chance you will be rewarded for moving your seat and that means… a bump up could happen!
Who knows! Just keep this in mind if and when it happens.
Check-in early.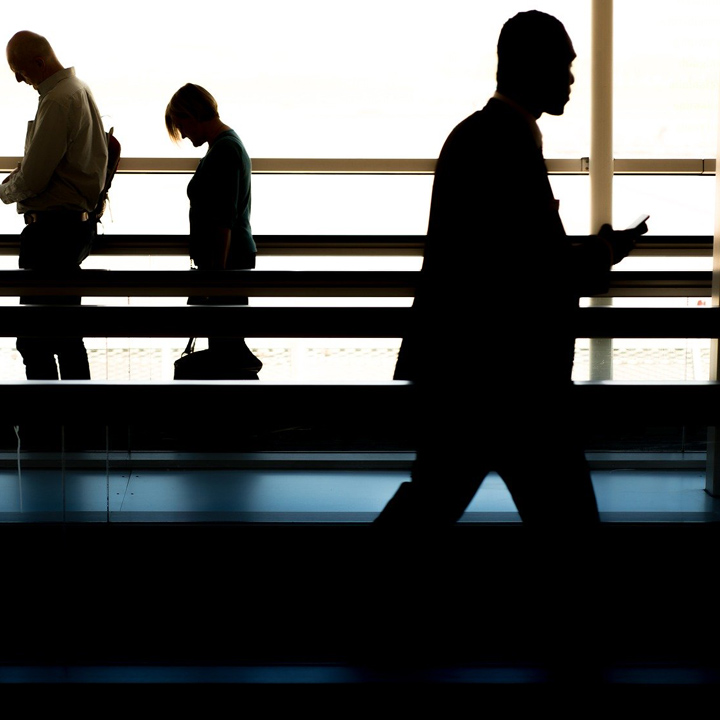 Usually, you can check into your flight up to 24 hours before, keep this in mind. If you check in early you're at the top of the list! This increases your chance of getting upgraded if the flight is overbooked.
Don't order special meals ahead of time.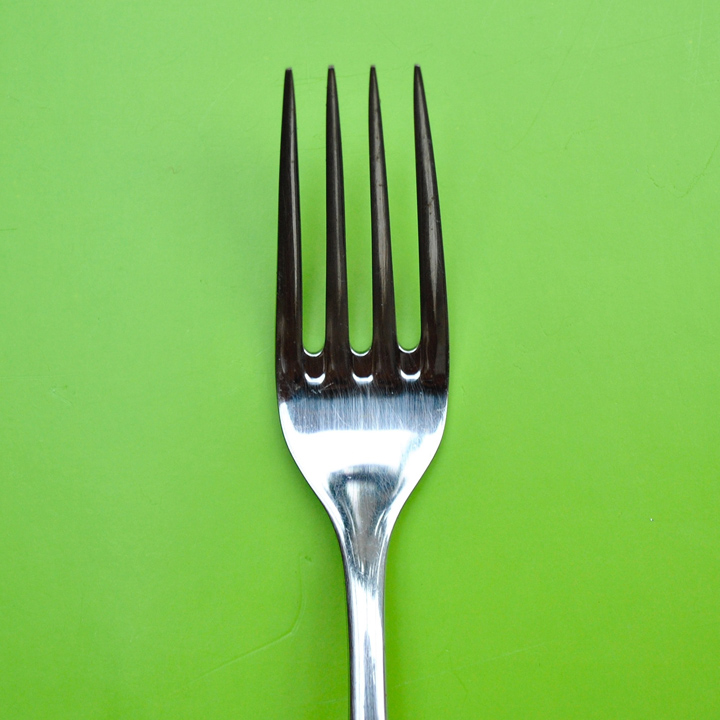 When you order special meals ahead of the flight, there's a chance it will take you out of the running for an upgrade. So if you can, opt for a regular option or purchase food before you get on the flight.
Remember that free, random upgrades can still happen.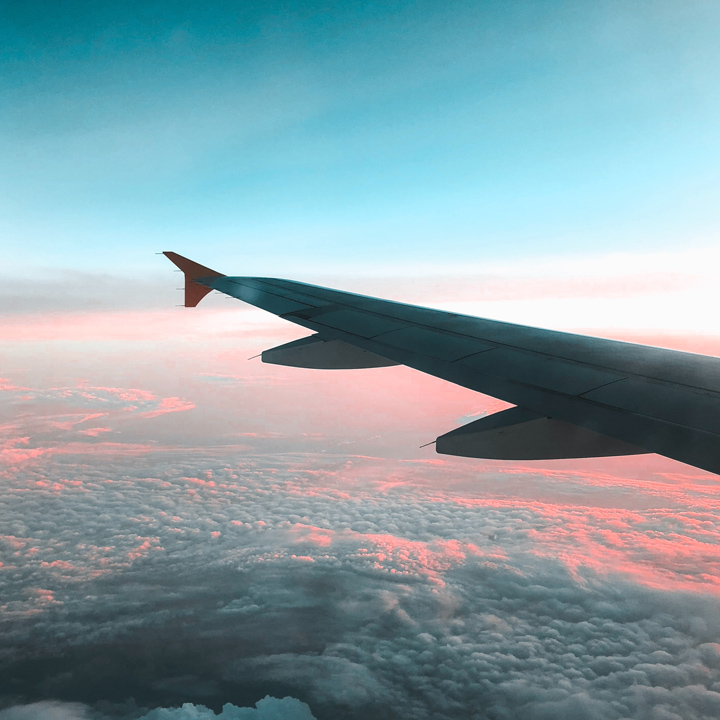 Depending on the flight, time of day, and if there's the room you can be upgraded for a fee. But still, random, free upgrades are possible. Don't lose hope!
An upgrade can move you from economy to business or first class, or it can simply move you from the middle seat in economy to an aisle or window seat. That's still a perk! And if you're worried about getting good sleep in economy class, check out an airport pod or one of these amazing travel pillows.
Now that you've seen our guide, are you ready for your next flight? Did we miss any? Leave us a comment below!