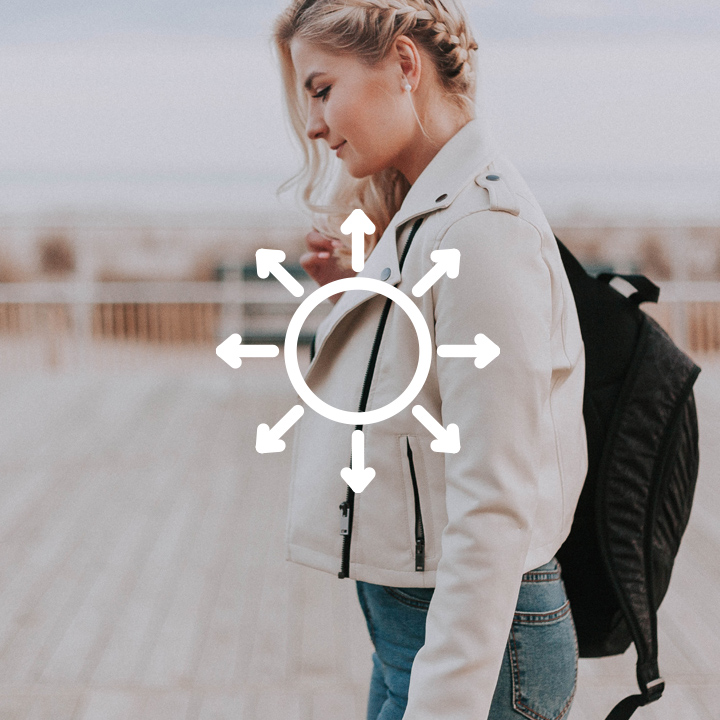 Sometimes traveling solo is exactly what you want and exactly what you need.
If you are hesitant to traveling completely alone, there are solo travel groups that allow you the freedom of traveling alone, but the safety of having a few buddies when you need them.
There are tons of options, ranging from all-female groups to age 55 and up groups. Here are 10 different types of solo travel groups. ☀️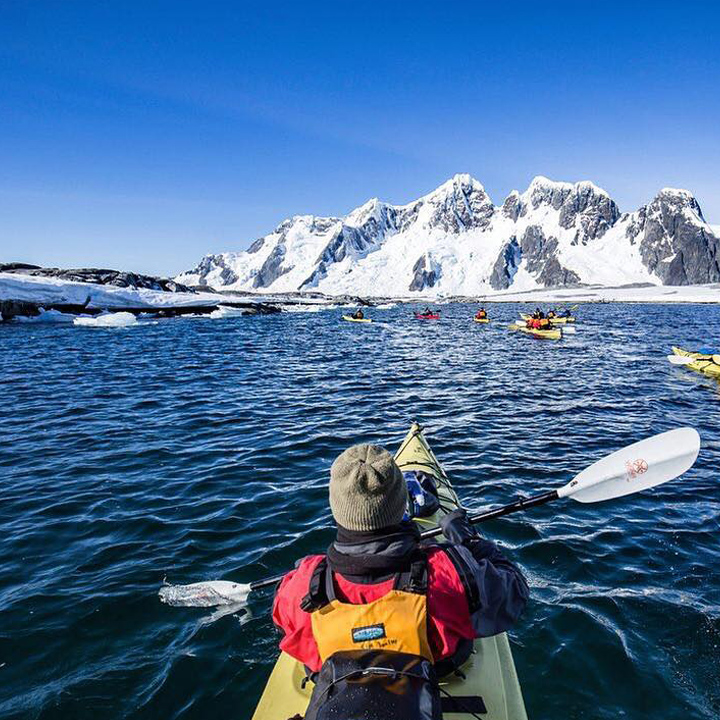 Intrepid Travel hosts several trips for the solo traveler. The first few on their website travel to Peru, Vietnam, and the best of Morocco.
Intrepid Travel lists the best things about traveling solo but in a group: the advantage of having a local leader/tour guide, having "ready-made" friends or people to chat with at breakfast, the logistics and convenience of having things planned and ready for you, as well as safety!
Solo travel groups know which areas to avoid or which areas to avoid at night, safety is important to Intrepid and its travelers.
2. G Adventures – "Solo but never alone"
The "I want my own room" motto comes out a lot when talking about solo traveler groups. But most groups have that option for a small additional fee. Otherwise, you might have a roommate of the same sex.
G Adventures offers you your own room on most of their trips and plenty of other solo groups do too.
A neat thing about G Adventures trips is that they sort their trips into Travel Styles, so each traveler travels with people with similar interests. Ages range – you might hit it off with someone over 60 or a youngin' in their 20s!
How about a road trip from San Francisco to New Orleans or a Hawaiian adventure?
Trips across the globe! ✈️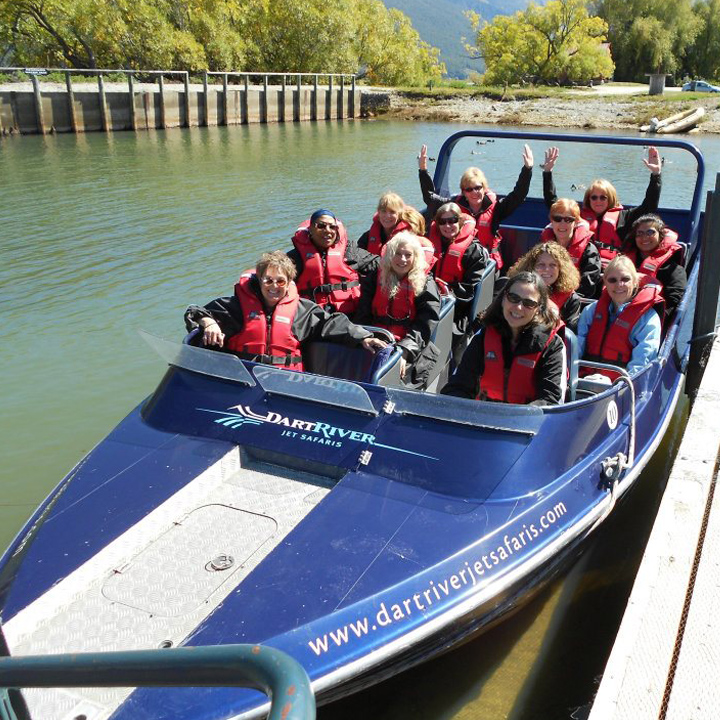 This tour group is doing a super awesome thing – gathering women together to bond on small tour groups – everyone who signs up for trips is a solo traveler!
It started when President and Founder Debra Asberry realized her dream of rafting the Colorado River needed to come true – so she started this company.
She said, "I began Women Traveling Together in 1997 with one mission—to help women fulfill their travel dreams by bringing together women who shared a common passion for travel."  Does this sound like you? Can someone say girls trip?! 💄
Each group is small and escorted.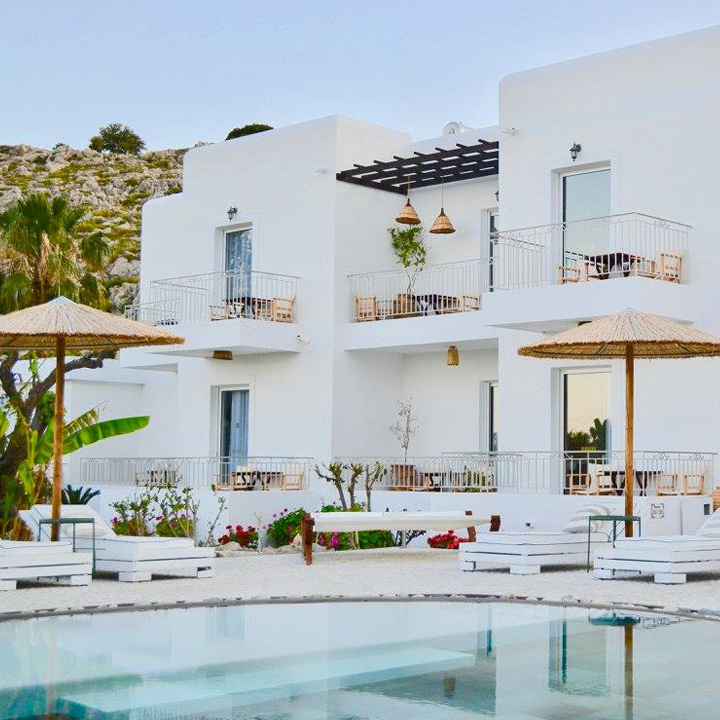 Friendship Travel describes one of their Friendship hosts as someone who makes sure everything runs smoothly, but also, when needed, can be a friend.
A cool thing about this company is their Friendship house parties. The company takes over a small hotel and fills it with its own guests and hosts. They arrange everything the way they want it to be, making it a safe and comfortable haven for solo travelers. Not like staying in a big hostel where the social scene can get overwhelming!
On another note: they have excellent operational procedures in the event that anything goes wrong on tour.
5. Just You "The Specialist in Singles Holidays"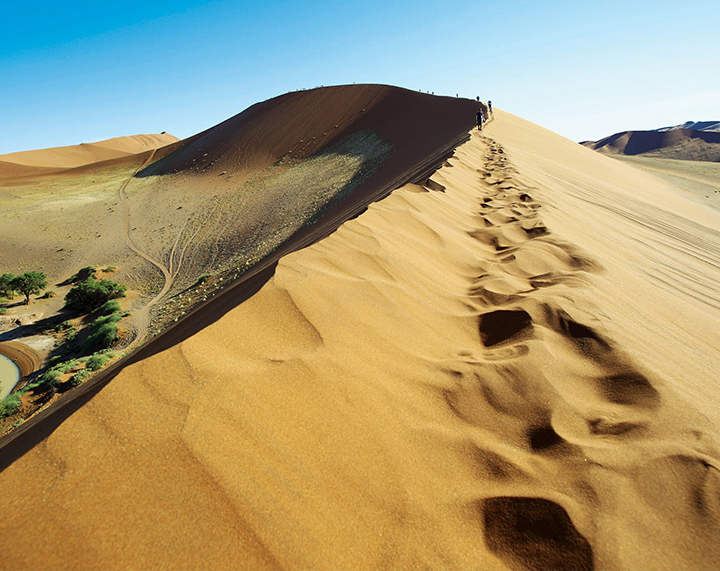 Many of these trips offer transfers, transportation, and emergency hotlines and Just You is no different! Something really cool is that these tours always meet you at the airport, they organize everything, and you have the choice to be as involved or uninvolved as you'd like!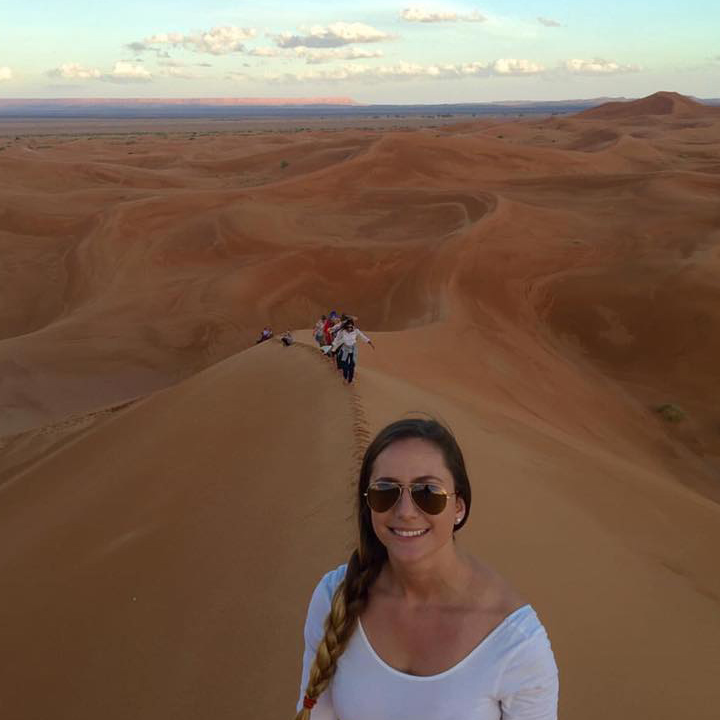 On all OAT adventures, the company offers free single supplements.
OAT offers Private Adventures too, which can be completely customized by you. You can choose where you want to fly, any private excursions you'd like, or even if you want to make some stopovers. Give them the details and they will plan it out for you! Sweet!
(Psst. Mention "Dane Homenick" to get $100 OFF!)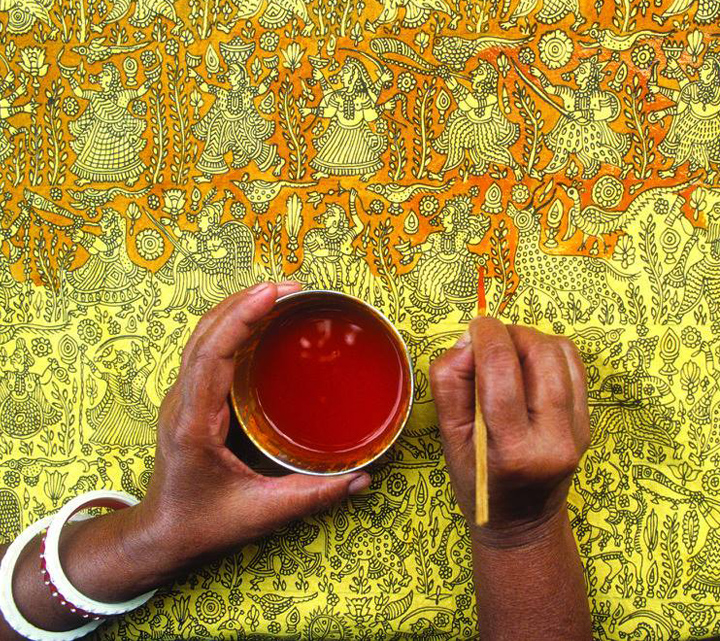 Authentic Adventures offers special interest holidays which means specific activities are offered on each of the company's trips.
It's four categories are: Painting & Walking Holidays, Painting Holidays, Singing Holidays, and Sightseeing Holidays. People who like to sing are recommended these tours because the group sings acapella in some amazing places! 🖌
In 2018, Authentic Adventures will take your singing to jazz life in New Orleans or maybe to the city of Gozo in Malta.
Not a singer? Then book one of their Sightseeing Holidays, which brings travelers to cultural sights as well as hole-in-the-wall places you wouldn't necessarily find on your own.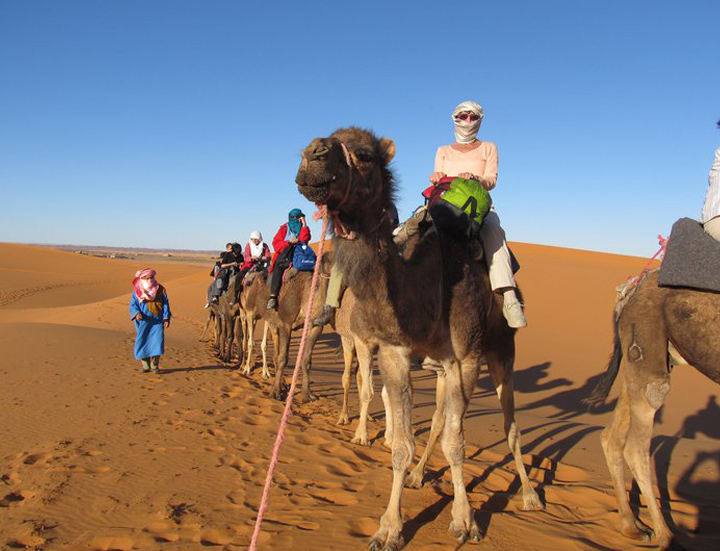 Don't let this name fool you – these trips are for adventurers! The only difference is that they are specifically for people 50 years of age or older.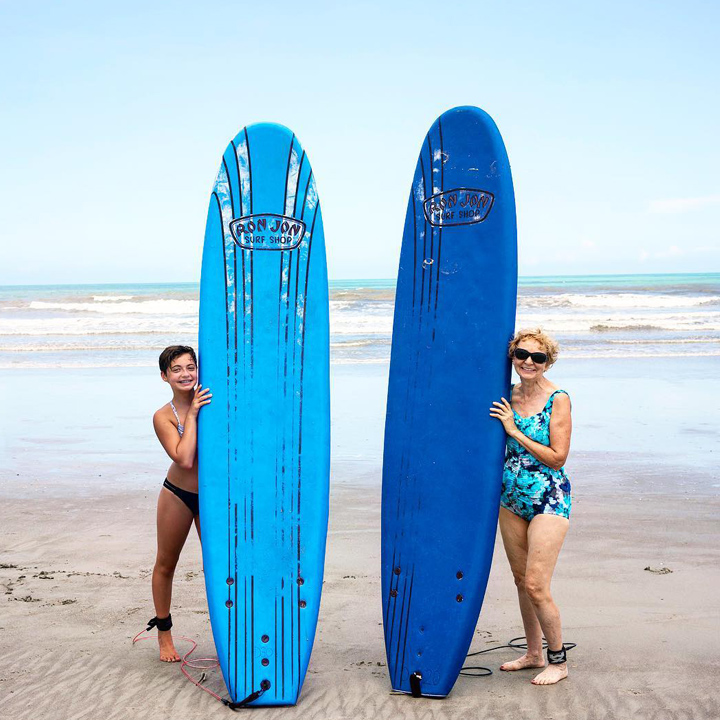 "Welcome to a University of the World"
This company is a little different because their trips are all about learning and having new experiences! But they also have trips known as Intergenerational Journeys.
For example, try checking out a trip meant for exploring the woods and waters of the Northwoods in Wisconsin with your grandchild.
But if you're young and have no grandchildren yet, there are some other really cool trips too – like the Rose Parade in California or a Multi-sport adventure in Costa Rica!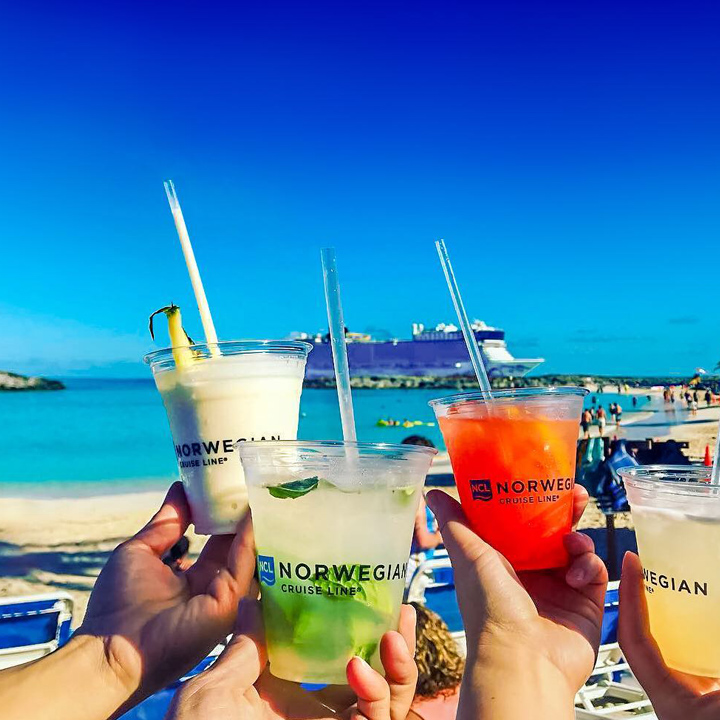 Smaller cruise ships – making more intimate and personal trips. Plenty of places to hang out by yourself but still plenty of places to mingle and meet new people.
There are so many options for solo travel – no matter your age, interests, or place you want to go! Check out the different options above and consider new destinations, maybe even a cruise. ⛴
What do you think? Which one would you book? Let us know in the comments below and happy travels!