I'm assuming it's happened to you…
…it's happened to us all at one point or another…the dreaded airplane middle seat…
…you look down to double check your boarding pass and – TO YOUR HORROR – it's a middle seat! Eke!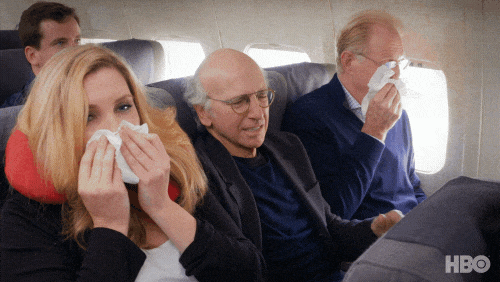 And you make do. You get through. You're a travel vet, for Pete's sake! You can handle a middle seat for a few hours!
(you tell yourself, swearing under your breath and vowing to never let it happen again 😂)
Really, a middle seat sucks. And so I thought I'd send you some juicy tips on how to avoid getting put in that brutal middle seat on all your future trips. Here it goes!
Tip #1: Check In Online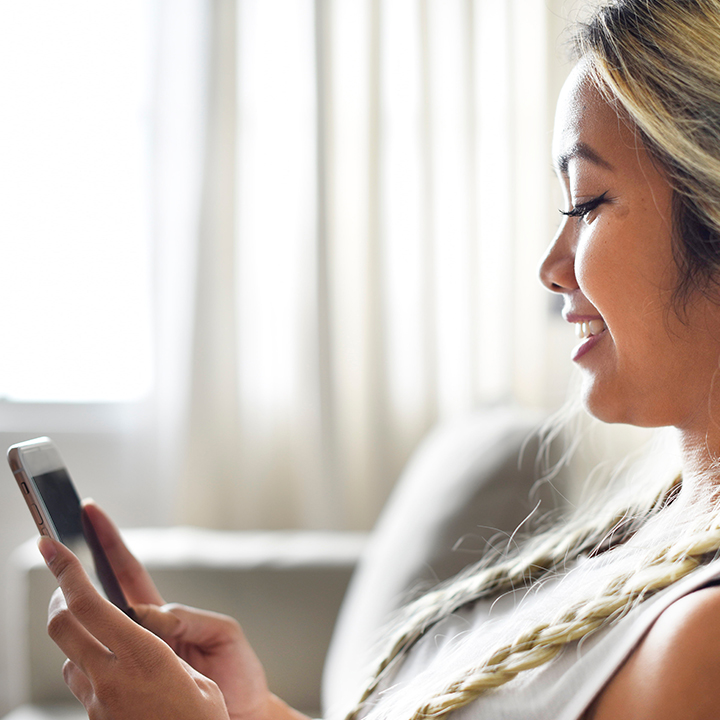 I know, not much of a tip because you're fully aware you can do this, right? Well, this move alone will ensure you don't get the dreaded middle.
Most airlines will allow you to choose a seat for free within 24 hours prior to departure. If you want a better seat, like an exit row or an upgraded seat, you can pay for it at that time… but at least you nab a freebie window or aisle.
 Plus, when you go through checking in online, you will see a seat map, which will help with some of these next tips.
Tip #2: Avoid The Non-Reclining Airplane Seats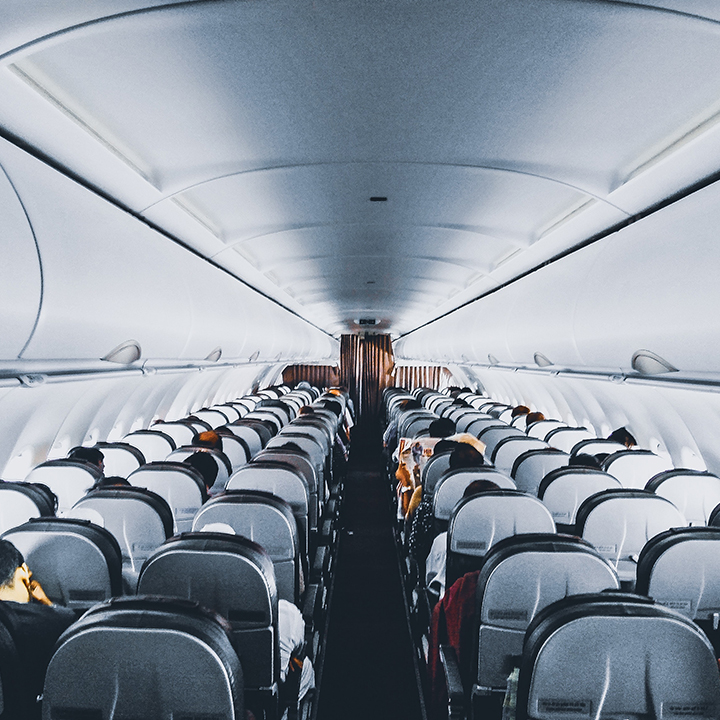 There are a few rows that don't let you recline. Although these can be slightly different for all airlines, don't take the risk and reserve a spot in front of the exit row or at in front of the washrooms (mid-ship or at rear).
Also, avoiding the very last row will be much quieter because that's where the flight attendants and passengers congregate to chat and wait in queue for the bathroom.
Tip #3: Ask At Check-In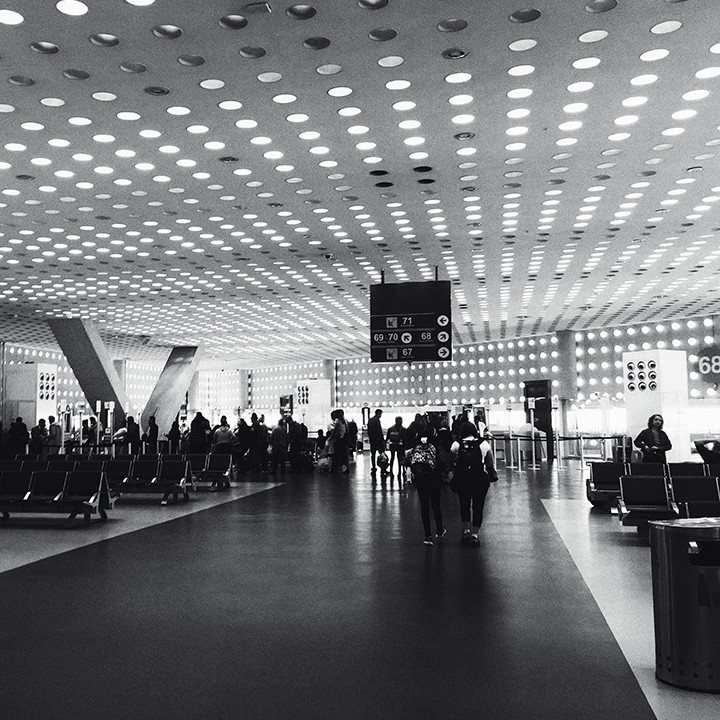 If you didn't reserve your seat when you checked-in online, hopefully, you'll be at the airport in enough time to grab one of the remaining window or aisle seats. So hurry to the counter and ask nicely for an exit row or bulkhead (both have a shot at being open unless sold prior), or a row to yourself. If none available, ask for any aisle or window that's available.
Or, let's say you checked-in online but there were only middle seats left, go to check-in (even if you're not checking bags) and politely ask for a window or aisle. Airline's reserve certain rows from being booked online because they might need them for one-off circumstances, like seating a family together. These are the last seats to go and you stand a good chance to get one at the time of check-in.
Tip #4: Ask At The Gate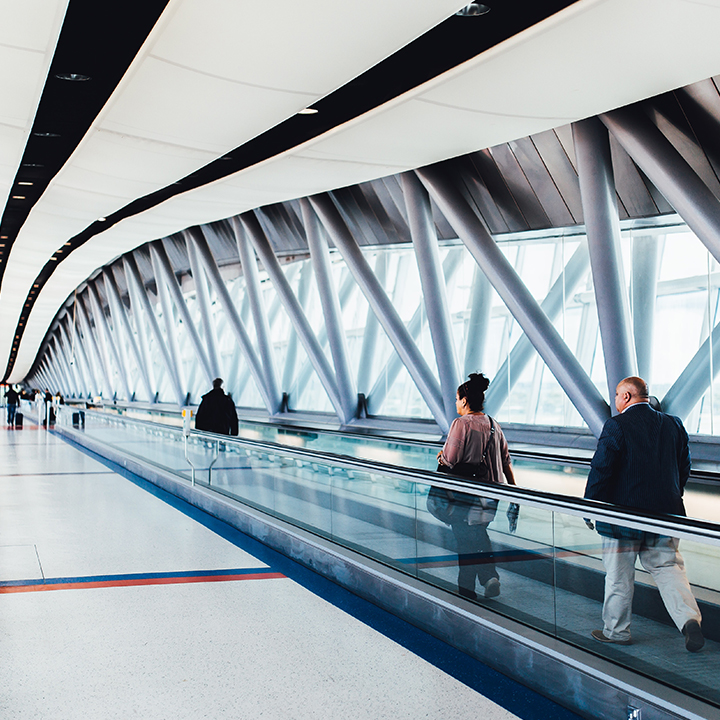 If you didn't get to ask at check-in it doesn't hurt to ask again at the gate. Sometimes the agents at check-in are having a bad day or simply can't release certain seats. So, it's then up to the gate agent, who you'll be asking next.
Here's an additional tip: use the word "because" and give a reason for requesting a seat other than a middle seat. Studies show that giving a reason, no matter what that reason is, will have your request granted over 90% of the time! Something like "…because I don't do too well in the middle seat" is probably enough of an explanation but feel free to use anything you'd like following"because."
Tip #5: Know Thy Seat Map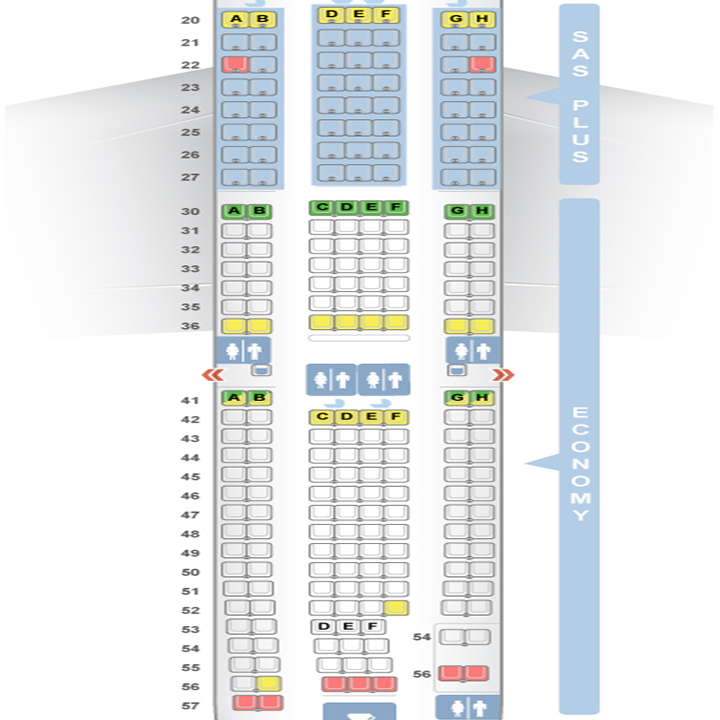 Check SeatGuru for a seat map of your flight and all connecting flights afterward. It's an incredible resource to get a visual and see exactly which seats and rows don't recline, where the washrooms are, etc.
Now that you know how to ensure you don't land yourself in the middle seat, here are a few hacks to getting the best seats in the house:
Tip #6: Dane's Seat Swap Hack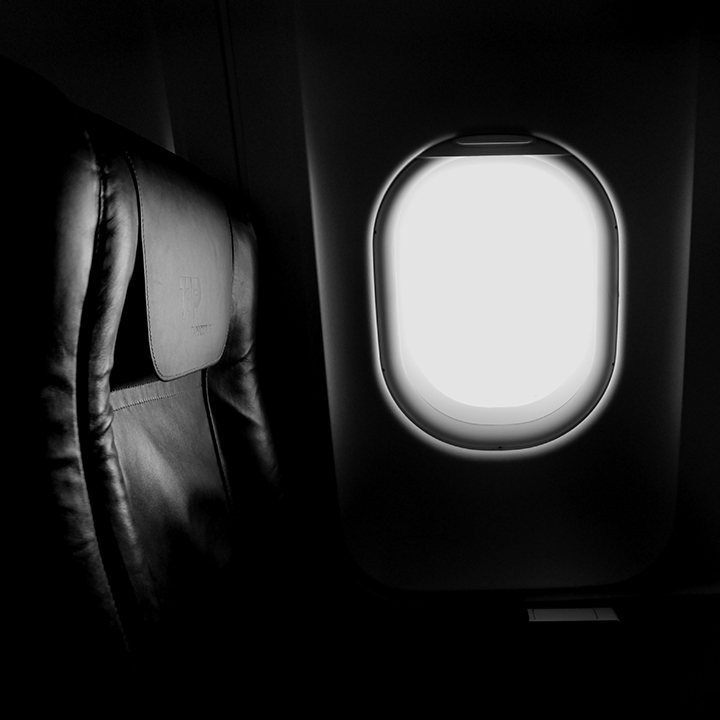 I used to work at Westjet Airlines many years ago (incredible gig for both the perks and the amazing people), and I was flying so much I kept trying different moves to nab a row to myself and my friend with the middle open between us…
What you do is reserve the window and the aisle in the second last or last row of the plane (if the flight leg isn't long and you don't care about reclining then choose the last row. If you want to recline, go with second last.).
If the plane fills up, middle seats will start to fill from front to back. If it's a full flight and someone sits between you, then trade them and sit together like you would have anyways. This can get you a row to yourselves very often.
Tip #7: Always Check Your Connection Time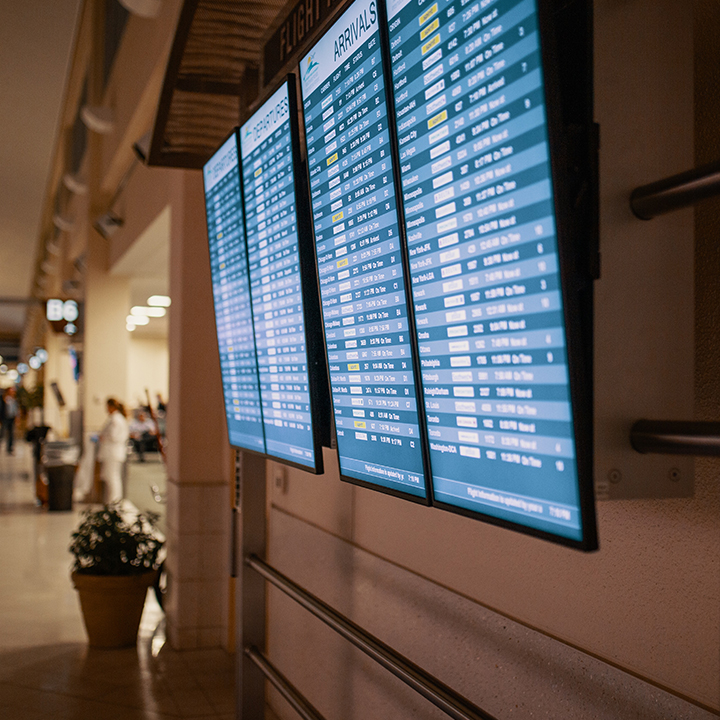 Have you ever been near the back of the plane and realize that you barely have enough time to make your connection? All these people slow as molasses getting their butts off the plane. Don't they know you're in a rush?! 😆
I've done this so many times because I've worked to get an empty middle seat beside me, but what I should have done is just land myself a window near the front. I also now make sure I'm near the front on all legs that require immediate clearance of customs…
Think about it: do you want to be behind an additional 100 people in line to clear in
just
 for the chance at an open seat beside you? Not worth it on these legs.
Tip #8: Join A Frequent Flyer Program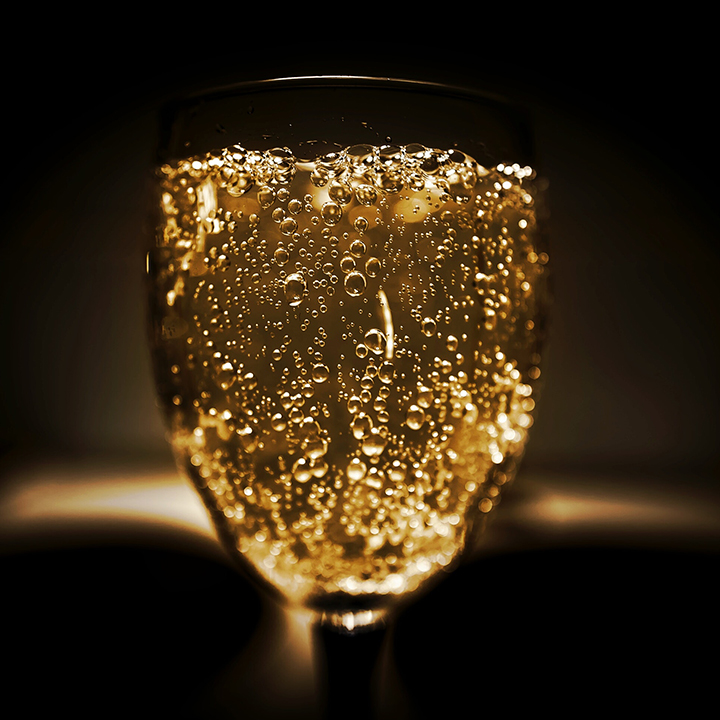 We're travel hackers over here at Journo because, well, it's so worth it. Over time, as your status increases, you'll be able to get free upgrades and other perks you wouldn't otherwise been privy to.
Here's our always updated blog post 
Ultimate Guide To Airline Alliances, Partners And Travel Rewards
 for links to signing up to your airline's program. Then remember to include your member number when booking your flights.

Bonus Tip #9: The Final Word On Airplane Etiquette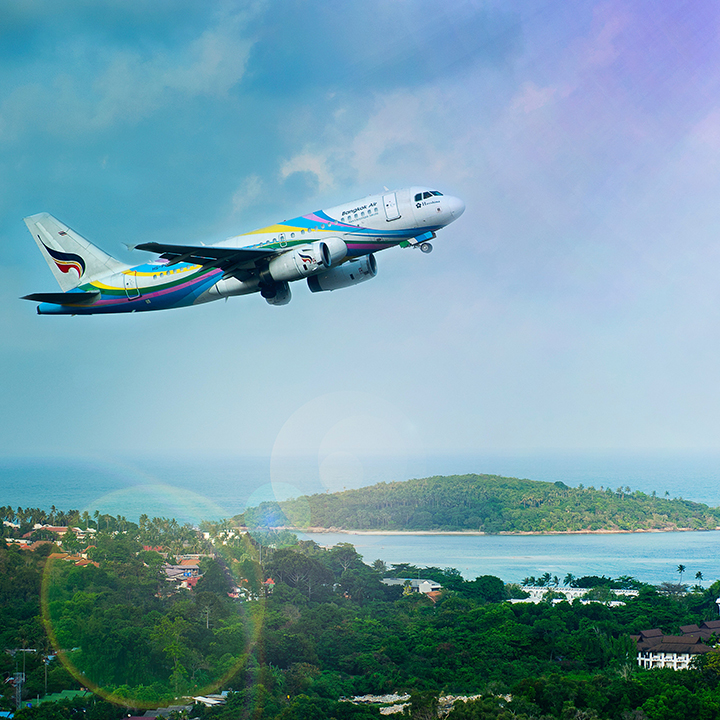 To recline or not to recline? Who's armrest is this? Get answers to these and other highly debated questions: What You Need To Know About Airplane Etiquette.
There you have it – 9 tips to ensure you never get caught hyperventilating in another middle seat again… as well as how to nab yourself some of the best seats for no additional cost.
Have any other hacks we should all know about? Share them below!