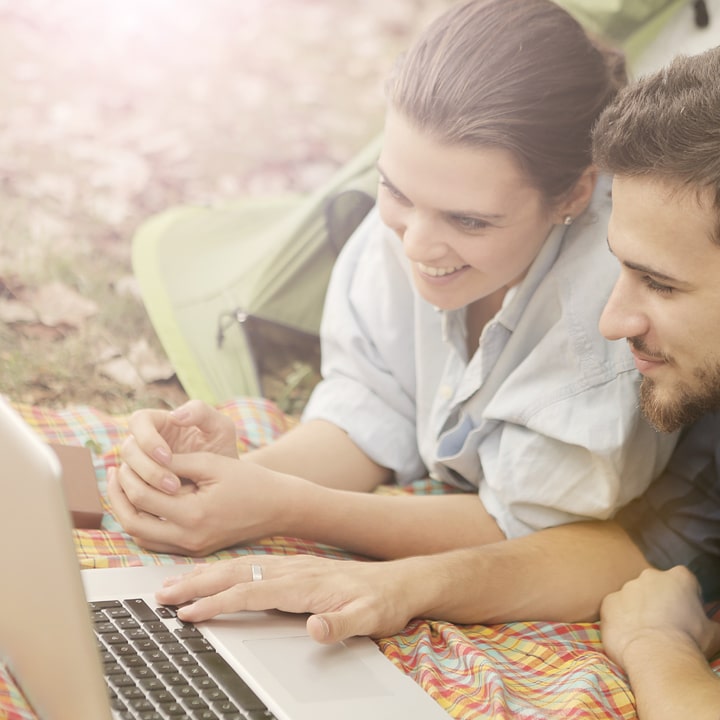 Staying home more due to the recent pandemic has meant getting creative with working, cooking, exercising, and relaxing.
And what about traveling? While our minds wander and we hope for travel to pick up again soon, we have to remember we live in a digital age that allows for virtual tours.
We are all connected online, which means we are also connected to our dream destinations. But how?
Two words. Virtual. Tours.
Yep, you heard it here. You can take treks all over the world to fascinating places all while sitting in your pajamas at home.
Check out our list of 25+ virtual tours you can take from your couch.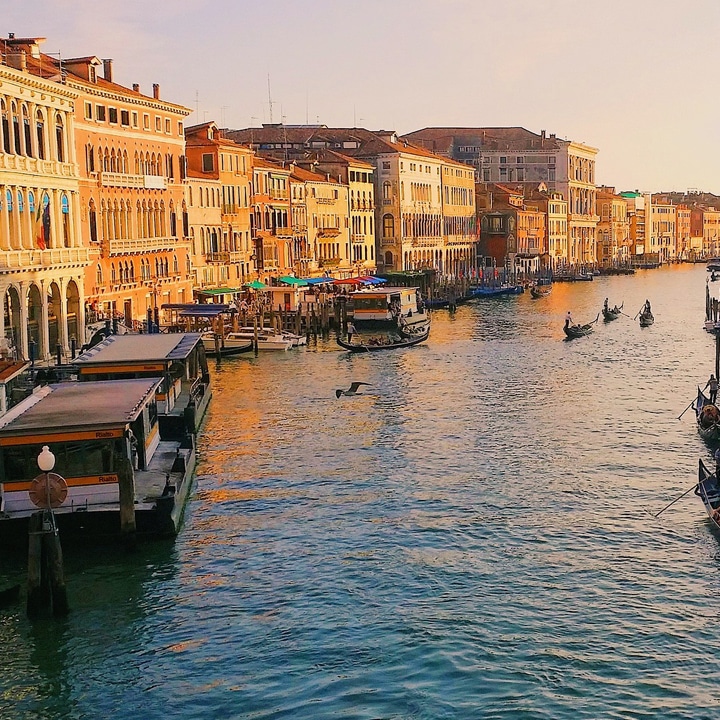 When Google maps street view first came out, you showed your mom and all your friends how cool it was to look at your own house or your own neighborhood.
Well, guess what, Google maps has given us the beautiful gift of travel. Now, you can utilize Google Maps and Google Treks to see the world from the comfort of your own living room.
Wander around the Taj Mahal, visit the canals of Venice, Italy, bask in the glory of the Pyramids of Giza, and explore Angkor Wat in Cambodia. As you click around each destination, you'll learn about the history of these places.
There are so many amazing places to discover – you'll notice quickly how different it is to experience a 3d version, where you can "walk" around these sights, vs. a static photo. Truly an enchanting experience!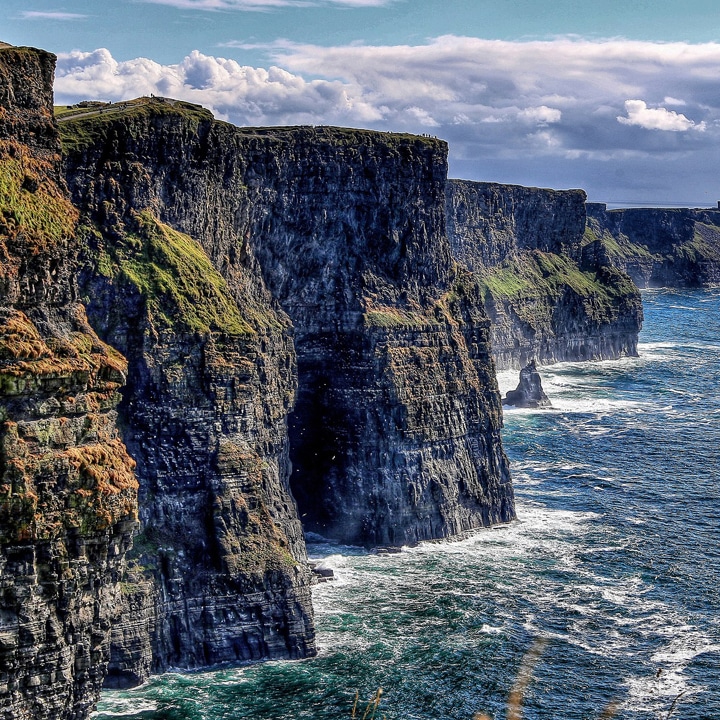 Have you been itching to visit the Emerald Isle? Now is your chance to see some of the country's biggest bucket list places!
Take a virtual tour through the Guinness Storehouse and learn all about Ireland's favorite beer. Check out The Long Room at Trinity College, ogle over the breathtaking Cliffs of Moher, visit the legendary home of the Blarney Stone, Blarney Castle, and make a stop at the Titanic Museum.
The virtual tours go on and on in this beautiful country and we're sure you'll be ready to go after watching just a few. Good craic it is!
Always wondered what it's like to stroll down Fifth Avenue on a busy weekend? It's electric!
New York City is always buzzing with lots of people and energy. Now, with #FifthAvenueAtHome, you can enjoy all the best parts of Fifth Avenue from your home.
Enjoy movies, playlists, virtual backgrounds, and recipes from Fifth Avenue favorites! And how about a live-streamed mass from St. Patrick's Cathedral or a virtual tour of the Museum of Modern Art. New York City is still an amazing place to see.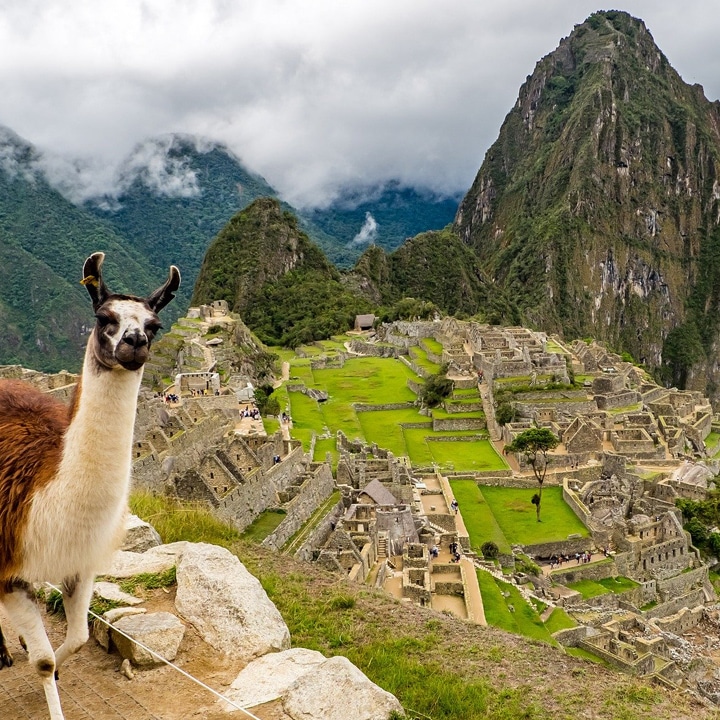 Did you know Machu Picchu is one of the new Seven Wonders of the World? And it's a UNESCO World Heritage site? It is!
You'll learn this within just a few seconds of joining the YouVisit's 360-degree experience of Machu Picchu. With some incredible panoramic photo views and videos, you will see every inch of Machu Picchu as you learn all about the sight from the speaker.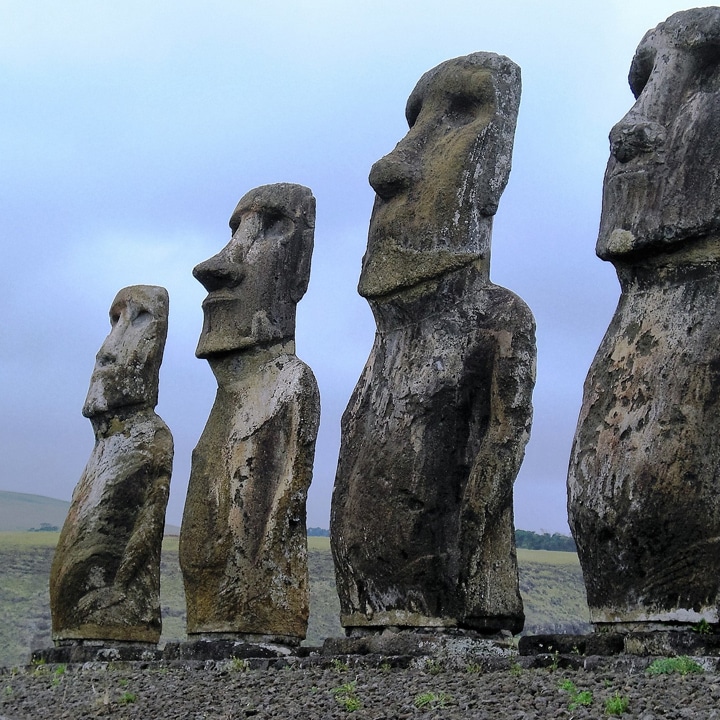 For our climate activists and ecotourists out there, Google's newly launched Heritage on the Edge site is right up your alley.
The site's goal is to educate you on how heritage sites around the world are being impacted by the changing environment. There are tons of photos and items to explore in 3D to teach you more about each.
These sights include Rapa Nui, Easter Island, Edinburgh, Scotland, Bagerhat, Bangladesh, Kilwa Kisiwani, Tanzania, and Chan Chan, Peru.
Stop by sunny Florida for a virtual tour of Orlando. There are tons of sights to click on and visit virtually, including SeaWorld, Walt Disney Resort, LegoLand, Top Golf, Gatorland, and Universal Orlando Resort.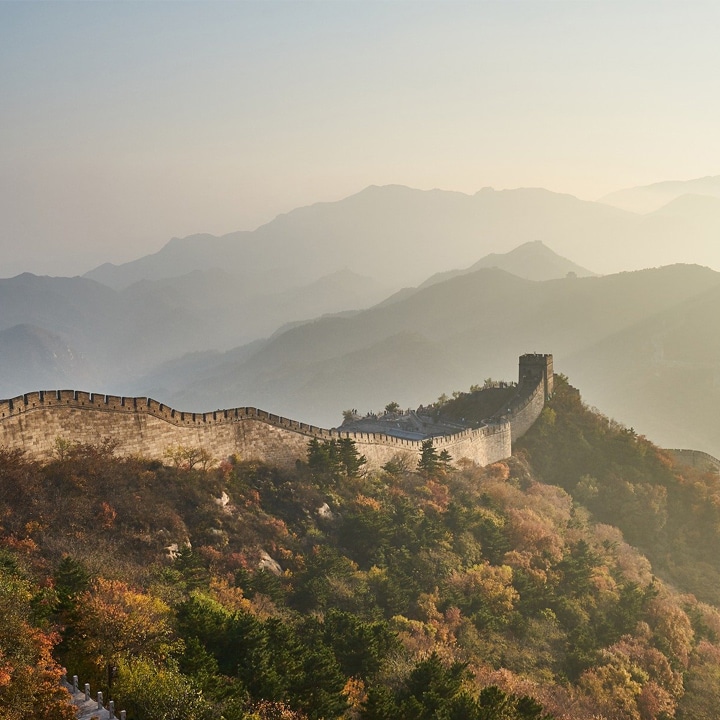 Now is your time to visit The Great Wall of China, in fact – you can hike it from home!
With The China Guide, you can visit China's most famous attraction that stretches over 3,000 miles for over 2,000 years! The site also provides information for other virtual tours in China, as well as the best spots of the wall to visit and the most popular spots.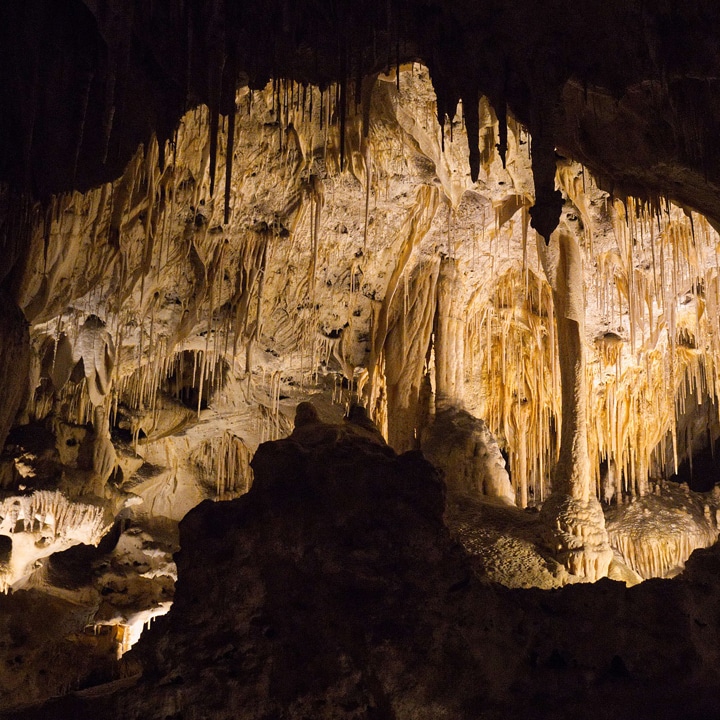 The tagline for this site is, "Follow rangers on a journey to places most people never go." A part of Google Arts & Culture, The Hidden Worlds of the National Parks will not disappoint.
Choose from one of five parks (or watch them all!) including Kenai Fjords in Alaska, Hawai'i Volcanoes in Hawai'i, Carlsbad Caverns in New Mexico, Bryce Canyon in Utah, or Dry Tortugas in Florida. On the Carlsbad Caverns journey, you will fly with thousands of bats, explore incredible formations, and trek with a headlamp through a cave – how cool!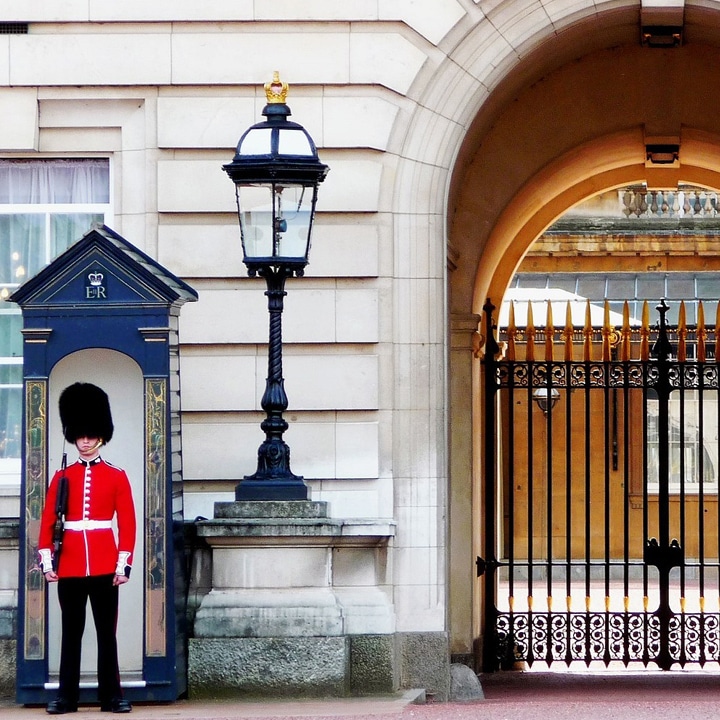 Enjoy a special visit to Buckingham Palace with a virtual tour of the exhibition in the Palace's State Rooms.
While many parts of the Palace are still prohibited, this is a pretty cool way to see other parts of it! Maybe the Queen will swing by too!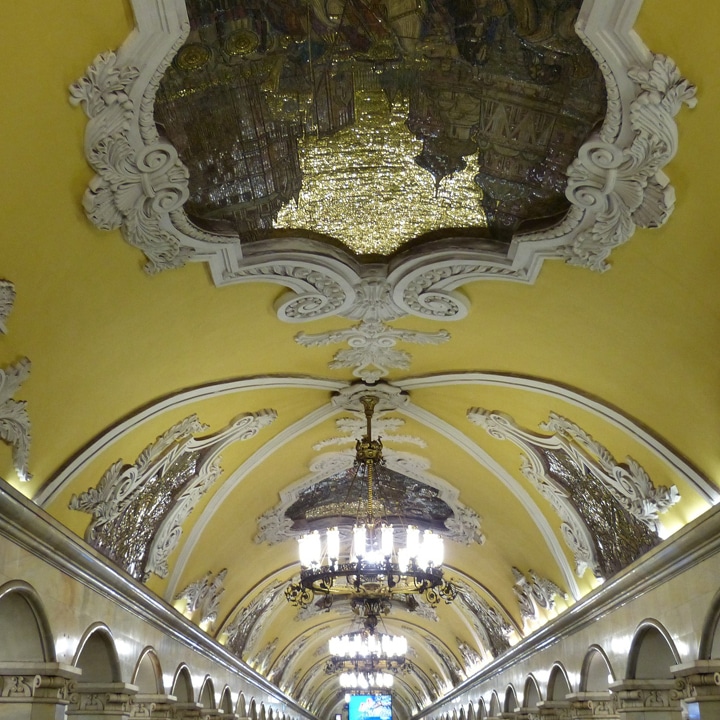 Did you know Russia is home to some of the world's most beautiful subway stations? It's true!
The Moscow Metro now has virtual tours for you to visit these stations. You'll be ready to navigate these stations in real life after a few laps around the virtual versions. They are captivating.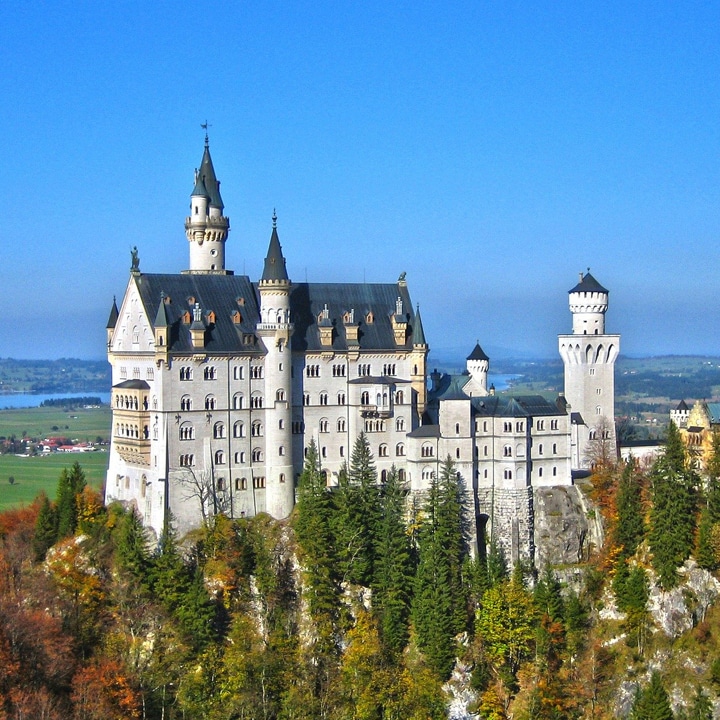 That big beautiful castle that you've seen in pictures all across the web – it's beautiful, it's stunning, and it sits in wonderful Germany!
Enjoy EF Tours' knowledgeable virtual tour of Neuschwanstein castle with some incredible photos of the outside and the inside. Read up on the Swan king and other German traditions too. Prost!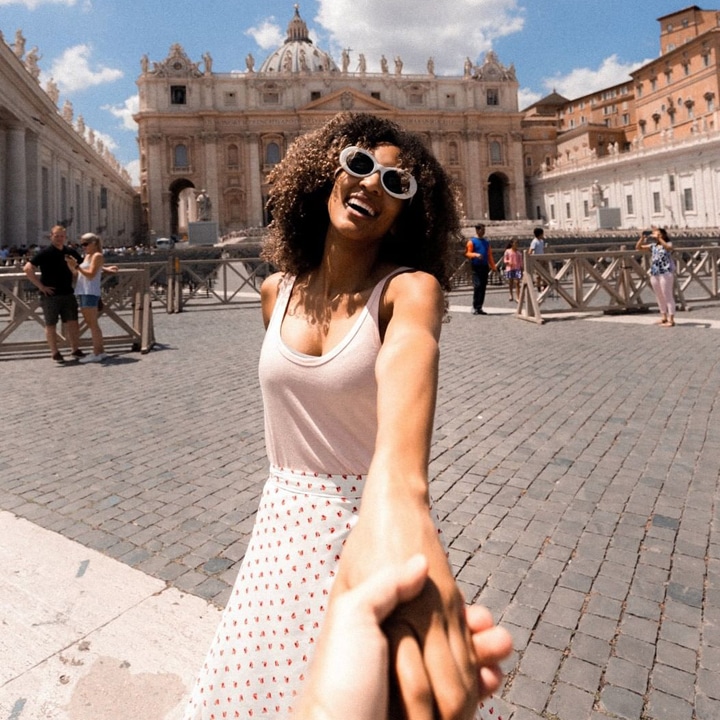 Combining tour guides with photos and videos, Get Your Guide's virtual tours goes in-depth about each destination.
A few examples include Rome and Vatican City, the Milan Cathedral, and learning how to make Italian Ravioli like a true Italian. Lots of fun things to do!
In addition, you can take tours of museums, read about art galleries, utilize street-views on Google, and so much more.
Dig into your search engine and the possibilities are truly endless! What do you think? Which will you venture on next? Let us know in the comments below!