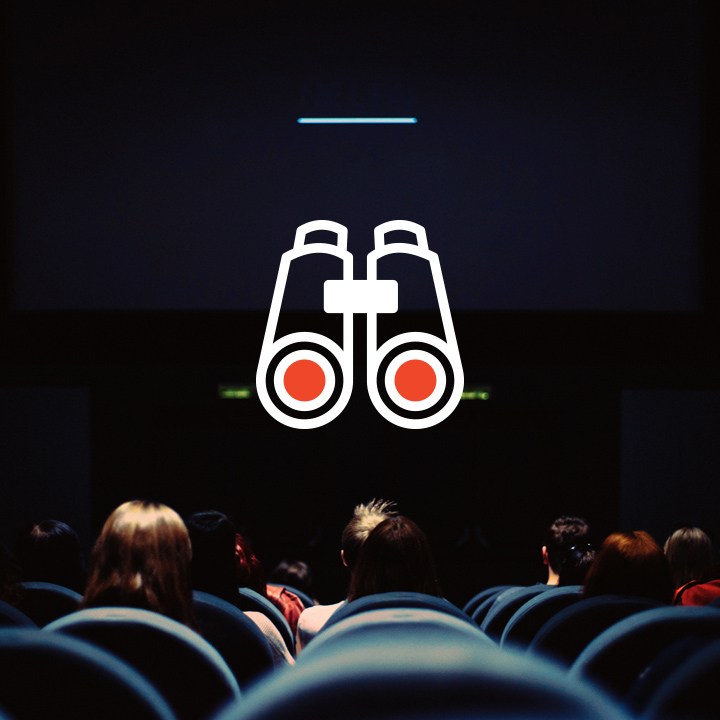 Movies make us laugh, cry, and ponder.
Have you watched any that spark your sense of wanderlust? Or have changed your mind about a destination or way of travel? If your answer is no, then we have a list of the best travel movies just for you (and everyone else too). 🎥
Through the decades, there have been dozens of travel-related films. Here are the 18 best travel movies of all time.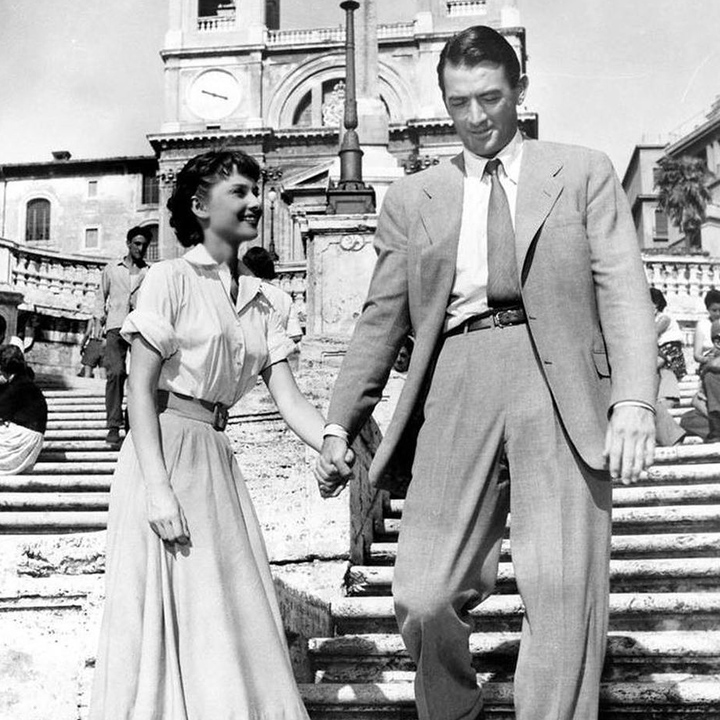 Why not live it up with Audrey Hepburn and Gregory Peck in Rome? A European princess unexpectedly meets an American reporter and it's love, adventure, and all the Rome you could possibly imagine.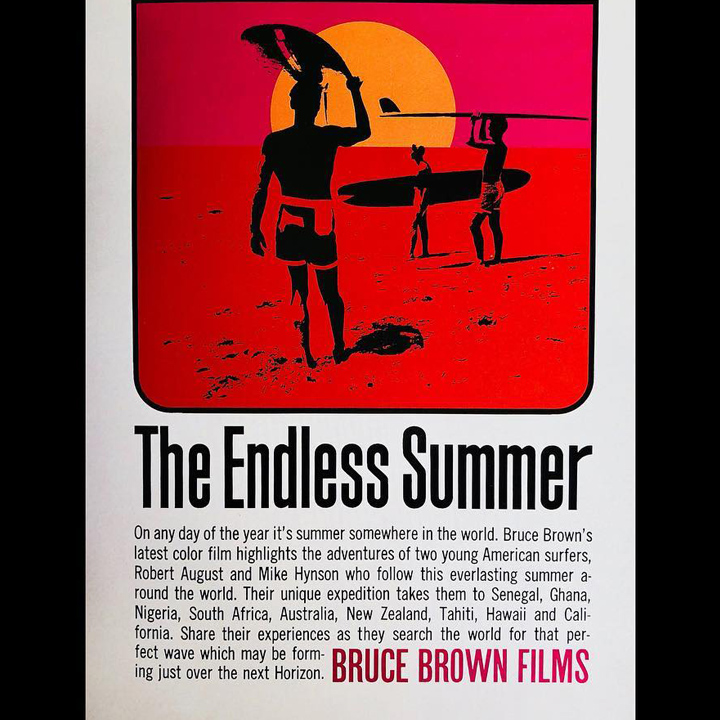 In search of the perfect wave, this is a documentary for the surfer in your life. The movie follows surfer's in a documentary-style searching for the perfect wave in various locations, like Hawaii, Australia, and South Africa.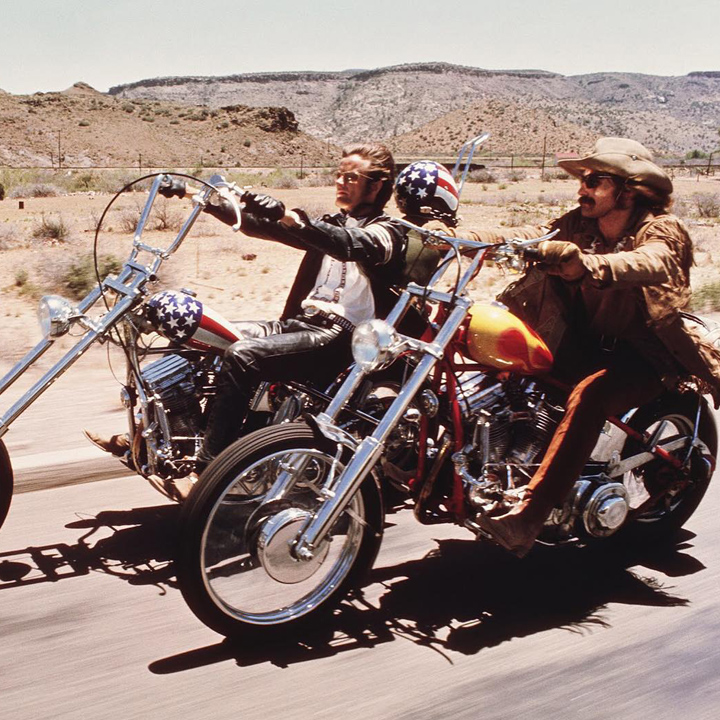 Nothing says travel more than the term, "cross-country." Even if it's a smaller country than Canada or the U.S., it requires patience, persistence, and the desire to just go. Easy Rider tells the story of two hippies who ride Harley's across the country.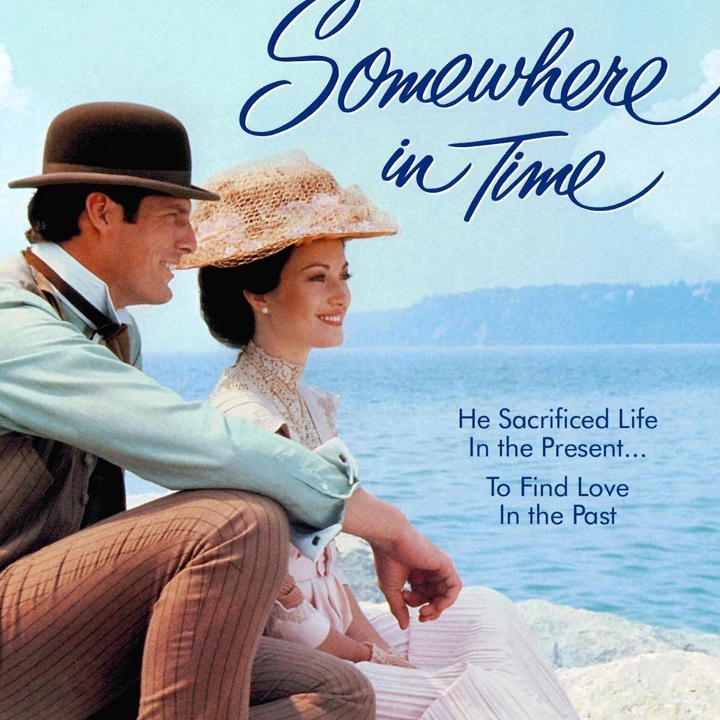 Travel doesn't always have to be hopping on a plane or bus. But it could mean…time travel! Somewhere in Time tells a romantic story of two people destined to be together, even time can't stand in their way.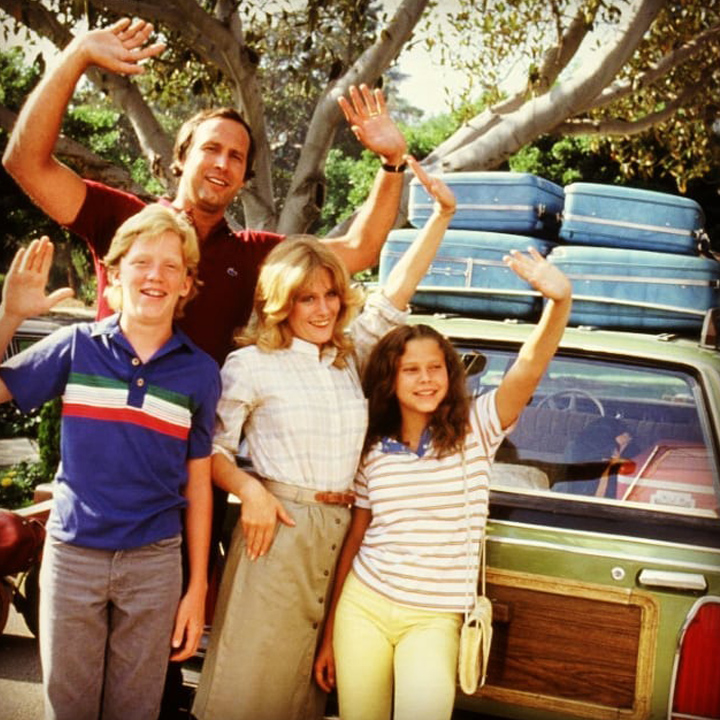 Classic Chevy Chase and his crazy family on vacation. Makes me want to drive cross country all the way to California!
It's a travel movie classic because it hits you in the heart every time. The film emphasizes the theme of love, family, home, and adventure. It's not where you're going, but the journey that you take there and who's on the journey with you!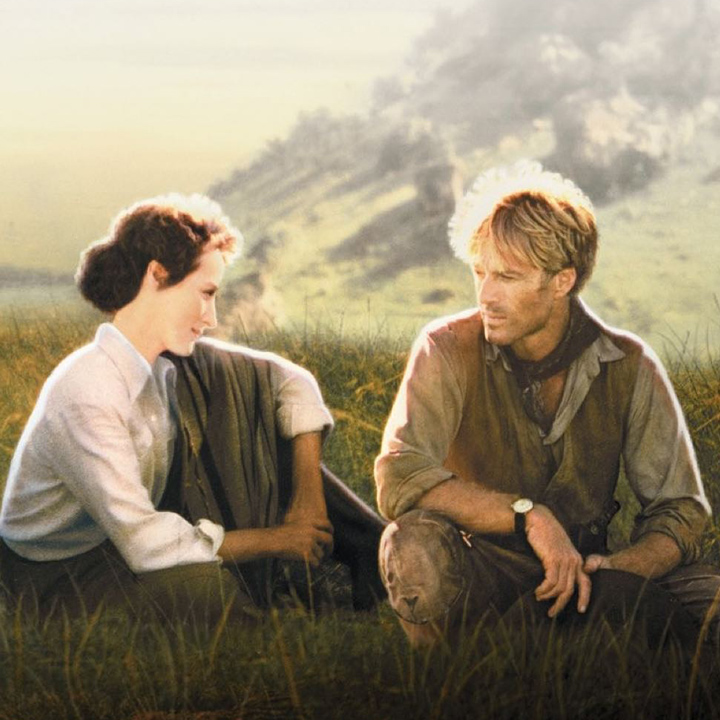 A woman travels to Africa to be with her husband. If that sense of love and travel doesn't connect for you, maybe the talented Meryl Streep, the animals, or the backdrop of the film will. Ready to book your next safari trip?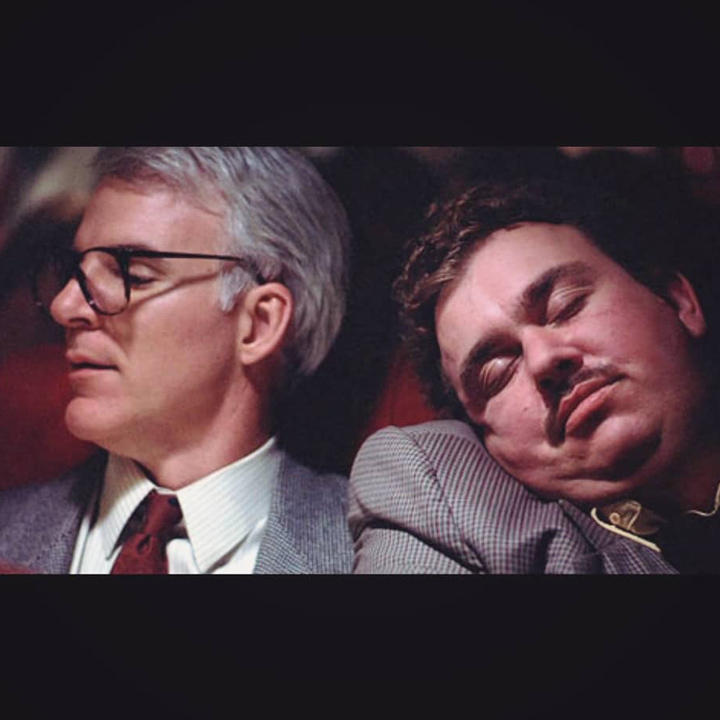 This movie is such a classic because it's relatable to all of us. This film follows two men who get stuck together while trying to make their way home for the holidays. It will make you laugh for sure, Steve Martin can't stand John Candy's character and their journey will have you buckled over.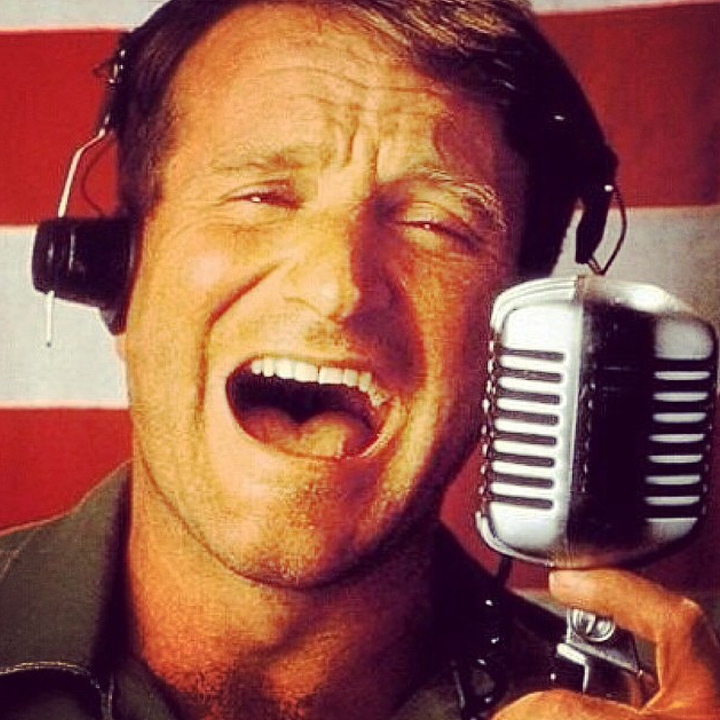 The late and great Robin Williams puts on a stellar performance in this film. It will not only make you laugh but keep your heart warm. An American radio personality in a whole other part of the world.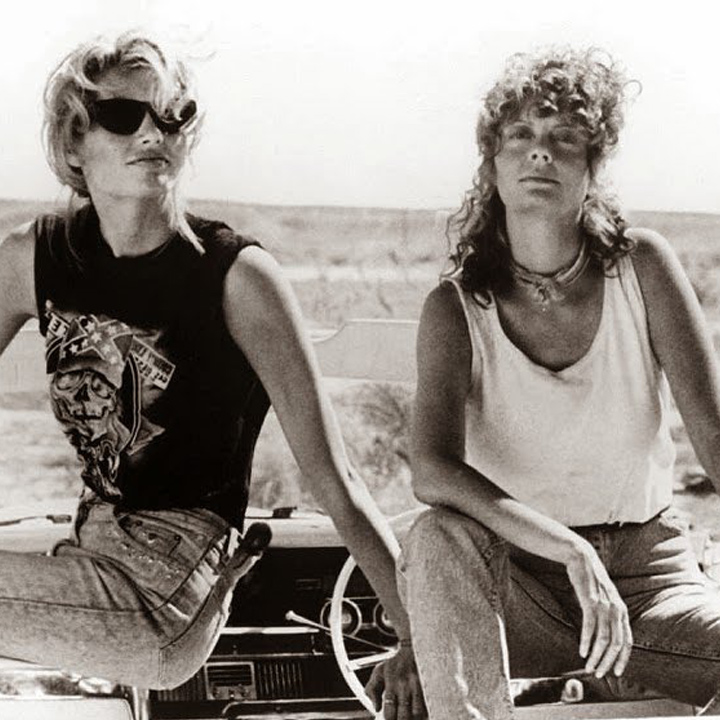 A must-have for your DVD collection. Two friends travel on a trip and hit a few bumps along the way, but that doesn't stop them from having fun. Thelma & Louise will make you want to hop in a car and drive to Mexico with one of your besties.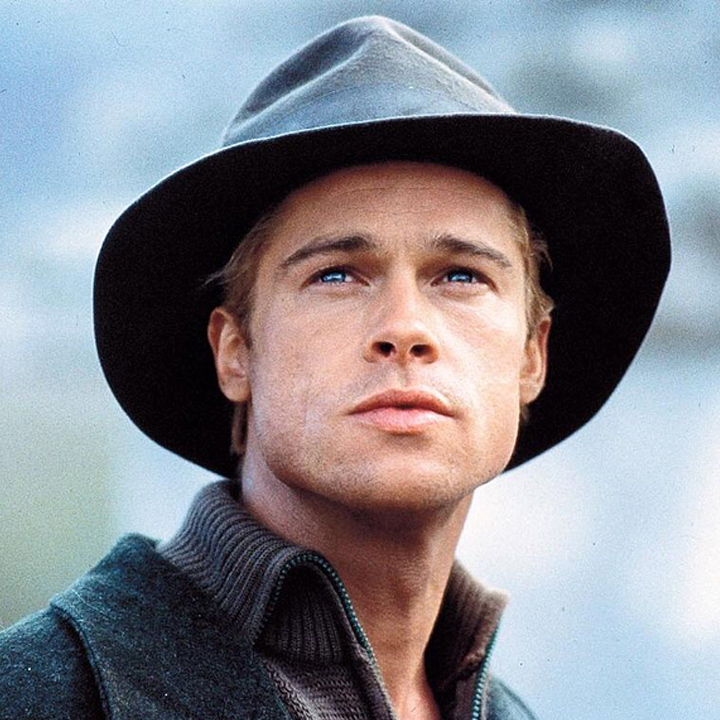 An Austrian explorer's expedition through the Himalayas and his remarkable journey home is the setting of Seven Years in Tibet. Follow Brad Pitt as he travels into Tibet, meets the Dalai Lama, and learns more than he imagined he could from a foreign country and religion.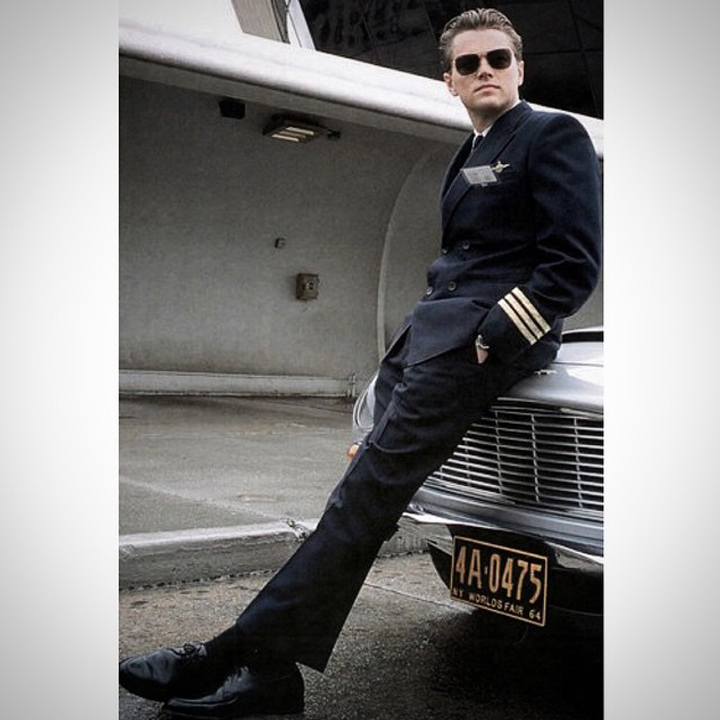 Leonardo Dicaprio doesn't stop in this film – literally. Catch Me If You Can tells the story of the world's greatest scammer, who poses as a pilot, a lawyer, a doctor – and he's still in high school.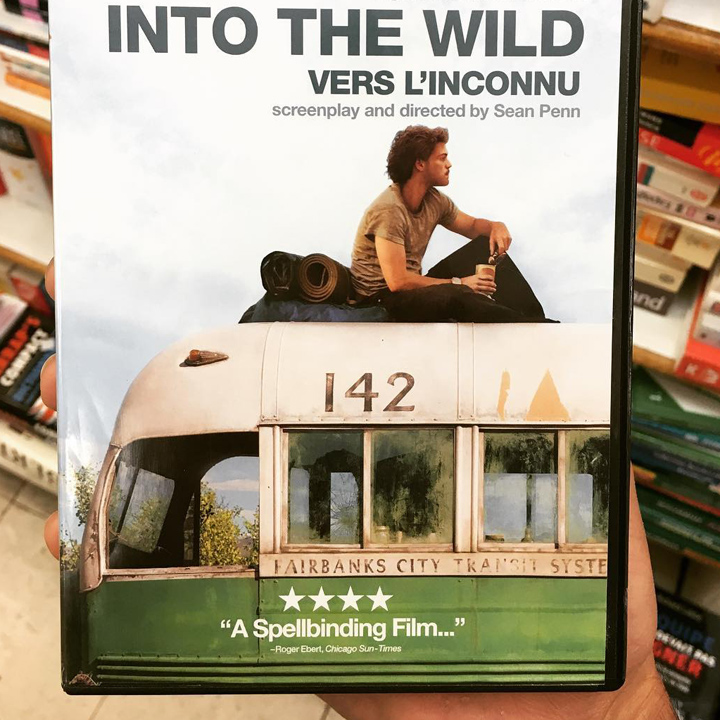 You know that feeling when you just want to get up and go? Follow a young man as he leaves his life behind and sets out on a journey to Alaska. Along the way, he makes friends, visits new places, goes white water rafting, and searches for himself.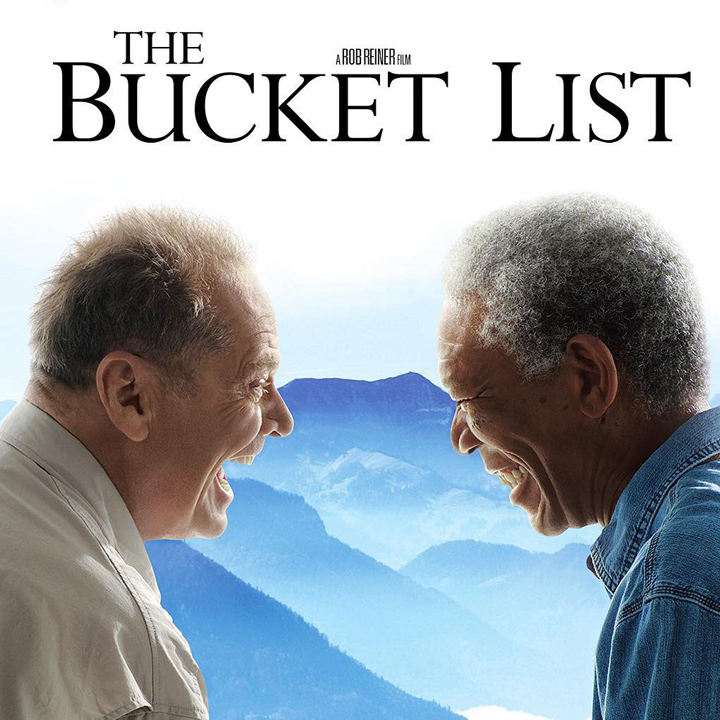 What do you want to do before you "kick the bucket?" You might get some ideas from this film, where two men who are diagnosed with terminal diseases set off to complete everything on their bucket list. Hint: Travel is a big part of it.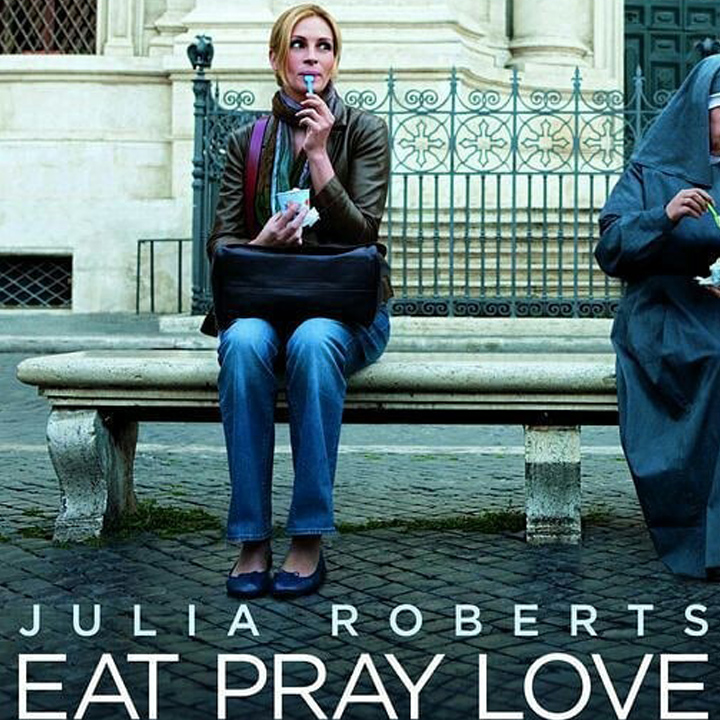 Eat Pray Love is one woman's journey across the world to find herself after a painful divorce. She packs up her stuff and travels to Italy, India, and Bali.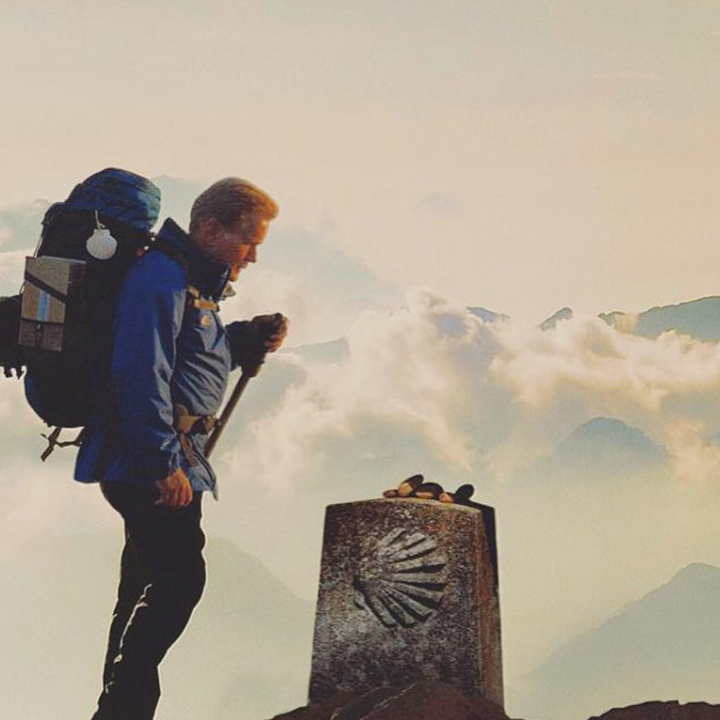 A father's decision to finish his estranged son's journey – an 800 km stretch along the coast of Spain, the "El Camino de Santiago."
A screenwriter visiting Paris finds himself traveling back to 1920s Paris every night at midnight. Would you love to be in Paris in the 1920s? Watch this film.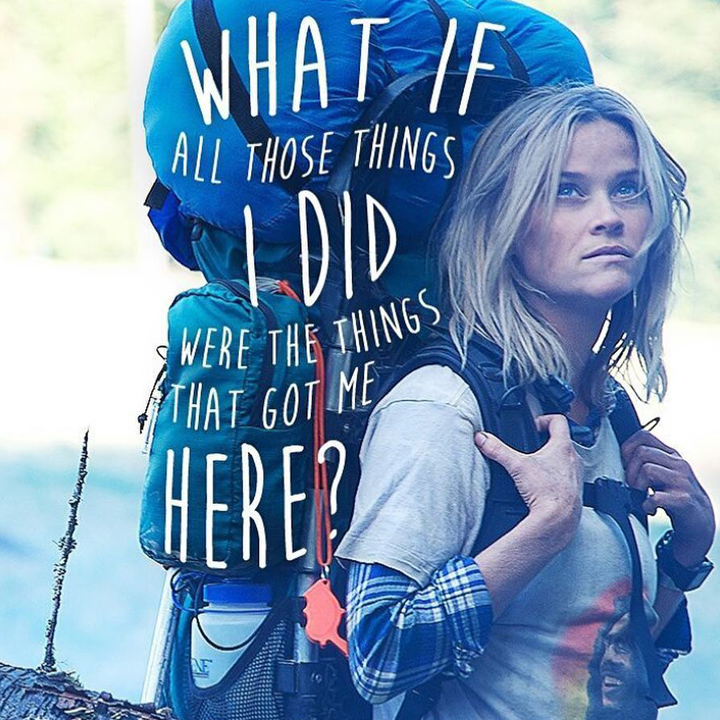 Reese Witherspoon puts on an incredible performance of one woman's journey of a 1,100-mile solo hike. Hiking, friends, lovers, and tragedy – this film will make you laugh and cry.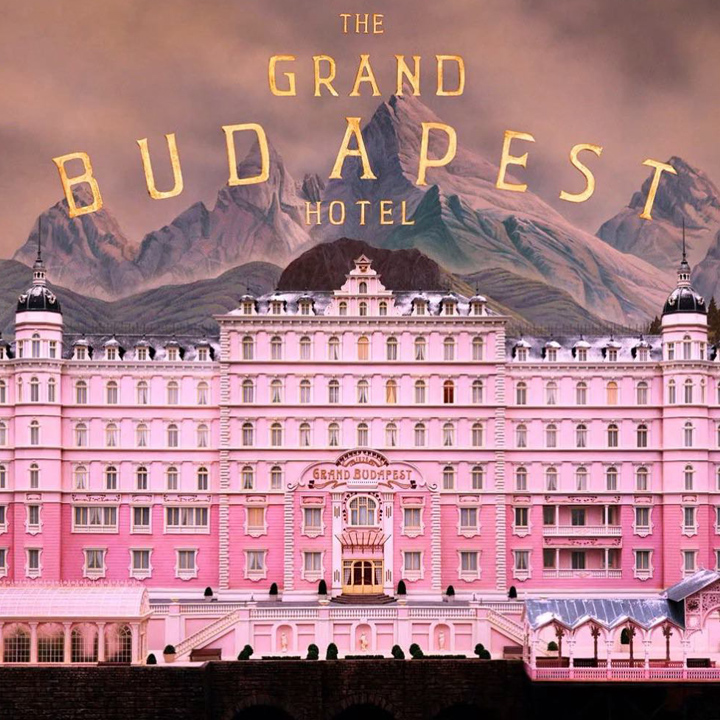 The adventures of a legendary concierge at a famous hotel and his new friend, the lobby boy.
So which films will you be adding to your must-watch list? Time in Paris or a journey through the wilderness? Any we missed? Leave us a comment below!