Wishing someone "safe travels" is only a part of it.
While planning the details of your next trip is fun and exciting, safety is important too. To make sure you have a safe trip, it's best to know which areas to enjoy and to avoid, as well as certain details about some destinations, for instance, chewing gum in Singapore is illegal (which would put you in jail and seriously ruin your trip!).
There are a plethora of ways to stay safe while traveling, including simple tips, websites, apps, and products to use. Here are 13 ways to make sure you have a safe trip.
Make sure your loved ones know your itinerary.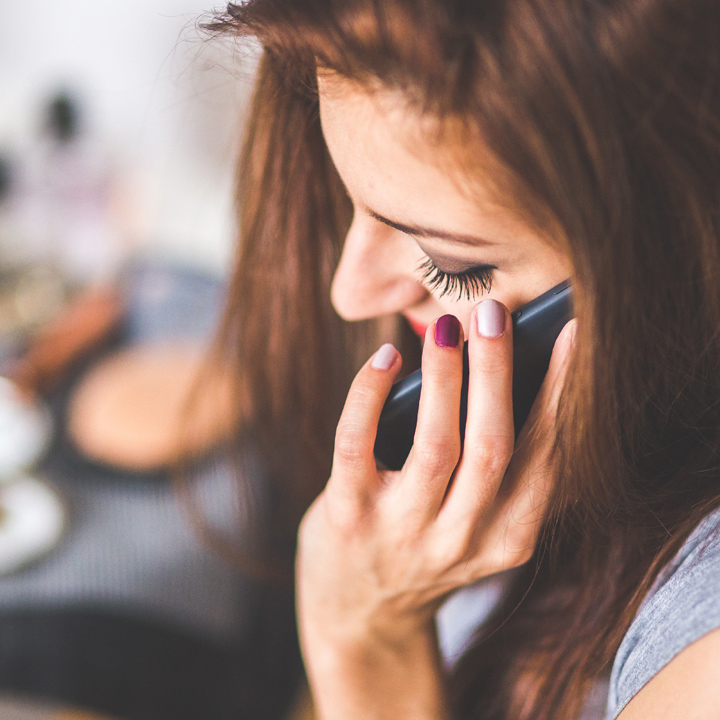 Whether it's a friend or family, there are people in your life that should know or be aware of your itinerary for your time away.
In the event of an emergency, they should have some information as to where you are and what you are doing. It's important that at least one other person knows of where you are.
Utilize the Find My Friends app on the iPhone or Google's Trusted Contacts app on Android devices. This app gives access to certain people (who you select) to have your GPS location at all times, even if you're thousands of miles away!
Write emergency info down in many spots.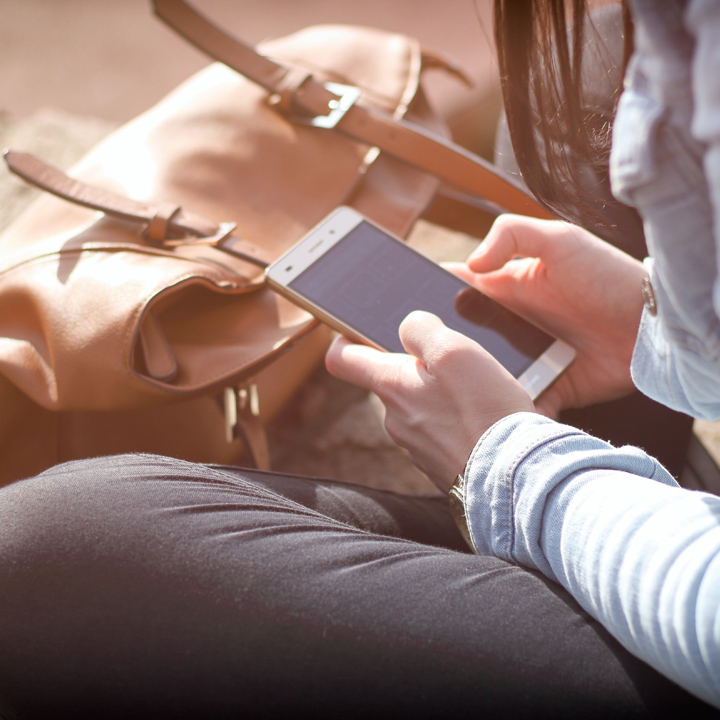 If it's available to you, opt for a backpack or wallet or purse that has one of the inside pouches where you leave emergency information regarding your address, phone number, or emergency contact. This is crucial in case you are traveling and in the event of an emergency, you need the hospital, paramedics, police, or some other form of help.
This also comes in handy when you lose belongings. Try writing down emergency contact information in multiple spots in your purse or backpack. Maybe even make it the background screen on your phone while you are away.
Make copies of all important documents.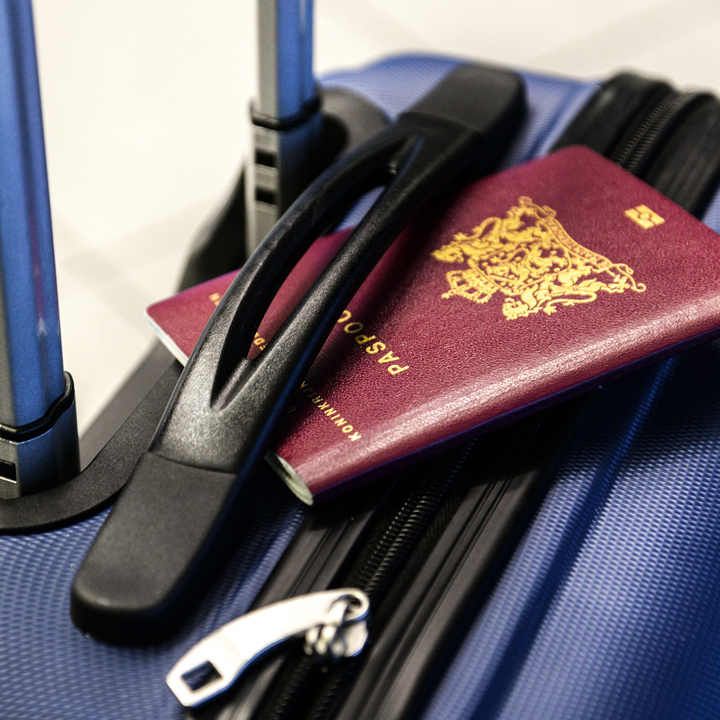 Keeping important documents on hand will not keep you physically safe unless you find yourself in a situation where entering or leaving a country is an issue.
In the event that you lose your passport, in most cases, you can still enter and leave with a copy. There might be some minor setbacks, but having a copy of it at least verifies that your passport is real. 
In addition to this, some countries are not as exposed to medicine and medical technology as others. So when traveling, having a signed doctor's note can be important for those who have to travel with special medications, devices, and other supplies. You don't want to risk medical supplies being confiscated at the airport!
Tell your bank where you are going.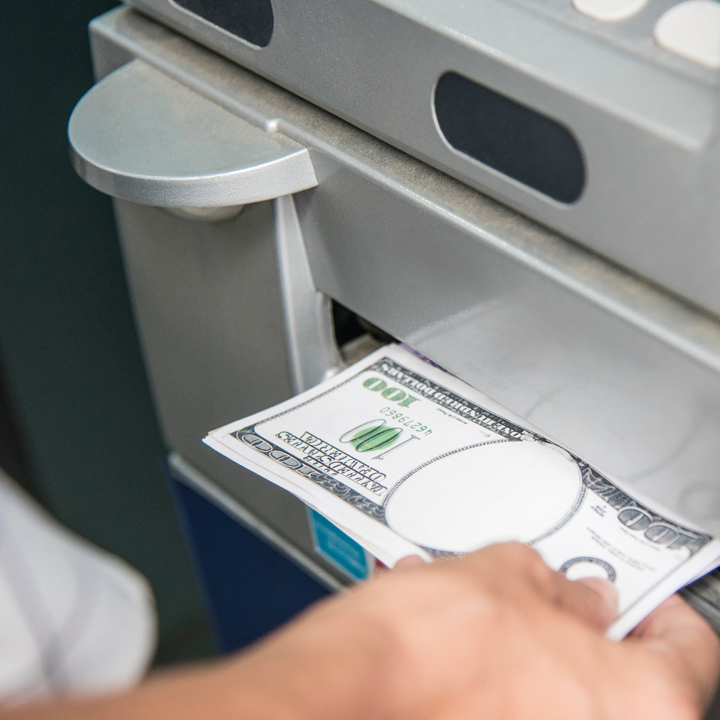 If you don't tell your bank where you are going, there's a good chance they will catch your foreign transactions, assume you are a victim of theft and freeze those cards and accounts.
This can truly be your worst nightmare when traveling – when the funds run low and you need to use an ATM or start charging cards and you can't!
Go to the bank or call the bank and tell them the dates of which you will be traveling and which cities and countries you will be in. It's that simple.
Download apps that promote travel safety.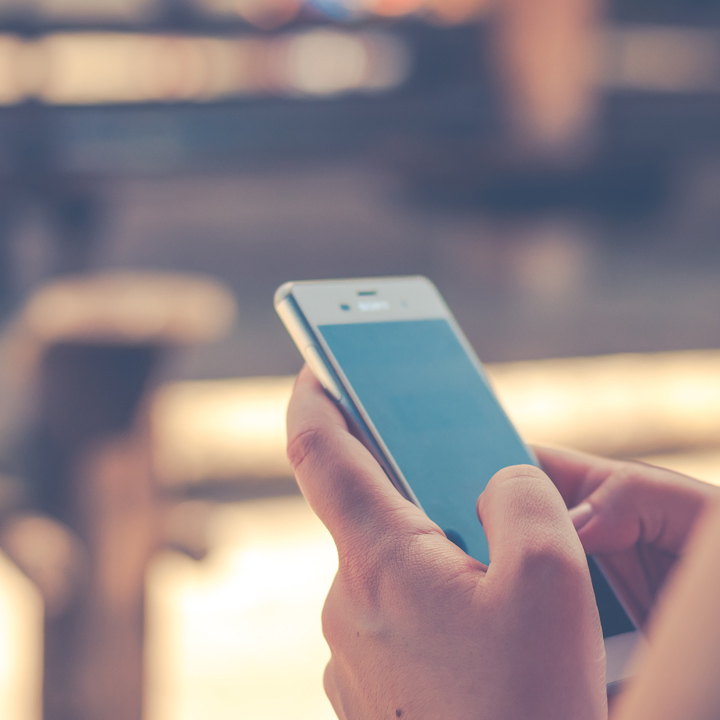 The beauty of travel these days is that everything is right at our fingertips! Sights, maps, restaurant reviews, you name it. Did you know there are apps that will warn you of areas to avoid?
Smart Traveler was created by the U.S. Department of State and features current travel warnings and alerts about foreign destinations as well as contact information for U.S. embassies and consulates. The Red Cross Emergency Apps were developed by the American Red Cross and feature resources for travelers in the event of natural emergencies and disasters as well as emergency first aid info. Sitata allows users to post about real-time events around the globe as well as transportation tips and even pickpocket hotspots. BSafe works like Find My Friends, however, it goes a step further and allows those connected to "follow" their contacts in real time, for instance, when they are walking back alone at night. Check out TunnelBear VPN for Wi-fi safety, and 1Password to safely store your passwords.
Stash extra cash.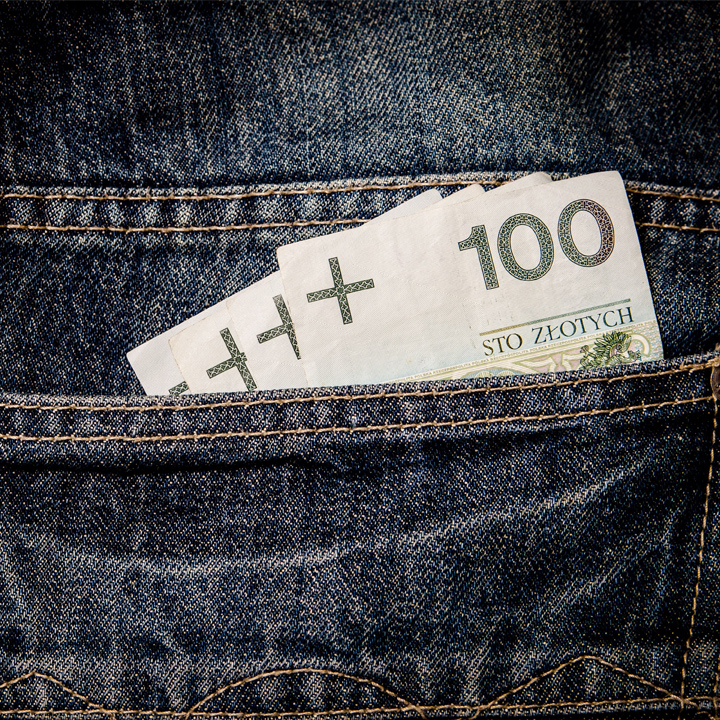 Having extra cash available when you travel is crucial. In the event that you are locked out of debit or credit cards, you will be left with nothing. Handling currency situations while you're away can be difficult, so be sure to stash extra cash in safe places and hidden compartments. 💸
Know common scams and where they happen.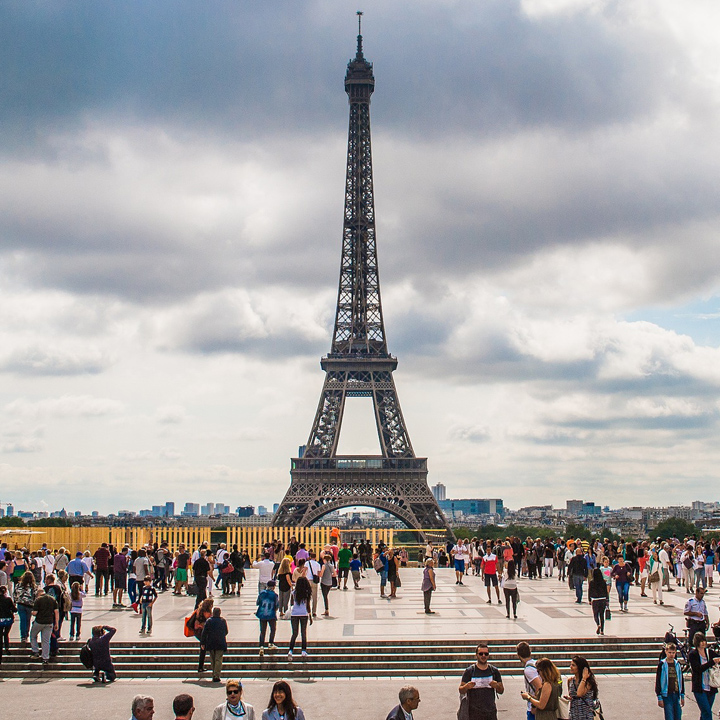 While it is scary to think about people scamming us as we travel, it is crucial information to know so that you and your companion(s) stay safe as well. Common scams vary depending on where you travel. It could be something small like a piece of paper, a CD, or a photograph taken with a street character. The next thing you know – the scammers are demanding money out of you.
On the streets of New York City, mostly Times Square, you'll find many people dressed as Sesame Street characters and superheroes. As you walk by them, they'll say, "take a picture with us!" or "do you want a picture with us?" Even if these photos are taken on your phone, they will demand money or some form of payment from you.
Other common scams include the broken taxi meter scam, bracelets, ring scam, milk scam, and simple distractions. If someone is distracting you for directions or help, make sure you know where your valuables are and that they are in your sight, not behind you and not off to the side of your body. While one person is distracting you, they will try to grab your wallet, money, or anything of value.
The milk scam, common in Southeast Asia, features a mother holding a baby out on the street. The mother appears to be poor and homeless and she just asks for help buying baby formula for the baby. You go into the store, pay a large amount for a can of baby formula, and leave. She goes into the store and sells the formula back and keeps part of the profit. She does this several times a night – beware of this scam the next time you're in Southeast Asia!
Be mindful of pickpockets.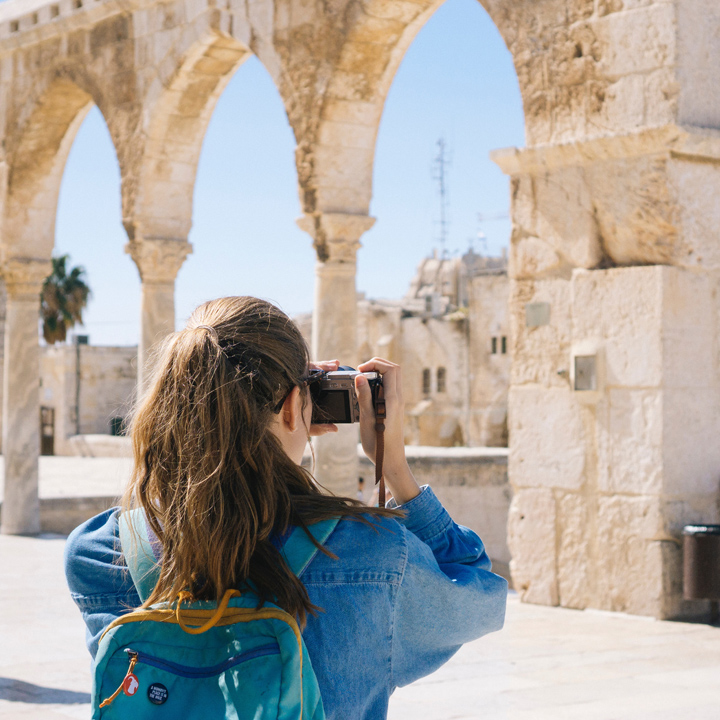 I mentioned this above, but I want to stress that pickpockets are a part of every major city. While they might blend in and seem like average people visiting or look like locals, you have to be aware of your belongings at all times. The most notorious pickpockets sit and wait around areas of major interests or famous sights to see.
For instance, underneath the Eiffel Tower in Paris, by the Trevi Fountain in Rome, or Las Ramblas in Barcelona. As you gaze up at these beautiful sights and take photos, someone might try to pickpocket you.
Smartest move is to use a secret RFID-blocking travel belt under your clothes, which they can't physically get access to and their skimmers won't work through.
Use your lock.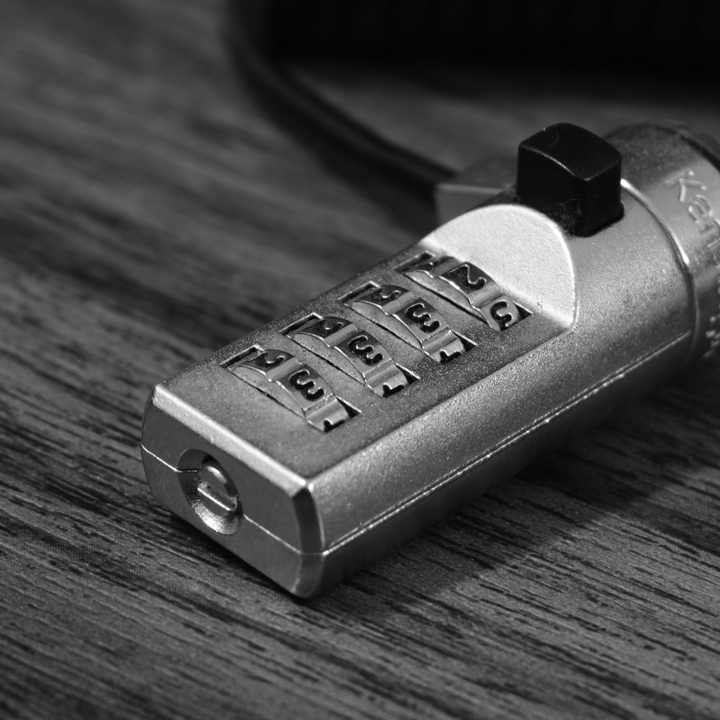 Purchase at least one lock for your next trip. If you can, purchase a second to have on hand or keep in your carry-on. Lock your backpack, your luggage, your purse, whatever you have. While it can be easy to trust strangers and think that everyone means well…the truth is…not everyone does. Don't give anyone the opportunity to rummage through your stuff and possibly even steal from you. Lock it up! 🔒
If you're staying in a hostel or hotel, take advantage of lockers, boxes, and safes for your valuables. I wouldn't stress about locking away clothes, but if it feels right for you, then do it! Always trust your instinct when traveling, it's always better to be safe than sorry. Getting robbed can seriously put a damper on your trip and establishes even more setbacks.
Ladies carry pepper spray.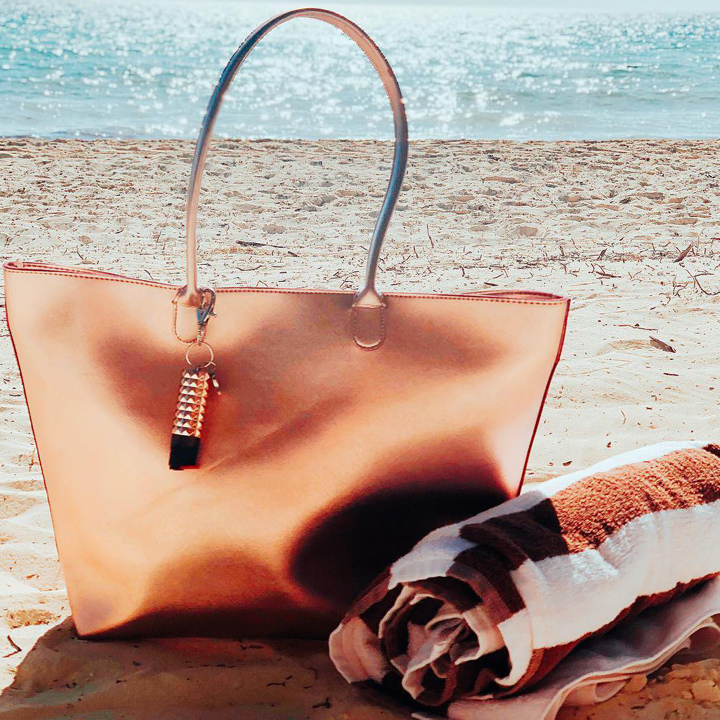 Unfortunately, women seem to be targeted more than men in certain areas of our world. Research this before you go anywhere. Carrying pepper spray will always come in handy in case you are walking or traveling alone, or late at night – men too!  Check out this cool Pepper Spray Keychain or the Little Viper Pepper Spray Bracelet.
Purchase travel insurance.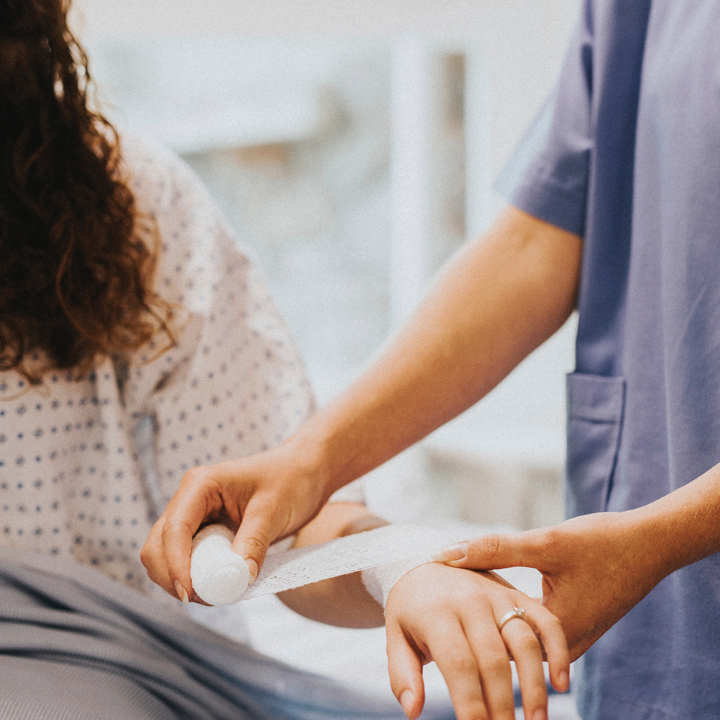 Another precaution to take is to purchase travel insurance. This ensures that you are covered in the event of serious physical emergencies, lost luggage, and other issues you may face when traveling.
Travel insurance packages are not too costly, but this depends on factors like how long you will be away and how extensive of a package you would like. This fee is worth avoiding the costs of ending up in a foreign hospital and paying those fees. Yikes! ✈️
In addition to travel insurance getting the proper vaccinations and shots is an important step when you're heading to certain parts of the world. Make sure you do your research and find out what you need to keep safe!
Try not to act like a tourist and stick out.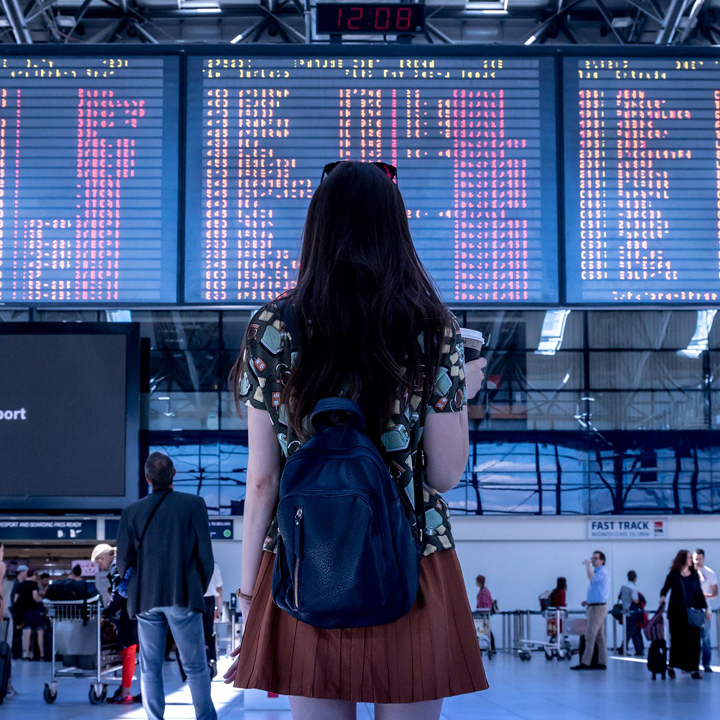 Traveling to new places and seeing the incredible sights of our world is nothing short of captivating and fascinating! There's so much to see. Be aware of how "touristy" you come off. Research how countries and cities dress and try to blend in. When you're gazing up at the sights, don't make it too obvious on how incredible it is to you – these things make you a target for scammers and pickpockets.
Pay attention to those around you.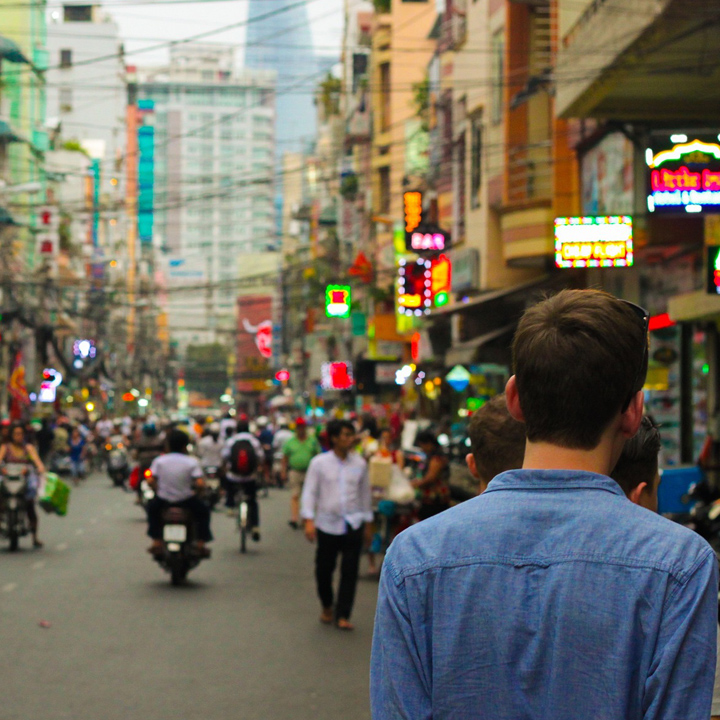 This sounds super simple, and it is. Pay attention to the people and setting around you. If something doesn't feel right, it probably isn't. Remove yourself when needed. Don't worry about each person you come across, but enjoy yourself.
Now that you've seen our list of safety tips for your next trip, what do you think? Is there anything we missed? Leave us a comment below!