You're almost hitched!
There's time to celebrate before the big day with your guy crew. That's right, we're talking about the one-and-only bachelor party. We all know that the best bachelor parties happen at the best bachelor party destinations.

Planning a guys-only getaway for the occasion? Ready to shower the soon to be groom with fun?
You can find a location for your bachelor party depending on the type of celebration you're looking for.
Here's our list of 12 bachelor party destinations.  
For The Casino Crazy
Head to: Atlantic City, NJ, USA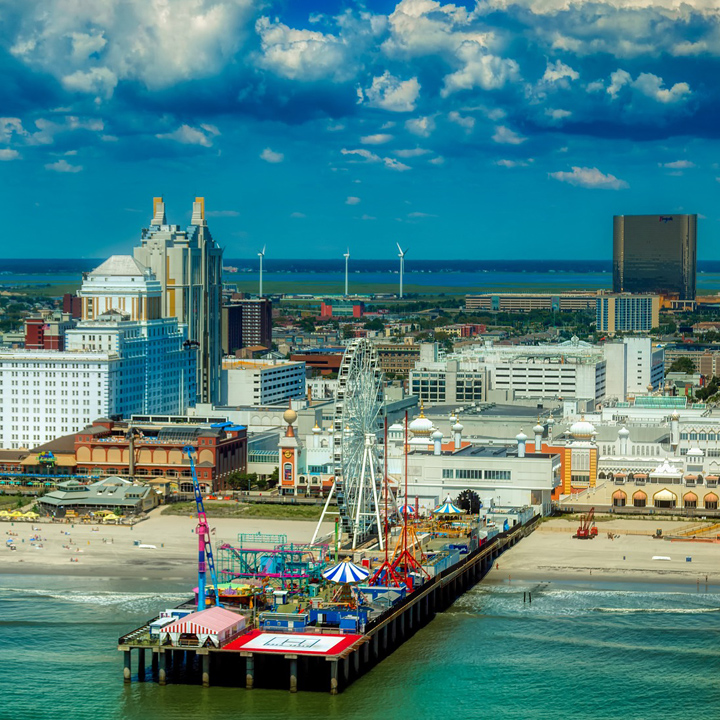 Visitors are drawn to Atlantic City because it has so many casinos in a small area. It's home to at least seven major casinos, so you can hit a bunch of them in one night. Play the slots, blackjack, poker, roulette, craps, you name it!
If the guys love to casino hop – it's easy to get from each by foot, tram, or car service. Check out the Borgata, Harrah's, or the Tropicana, voted Best Casino in Best of the Press 2018.
These locations are hotels too! Choose one where you can gamble right downstairs, or go on an adventure and gamble around Atlantic City. Great spot to spend the weekend, head to the beach, eat some fantastic grub, and of course – test your luck.
Head to: Las Vegas, Nevada, USA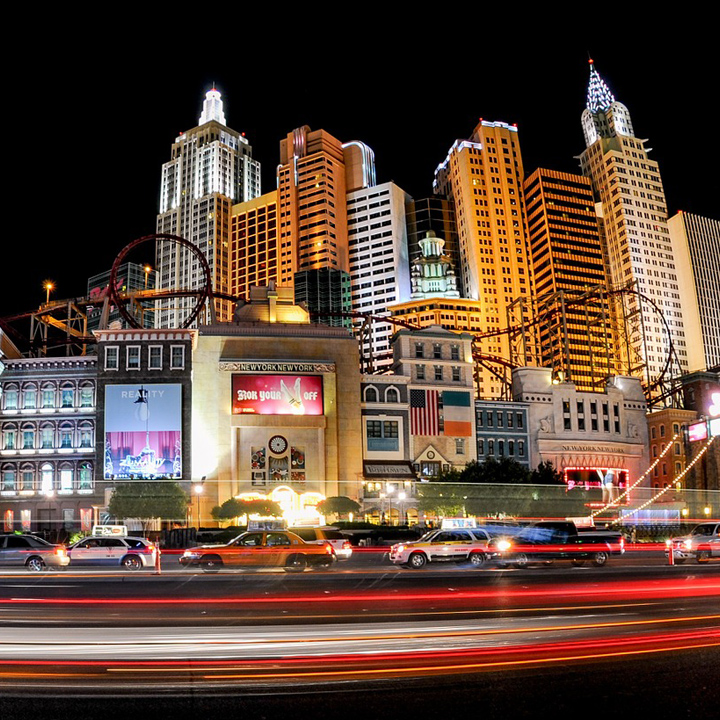 If you operate by the philosophy, "go big or go home," then gambling will not be the same if you don't do it in Las Vegas.
Bring the crew to Las Vegas for casinos, shows, dancing, drinking, pool parties, and loads of fun. The energy is incredible and it's one reason that so many people visit again and again.
Check out a helicopter tour of the strip and watch the Bellagio Water Show. Don't forget a group photo in front of the legendary "Welcome to Fabulous Las Vegas sign"! Viva Las Vegas!
For The Beer Lover
Head to: Austin, Texas, USA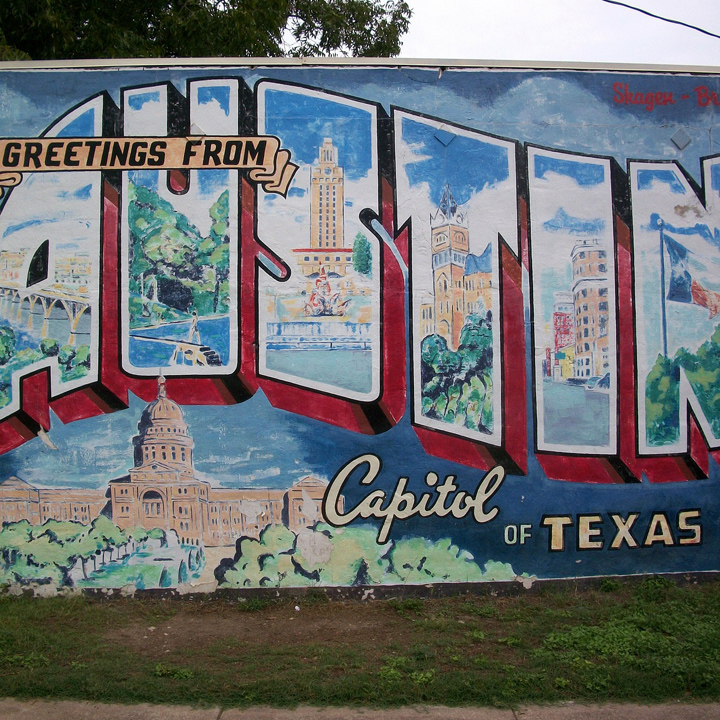 Are you a fan of craft breweries? IPAs, pale ales, and stouts? Head to Austin Texas with the guys, home to Texas's largest amount of craft breweries.
It's home to some of the United States best brewers like Live Oak Brewing and the Austin Beer Garden Brewing Co. The city is also known for having some delectable places to dine while you sip perfectly paired brews like The Brewer's Table.
Head to: Berlin, Germany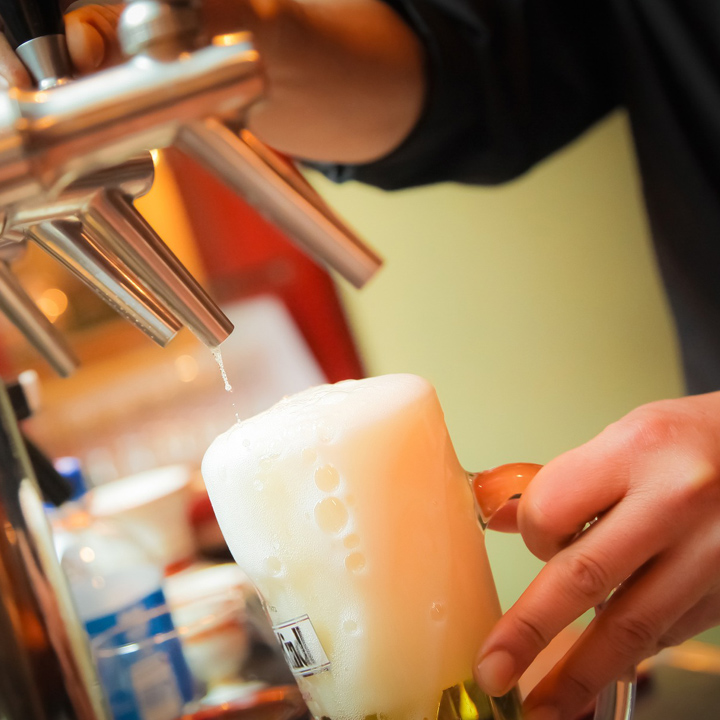 Berlin, a city in Germany – home of the infamous Oktoberfest where beer and beer gardens are aplenty.
Berlin is a unique destination because of its craft breweries and lagers in fun spots like a shipping container complex or the very hip Kreuzberg section of Berlin.
If you're heading there this summer, check out Berlin Beer Week and the Berlin Beer Cruise. These events were made for beer lovers – it's "a ten-day, multi-venue celebration of craft beer culture and community with numerous events taking place throughout the capital," according to the Berlin Beer Week site.
For The Adventurer
Head to: Costa Rica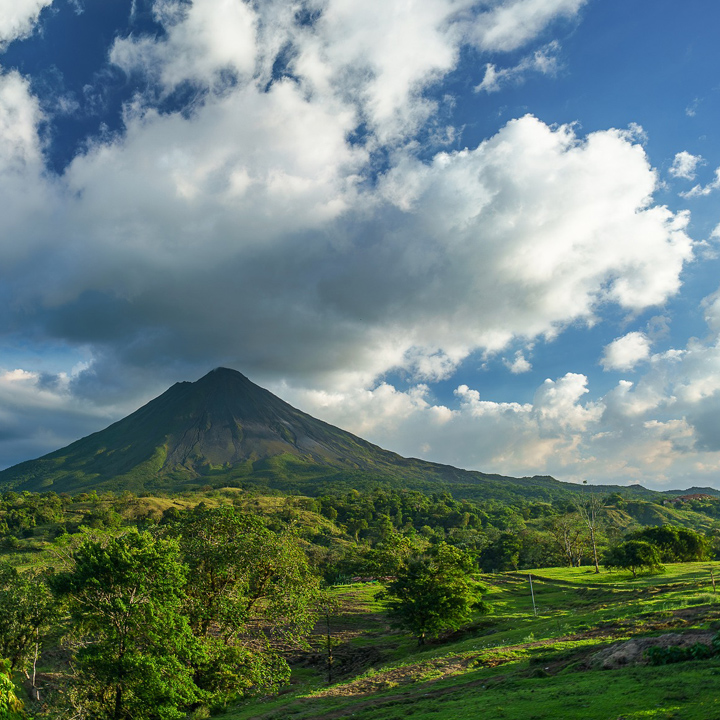 Costa Rica is known for beaches, lush rainforests, jungles, and volcanoes.
This biodiversity is eccentric – wander along the beach, walk through a forest reserve, and see tons of animal species along the way, like spider monkeys and quetzal birds. If your crew loves to go on adventures, look no further than Costa Rica.
With so many options to climb, hike, and explore, you just can't get bored. This spot is perfect for a more laid back bachelor party – with a bit of adventure, of course!
Try rafting, ziplining, and hiking. Sign up for The Sloth Tour or The Rainforest Chocolate Tour from La Fortuna.
Head to: Aspen, Colorado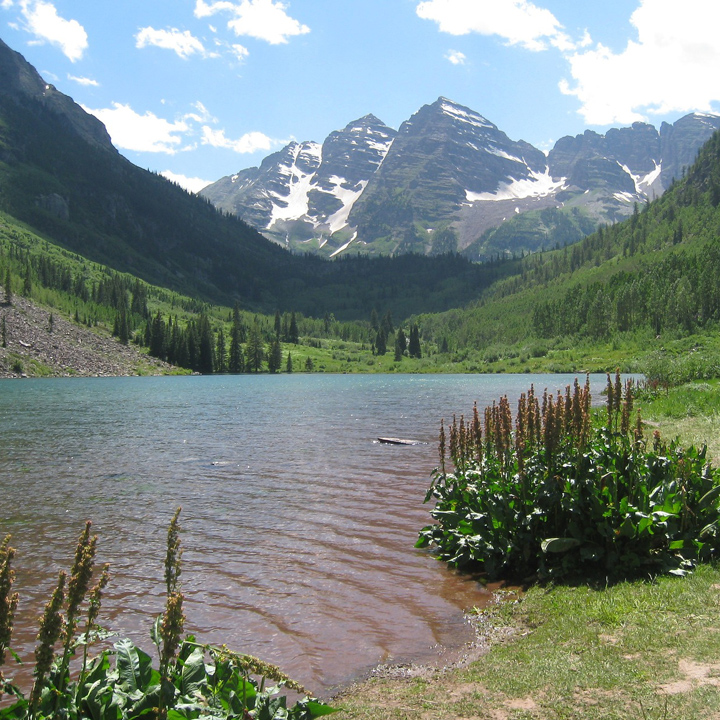 Hit the slopes in Aspen for your bachelor party. Get outside on your skis or snowboard and glide over the crisp coating of snow at one of the many ski resorts in Aspen, Colorado.
Stay outside all day then make your way inside for a meal, fireplace, jacuzzi, and drinks. The perfect blend of adventure, adrenaline, and relaxation before your big day.
Opt for a ski in/ski out location like The Inn at Aspen, which features a heated outdoor pool, hot tub, steam room, health club, and airport shuttle.
For The Beach Bum  (who might want to party)
Head to: Miami, Florida, USA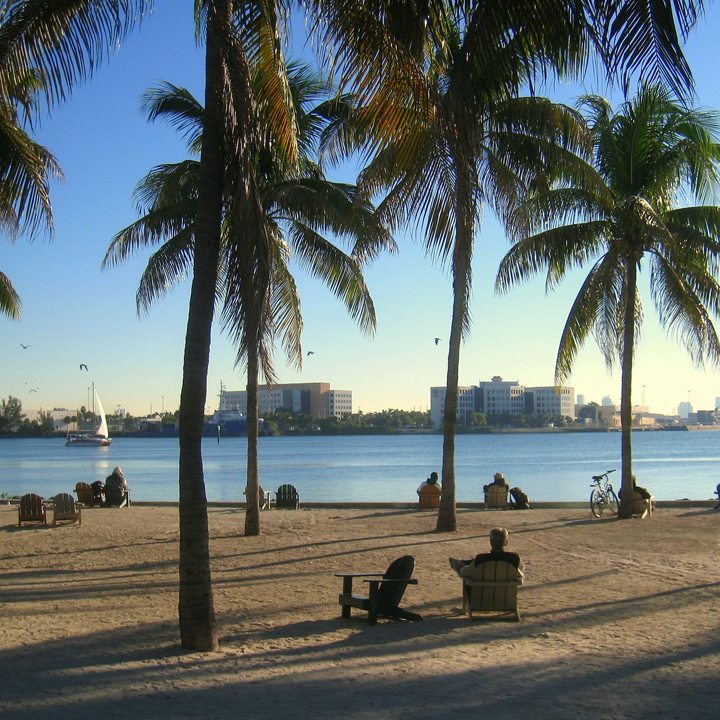 A weekend in Miami is sure to be one you won't forget, whether you choose to relax on the beach all weekend or attend more social settings.
Your crew can visit strip clubs, eat at some incredible restaurants (NYC hits have opened locations), or simply just chill out by the ocean. Florida weather is usually always sunny and when it rains, it clears up pretty fast.
Be sure to check out Big Pink and Joe's Stone Crab for some good eats.
Head to: Punta Cana, Dominican Republic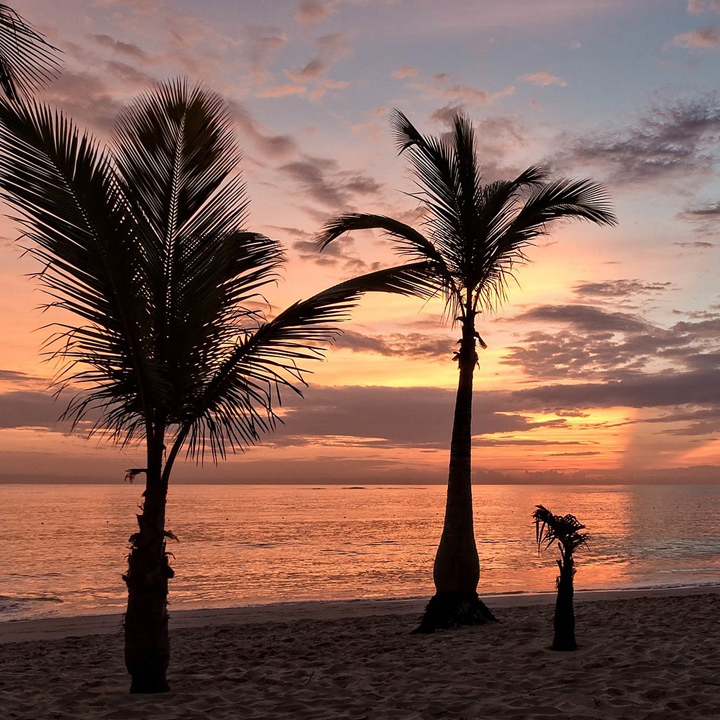 A weekend or a week or a month (if that's feasible for your gang) will be nothing but relaxing and rejuvenating in Punta Cana.
The water is incredibly clear and warm like a bath. You'll want to float and wade in the water for days. Stay at a resort or hotel for white sand beaches, crystal clear water, amazing nightlife, and palm trees.
For The Foodie
Head to: New Orleans, Louisiana, USA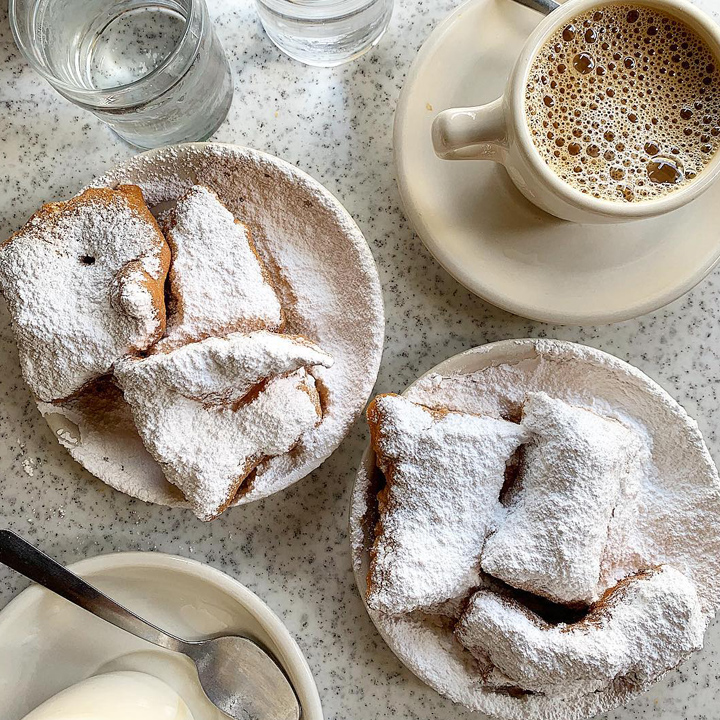 New Orleans is the best place to overindulge because there's so much to indulge in!
Take your pick amongst beignets, gumbo, jambalaya, po-boys sandwiches, and tons of other New Orleans dishes. The city is great for walking to each spot, listening to jazz music, eating, drinking, and hanging out with people you care about.
Stock up on beignets (deep-fried pastries), from the infamous Cafe Du Monde on Decatur St. and check out live jazz music at Blue Nile.
Head to: Amsterdam, Netherlands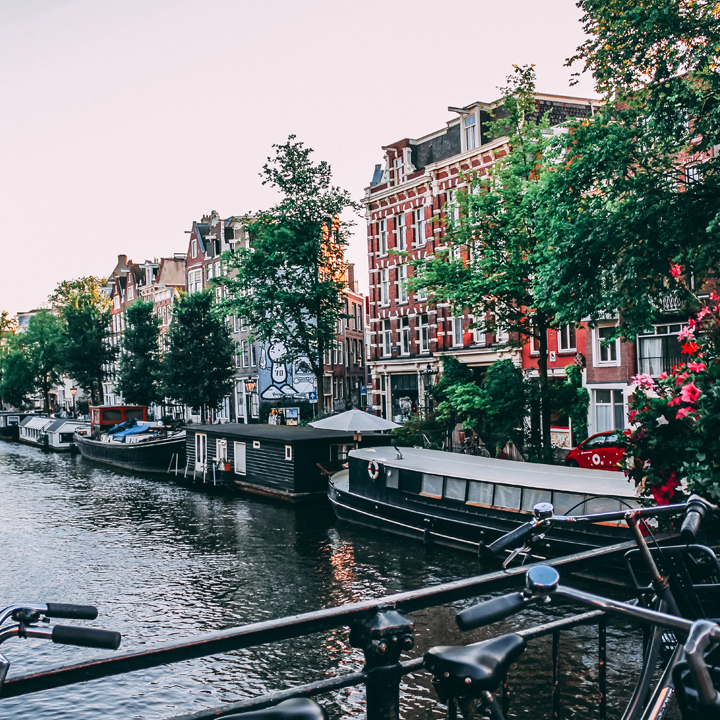 Amsterdam is an ideal destination for individuals and groups who love to party and stay out all night.
However, it is also a great destination for the over-indulgent or snack lovers too. Bring the crew to Amsterdam for an endless amount of crepes, both savory and sweet.
Check out the crepes from Sweetella or the incredible creations at The Happy Pig Pancake Shop.
For The Sports Lover
Head to: Havana, Cuba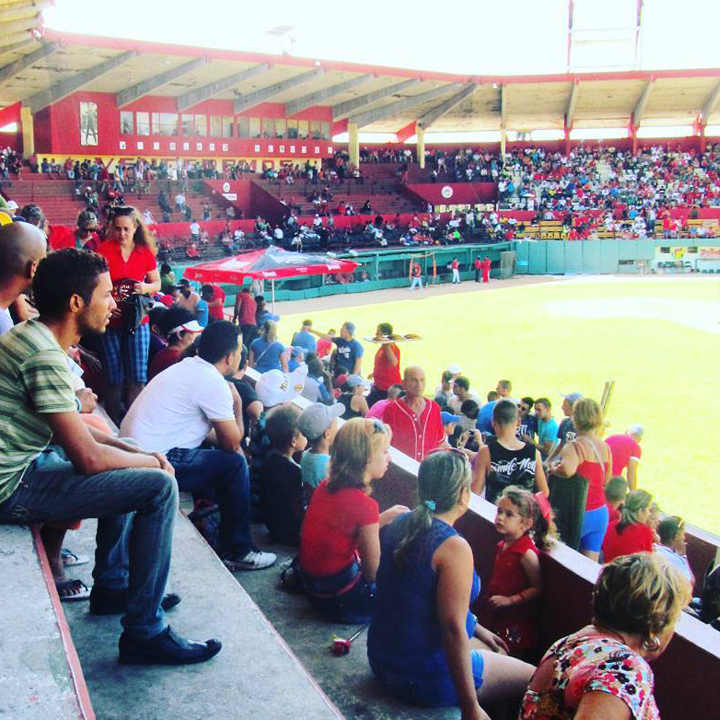 Bring your guys to Cuba to enjoy a baseball game.
No, seriously. Baseball is alive and kicking in Cuba, where several stars have been produced and currently play for the MLB.
For the sports lover, watching a sports game in another country is always exciting and just as fulfilling as watching their favorite teams at home. Built in 1946, catch a game at Estadio Latinoamericano, the top baseball park in Latin America.
Head to: Barcelona, Spain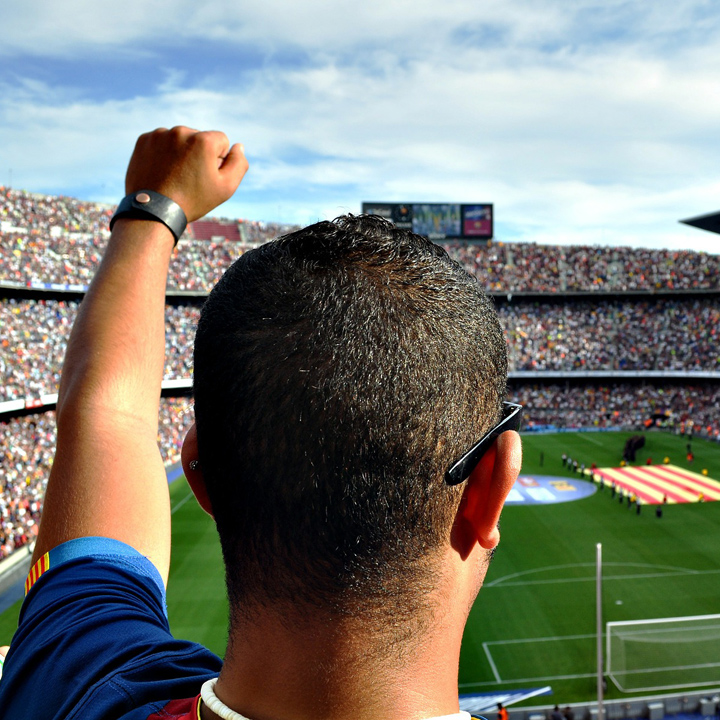 Get your cleats ready for a trip to Spain!
Head to the spot where FC Barcelona makes soccer (or football) makes magic happen: Camp Nou. Catch a game if you can and you'll be reveling in the energy and excitement that floods the stadium. If you can schedule a tour on a day without a game, you'll get to experience multimedia exhibits and iconic memorabilia.
Now that you've seen our list of the most incredible, exciting, and fun bachelor party destinations, which will you choose? Are there any destinations we missed? Let us know in the comments below!