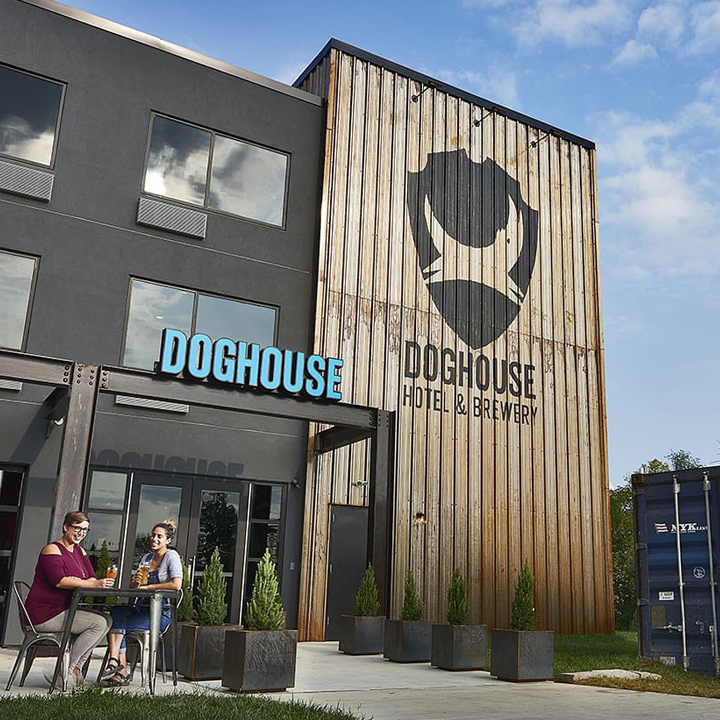 For beer lovers, a beer hotel sounds too good to be true.
But this beer hotel utopia exists!
Doors opened to BrewDog Distilling Co.'s DogHouse Hotel & Brewery in August 2018 and welcomed patrons to the world's very first craft beer hotel.
A stay at the DogHouse means beer on tap in your suite, beer spa treatments, a beer fridge in the shower, a beer museum, unique access to the brewery in action and even beer soap!
Take a peek into the magic in this video.
If you are ready for a beer-obsessed hotel experience like no other you better pack your bags and head to Columbus Ohio! Have you visited? On your bucket list? Comment below.