Our sense of smell is closely linked with memory.
Smell is a powerful trigger that can instantly transport us back to a certain time, place and location.
Jose Alvarez and Michael Pass combined this smell-memory phenomenon with their love for travel and Abbott NYC was born.
Inspired by their favorite destinations, each cologne distills the olfactory experience of being physically there into a wearable fragrance that can be worn every day. Pretty rad, if you ask us. 👃 👍
Their collection includes:
MOJAVE
Bergamot, Black Pepper, Tobacco Leaf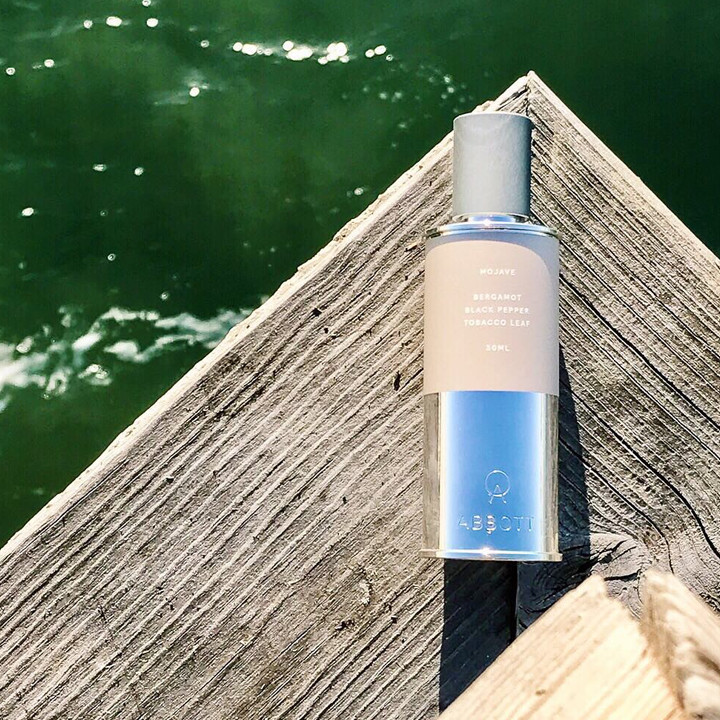 SEQUOIA
Smokey Incense, Cedarwood, Sandalwood


TELLURIDE
Suede, Sandalwood, Tonka bean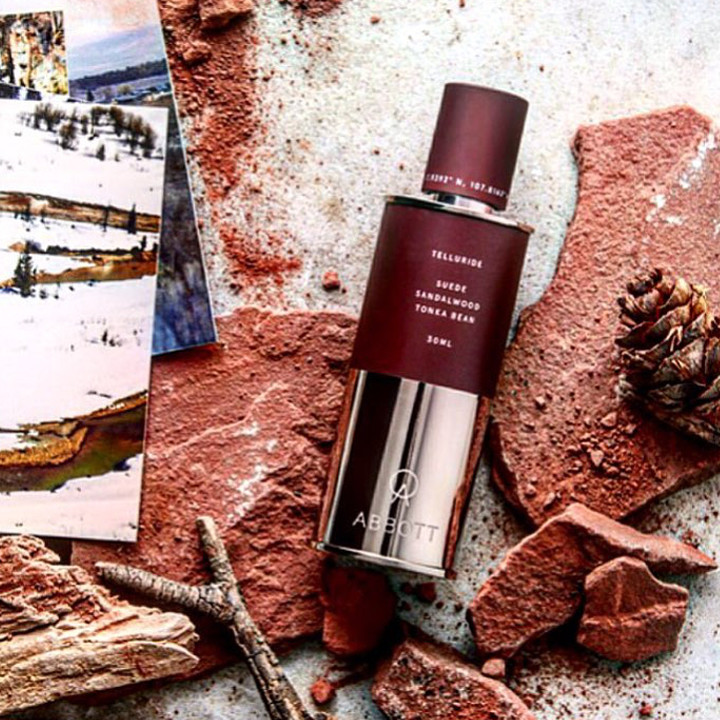 THE CAPE
Mint, Ginger, Moss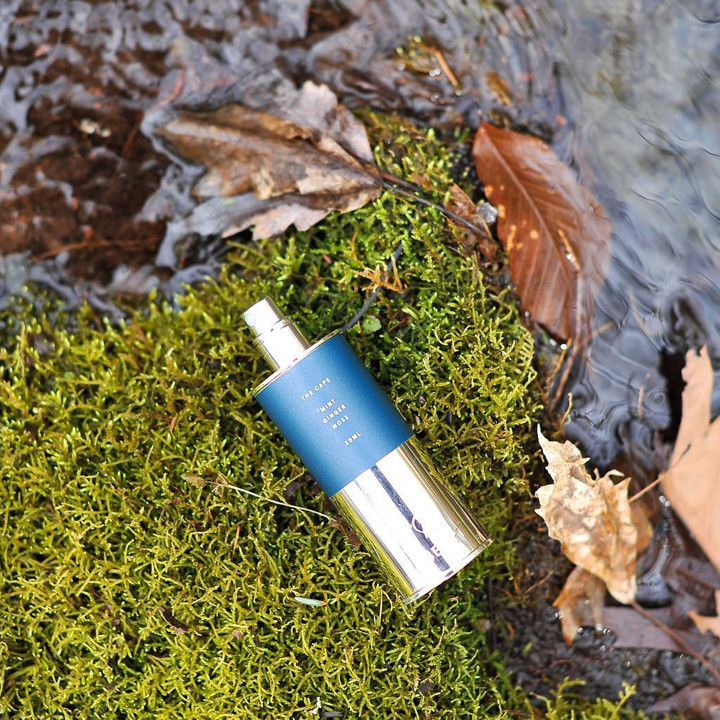 Each scent is meticulously researched. The backstories are beautifully documented on their website with hand written notes and stunning photography. Pay them a visit and read more about each adventure.