Don't be a tourist. Be a traveler.
If you want to have a more authentic experience in a new place and live like a local while traveling no matter where you are in the world… read on my friend.
Which of the following groups are you in? Which do you want to be in? 😊
Tourists think things should work the way they do back home. Travelers embrace local culture and customs.
Tourists can be loud and obnoxious. Travelers are respectful.
Tourists stick out. Travelers blend in.
Take notes because these 7 tips are the foundation of how to do it right.
First up and most importantly:
TIME OF YEAR
Plan your visit during off seasons.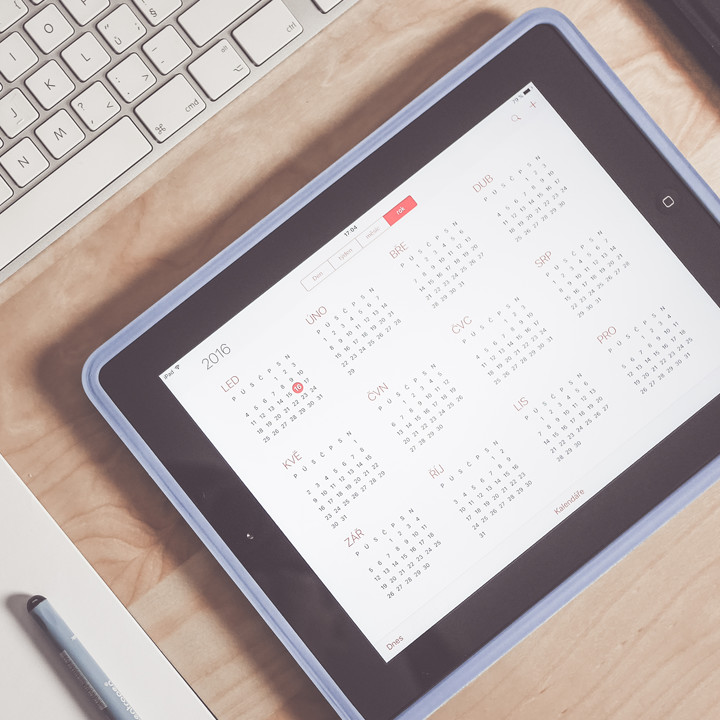 It starts with when you plan to go. Places that attract tourists have a peak season and an off season when things cool down. Find out when that off season is and book your time accordingly.
Not only will you have to deal with fewer crowds but you'll probably get a better deal on your transportation. And if you still want to check off some must-see activities and sightseeing you'll actually get to enjoy them instead of standing in long line ups.
You'll also get to take advantage of friendlier locals who are more relaxed now that peak season is over.
WHAT, WHERE & WHEN YOU EAT
Food is culture.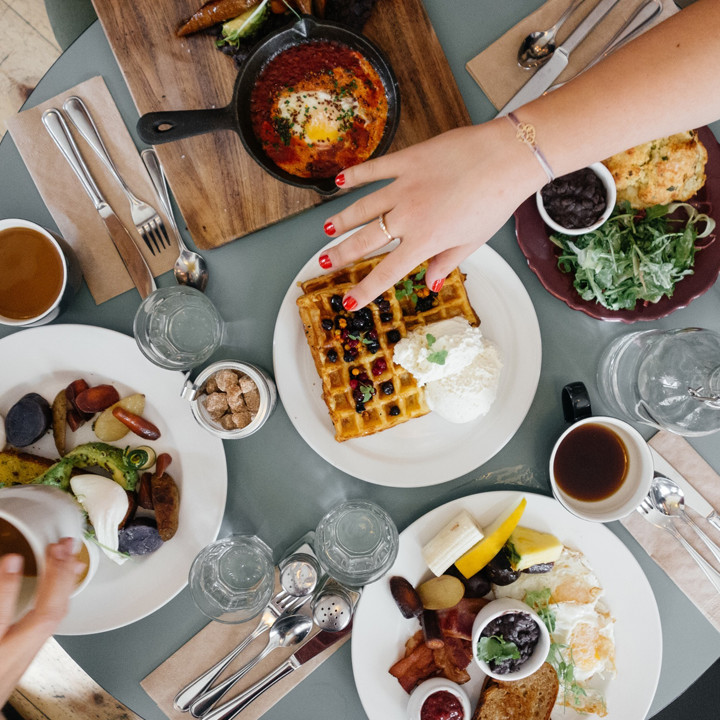 Skip anything you can get back home and dive into regional cuisine. Order the unfamiliar. Food, cooking and dining rituals play a central role in every culture. So dive in!
Shop at local food markets, check out the street vendors, and splurge on some higher end meals to get the full range.
Do your research before you go. Frequent neighborhoods that are off the beaten track to avoid the foodie hotspots that attract the vacationist swarms. Learn how to spot the tourist food traps such as hotel restaurants with daily specials or places that offer too many cuisines.
When can be just as important as what and where. Notice when the locals dine and follow suit. Dinner time at home may be at 6 pm, but in Madrid 9 pm is the norm.
WHERE YOU CRASH
End your day like a local.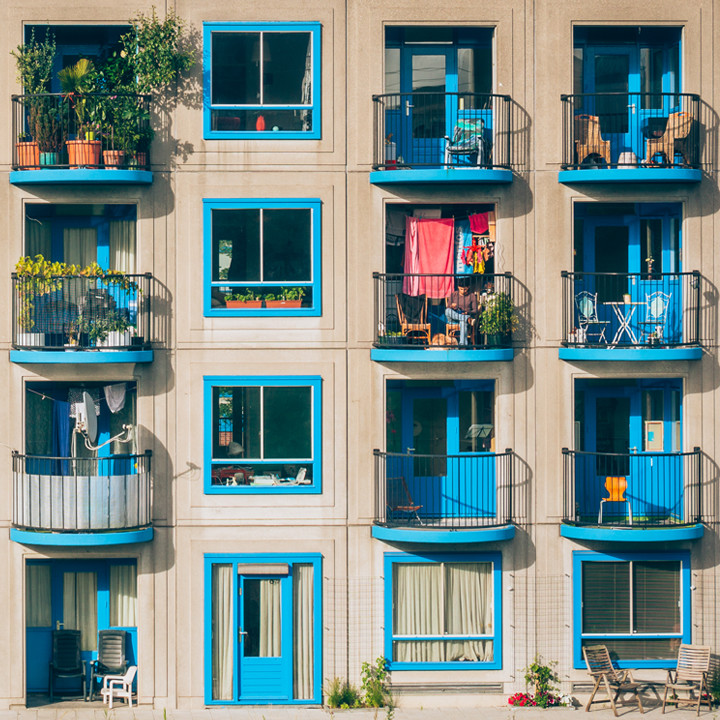 Accommodations can really make a big impact on the vibe of your trip. What better way to really live like a local while traveling than to live in a local home for the duration of your stay?
There are many reputable sites to find alternative accommodations like this, such as VRBO and Airbnb. You can vet your hosts by checking out reviews and photos… that way you'll know for sure you're set up to stay in a great local spot.
Also, if you choose wisely, your host can be a treasure chest of great local-only information. They will often meet-up with you the day-of to give you the key and a quick tour of the place. Be sure to chat them up on their favorite hangouts and fun things to do in the area.
AVOID THE TOURIST UNIFORM
How to dress like a local.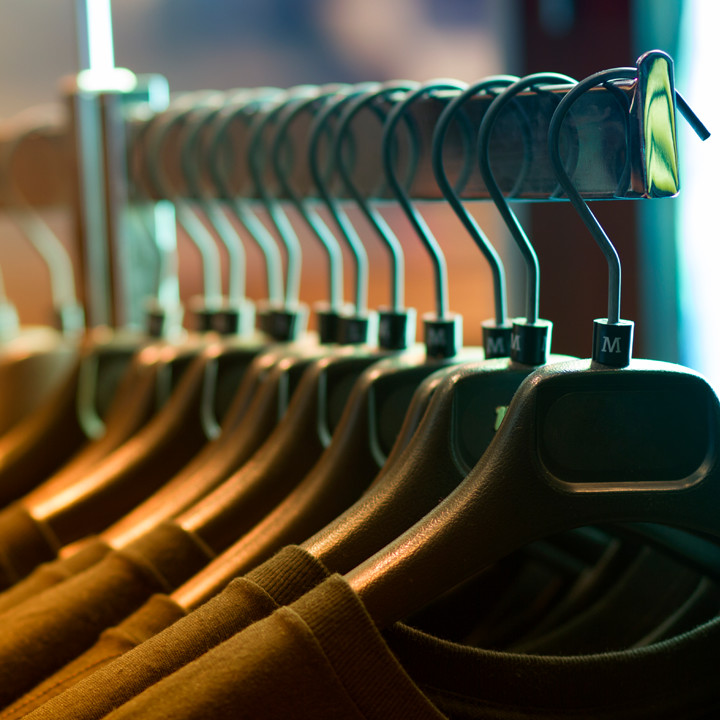 Fashion and style are just as closely tied to regional culture as food. There is no better giveaway than what one wears in a foreign place to tag them as a tourist. So avoid the tourist uniform!
Every place will have its own unique flavor. If you do you research well you'll have a general idea of what you're getting into. Observe and follow suit.
Arrive prepared for the weather, your activities, and to be culturally appropriate. Something you'd wear to a bar in Australia is not going to fit in well on the streets of Cairo.
COMMUTE LIKE A LOCAL
Getting from A to B.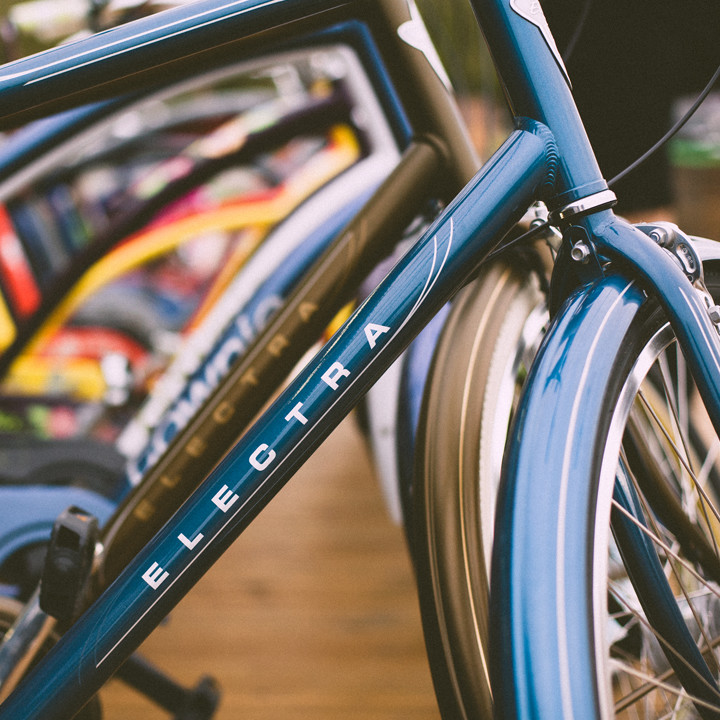 Scope out what's available to you and take advantage of the public transportation for getting around once you're at your location. The joy of travel is about the to and from as much as the destination!
Did You Know?
The bicycle is the world's most popular form of transit.
In Mumbai? Take the local train. Headed to Copenhagen? Get your hands on a bike. NYC? The subway is your friend. Think beyond the taxi. You'll save some cash and also feel more like a local, and get to observe them in their natural habitat! 👀
SPEAK THE LANGUAGE
Hallo wie geht's dir?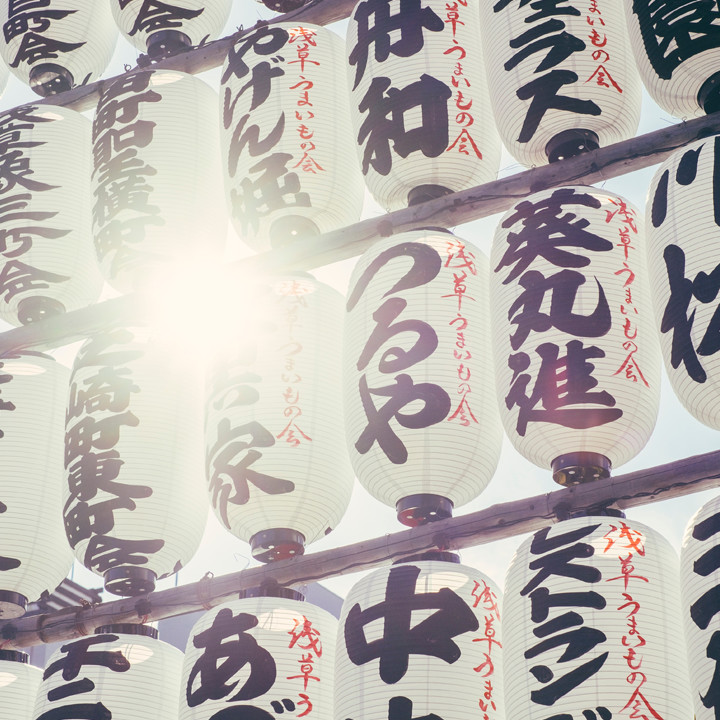 It's natural to feel more comfortable if you're somewhere where you speak the language but most places you'll want to explore you probably won't be fluent in the native tongue. That's okay… you don't need to be! But learning a few things can help.
Did You Know?
According to Ethnologue, there are currently 7,102 known languages spoken by people around the world.
Making an effort to use the language – even some basic words – can go a long way. If you brush up on key words and phrases before traveling to a new country you can say hello, order a coffee, and feel a touch more like a local 😎.
And it's likely that true locals will appreciate your efforts and be friendlier with you, maybe even give you some insider information you wouldn't have received otherwise.
LOCAL FRIENDS & FUN
Wanna hang?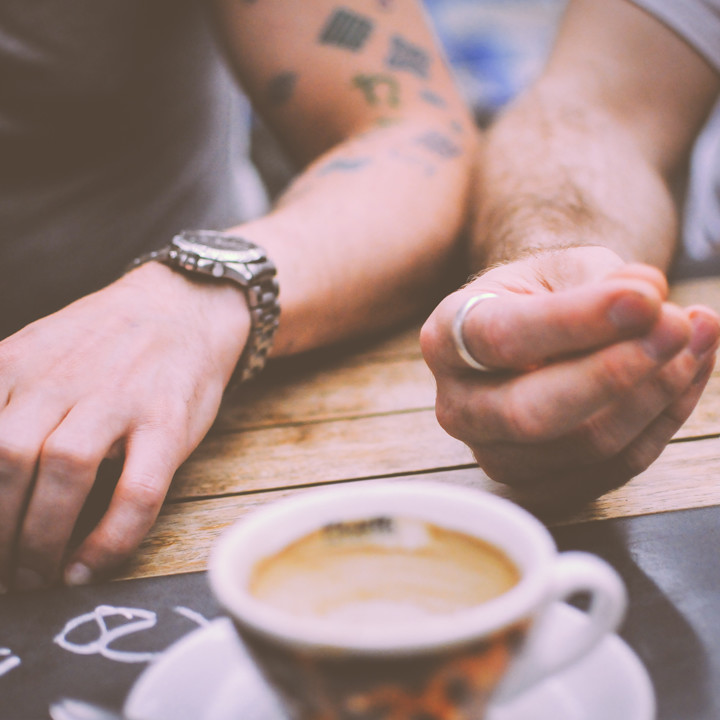 It can be a challenge to meet locals when traveling but luckily there are more and more apps, sites and services that will help you out in this department.
Here are a few to help you connect with the people who actually live in the place you are visiting. Skip the standard bus tour and discover the hidden gems of a country instead.
• Party With A Local
Connect with like-minded party people near by. This free app allows you to find events and people to hang with wherever you are.
• Vayable
Get a unique travel experience from a local with Vayable. Paris Night Photography Tour, Scout For Street Art and Underground Restaurant Meal are just a few examples of the offbeat things offered by the local guides.
• Cool Cousin
Sign up for Cool Cousin and get personalized recommendations and advice from locals (or Cousins as they like to call them) about how to spend your time in their town.
• Tours By Locals
Craft a more intimate tour with a local guide. With 2033 guides in 159 countries there is sure to be one that speaks to you.
• Meetup
It's definitely worth checking out Meetups if you'll be staying in a place for a month or longer. It's as simple as plugging in your location and interests.
• Eat With
Food brings us together. Book a seat and connect with home chefs to food entrepreneurs.
There you have it! We hope these tips have got your thinking about the where, when, what, why and how of your next globe-trotting escape and how to craft it into one that makes you feel like a local.
Where have you gone that you felt right at home and what made you feel that way? Comment below!