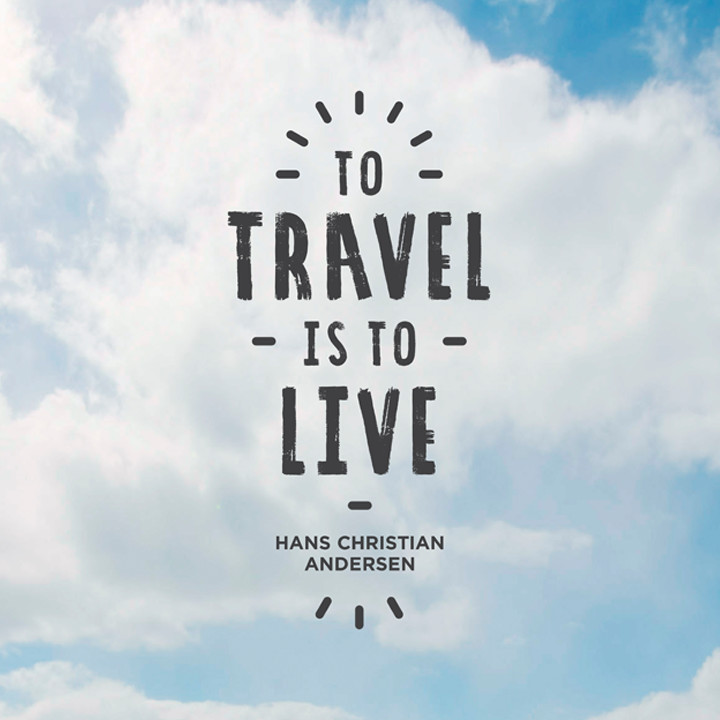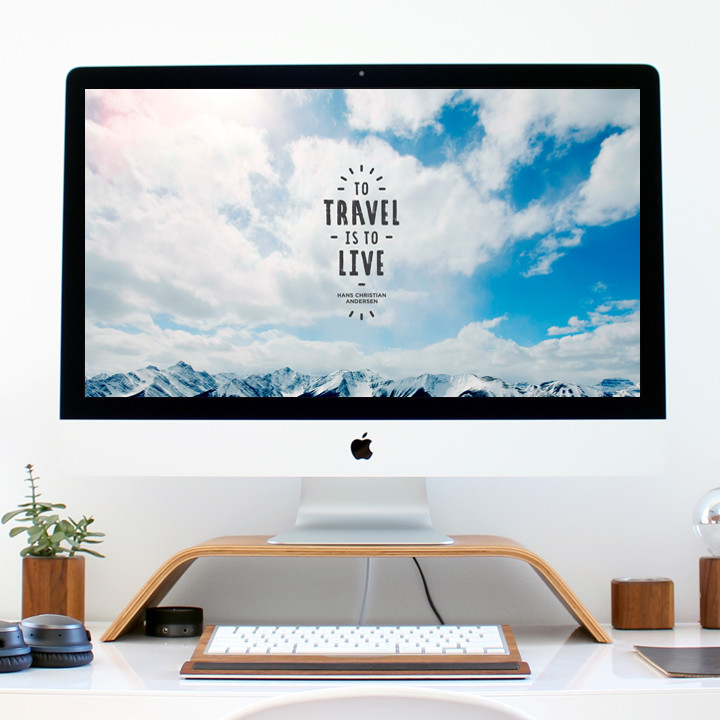 Hans Christian Andersen is best known for his fairy tales.
Some of his most famous include "The Emperor's New Clothes", "The Little Mermaid", and "Thumbelina."
He was also a very prolific writer of plays, novels, and poems.
This week's travel quote is a line taken from his autobiography.
To move, to breathe, to fly, to float,
To gain all while you give,
To roam the roads of lands remote,
To travel is to live.

― Hans Christian Andersen, The Fairy Tale of My Life: An Autobiography
Enjoy!
*****Click to download desktop wallpaper*****
*****Click to download iPad wallpaper*****