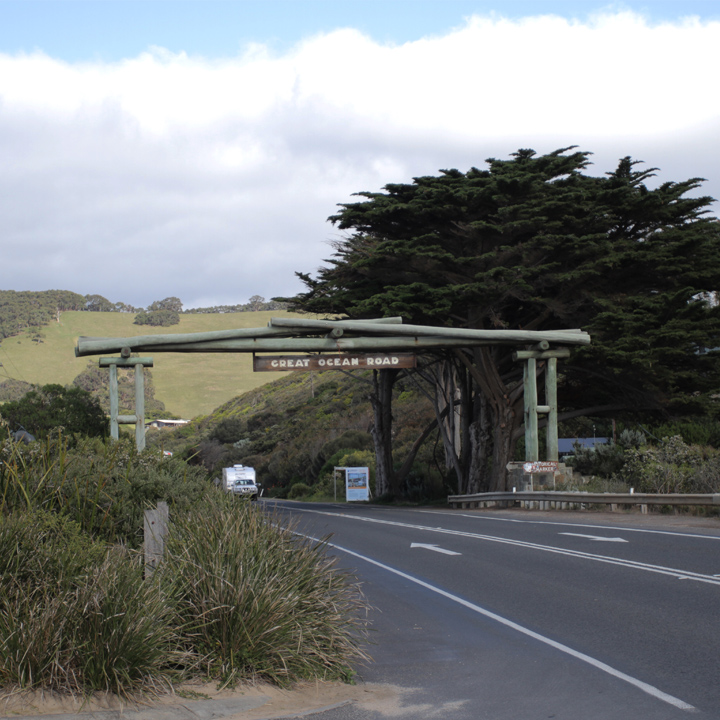 When one thinks about famous Australian landmarks, the first couple of things would be the Sydney Opera House, the Great Barrier Reef, and of course, the Outback. But one that could possibly rival them all is the Great Ocean Road Tour.
Stretching 151 miles between Victoria and South Australia, this drive resembles the Pacific Coast Highway in California and is filled with ever-changing views as you continue on your way.
As you start your journey, here are 7 tips to help you travel the Great Ocean Road
1. Be prepared to spend the whole day, if not more, driving.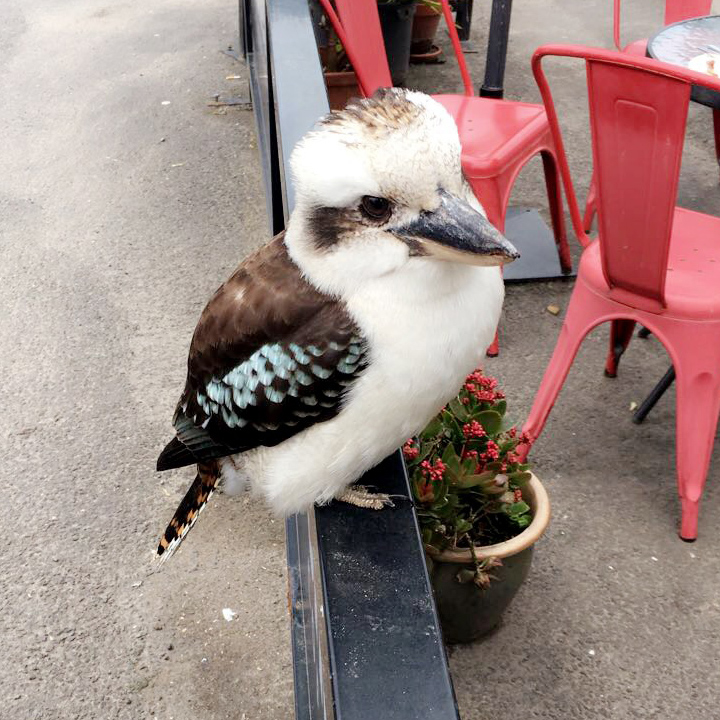 Many travellers book tour groups round-trip from Melbourne and end at the 12 Apostles. The entire length is approximately 150 miles and takes around 10 hours round trip. If you are hiring a car, take a few days to stop along all the different towns and sites to get the full effect of the trip.
2. Bring motion sickness medicine.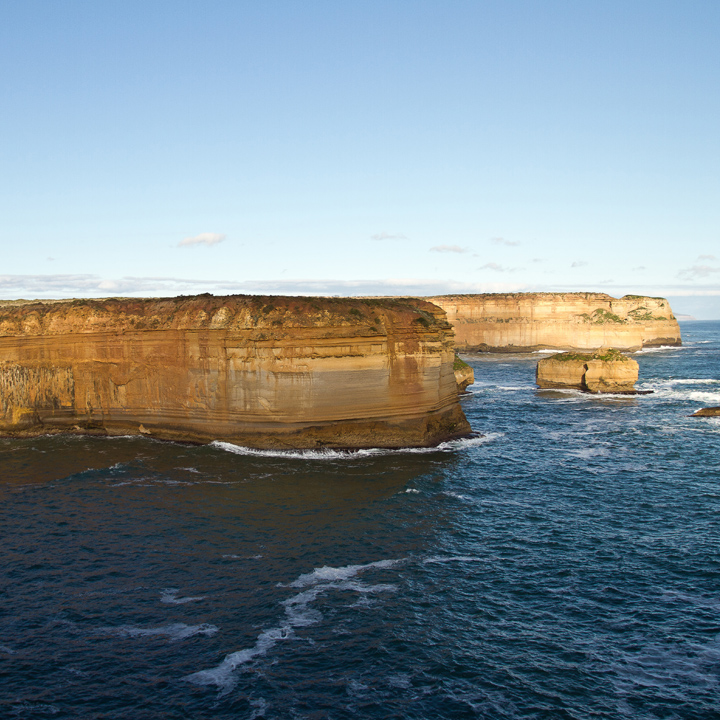 If you easily get carsick like me, you will want to be prepared to have motion sickness pills on hand. Ginger will also help ease your stomach, thankfully several of the places you stop at will have Bundaberg ginger beer.
3. Keep your eyes out for all the ever-changing biodiversity.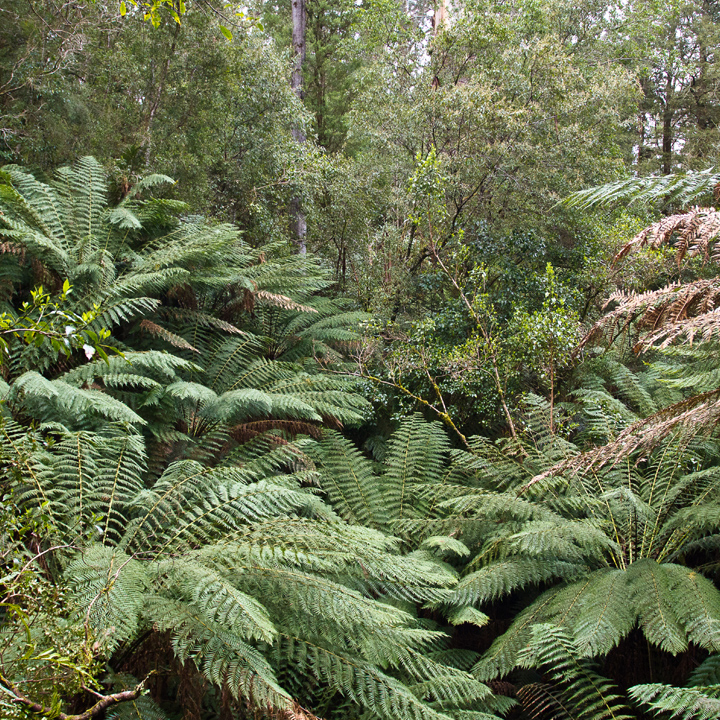 This is one road trip where you want to be alert at all times. Wild koalas and kookaburras hanging out in trees and kangaroo encounters will be common. It is such a great way to see the biodiversity of Australia.
4. Start your trip early in the morning with a cuppa on Torquay Beach.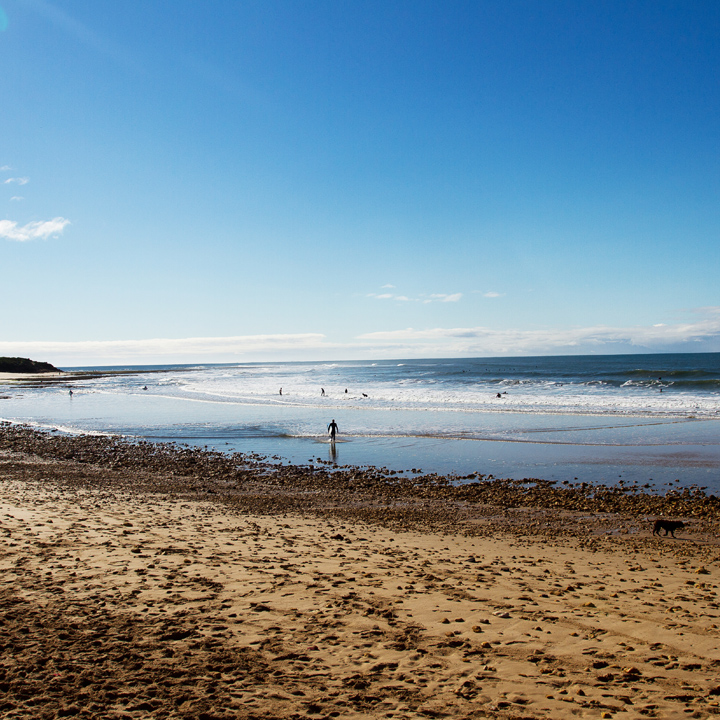 This is considered the official start to the Great Ocean Road. Torquay beach is famous for surfing and is home to surf brand Rip Curl. Nearby Bells Beach was the setting for the final parts of the 90's movie "Point Break".
5. If you go in the winter, it will be cold.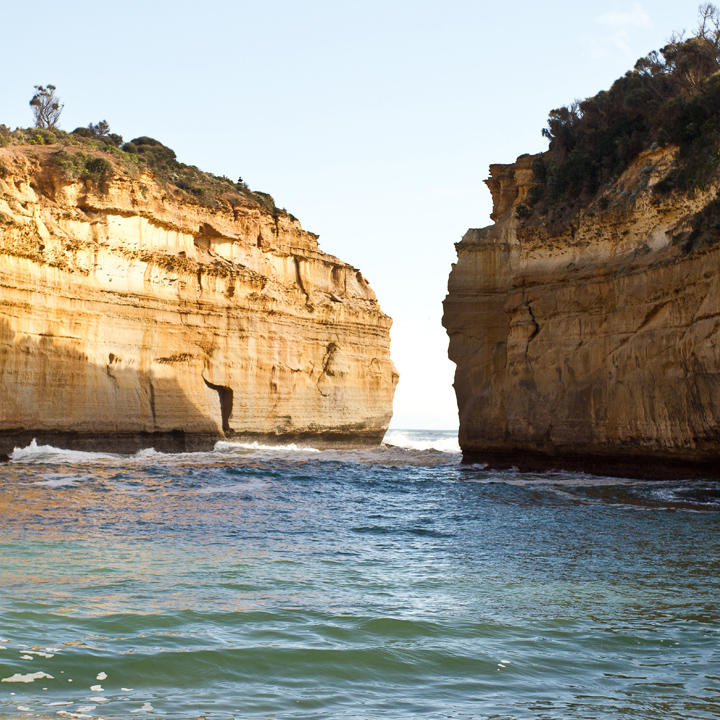 There is nothing separating the Great Ocean Road from Antarctica, and if it's windy, you will feel that artic breeze. It never hurts to have a few layers to keep you comfortable.
6. The 12 Apostles will be crowded.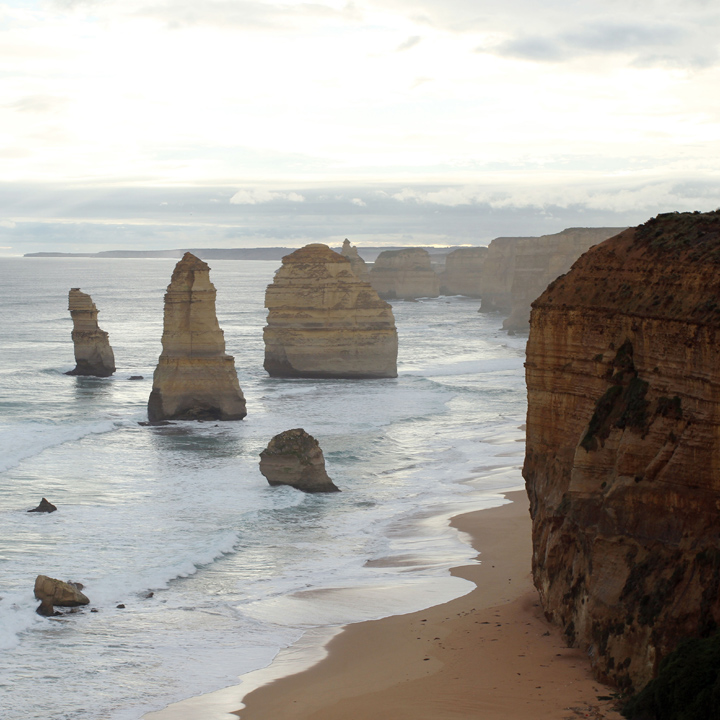 Arguably one of the highlights of the road trip, the 12 Apostles draw in crowds from all over the world. It will be hard to get the perfect picture. But, with a little bit of patience, crowds will die down for you to grab your iconic shot. As a note: due to erosion of the limestone, there are currently eight from the original nine still standing.
7. Try the Vegemite ice cream at Dooley's Premium Ice Cream in Apollo Bay.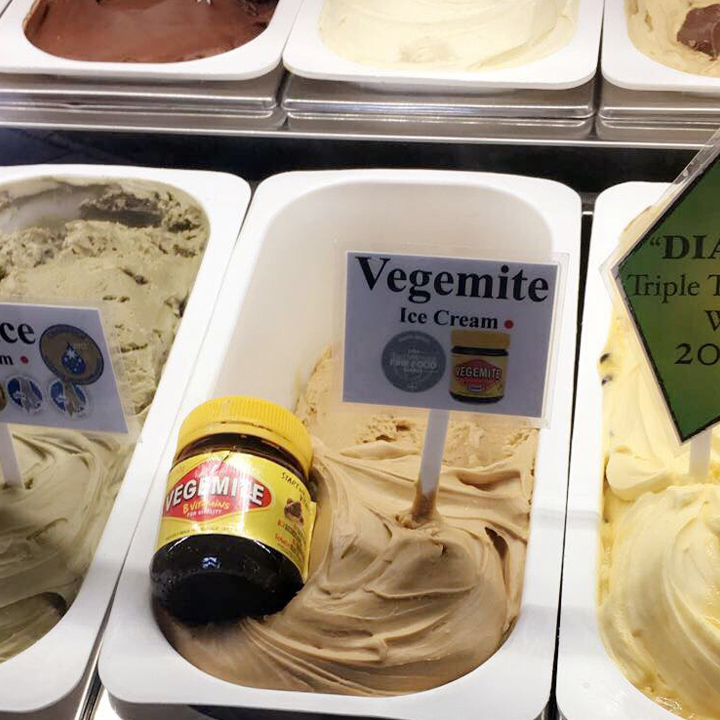 Most group tours will stop for lunch in Apollo Bay. There are tons of places to grab a quick bite, but be sure to check out Dooley's for ice cream, namely the Vegemite ice cream. You will be pleasantly surprised