Ladies. It can be hard to know what's 'essential' when packing.
It can be tempting to bring too much. When it's time for travel, it pays to figure out what to pack, how to pack it, and if that 5th pair of earrings or that extra pair of sunglasses are really travel essentials for women.
This week, we've created a list of 10 travel essentials for women that should definitely make the cut on your next trip. Here they are!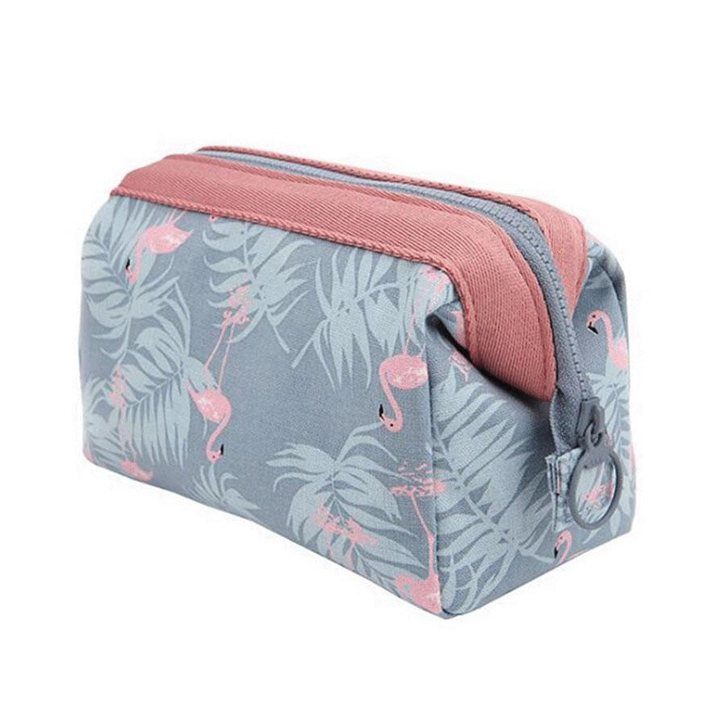 What's one thing many of us need and might forget to pack? Or maybe you have so much of it you need to keep it well organized and condense the amount you use on vacay? Yep, it's makeup! Try this Flora & Fauna Cosmetic Kit, it's stylish, keeps you organized, durable, water-resistant, and made of the best quality polyester. Win-win!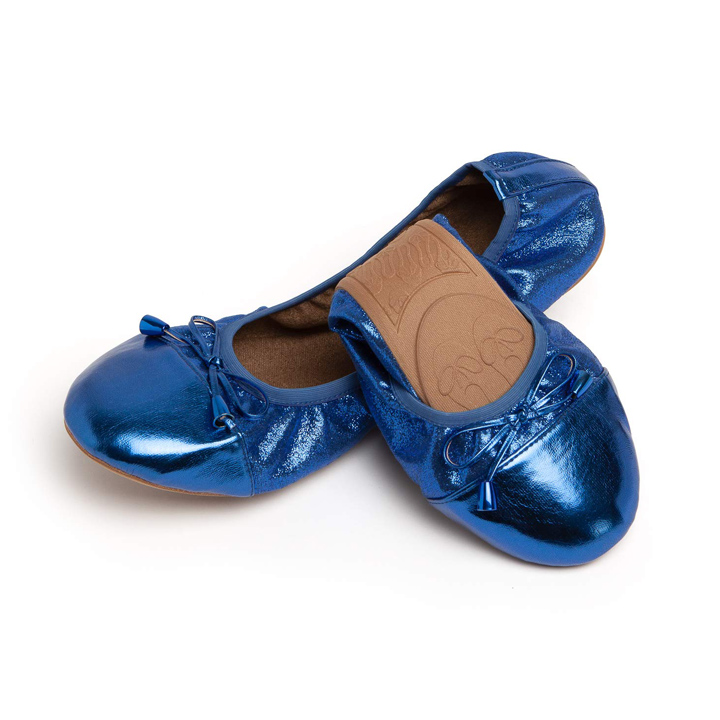 Packing a nice pair of heels is not always possible for long trips. Whether you can't fit them in your backpack or are worried about breaking a heel in your luggage, consider foldable ballet flats like these from Talaria. They come in a variety of colors and are perfect to throw on for a nice evening out or dinner with your sweetie.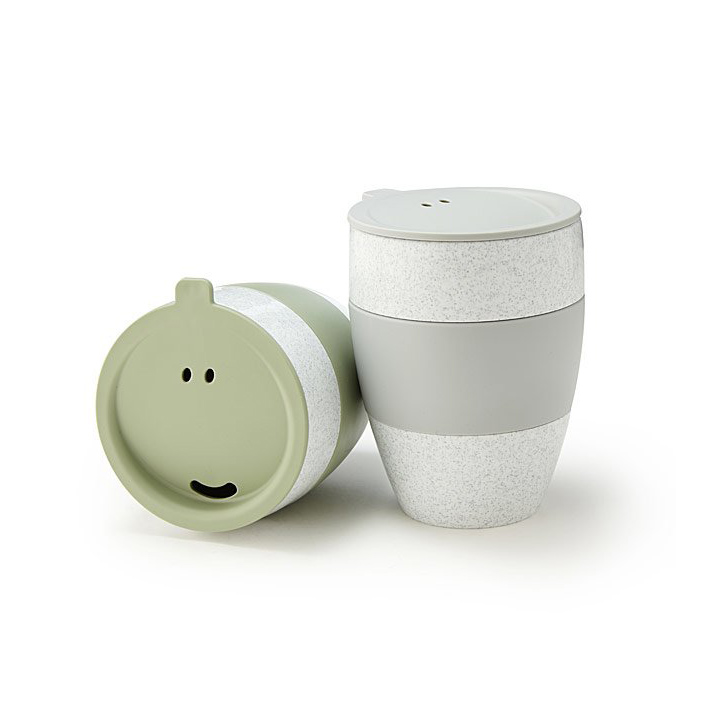 You might prefer to carry your mug with you everywhere, and if that's the case, then we have the mug for you. This Eco-Friendly Travel Mug is compact and easy to pack. The insulated mug is made out of environmentally friendly thermoplastic  – drink as much tea or coffee as you'd like!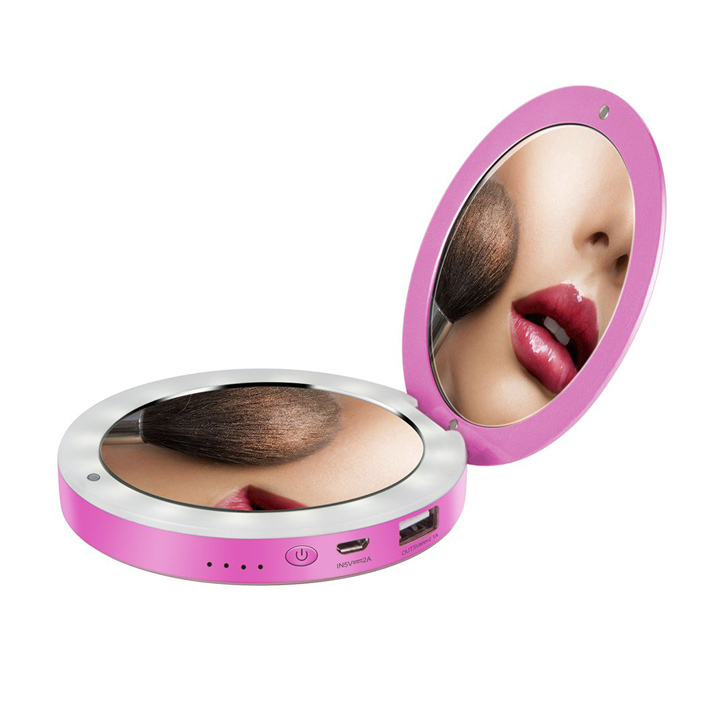 Finding a mirror on the go isn't always feasible. This compact mirror from Shinngo is perfect for your next trip. It has an auto LED light and magnets to keep the mirror shut when you aren't using it. Even cooler, this mirror has a power bank with a USB cable so you can charge all kinds of devices. Girl, you're gonna love it.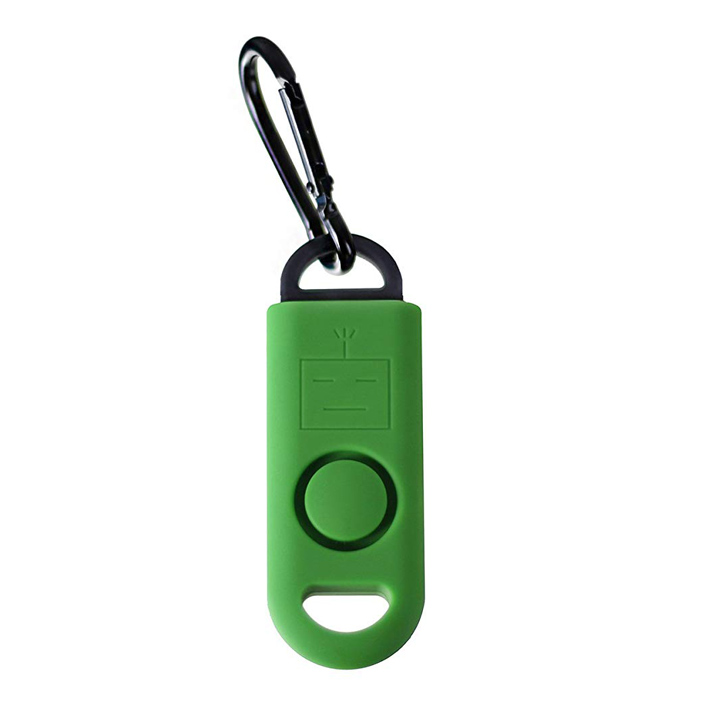 Staying safe is really important when traveling. Especially if you are doing it solo! Bring some peace of mind with you by packing this Emergency Personal Alarm from BASU. It is as loud as an ambulance but fits comfortably in your pocket or purse. It weighs less than one ounce and the battery will last for up to a year.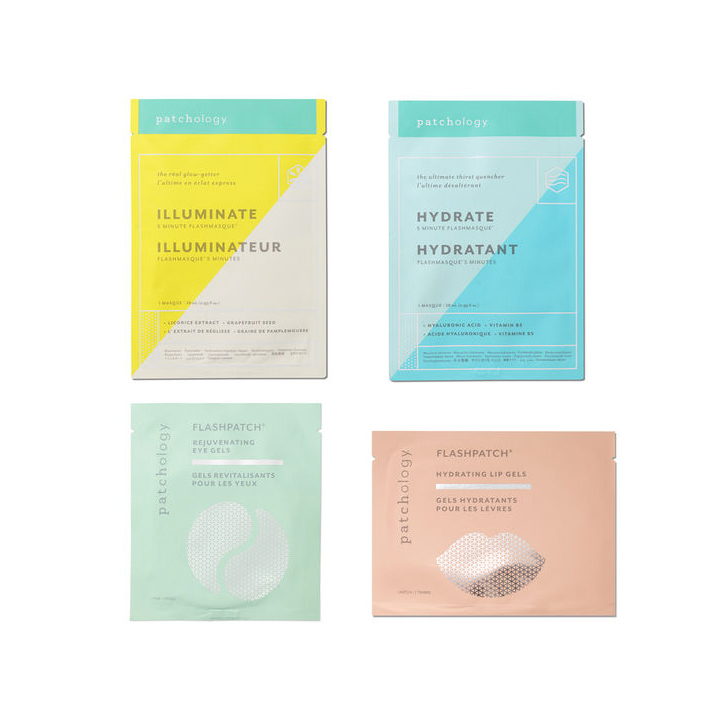 While away, it's still important to take care of our skin. This on the Fly kit from Patchology will help you do just that. The kit includes two face sheet masks, rejuvenating eye gels, and hydrating lip gels to keep you feeling your best at all times.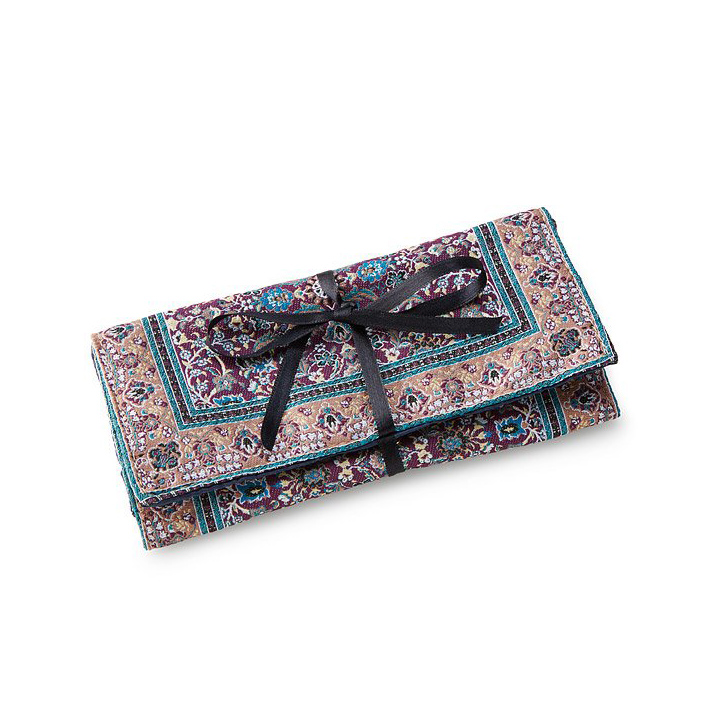 Keeping your jewelry organized is not always the easiest task. It seems like it always comes out of the bag or box in a clump, cluster, or knot that will take ages to get out. If you use a jewelry roll like this Hand Woven one from Uncommon Goods, your jewelry packing and unpacking should be stress-free. It lays flat, and super easy to store.

It's important to protect your documents and information when you travel, so do it in style with this cute Zoppen Multi-purpose RFID Blocking Travel Holder. This organizer includes a passport pocket, boarding pass compartment, 3 credit cards slots, an ID slot, sim card pouch, coupon ticket slot, cell phone pouch, money zippered pocket, key holder and a slim pocket.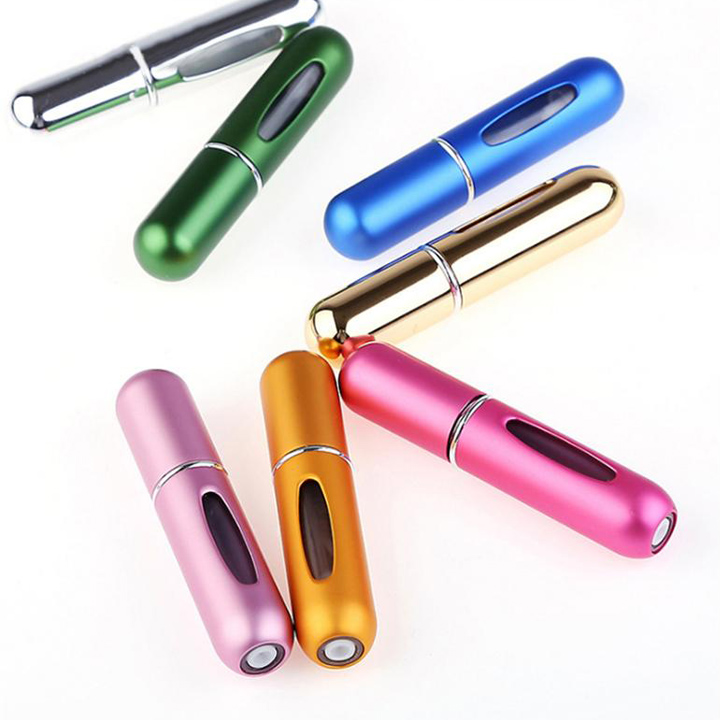 Carrying your favorite perfume might not always be feasible. But now you can with these travel-ready Rainbow Perfume Atomizers! Take 5ml of your favorite perfume literally anywhere. Traveling can be smelly and we don't want that. Opt for these atomizers and never feel smelly again – throw it in your carry on, backpack, or luggage.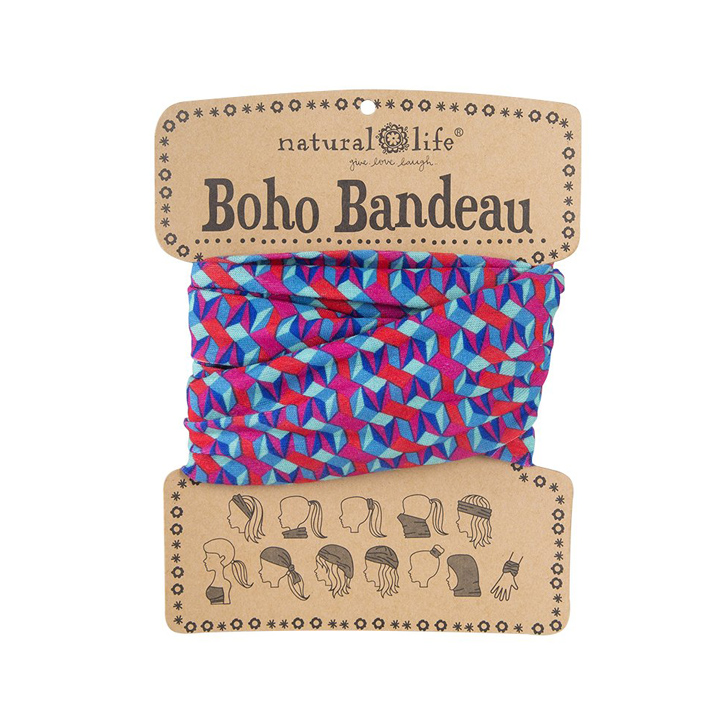 There are 12 ways to wear the Boho Bandeau including as a headband, headwrap, wrist wrap, bandeau, or scrunchie. That's why they are called "effortless outfit makers." They are soft, seamless, come in a variety of colors, patterns, and sizes and give you so many options you just can't go wrong! Wear on bad hair days, during exercise, at the beach, anytime.
Now that you've seen our list for the ladies, any items you'll be grabbing for your next journey? Anything you'd add? Leave us a comment below!
Psst!
Looking for help with a specific kind of packing list? Then you have to check out Pack This & Go! A 6-pack of packing checklists that include items you need for the beach, camping, a cruise or ski trip, traveling with your pup and much more! Check it out here.