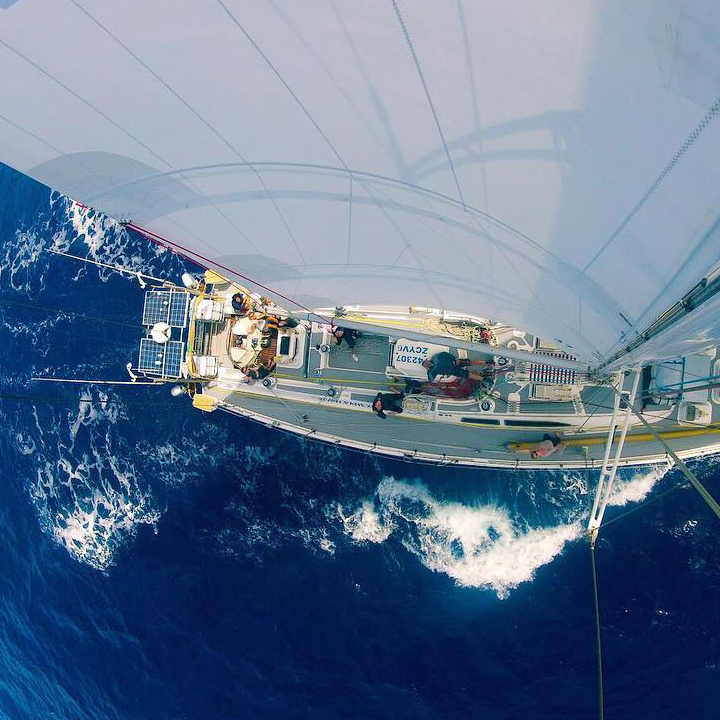 2 years. 30 voyages. 300 women.
eXXpedition is an all-female run series of sailing voyages with a mission to research and explore the issues of plastic pollution and the effects it is having on our oceans, health, and environment as a whole.
And they are now recruiting for the Round The World 2019-2021 voyage!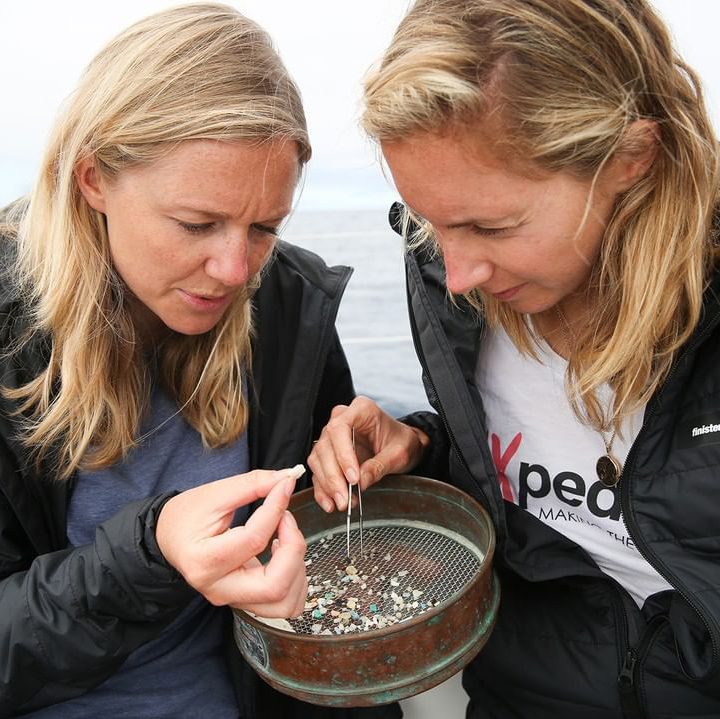 Do you want to connect with people and the ocean? Have the drive to make a difference in the world? Are you a scientist, artist, filmmaker, teacher, cook or doctor looking for adventure? This just might be the opportunity for you!
Your first thought might be 'but I have no sailing experience…' that's ok! The folks at eXXpedition aim to have a multidisciplinary crew on deck and that means you don't need to be a sailor to apply.
For more information and to check out the voyages accepting applications now head on over to their official site here. This is truly a unique and inspiring platform.
Best of luck if you choose to apply and know that you can also get involved and support eXXpedition in other ways! More on that here.