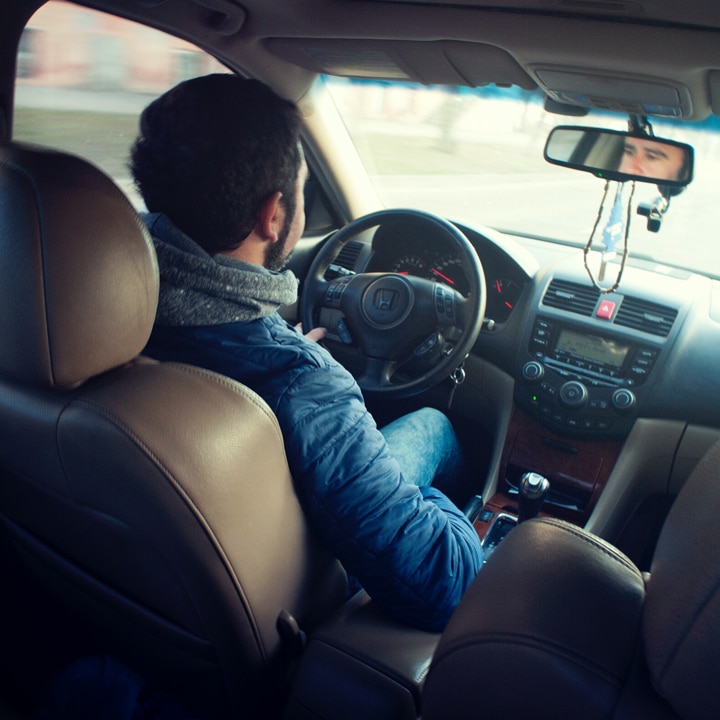 We love how easy it can be now to get from one place to another, no matter the circumstance.
With rideshares becoming more popular, it poses a new set of safety concerns that we haven't had to worry about until the 20th century.
While rideshares are very safe and secure, it's important to stay prepared in the event of an emergency and take safety measures.
Here are 12 crucial rideshare safety tips for home and abroad.
1. Before you get in the car, confirm the car make, color, and license plate.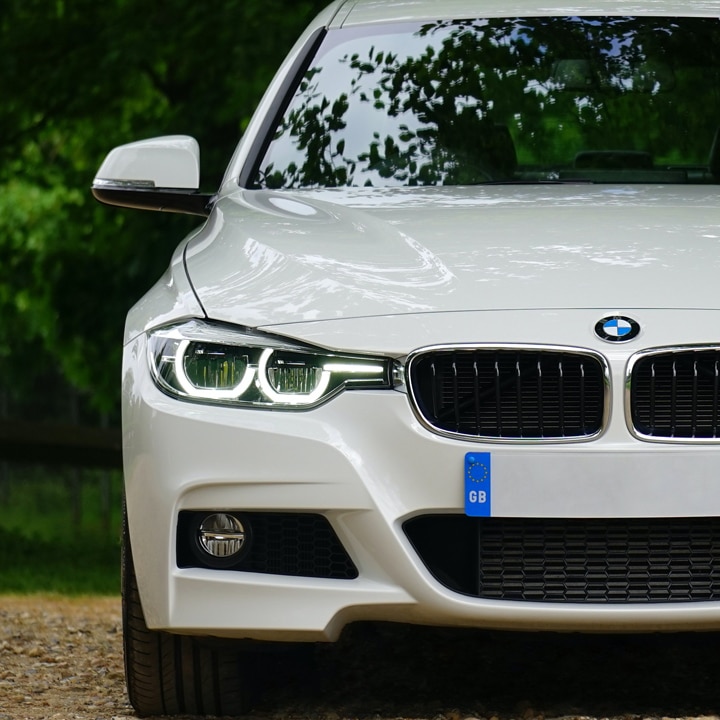 This is important, when the car pulls up, confirm the details of the car and the license plate before you get in the car.
If these details do not match, then do not get in the car, no matter what the driver says. Order a new ride or call a friend if you can.
2. Ask the driver, "What's my name?"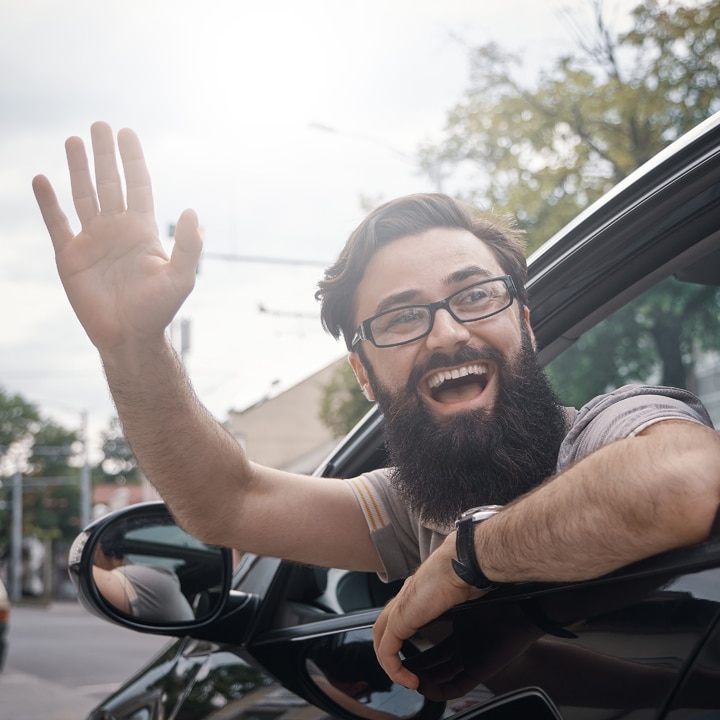 If the driver cannot identify you, then he probably isn't your driver.
The driver should either be saying or asking your name as you get into the car, or you can ask him what your name is. Don't ask their name, this doesn't really help! Check out the #Whatsmyname campaign.
3. Always share your ride (via an app).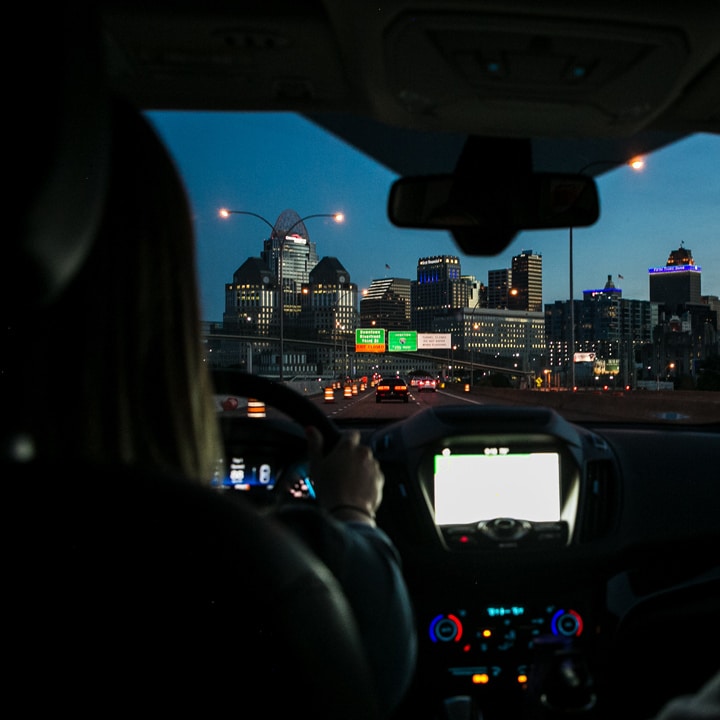 Now that we have the ability to share our rides via apps with friends and family, always share your ride.
There is no reason not to share your ride, whether it's a close friend, spouse, or family member. Even if you are riding with a group of people, it can never hurt to share your ride.
In the event of an emergency, someone close to you will know where you were picked up and where you are headed.
4. Do not share personal information.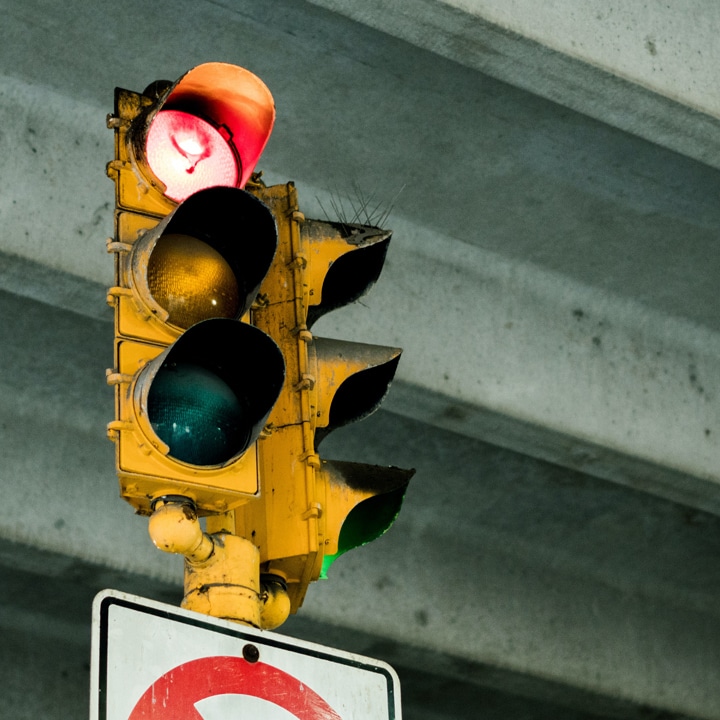 You've enjoyed an Uber Ride or a Lyft with a driver that is fun, outgoing, or maybe just kind and keeps the conversation going.
It can be too easy to share personal information about ourselves when we're in the midst of a good conversation with our drivers. Leave hometowns, addresses, and schools out of it.
5. Try not to ride alone.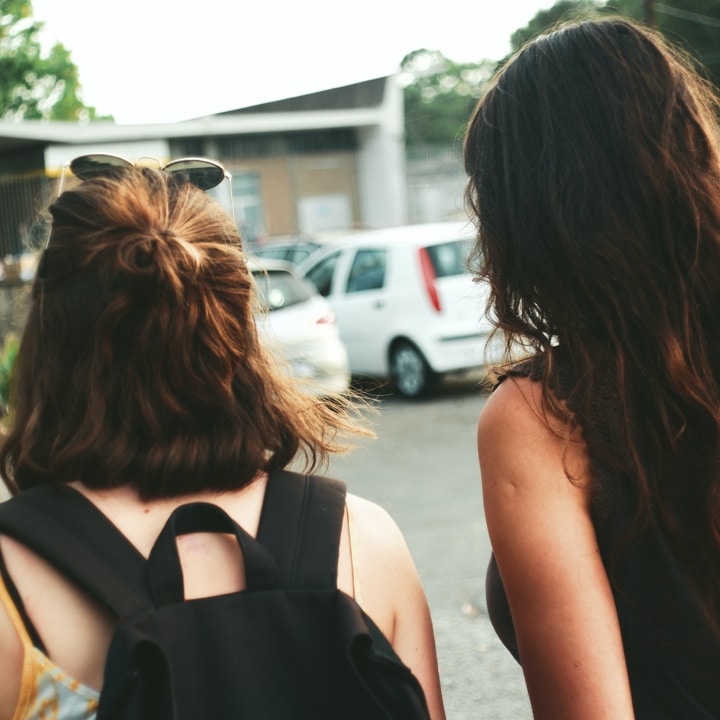 If you don't have to ride alone, then don't. This will keep you much safer knowing there is another person with you.
That means another person to share the ride, another person to look out for suspicious things, another person to help keep you safe.
6. Read feedback and leave feedback.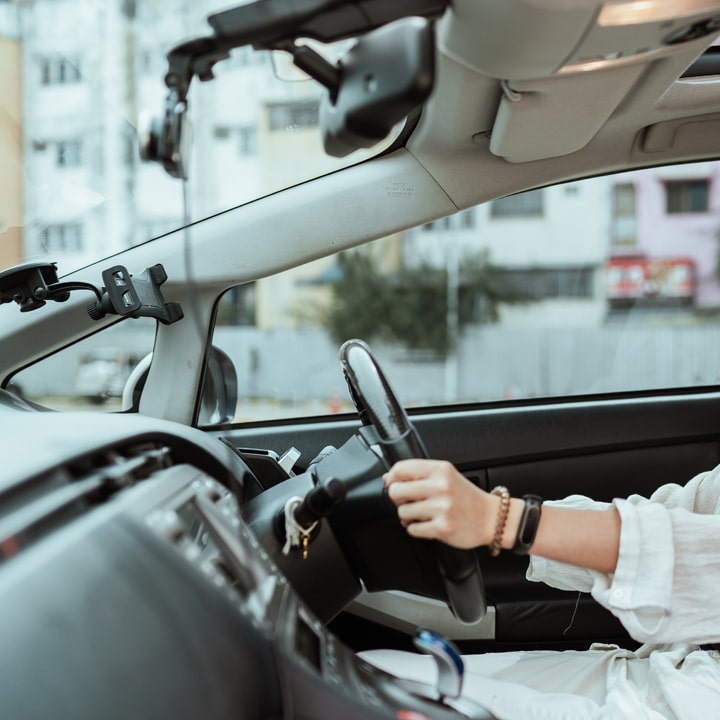 Feedback is so important.
You read Yelp reviews on all your favorite restaurants or maybe you check the Rotten Tomatoes ratings on a new film you want to watch. So why not read the feedback on an Uber or Lyft ride?
Check the ratings and notes left from other riders. While these will not necessarily guarantee there won't be an emergency situation, they are a good idea.
Once you've taken your ride, be sure to leave feedback. The system can only continue to help each of us and others if we all participate and leave honest notes and thoughts about each driver.
7. Request and wait for your ride inside.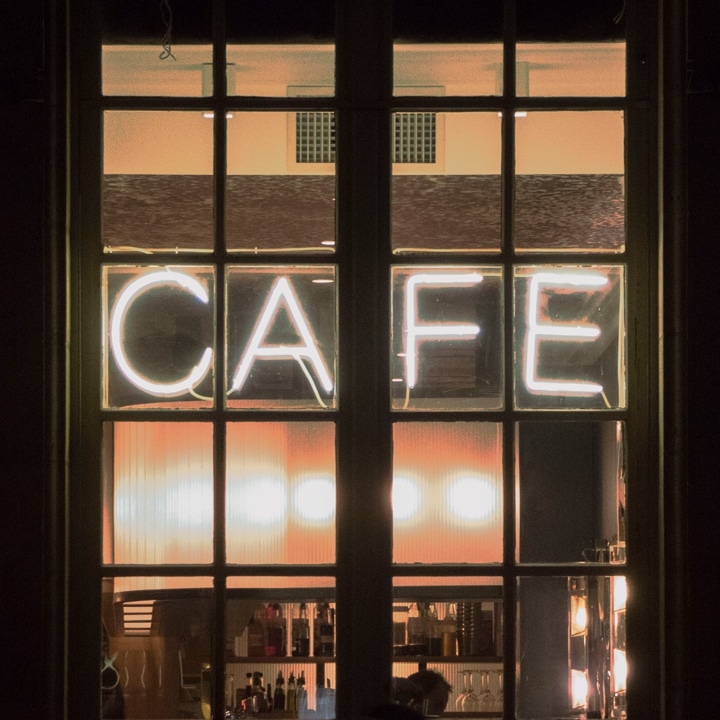 Waiting outside for the Lyft driver makes sense, but it can put you in a vulnerable position depending on where you are.
If you're leaving a bar or a restaurant in a busy area or an area that feels unsafe, staring at your phone out on the sidewalk is not what you want to be doing. Wait inside as often and as long as possible.
8. Set your drop off somewhere that is not your personal residence.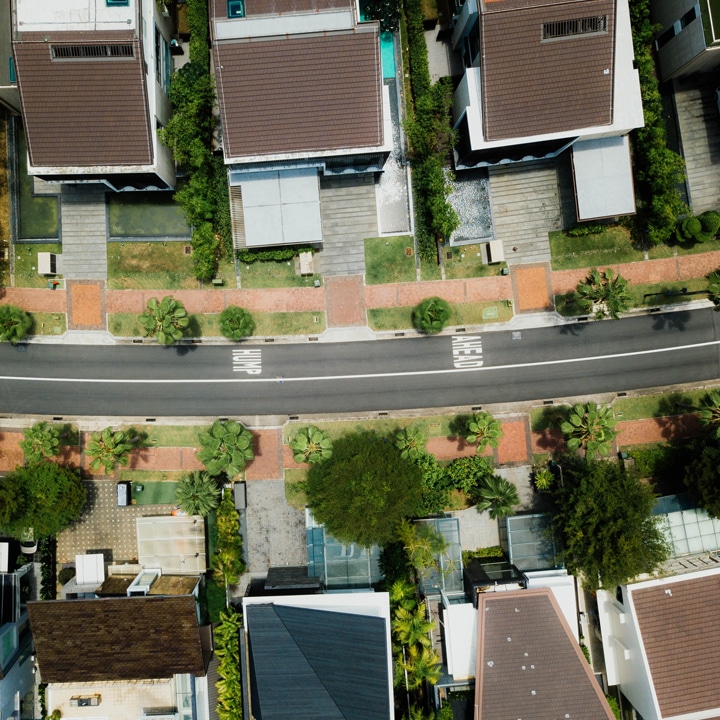 If it's possible, set your drop off location somewhere close to your residence but not right in front of it.
People can take advantage of knowing your home address, so try down the block or around the corner, if it's possible, especially if you're staying in a hotel or at a hostel too.
9. Follow along with the map.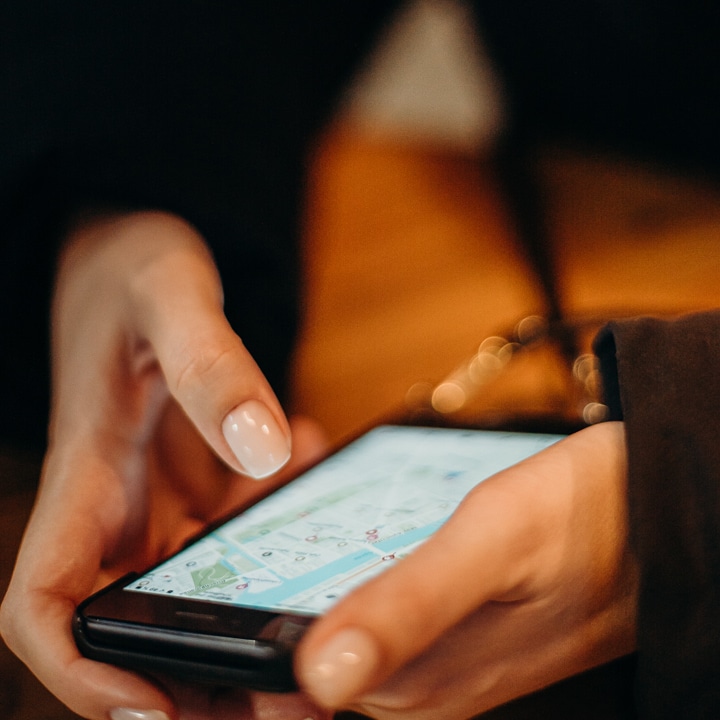 While you're in an Uber or a Lyft, open a map app and follow the route the driver is taking. If it isn't looking correct or feels off to you for some reason, make sure you tell someone and consider getting out of the car.
10. Always sit in the back seat.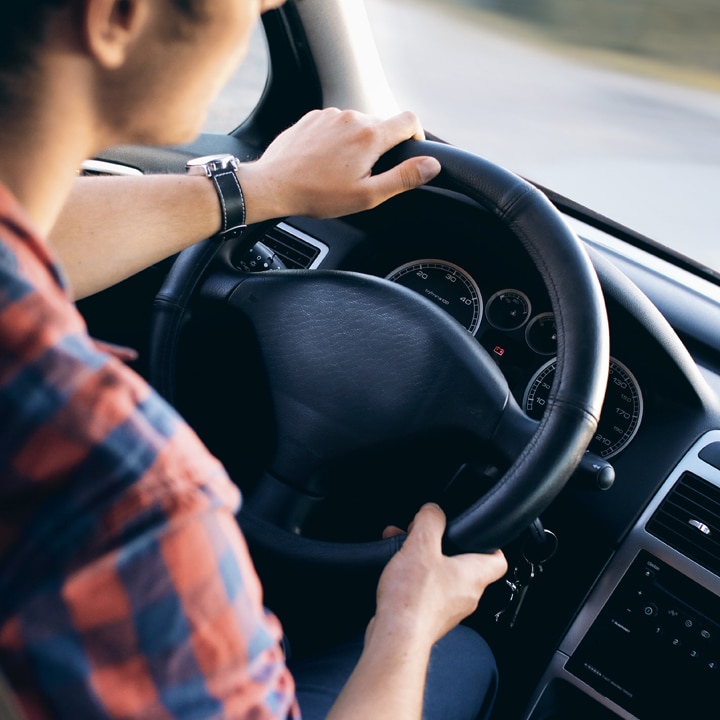 Sitting in the back seat may reduce your opportunities for there to be some sort of altercation or unwanted interaction with the driver.
Unfortunately, sexual assaults have been reported during rideshares, so the further away from the driver you are the better. We recommend this especially if you are traveling at night and alone.
11. Protect your phone.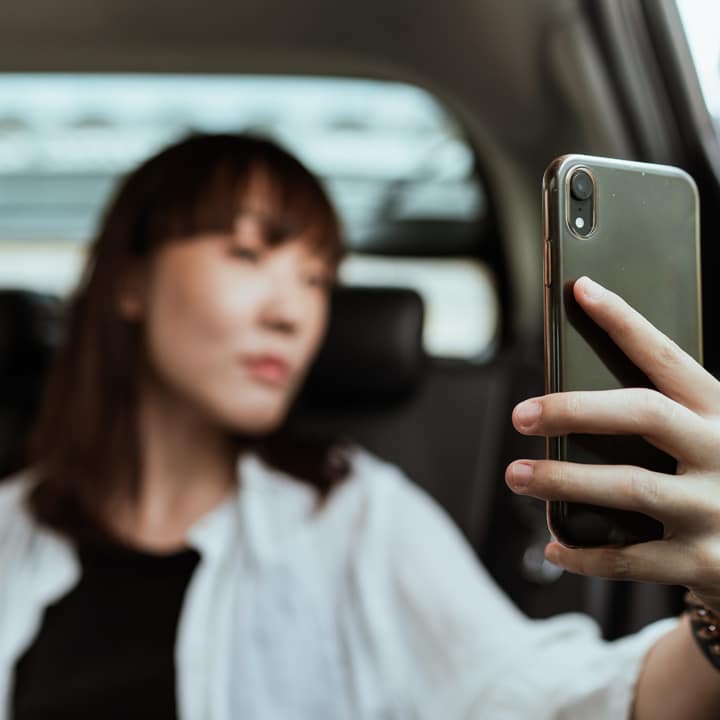 In addition to sharing your ride with others via the rideshare app, there are other apps that act as protection on your phone.
For instance, consider the iWitness app, which records audio and video when you open the app during your ride. Plus, you can alert family and friends via text message if you feel in danger, and it's just one tap or shake of your phone to call 911.
12. Trust your instincts.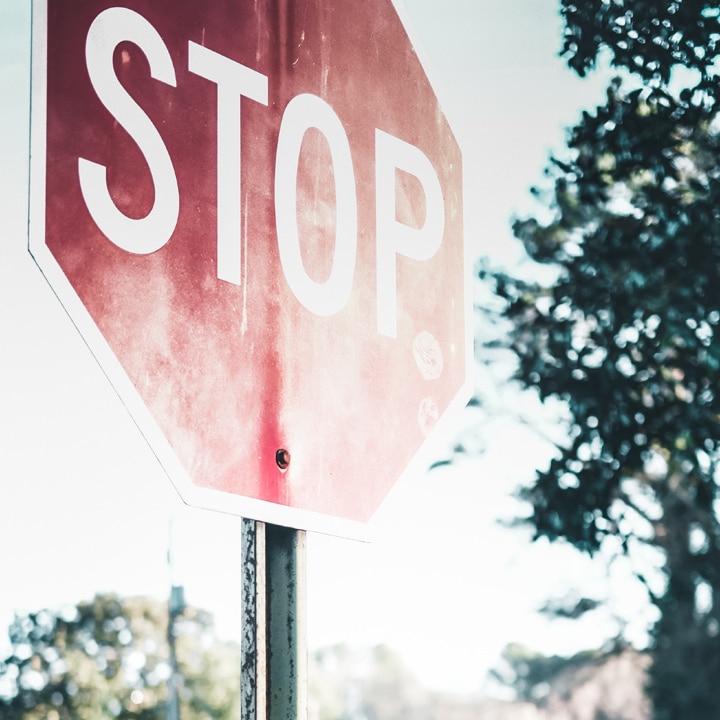 Just like we would tell you to trust your gut when you're traveling, at a bar, in a hostel, or practically anywhere, you need to do the same when taking part in rideshare.
If something doesn't feel right or something is said that makes you feel uncomfortable, ask the driver to pull over and get out of the car.
Bonus: Tips for staying safe during COVID-19: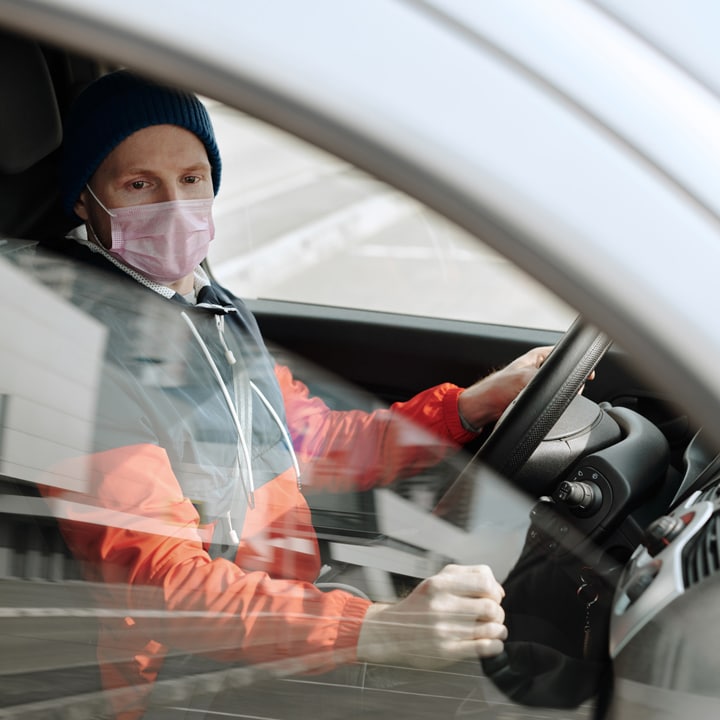 Wear a mask when entering, riding, and leaving the vehicle.
Sit in the back seat.
Stay home if you're sick.
Ridesharing during COVID-19 is a little different than what it used to look like, however, we are here to tell you you can still remain safe.
All rideshare services are asking that both riders and drivers wear masks while in the car together. Lyft has suspended all 'Shared' rides, where random people can ride together.
Many rideshare drivers are hanging plastic coverings between the driver/passenger seats and the back seat. Uber is requiring masks are worn with, "No Mask. No Ride." And the service is encouraging drivers, not to driver or deliver food if they are feeling sick.
Now that you've seen our list of 12 crucial rideshare safety tips for home and abroad, what do you think? Did we miss anything? Leave us a comment below!