December is here in full force.
As the calendar fills up with holiday parties and family get-togethers it's almost inevitable that some sort of travel is in your future. With so much to do, some travel packing tips would come in handy.
It may be a weekend out of town, a longer stay with relatives or maybe your packing up the fam for a Christmas vacation in the sun.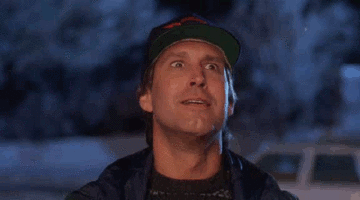 Wherever the 'most wonderful time of the year' takes you don't let the yuletide stress take over. By using these tried and tested travel packing tips you will actually enjoy the journey instead of struggling to your destination.
Here we go!
1. Make A List And Check It Twice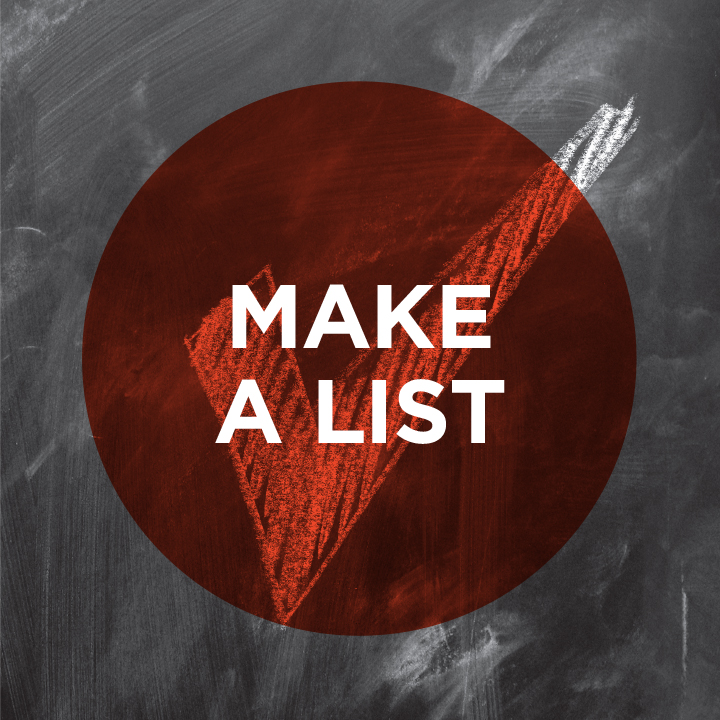 Don't bank on simply remembering every little thing you need to bring along with you. Write it down in one dedicated place. In fact, let us help you with that packing list-making!
It is an especially hectic time of year, and you don't want to show up without delivering grandmas fruitcake or some other Christmassy essential.
Some frequently missed to-do's that should be on everyone's packing list:
Make sure passports are up-to-date
Print off travel documents
Label luggage
2. Pack Light 
Aka The 'Do I Really Need It?' Game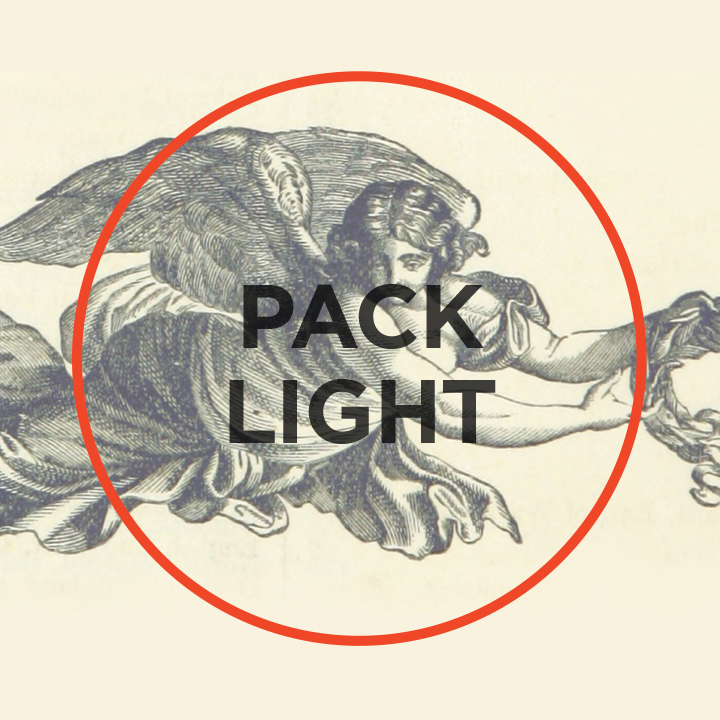 Packing light, of course, is easier said than done for some of us. When packing time rolls around, you've consulted your list and laid out everything in front of you, it's time to play this game.
Here are the rules. Pick up each item and ask yourself 'Do I really need it?' You can probably whittle down the stuff you think you need by 1/2 – 3/4 by using this technique.
A few strategies to use when deciding what to bring:
Ensure you can mix and match EVERYTHING you bring clothing wise. (X tops x X bottoms = number of outfits. So choose wisely! Or be cool with wearing your Christmas Eve blouse with your sweatpants.)
Always ditch the full-sized bottles for travel sized containers
Pair things down. Do you need your tablet and your e-reader? Load up your book on your tablet and that's one less thing you gotta pack.
Remember that it's a suitcase, not a closet.
3. Roll Don't Fold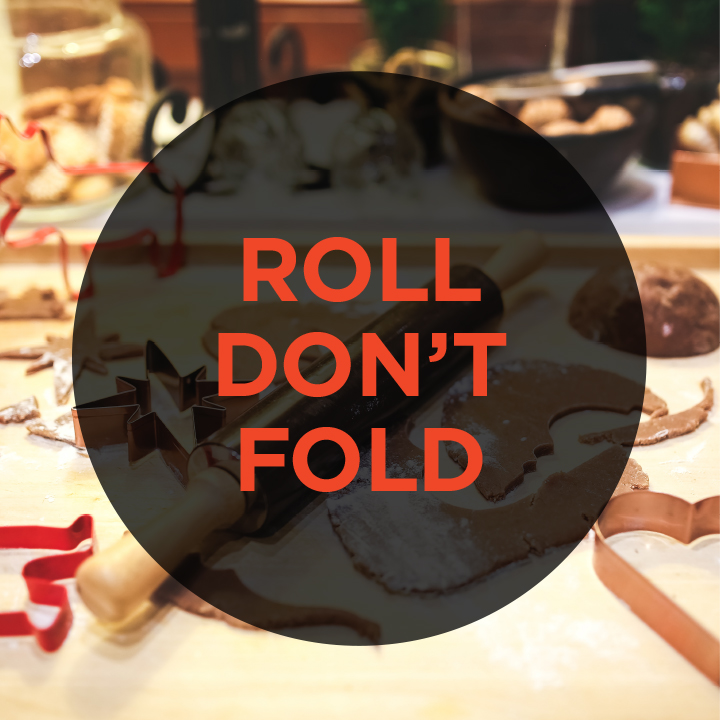 Rolling is the preferred method of savvy travelers because it compresses the clothing while also making it easier to stack and pack into a tiny area.
Roll up everything and then Tetris style stack and fit the pieces to make the most of your suitcase or carry on real estate.
4. Use Hidden Space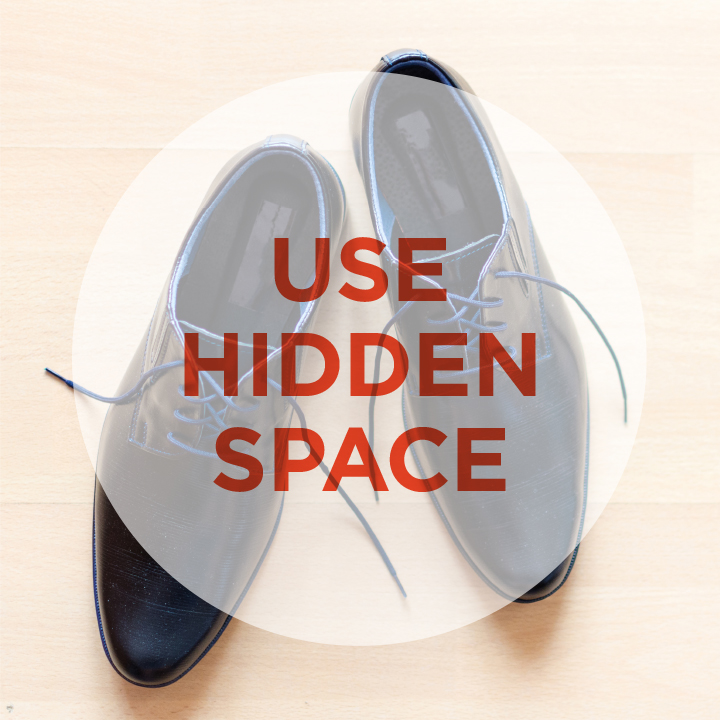 The insides of empty shoes are the first culprit. Stuff those space-stealers with socks, rolled belts and underwear. And really resist the urge to pack more than 1 pair (I know it's hard).
Packing a hat? There is another hidden pocket. It will easily hold some rolled t-shirts and keep your chapeau from losing its shape.
Got a sunglass case? That is a perfect nest for your charging cables and cords.
The idea here is to keep your eyes peeled for hidden space you can use to your advantage. Once you start seeing hidden spaces you'll find unlikely storage all over the place.
5. 3-1-1 Rule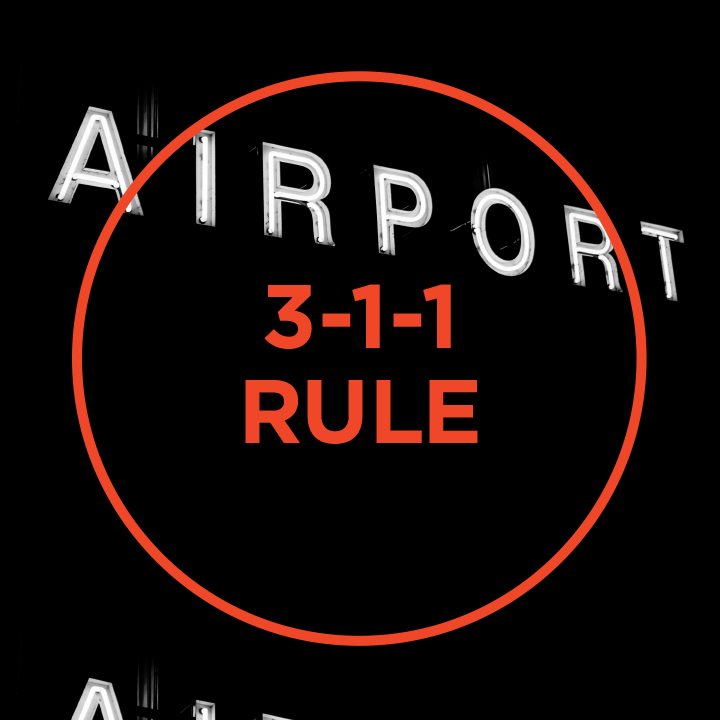 My mother taught me when you fly you should always pack your carry on like you're going to lose your luggage.
That is mom talk for bring anything that you cannot survive without with you. This usually includes some liquids, aerosols, creams, and pastes like toothpaste, dry shampoo, and contact solution. Take note of the liquid rules because all of those I just listed count as 'liquids'!
The TSA guidelines go like this:
3.4 ounce (100 ml) containers or smaller
1 quart-sized clear plastic bag
1 bag per traveler
* Note that consumables count as liquids too. So if your aunt sends you home with some jam, pack it in your suitcase, not your carryon.
6. Wrap It Later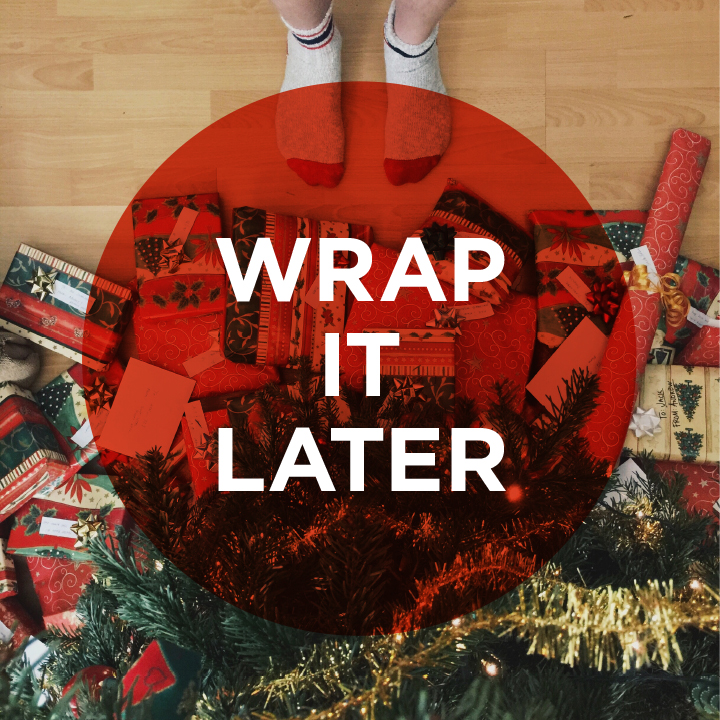 Avoid the awkward moment when you have to open the gifts you so carefully wrapped and decorated during a security check.
When crossing a border or traveling by plane, err on the side of caution and wait to wrap presents once you arrive at your final destination.
7. Layer Yo Self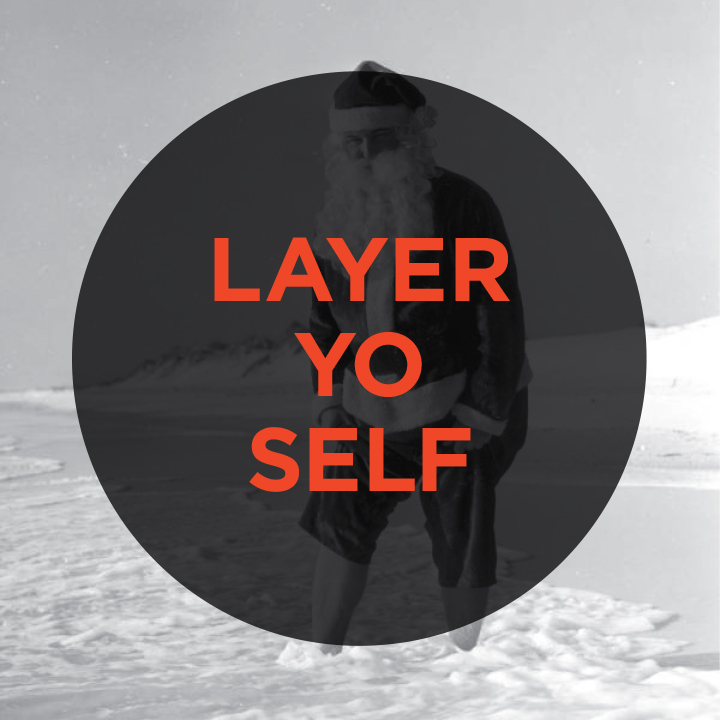 When you pack, plan what gets packed but also what you plan on wearing on travel day.
If you are strategic you can magically free up a ton of space in your checked luggage by wearing your bulkiest items.
Jeans take up a lot of room, so do sweaters, jackets/outerwear, and boots. It can be a pain during security, removing the layers and then putting them back on but its a trade-off during winter months. A few layers could save you an extra baggage fee easily.
8. Reset Your Clock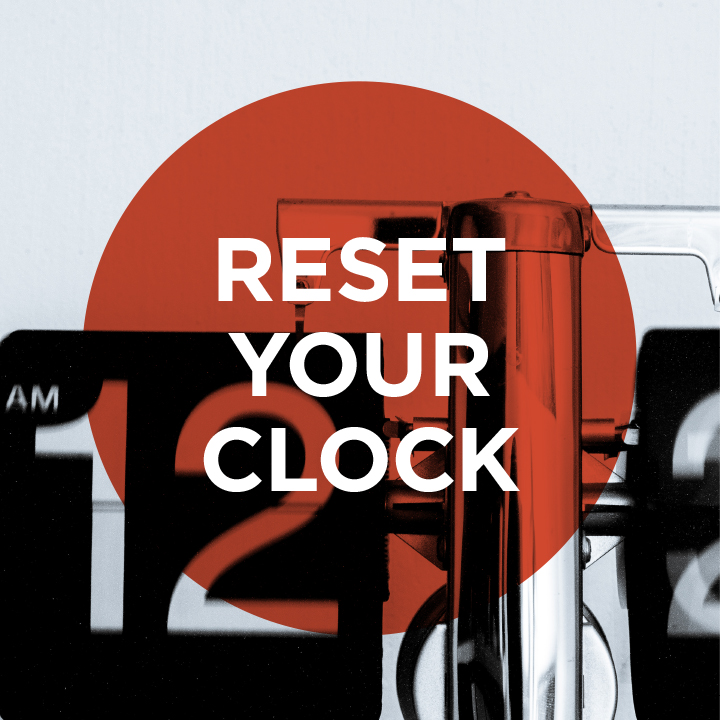 Crossing a time zone this December?
Jet lag can have a profound effect on your sleep and alertness that can last several days. You don't want to miss out on any of the fun by taking a nap when everyone else is awake or being ready to party when everyone else is fast asleep.
Do yourself a favor and a few days before your trip prep your biological clock by modifying your sleep schedule. Go to bed earlier several days prior to an eastward trip and later for a westward trip.
9. Arrive Early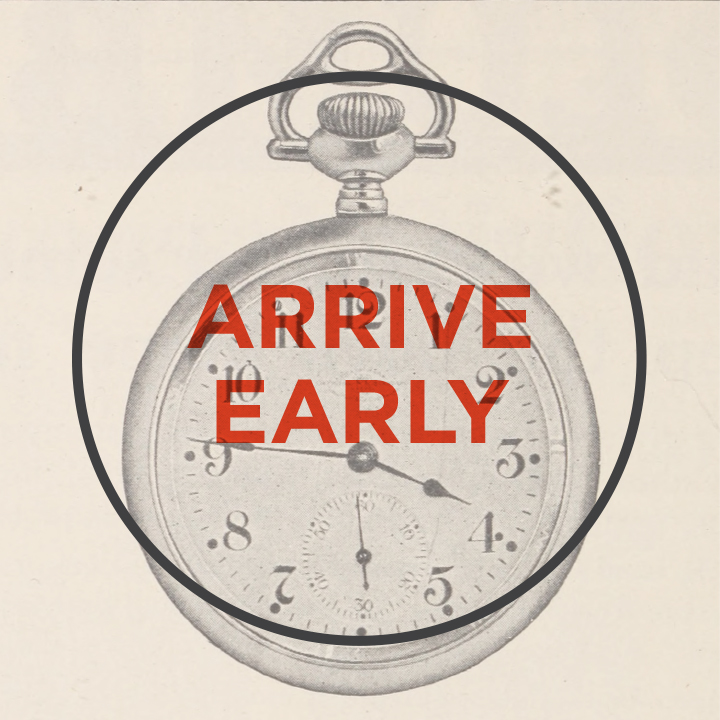 You don't want to kick off your winter vacation in a humbug mood.
Traveling during the winter season means anticipating longer security lines at airports, traffic on the road, crowds at the train station… basically line-ups everywhere. Bad weather, accidents, more children running around… the list goes on.
By giving yourself extra time and showing up early you can avoid the stress that comes from not having enough time to get from A to B.
10. Don't Get Hangry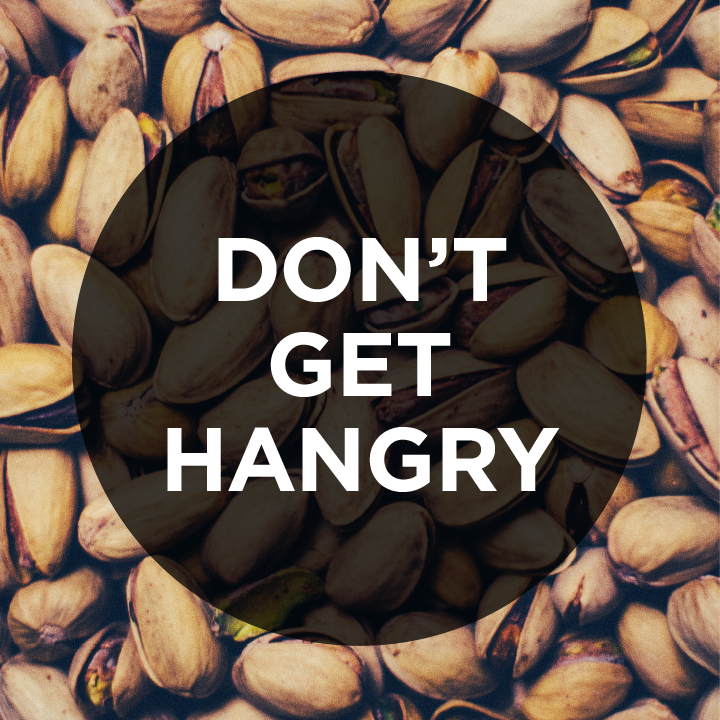 Almost anything is bearable on a full stomach.
Hangry-ness is real! Whether traveling by land, air or sea bringing some wholesome snacks along for the journey is always a good idea. Save yourself money and from hanger.
11. Keep Moving'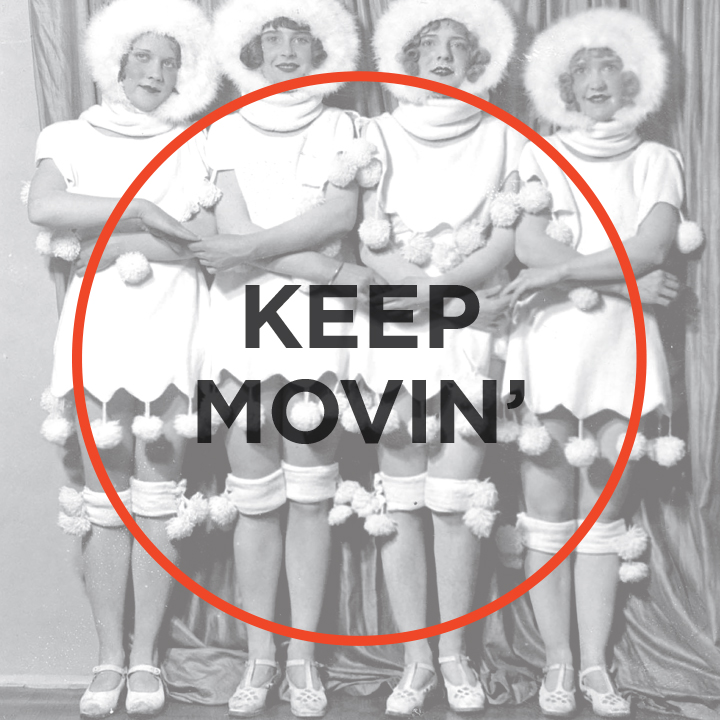 Travel days can mean a lot of sitting around.
Every hour your stationary do something to get your body moving. Try seated stretches on a plane or if you are in a car pull over and get out of the vehicle. Your body will thank you!
12. Enjoy The Ride!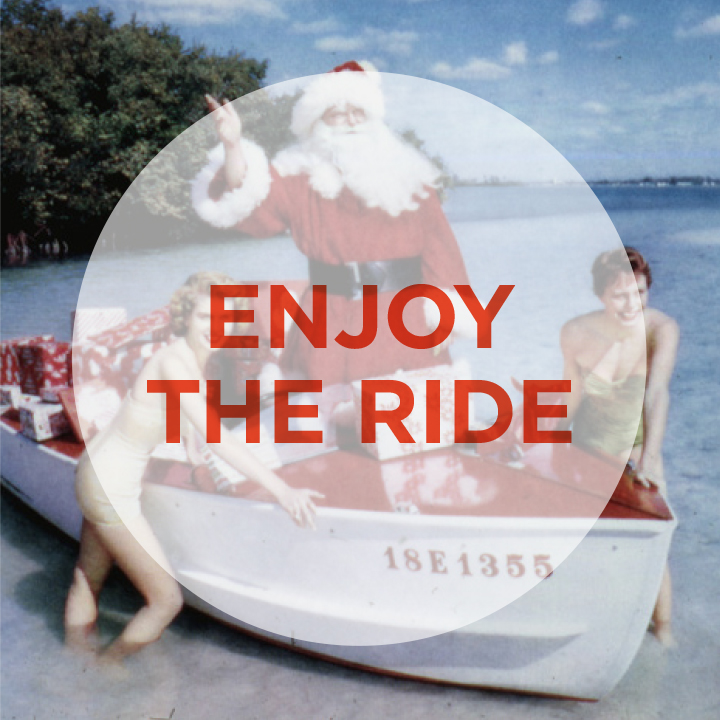 The journey is the destination.

– Dan Eldon
So true! Some of the best travel memories you'll make this year are the unexpected adventures that happen when you're making your way from one place to another. So make sure above all else to enjoy the ride.
We hope these 12 travel packing tips will come in handy! Where will you be this December? We'd love to hear who your traveling with and where you are going! Comment below. 🎄