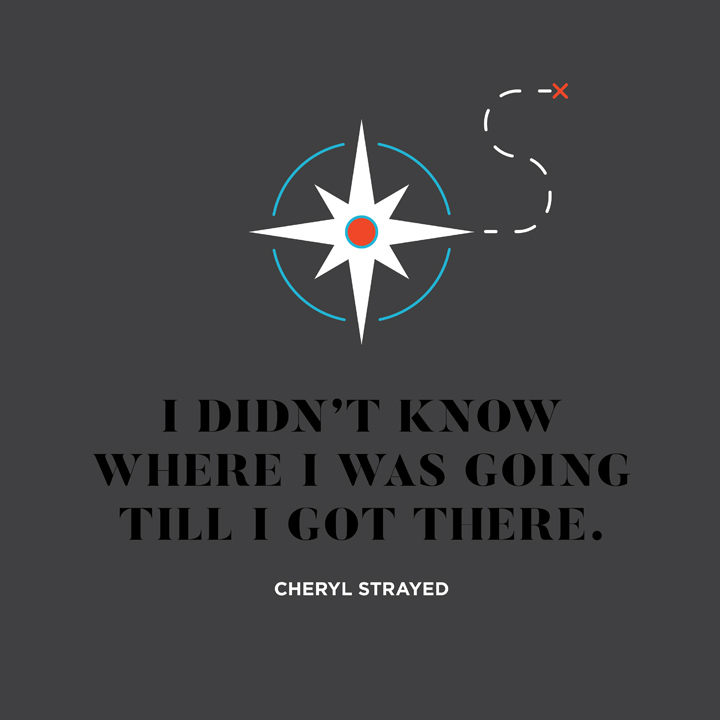 Life is an exercise in trusting your gut.
No one knows this better than Cheryl Strayed. After the loss of her mother and failed marriage she decided to set out on a road that changed her life.
In her autobiographical book Wild, Cheryl recounts that deeply personal journey of physical endurance and self-discovery as she hiked more than thousand miles of the Pacific Crest Trail solo.
This weeks wallpaper is inspired by her and that epic adventure.
"The wanting was a wilderness and I had to find my own way out of the woods. It took me four years, seven months, and three days to do it. I didn't know where I was going until I got there. It was a place called the Bridge of the Gods."
― Cheryl Strayed, Wild: From Lost to Found on the Pacific Crest Trail
Enjoy this week's free device wallpaper downloads!
*****Click to download desktop wallpaper*****
*****Click to download iPad wallpaper*****