Curating an adventurous travel itinerary can be challenging when doing it alone.
Many tour companies are adding women's travel groups to their itineraries – some of them embracing certain ideas or going after a certain goal, but all bringing women together through travel. Many of these tours are created for adventure-seekers and thrill-seekers.
If you want to go on adventures and build connections, take a look at our list of 14 adventurous women's travel groups or companies that offer women-only tours. ✈️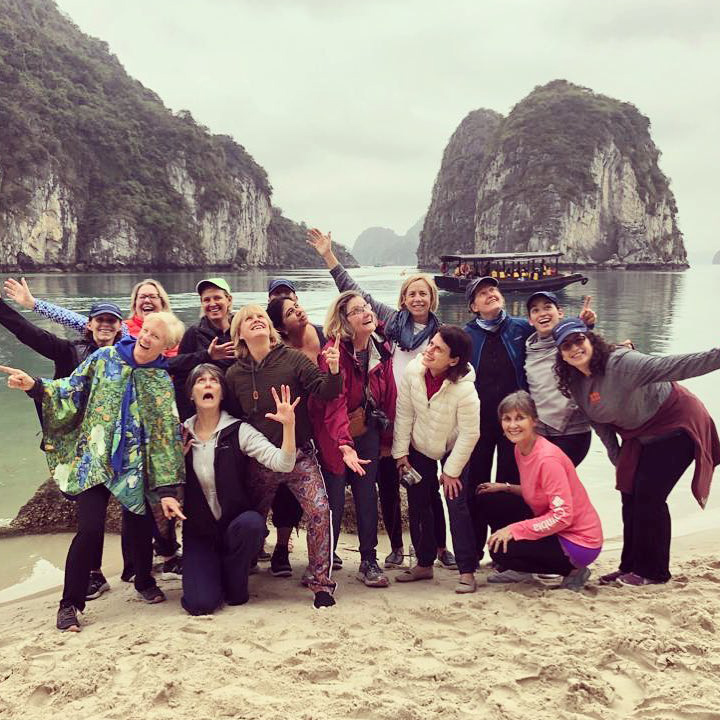 With Adventure Women, "the destination is just the beginning." This tour company has lead unique, customized, women-only adventure tours for over 35 years. Tours can be both moderate or active. Typical Adventure Women age ranges from 28-75 years old, but of course, all adult women are welcome.
In 2019, the company will visit Australia, Baja, Bhutan, Botswana & Zimbabwe, Morocco, Nepal, India, Peru, and many more destinations. On any of these trips, you will stay active and meet new people but have the freedom to venture on your own when you'd like.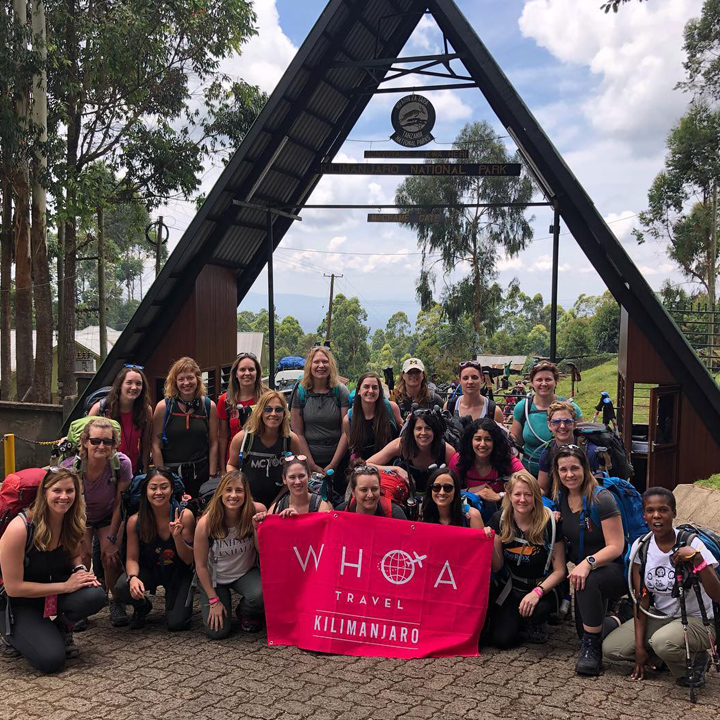 WHOA Travel, which stands for Women High On Adventure is passionate about combining passions with compassion, taking risks, and giving back. WHOA Travel believes in the power of shared experiences. A few adventures include Kilimanjaro, Machu Picchu + Peru, Iceland, and Bavaria + Oktoberfest. 
All adventures and expeditions will leave you wanting to return with WHOA again – you'll step outside of your comfort zone and bond with other women. WHOA encourages small groups to travel together but welcomes anyone – besties, family members, and solo travelers too.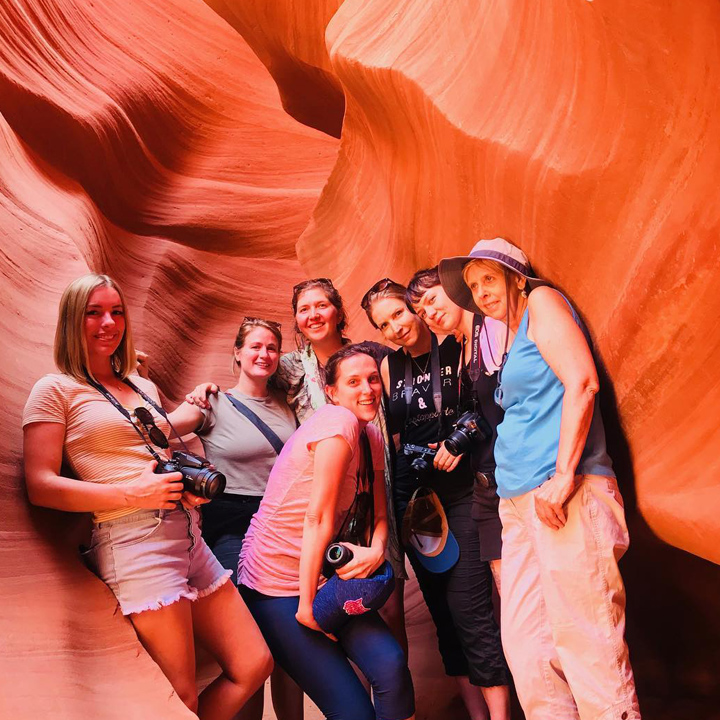 Damesly connects professional and creative women through travel experiences like no other. Each tour is custom-designed to be inspirational, informative, authentic and community-driven. Combine adventure travel, ambitious career goals, and creative workshops, and you get Damesly's tours.
Check out Riding + Writing in Colorado, Islands + Identity in Hawaii, or Souks + Sahara in Morocco.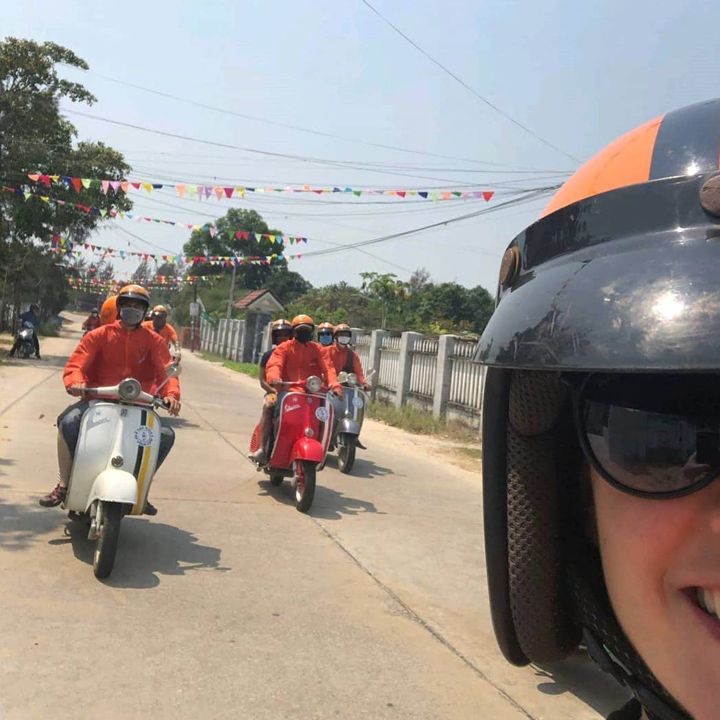 Take a quick look at Living Big Travel's site, and you'll see that many of their tours for 2019 are already sold out, which means they're popular. What's great about this site is that you can look at photos from past trips and read Living Big Travel's philosophy.
Some of the company's goals are "to build communities of women and prove the power and potential of women expanding their circles, to create an environment where adventure is indulged, and to create memories, spark spontaneous bouts of laughter and to generate smiles."
A few adventures include Italy, Iceland, Peru, and Croatia.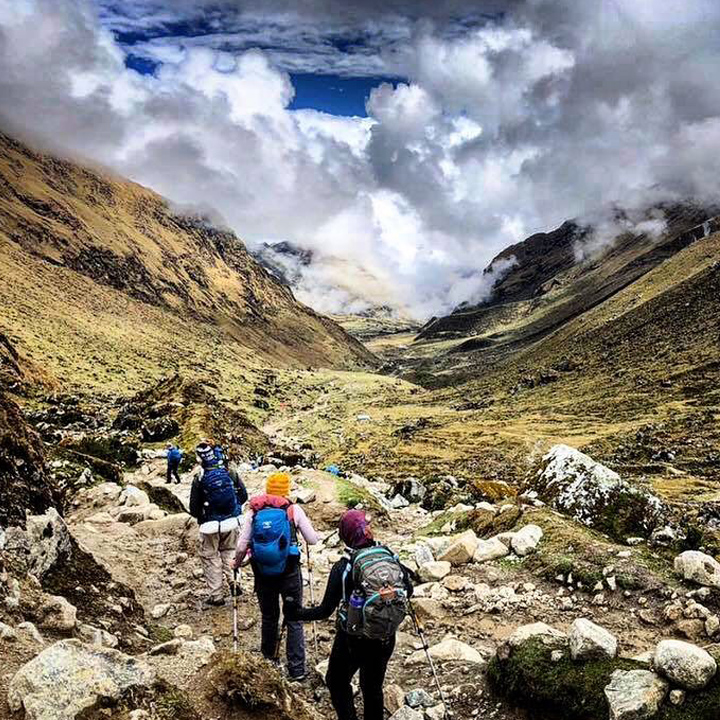 Wildland Trekking offers women's only hiking adventure trips in addition to many other hiking adventures, through gorgeous sites in the U.S. These areas include Capitol Reef National Park, Death Valley, Yellowstone National Park, and the Grand Canyon.
You'll hike during the day, eat at local eateries and stay at local inns at night. On a Womens Basecamp Hiking Tour, you'll eat crafted meals from your guide and sleep under the stars at night. In Yellowstone National Park or Rocky Mountain Park on a llama trek, you can hike while llamas or porters carry most of your gear. Adventure awaits!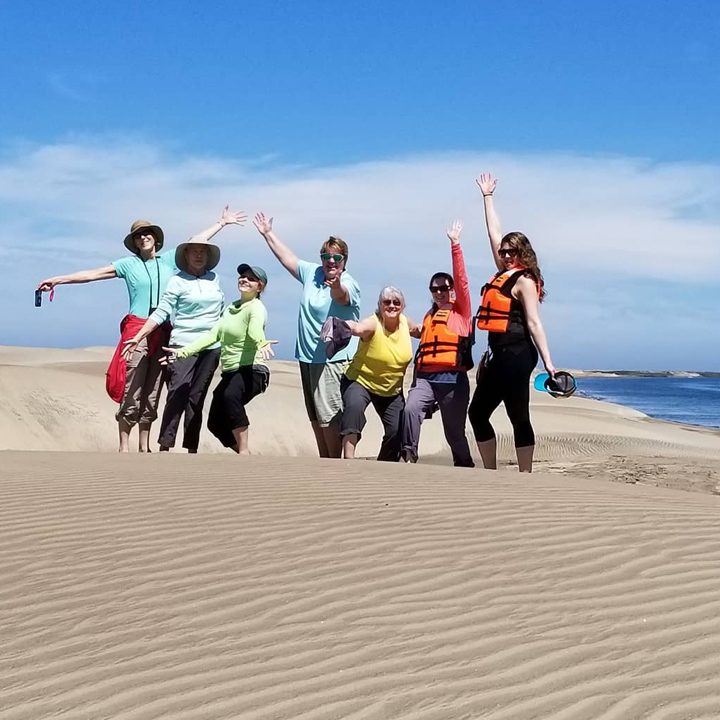 Green Edventures offers Educational Tours and women-only tours. The women-only tours are designed to take you to off-the-beaten-path places. Adventure Buddies (women-only tours) are meant to help women connect with nature, themselves, and each other through adventurous activities in dream locations.
A few tours include Trinidad & Tobago: Rainforest to Reef Adventure + Leatherback Sea Turtles and Africa: Tanzania's Serengeti Safari in Partnership with Becoming an Outdoors Woman.
 
Austin Adventures offers Adult Adventures, Family Adventures, and Hiking Trips all over the world. It also offers women's only multisport vacations. These tours are designed by women, led by women, and for women only.
"We want to get away from the idea that vacations for women should be spent at the spa," Kasey Austin, VP of Operations, explains. "The idea behind these trips is that we want to challenge our ladies by day and treat them like queens with a hot shower, delicious meal and, of course, a glass of wine (or two), by night."
In 2019, check out the Yellowstone National Park Vacation, France's Loire Valley, or the Tetons, Yellowstone, and Glacier Adventure.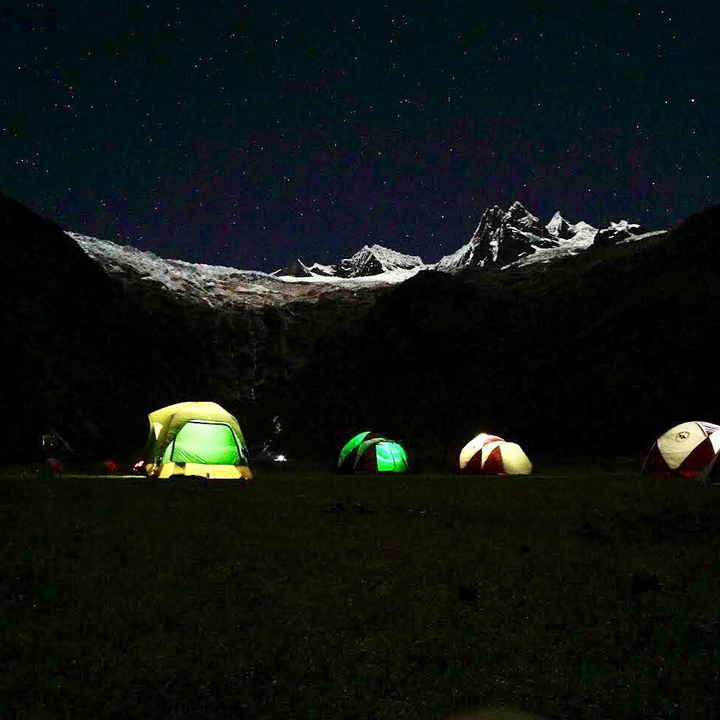 Mt. Sobek Travel offers tons of travel tours across the globe and it offers a few women-only tours as well.
You might enjoy the Cataract Canyon Women's Rafting Adventure, where you'll raft the rapids on the Colorado River and unwind with yoga, massages, and paddle boarding. Maybe you prefer the Summits of Norway Women's Adventure, where you'll marvel at Norway's majestic mountains and fjords. 🗻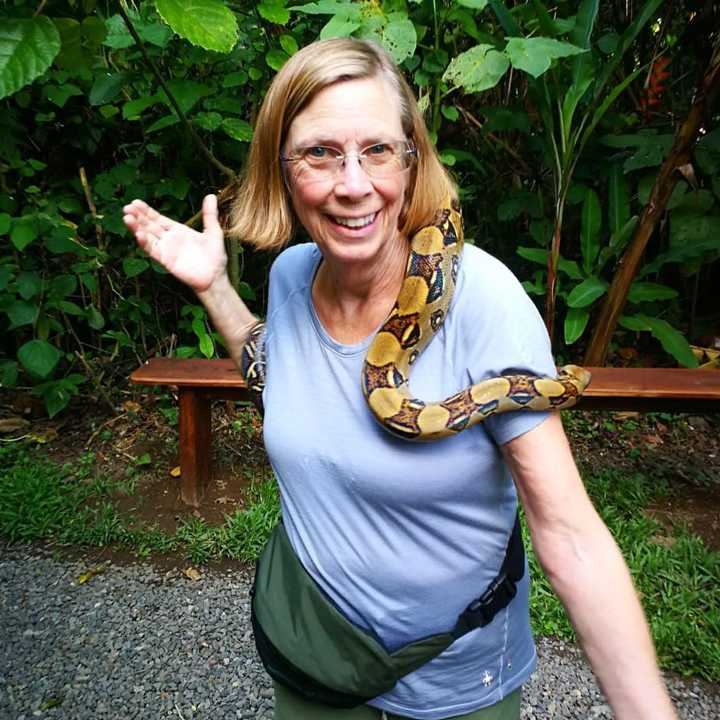 For over 15 years, Adventures in Good Company has hosted tours for women who want active, outdoorsy vacations.
These guides are committed to helping you meet your own personal goals during the trip. Enjoy hiking and sightseeing on Gems of Northern Ireland, explore unique trails and marvel at glaciers on Alaska: The Kenai Peninsula, or ride a camel during the Magic of Mongolia tour.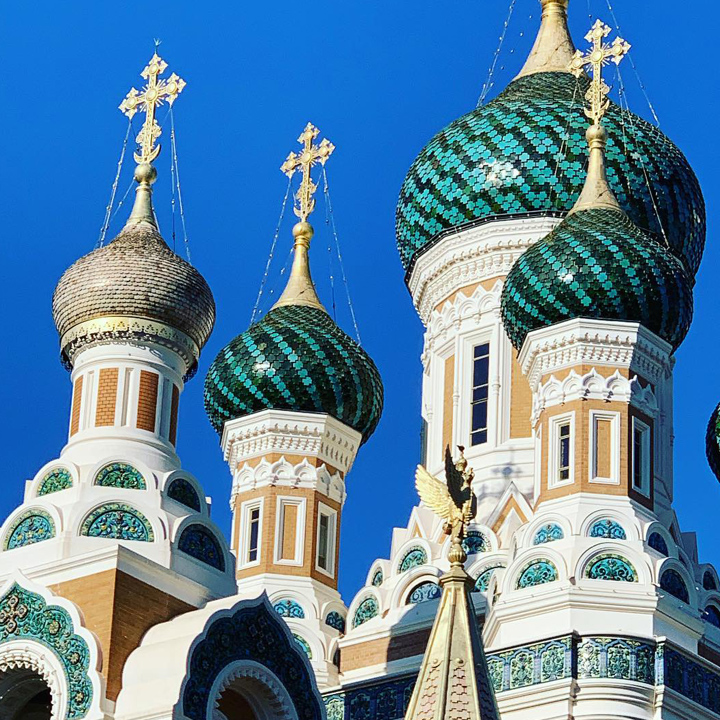 Road Scholar offers 27 women-only adventures throughout North America and other cities around the world. Traditional Adventures range on a scale from "Easy Going" to "Let's Go!" Outdoor Adventures range from "No Sweat" to "Challenging."
Hike the Rocky Mountains, explore Bhutan, explore the coast of Croatia, and try Learning, Writing, and Walking on the Oregon Coast.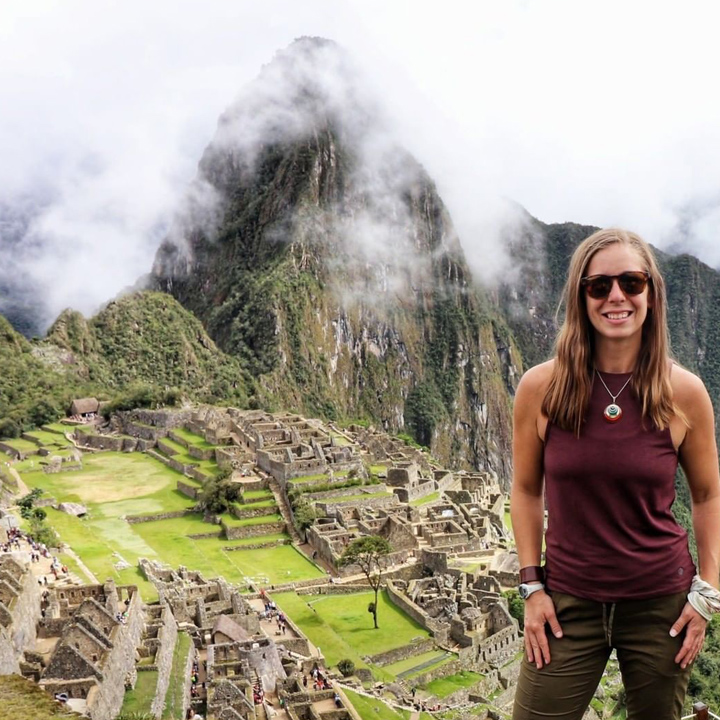 Through Explorer Chick, you'll embrace their main philosophy in no time: go outside and play.
How about a Vegas Vacation that involves more than slot machines and blackjack? On this tour, you'll go kayaking, hiking, rock climbing, visit hot springs, slot canyons, and a natural sauna – sounds like a perfect girls vacay to us!
Leave the nail polish and makeup behind, because, after one of these trips, you'll return home a new gal. Explorer Chick says, "Only when we strip away the expectations, routines, and demands can we truly discover the strong, original, and powerful woman who resides within."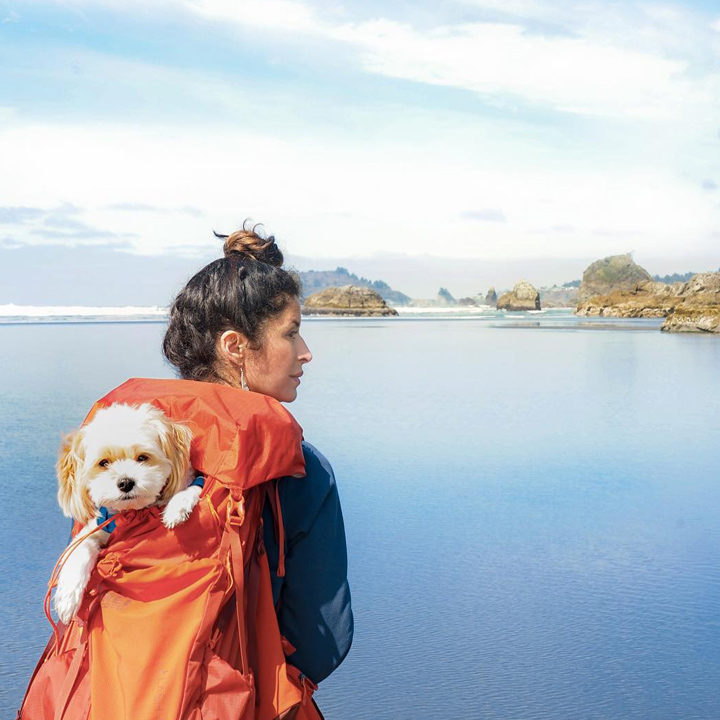 REI offers an array of adventures both co-ed and women-only. Explore the Greek Islands, the Grand Canyon, Cinque Terre, the Galapagos, New Zealand, and many more destinations.
The Mount Shasta Women's Climb is rated a 5, meaning the level of activity is strenuous. On this trip, you'll develop your mountaineering skills and enjoy views of Shastina. It's a trip that will stay with you forever.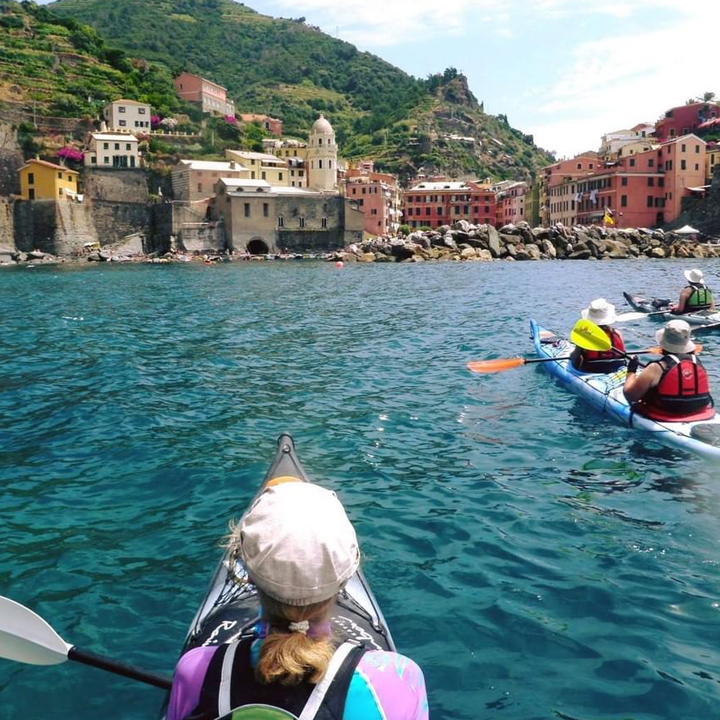 Wild Women Expeditions wants to connect you with other women, explore new places, and take care of those places visited. The goal is to leave the wilderness in better condition than it was when the group gets there. The company is passionate about environmental conservation. 🌎
Explore the Northwest Territories of Canada, or visit Belize, Chile, Tanzania, Nepal, Indonesia – the list goes on. Glide down the rivers of the Nile and visit ancient temples in Egypt. Stroll through a monastery and sail on Halong Bay in Vietnam.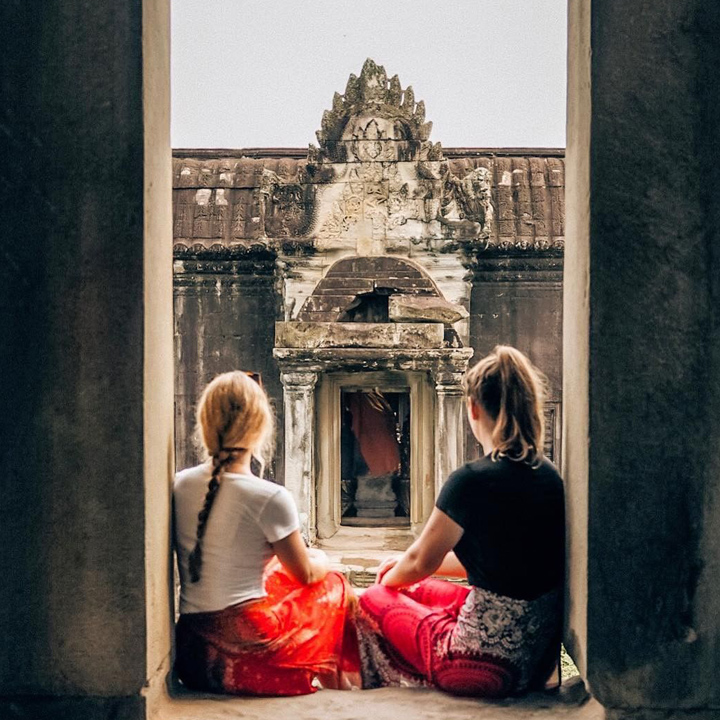 New trips have been added to Intrepid's women-only tours, including Morocco, Iran, and Jordan. Intrepid is now hosting women-only tours so that we can start to break misconceptions in the world around us and interact more with locals.
For instance, travelers visit Iran and have a very stereotypical idea about the women that live there that is simply untrue. The goal of this trip is to break these misconceptions and start conversations about different cultures together.
With 14 companies hosting or guiding women-only tours, which will you choose? Are you ready to hike the Grand Canyon, explore Trinidad & Tobago, or explore Iceland? Leave us a comment below!