Valentine's Day is almost here. What are you going to surprise your travel lover with?
A time to celebrate romantic love, friendship, and admiration. While you can't go wrong with the tried and true chocolate and flowers, why not show your affection with something that speaks more to the travel lover in your life?
We've got 14 sweet gift ideas to get you thinking outside the chocolate box.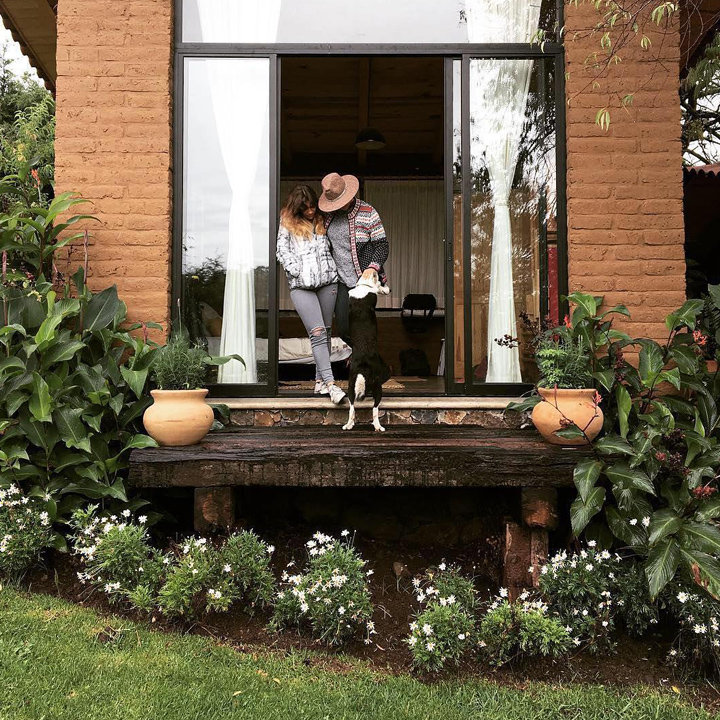 What a better way to say I love you than with a weekend escape?
The couple that travels together stays together. Sharing a new experience away from home is a great way to feel more connected, and spend some quality one on one time. Airbnb makes it easy to 'feel at home anywhere'! What are you waiting for? There is still time to plan a last min getaway!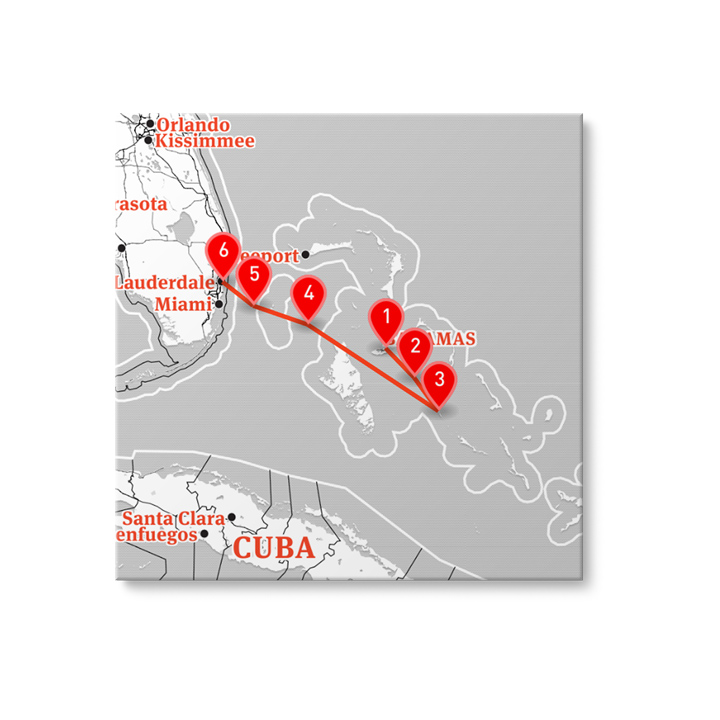 Have you taken a trip together recently?
If you were using Journo at the time you know about how we track your travels with pins on a map. These unique routes can be made into lovely art prints. This keepsake of a trip you took together would make a really thoughtful surprise for someone special.
Our smartphones are invaluable on the road, and they can take a lot of abuse.
If you've got a sweetheart who's constantly dropping their phone or just generally hard on it they will appreciate this iPhone case. OtterBox has a reputation for making the most durable cases available. Its got drop protection, screen bumper, and an ultra slim design despite its toughness (and a warranty to boot).
This is the coffee table book that every avid traveler wants.
We've been big fans of Atlas Obscura for a long time, and the much-loved website showcasing the best off the beaten path spots all over the world is now available in a hardcover book (and kindle version!). Cuddle up with this book and plan your next trip to visit some crazy places.
Get in the traveling mood.
With this roomy overnight duffel bag, you're sure to give anyone the travel bug. Its rugged construction will hold the essentials and more. Highly rated and reviewed! And this color combo is poppin'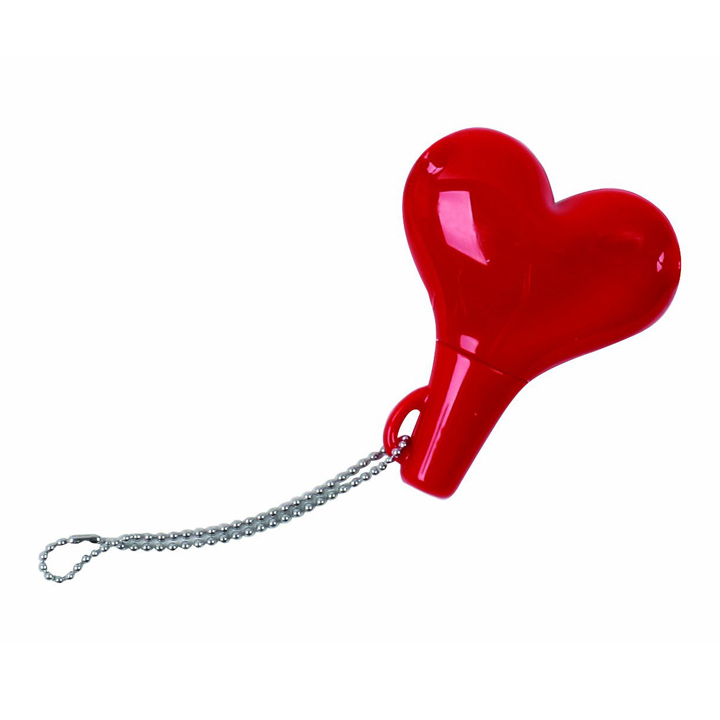 Be that adorable couple that uses this heart-shaped headphone splitter.
It's the perfect way to watch youtube videos of cute animals together while you wait for your plane to board. This fun pocket-sized gadget is silly and sweet. Just how we like it!
This one might be nice with another gift inside…
Garment bags really come in handy when packing for a trip. This set of mesh bags is a great Valentines Day gift option for a gal who loves to travel.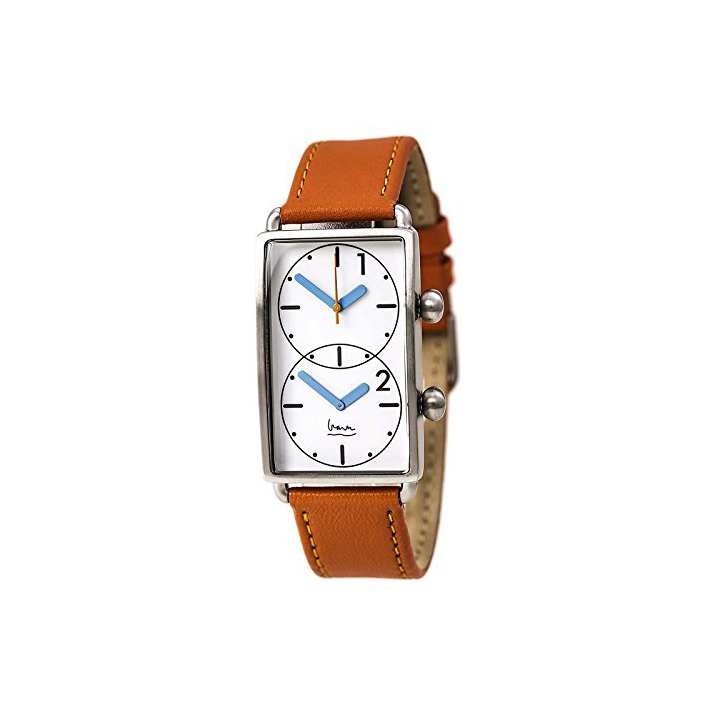 For long-distance love.
This stunning unisex watch can be set to two time zones. Designed by Michael Graves for PROJECTS the Grand Tour watch was inspired by a journey he took in 1960 a Grand Tour of the great monuments of Europe. Travel inspired for the travel-minded and travel lovers alike.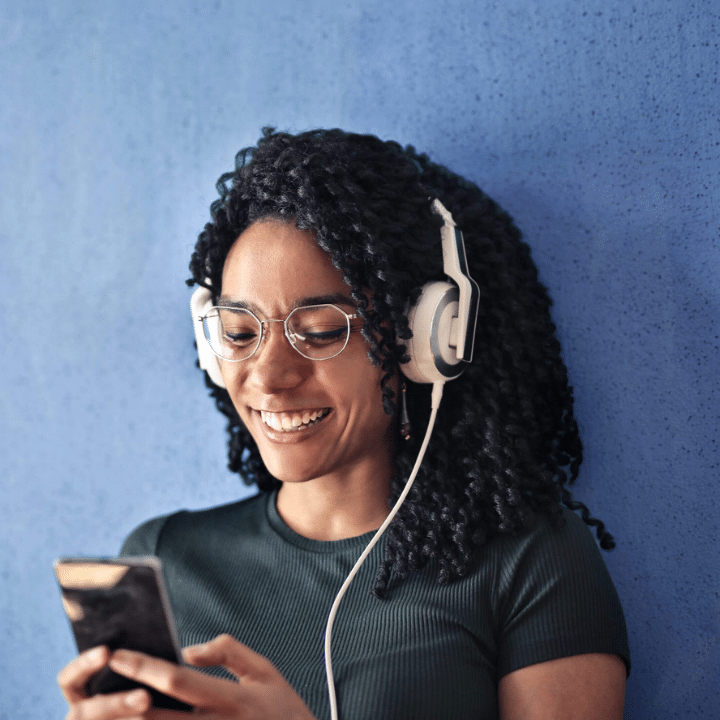 Traveling means travel days.
Travel days means time to kill from point A to B. Books are great obviously, but if you aren't also turned on to audio entertainment your missing out. Audiobooks.com is a service that hooks your ears up to an enormous selection of audiobooks.
Buy your special someone a membership and a headphone splitter (see gift idea #6) and enjoy a book together on your next travel day.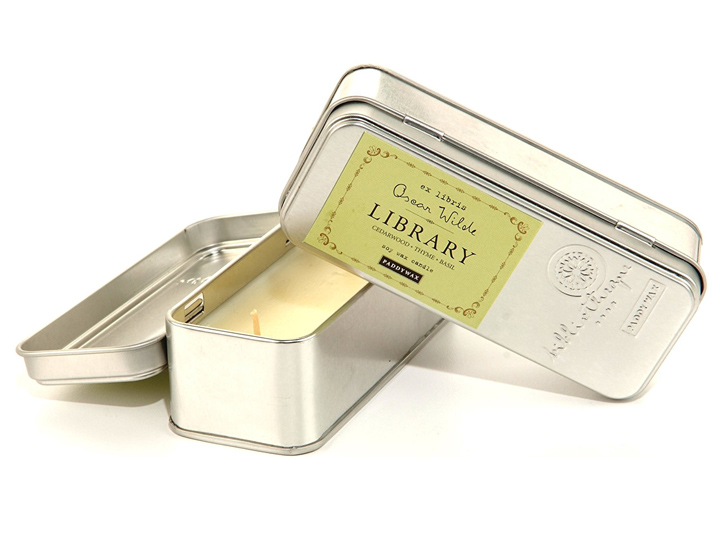 What says romance more than a candle?
These beautiful double wick tin candles are a great gift for any travel lover who enjoys a bit of ambient lighting. Inspired by literary greats, we are particularly fond of the Oscar Wilde sent, with cedar wood, thyme, and basil. No artificial fragrances, the tin is reusable and candle burns for 20 hours – perfect to set the mood in any room!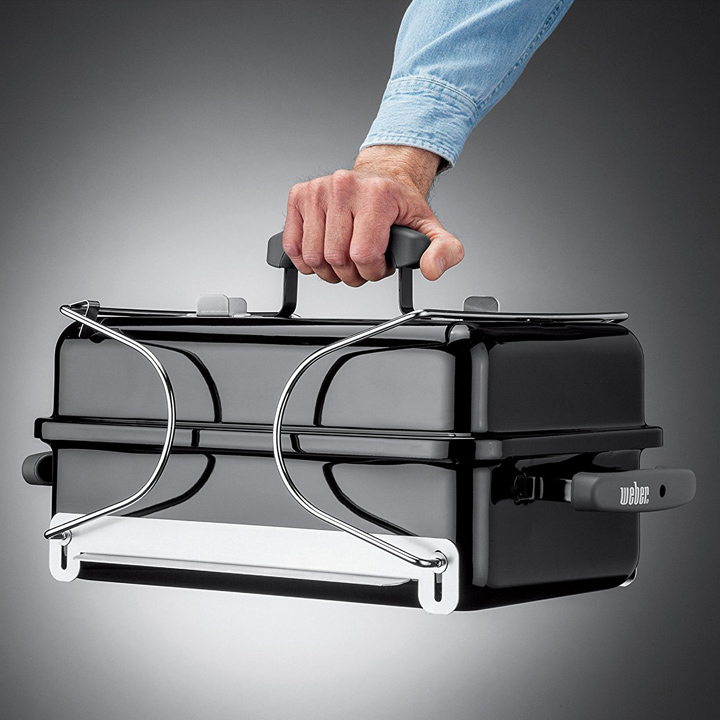 The way to a man's (or woman's) heart is through the stomach.
True right? Who doesn't love having a meal cooked for them? How about something grilled to perfection? Easy to transport, easy to use, the Go-Anywhere Charcoal Grill is ideal for the pair who loves food and loves to be outdoors. Camping, at the beach, park picnics, tailgate parties – anywhere you want to go you can bring this grill along.
You ready to give everyone at Arrivals a laugh?
Let the world know and be able to identify your luggage immediately with this cheeky tag! You should probably order two because we've got too many good ones to choose from.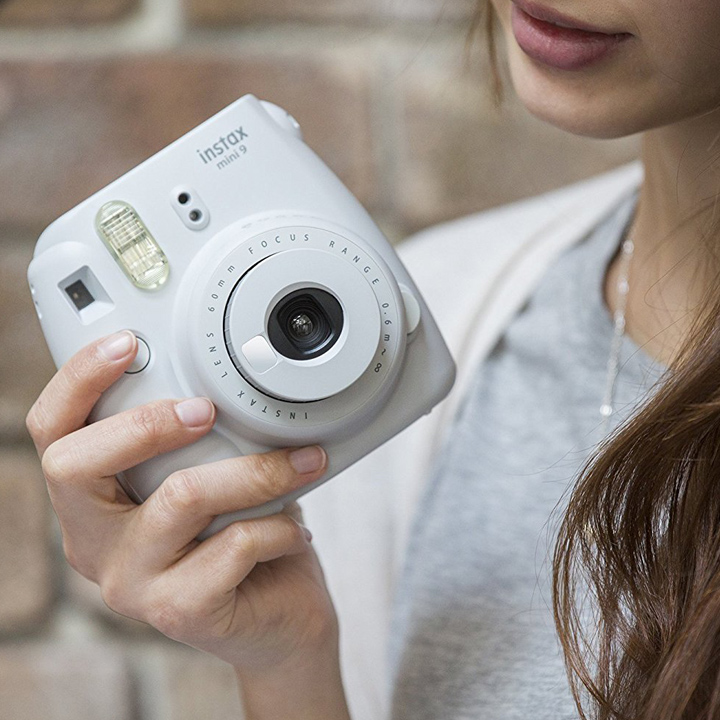 We are obsessed with photography because photos help us remember amazing moments.
That is so true with travel. And life. And love. And though we all have cameras on our smartphones, there is something really spontaneous and fun about instant film.
The Instax Mini is great to bring on trips to use in addition to your go-to digital camera. And did we mention it would make an amazing gift for your travel lover? It would.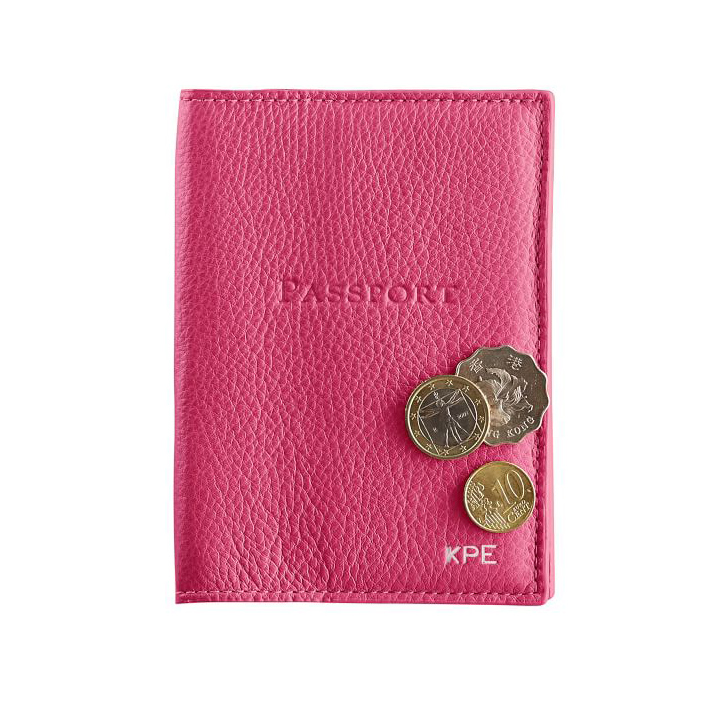 These monogrammed leather passport covers are a gift that will last forever. 
For someone who always has their passport nearby a quality case is a necessity. These colorful Mark & Graham covers are a classic choice. Foil emboss your travel lovers initials in blind, gold or silver.
There you go, guys! Some gift ideas that will be sure to put a smile on your travel lovers face. What are your plans for St. Valentines day? Comment below!