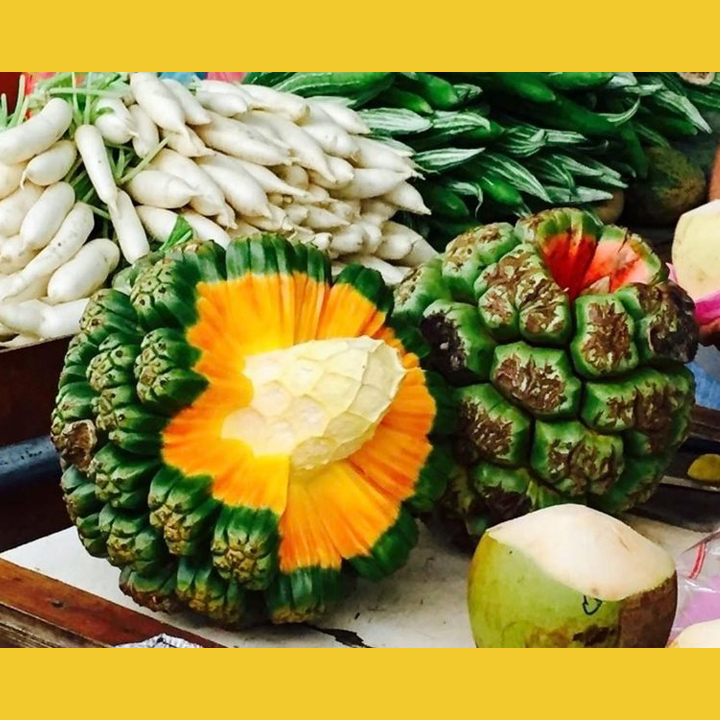 We've really been enjoying the new Gastro Obscura articles from the guys at Altas Obscura.
When you want to read about how menu translations go terribly wrong, the back story on lunch meat with smiley-faces from Australia or how South Koreas oldest alcoholic beverage Makgeolli is making a comeback, it's the place to go.
One of the most recent articles is all about strange fruits with surprising flavors. One that tastes like peanut butter, another like egg custard, and yet another that has a flavor that can only be described as lemon meringue pie. The world is a fascinating place to live, isn't it? Read the full article and all its wonder here.
Cheers!