Summer = festival season!
The sun is shining, you and thousands of others gather in one spot around something you collectively love. Do you have your festival camping essentials?
There are so many amazing festivals that happen annually around this time across the globe. From major music festivals spanning the genres to film, food, media, craft beer…
There is literally a festival for anything you might be into and chances are it happens when the warmer weather sets in.
Along with the sunny skies and hordes of people comes a special type of camping: festival camping.
Many events run over several days or weeks. It's a big part of the whole experience. Sleeping outdoors, cooking outdoors, showering outdoors… everything you take for granted in your home must be packed and prepared for (without going overboard).
You'll be dealing with:
1. Limited site space. Don't expect an empty lot to yourself. Your neighbors will be an arm's length away. Which of course is part of the fun, leads to new friends, and roasting marshmallows around the same fire.
2. Crowds. Traffic jams on the way there, line-ups for food and to the portaloos and showers (if available at all). Don't panic though, we got you covered with #15 below.
3. Party-goers. Planning on getting some sleep? See festival camping essential #11 below.
Plus, you want to be comfortable from your tent to your blanket by the main stage. These carefully selected gadgets are designed to be compact and functional. Here we go…
15 must-haves that you'll use over and over again for festival season (and camping) year after year.
Here we go! 👇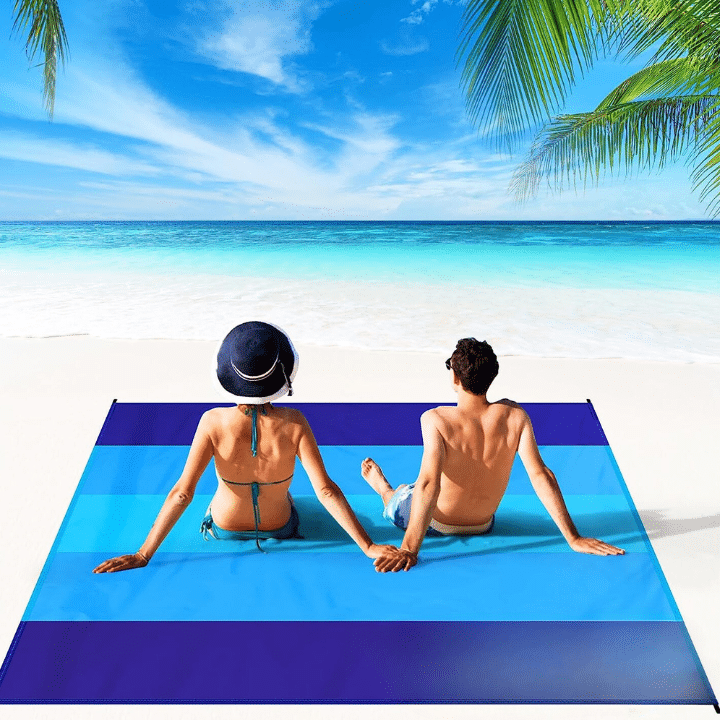 This multi-function sand and a water-resistant blanket is a portable, lightweight and absolutely indispensable item! Use it on the festival grounds to so you're not stuck standing.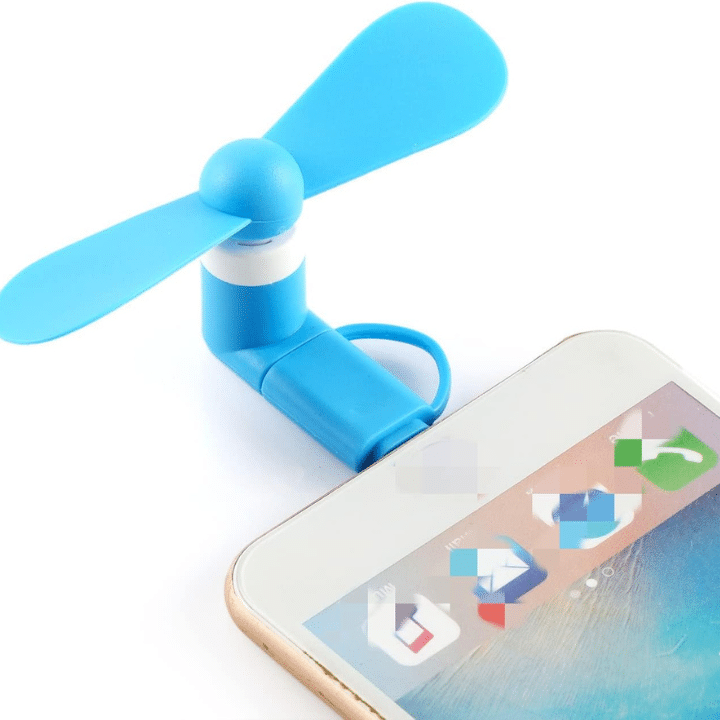 It's gonna be hot. Pretty much a guarantee. Let this tiny fan cool you and your cellphone down. You can even snap a selfie and one of the band while you're at it.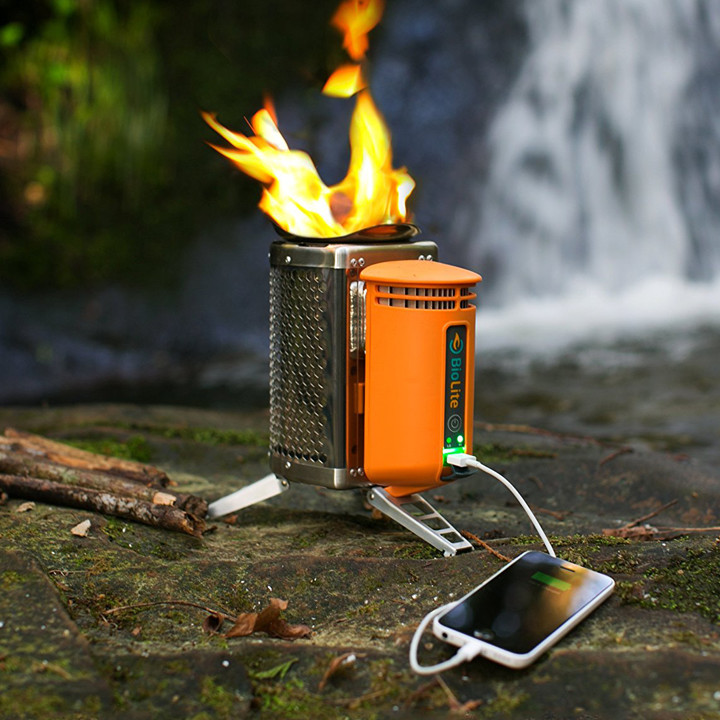 The BioLite Wood Burning CampStove combines the benefits of a lightweight backpacking stove and an off-grid power charger so you can cook a meal while charging your gadgets.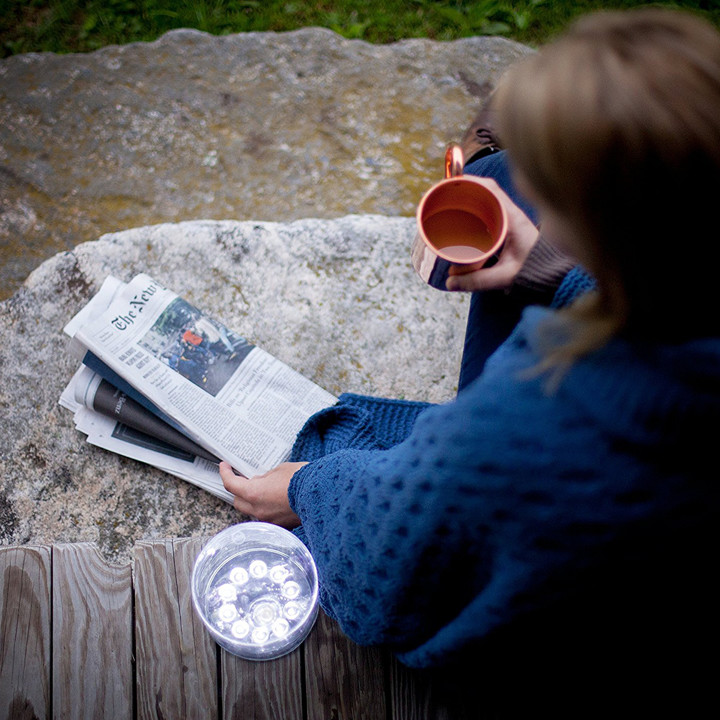 Extremely durable, this inflatable solar light charges with the sun's rays and lasts up to 12 hours with a single charge. Give your tent some ambient light and let it guide your way to the late night walk to the portaloos.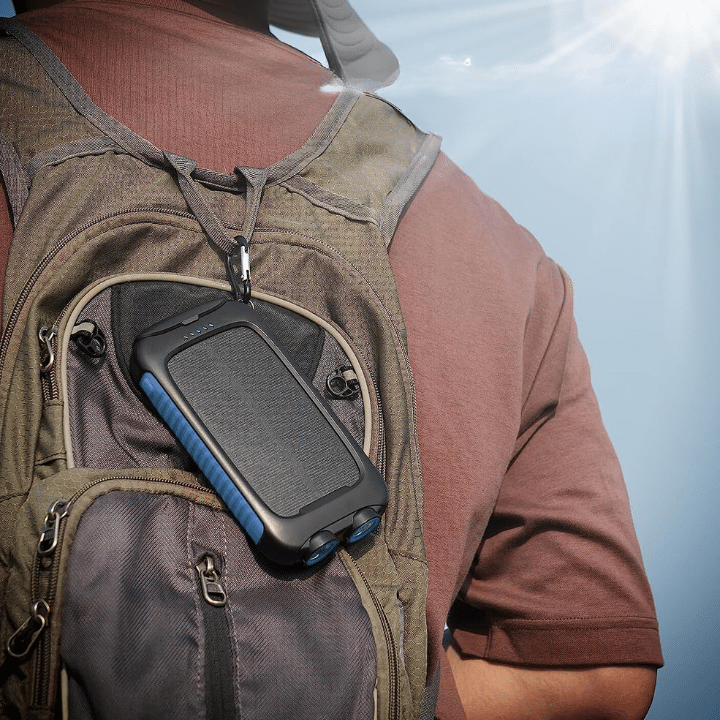 Weatherproof, can charge three devices at once and solar ready – the Nuynix Portable Phone Charger is an excellent investment for someone who clocks a lot of hours outside but still wants to keep connected.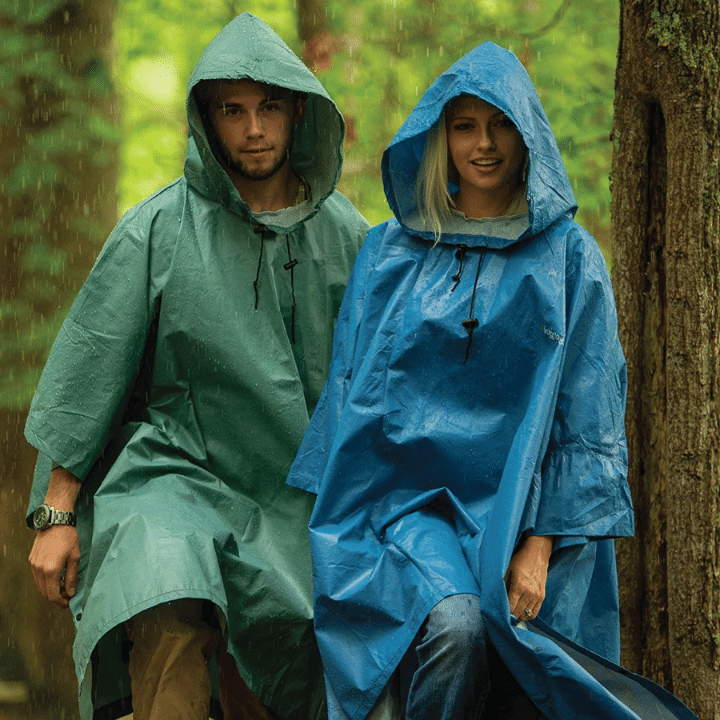 It's inevitable that if a festival is on there will be rain at some point. Instead of ruining your outfit of the day pop this ultra-lite poncho on. The light breathable material will keep you comfortable dry.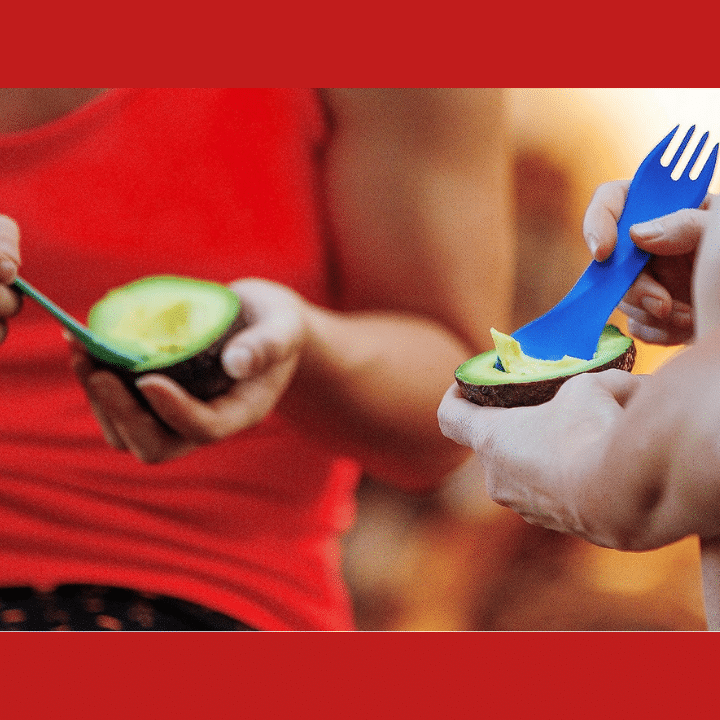 Stock up on sporks. The original spoon-fork-knife combo utensil is all you'll need to enjoy some meals around the fire.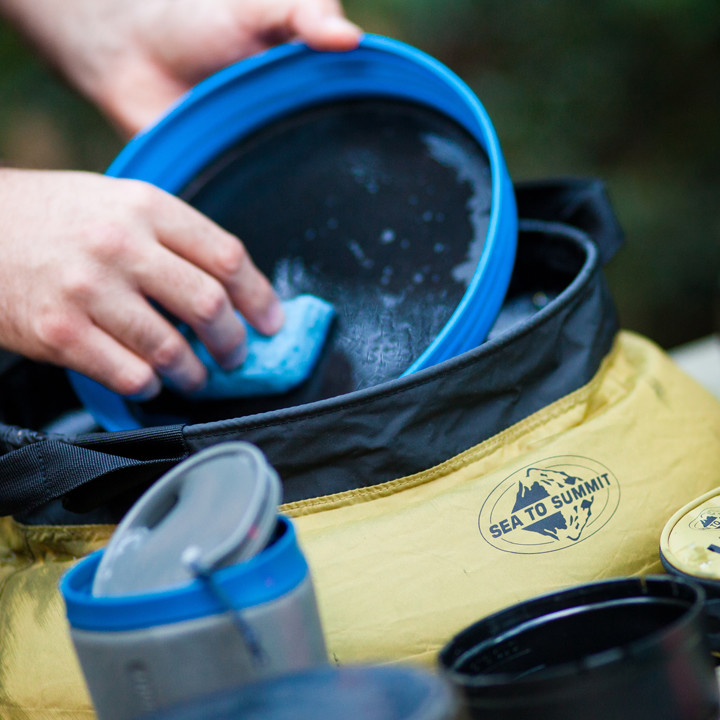 You'll likely grab some grub at the festival, but preparing some simple snacks and meals around the campfire will save you some pennies and give you time to chill in-between shows. When you are done, clean up using the Sea to Summit Kitchen Sink. You can also use it for bathing in a pinch.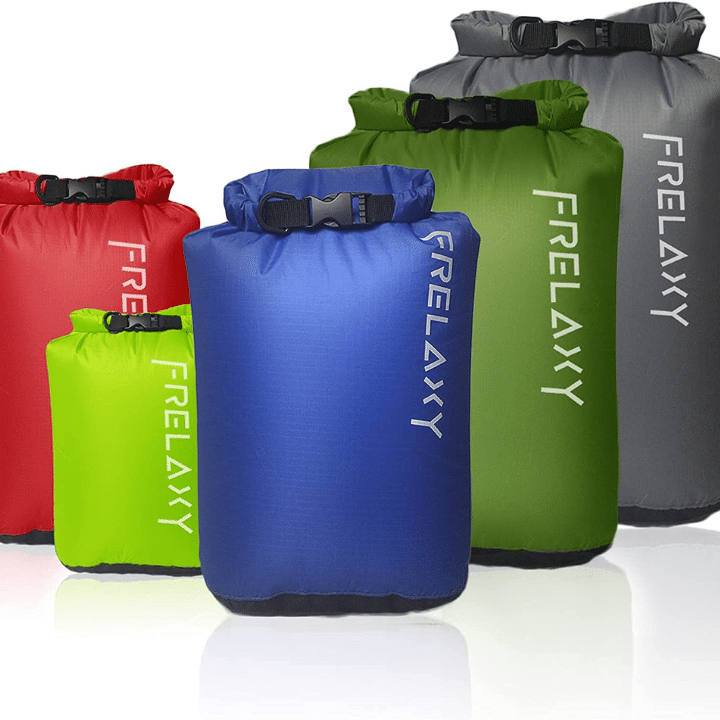 Your gear needs to stay dry too. With 5 different sizes you can easily keep your gear neat, organized, and protected from the weather.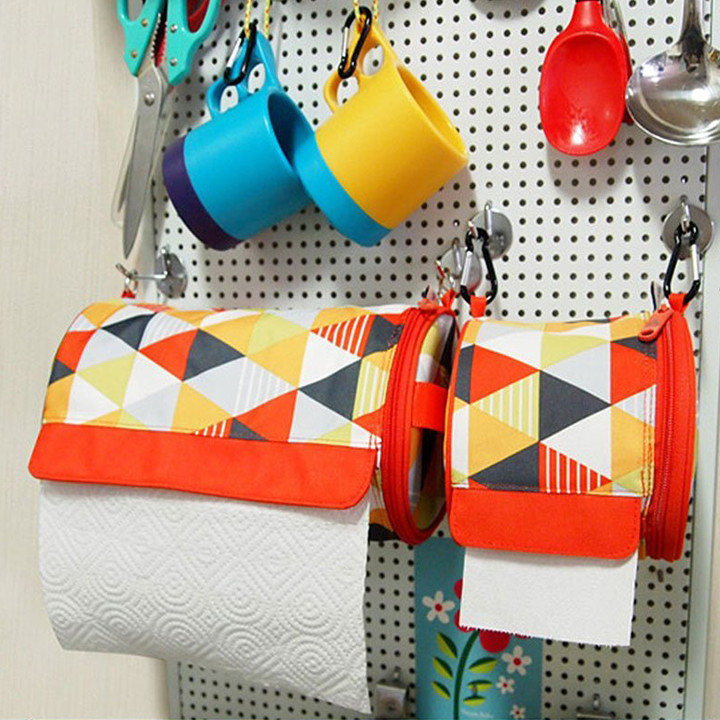 Bring some rolls with you. Often forgotten but possibly the number 1 festival camping essential, the humble toilet paper roll. This waterproof case will keep your precious cargo clean and dry and ready to go when the festival supplies run out.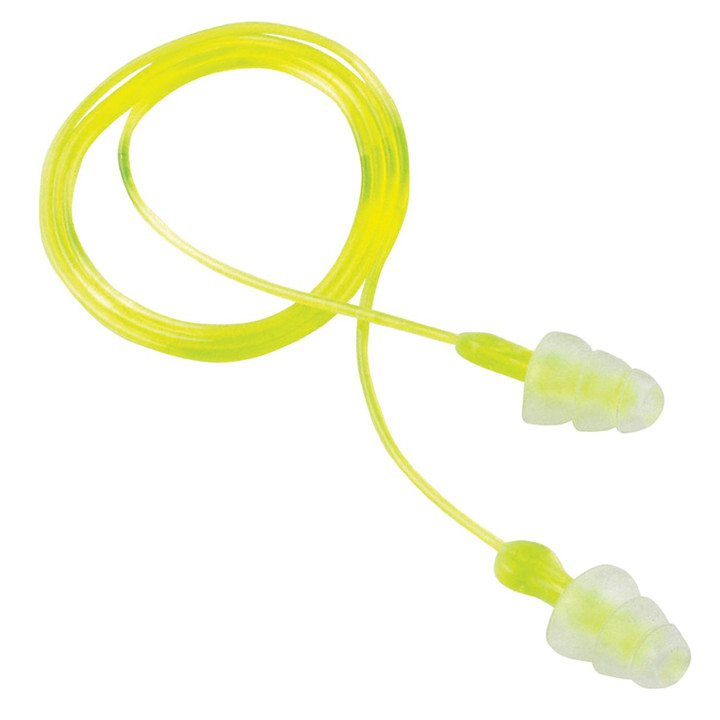 Sleep deprivation isn't fun. There are only so many days you can go without sleep. Get some Z's in when you can and tune out the riff raff with these noise reduction earplugs.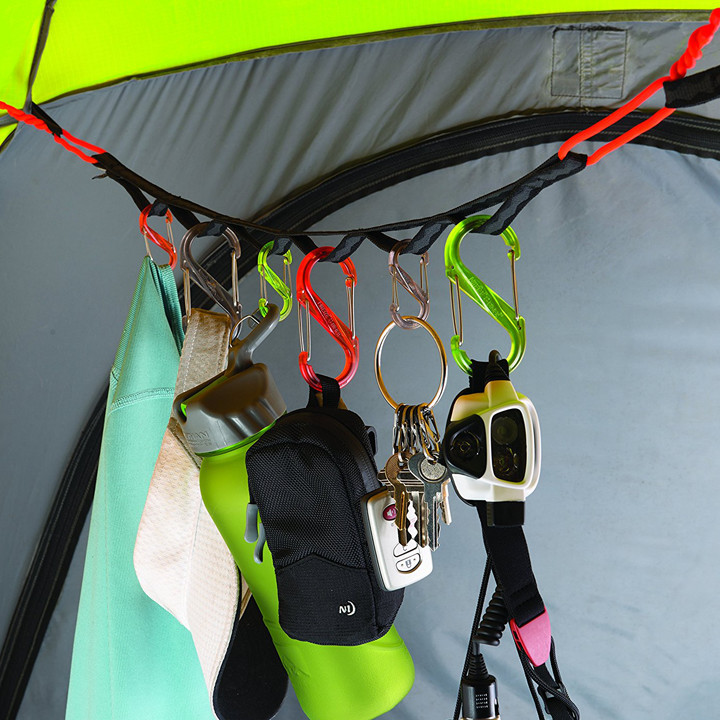 Tents never seem to have enough room, Gear Line is an ingenious organizational system that hangs from carabiner clips and viola no more frantic searching for your car keys on the last day.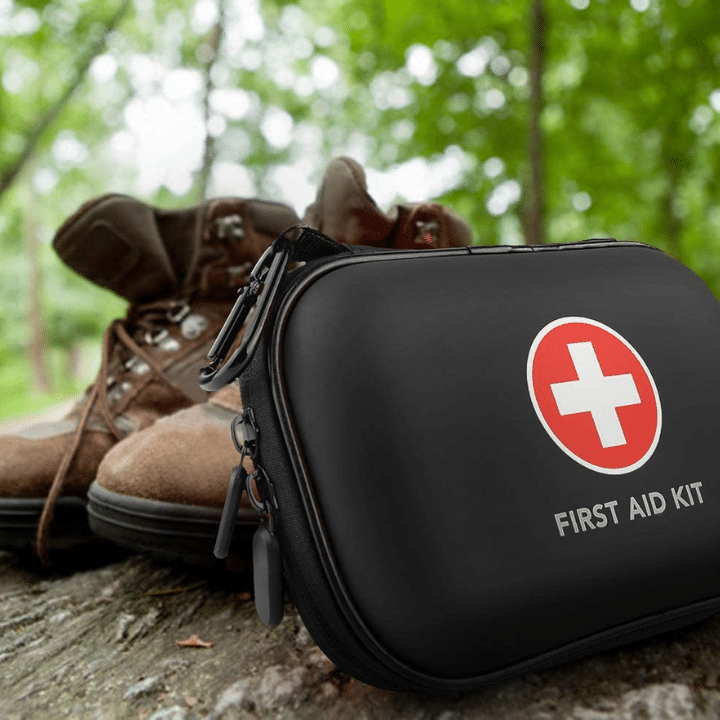 It's all fun and games until someone gets hurt. You don't know what kind of crazy shenanigans you'll get up to during a festival. Best to toss one of these first aid kit tins in your pack in case a bandage is needed.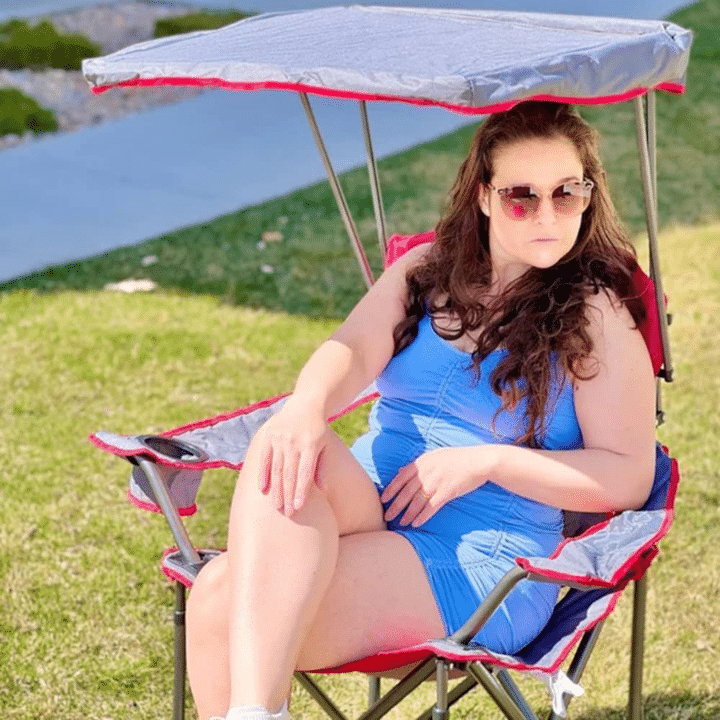 Not only does this Canopy Lounger Chair give you comfy place to sit while you take in the action, but it also provides protection for your skin and eyes from the sun.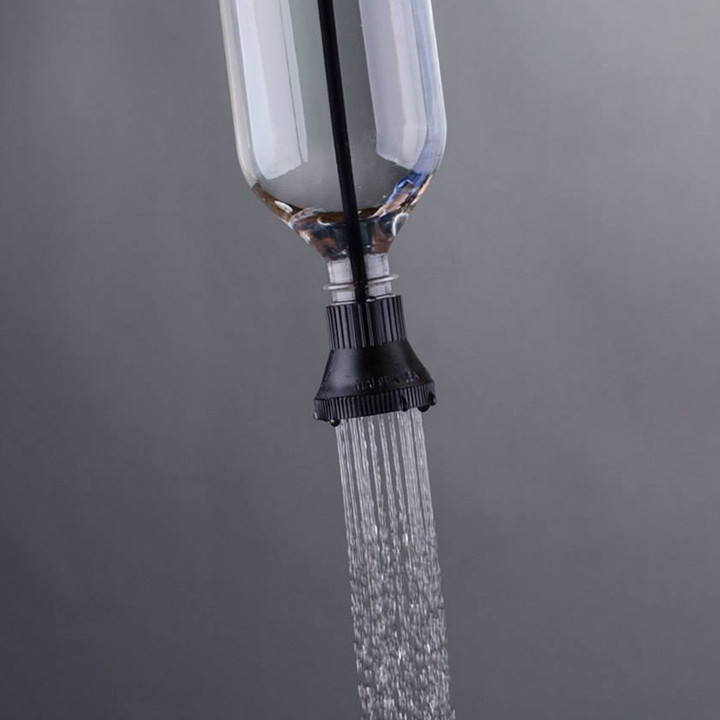 Many opt out of showering during the duration of a festival, but why not be kind to yourself and your neighbors and turn your 2-litre ice tea bottle into refreshing shower head?
Be the envy of other festival-goers and pick up some of these clever gadgets for your next festival or camping adventure! And above all, enjoy the ride. 😎⛺️ 
We'd love to hear about the indispensable items you take with you while "roughing it". Tell us your #1 favourite in the comments below.