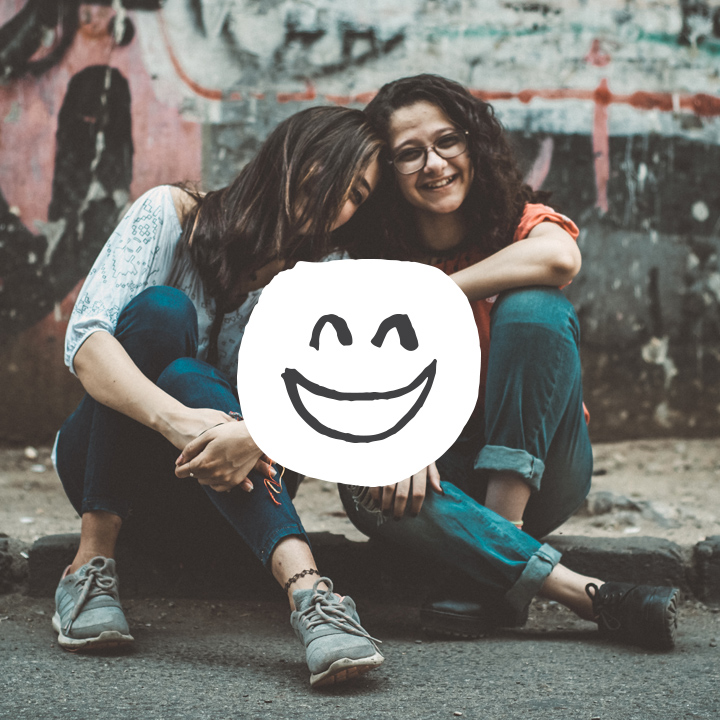 Life is better when you're laughing, as the saying goes.
Humour is observed in all cultures and at all ages. It is essential for our physical, mental and emotional health. It is a hugely social interaction (we are 30 times more likely to laugh together than alone) and helps us communicate on a really primal level.
We like to believe that most travel lovers have a good sense of humor. We know there is no point in getting flustered when plans go off course. Facing the unexpected with a lightness and good humor is invaluable to keeping an optimistic attitude.
In that spirit, we've gathered up 18 light-hearted, funny travel quotes to provide some levity to your day!
Enjoy!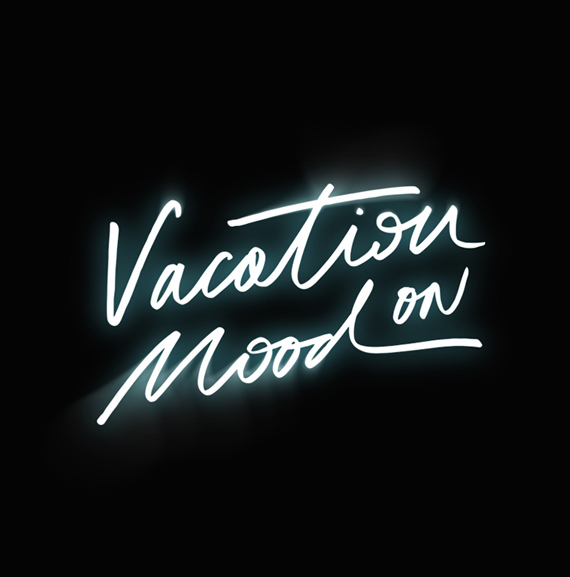 Vacation Mood On. Yep, this is a good start to the list! Available as a sweet desktop wallpaper download to boot, get it here.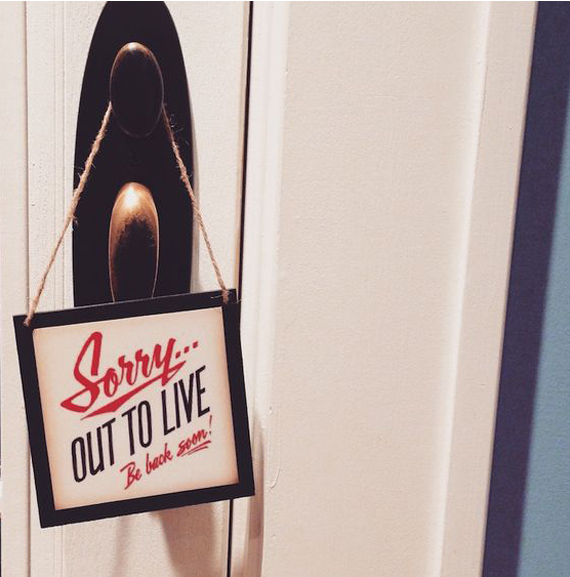 We all need this door hanger. Am I right?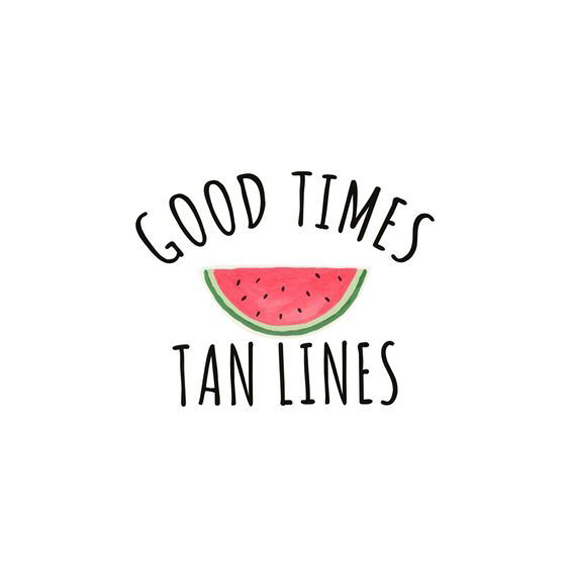 Headed to the beach.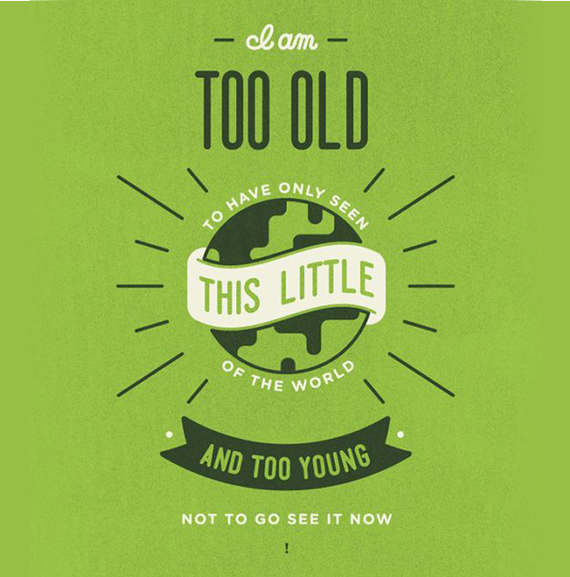 If not now, when?
One of the most important vitamins.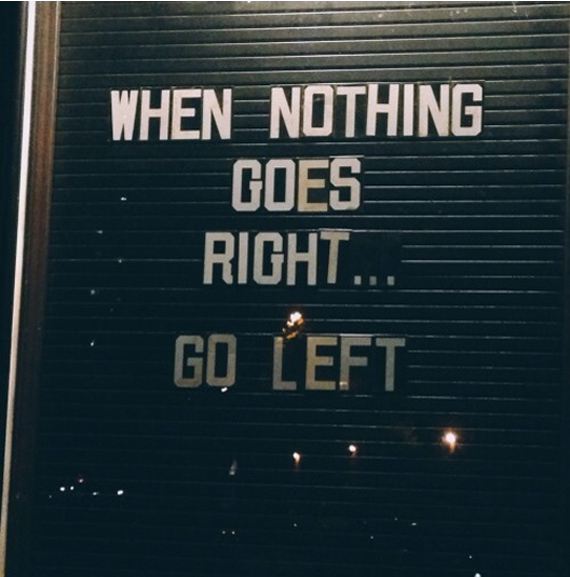 A change of direction can make all the difference.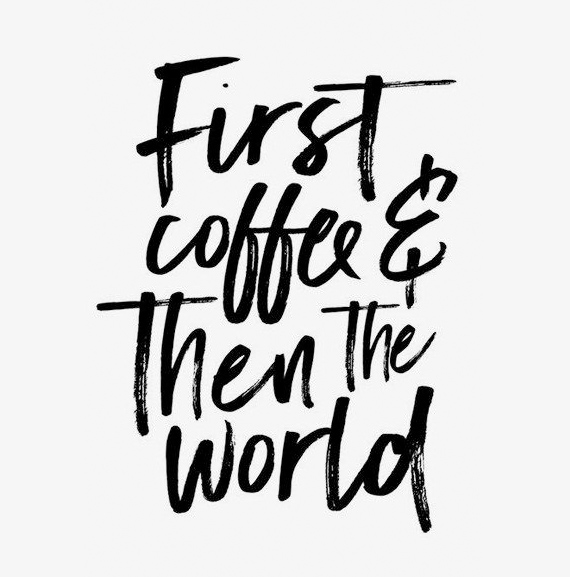 Obviously.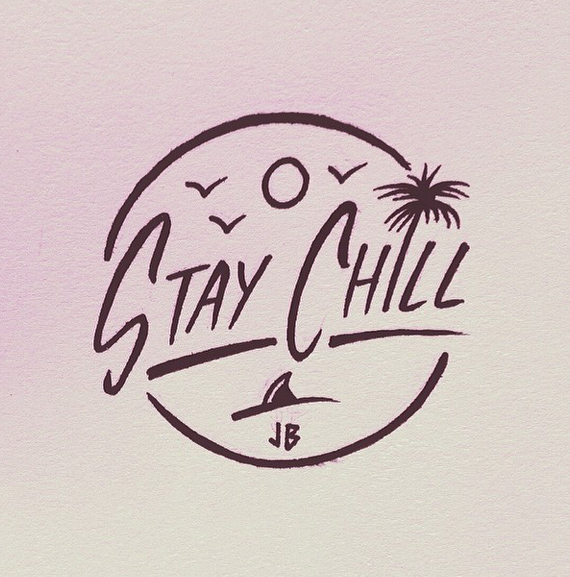 It's a lifestyle.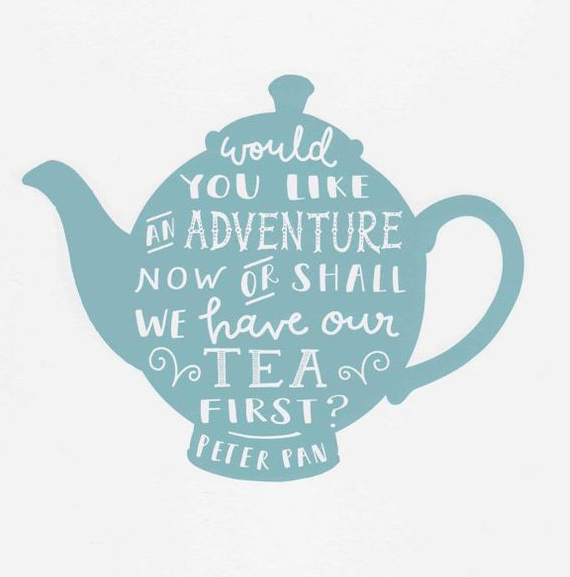 Always time for tea and adventures (in any order)! Available in an art print here!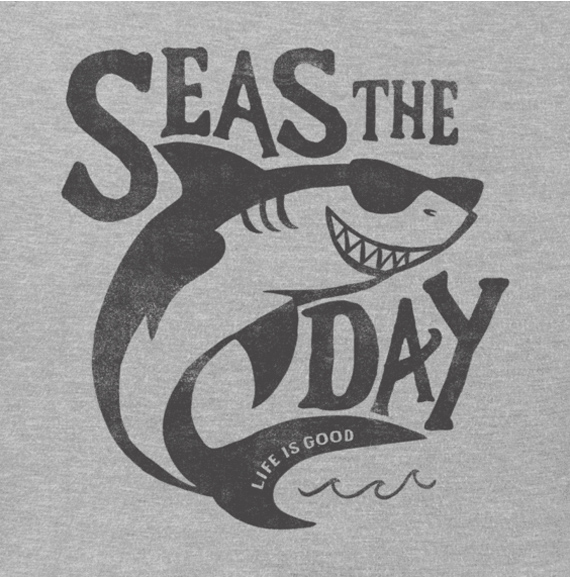 Uh hun. This shark is seas'ing that wave. This guy is a fun shirt graphic as well, pick up one here.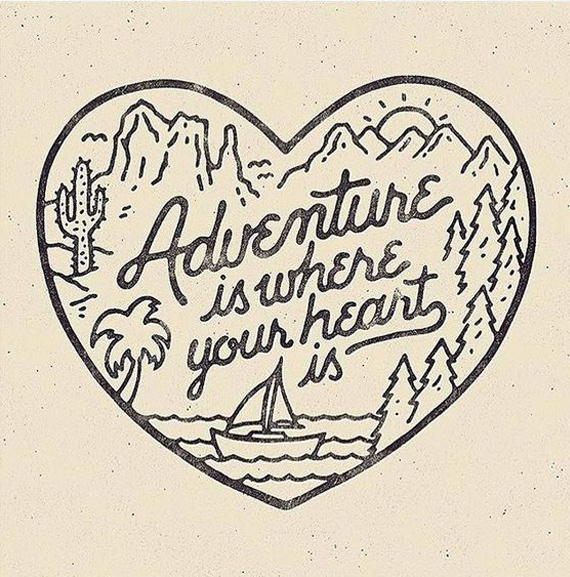 This one is more aww than funny. But We had to include it!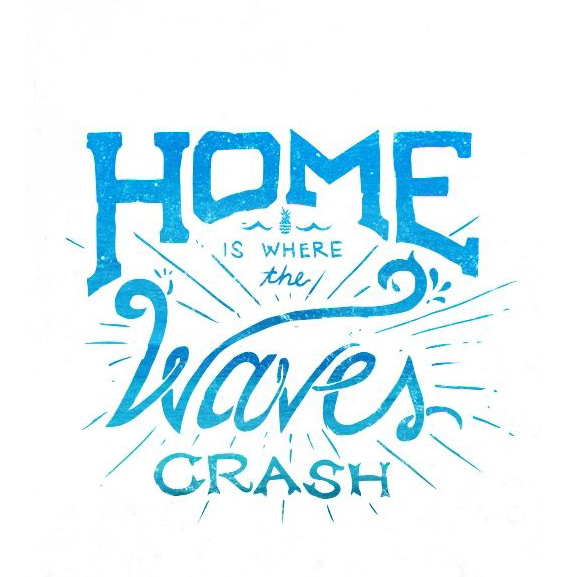 Very true words for our founder Dane and his fam!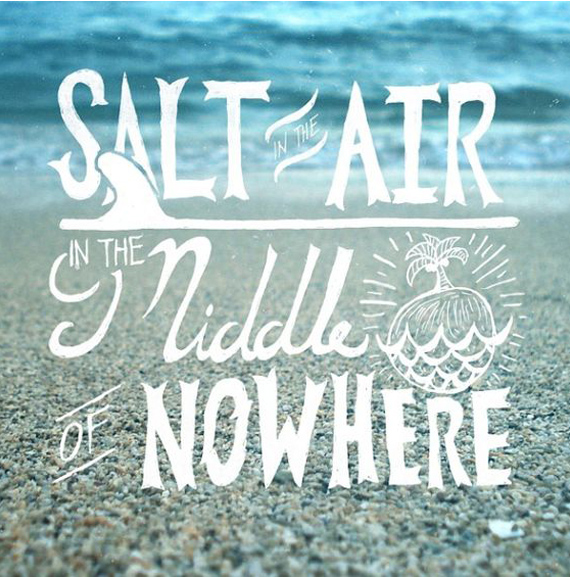 Who else would like there own private island?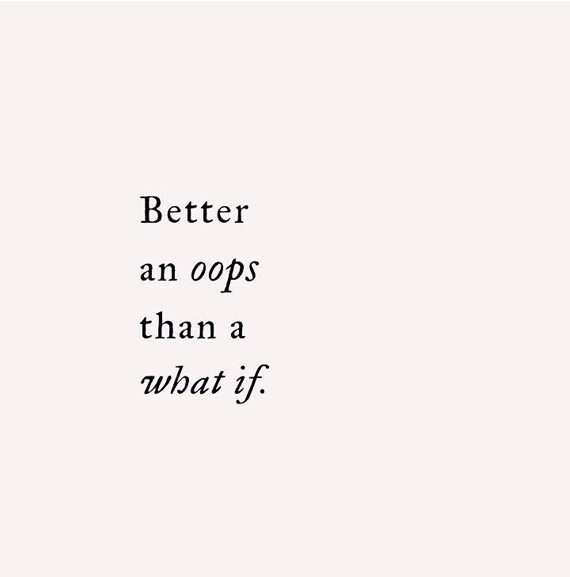 Don't hold back, because what's the worst that could happen?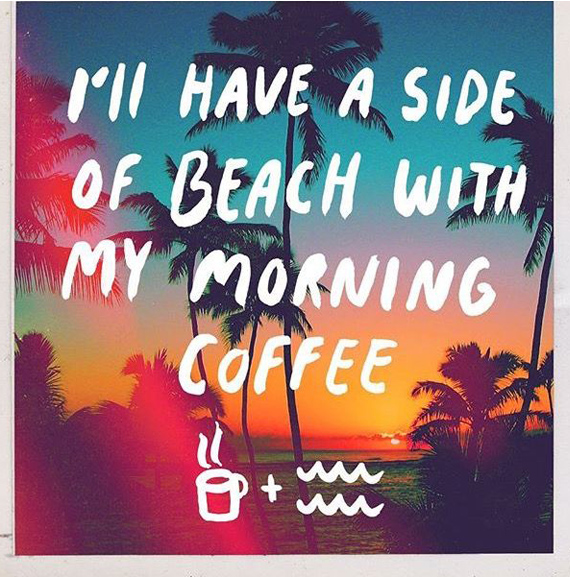 Something about beaches and coffee just goes together well.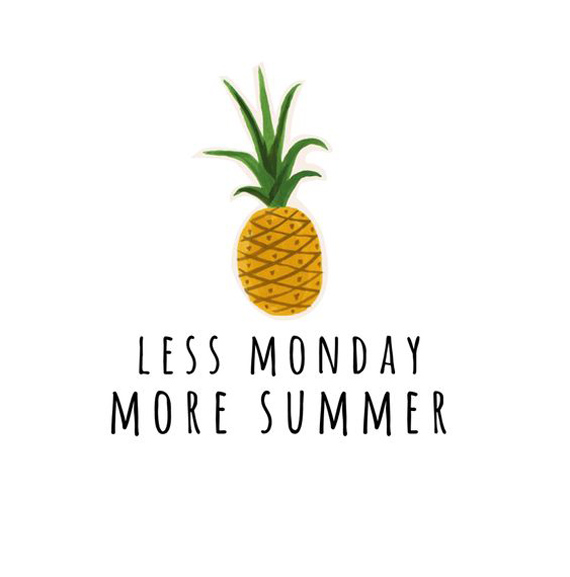 Eternal summer, please!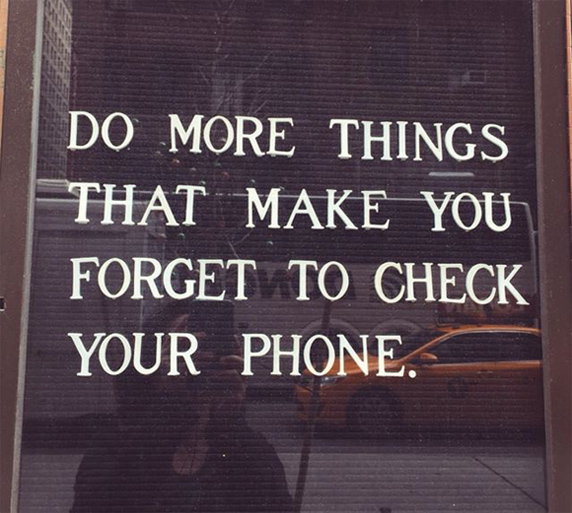 Less screen time more living.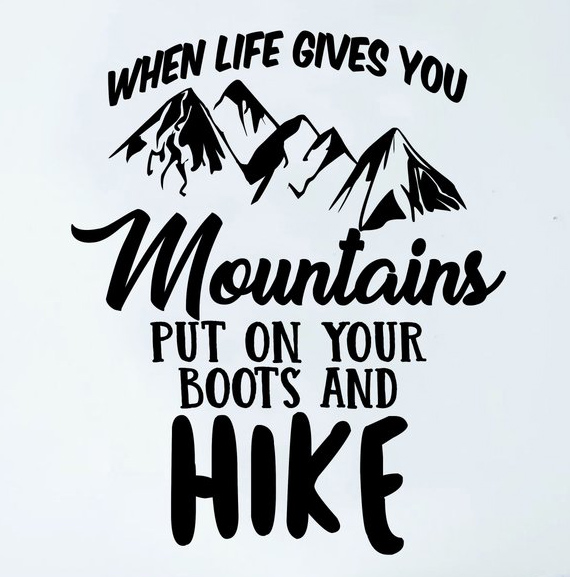 Nice spin on the life and lemons saying. Not much a hike won't fix. Get your paws on the poster here.
We hope you liked our curated list of cheeky, funny travel quotes and sayings. Which ones were your favorite? Comment below!