Beer is one of the oldest and most widely consumed drinks in the world.
It falls in at the #3 spot only after water and tea in consumption. We are a world of beer drinkers and have been for at least nine thousand years.
Most of us think of beer as a combination of barley, water, hops, and yeast, and though that is true it is the mere tip of the iceberg.
We've rounded up 7 weird beers of the world that employ unusual brewing methods, strange ingredients, and that bottle the essences of the landscapes they are from. Crack a cold one and enjoy!
Hvalur 2 / Iceland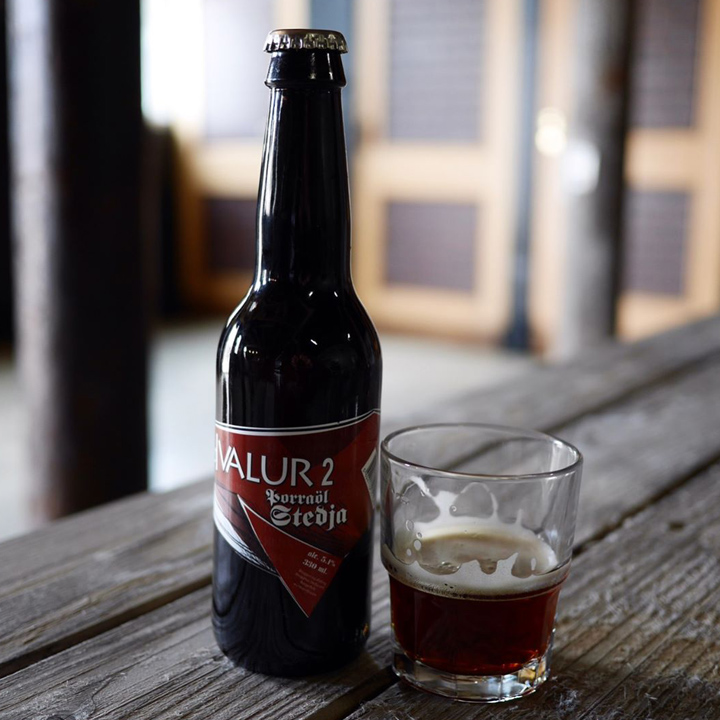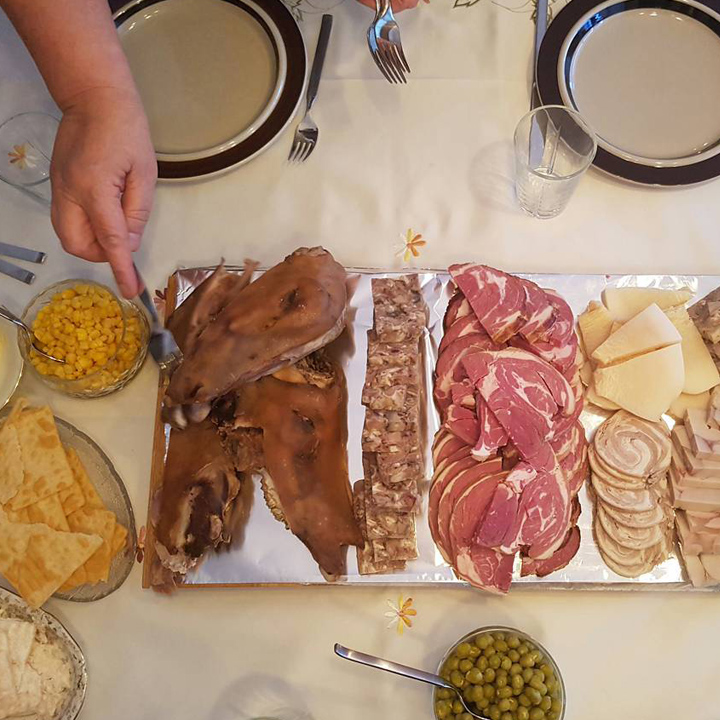 Steðji microbrewery's m.o. is to incorporate ingredients unique to their home in Iceland.
And in the case of Hvalur 2 beer, it's dung-smoked whale testicles. Yep, you read correctly.
Originally crafted for the country's mid-winter festival Thorrablot where many traditional foods are enjoyed such as rotten shark and soured whale fat, Hvalur 2 fits right in.
Made using pure Icelandic water, barley, berry-hops and the no-so-secret whale balls which are smoked using sheep droppings as fuel.
Icelander's have been using this inventive method of fuel throughout history as a solution to the lack of trees in the country and it is still an important traditional practice used today to cure meat and fish.
You may be wondering if there was a precursor to the Hvalur 2, and there was. The original, Hvalur 1 used the meat and bone of the whale in the brew. It saw much controversy from conservationist, however, the owner Dagbjartur Arilíusson maintains that Iceland is known for their sustainable fishing and setting quotas for whale hunts, the fin whale is not endangered and it is an important part of Iceland's heritage.
Atrapaniebla (or "Fog Catcher")
 

/ Chile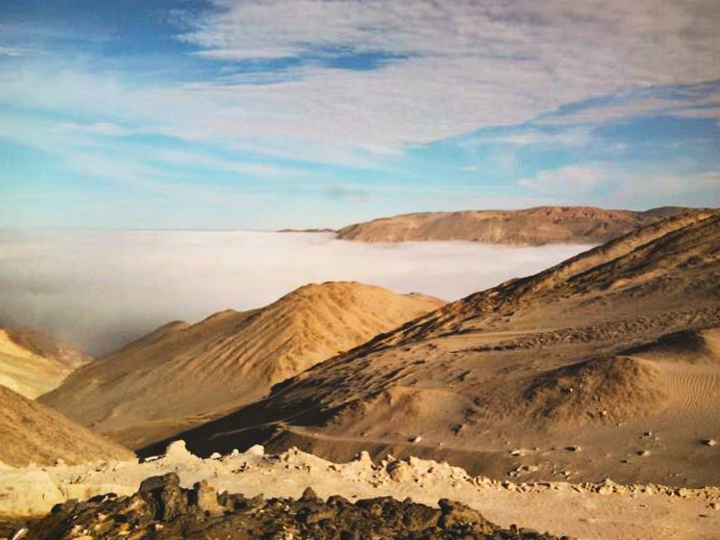 Regions of Chile's Atacama Desert have gone for decades without any precipitation.
It is one of the driest places on the planet, often compared to the landscape of Mars. Luckily there is the camanchaca.
Camanchaca are cloud banks created on the Chilean coast that drift inland as dense fog. In a place that sees as little as 0.004 inches of rainfall per year, this fog is extremely valuable.
Large nets harvest the water droplets in the fog to produce running water for villages, AND In the town of Peña Blanca, to the community's local brewery.
The Fog Catcher Brewery produces a golden-amber Scottish ale made exclusively from the fog collected water from the area. Owner Miguel Carcuro told the BBC "The water from the camanchaca is of excellent quality and gives our beer a special quality."
Rogue Beard Beer / USA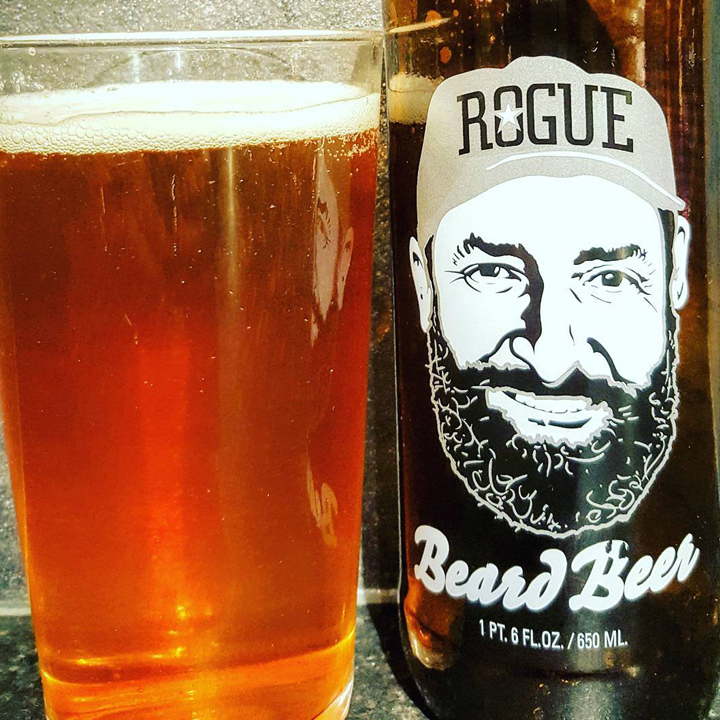 Yeast is one of the key ingredients of beer.
The single-cell organism is one of the simplest forms of plant life and the magic that turns sugars into alcohol. But only a select few can do this magic, and finding a new strain of yeast can prove to be difficult.
Rogue Brewery in Newport, Oregon was on the hunt for an exclusive yeast strain to complement their brews and they found it in their Brewmaster's beard.
It began as a joke that John Maier's beard might be the home to the perfect yeast. Curiosity set in and John agreed to send a few beard hairs to the lab. Turned out what they were searching for was literally in front of John's face the whole time.
His beard has become somewhat of a celebrity since the creation of Rogue Beard Beer in 2013. And although a beer made in any way with a beard is slightly off-putting, those who have tried it say it sounds crazier than it tastes, this beard ale is very drinkable with citrus notes and smooth finish.
Snake Venom / Scotland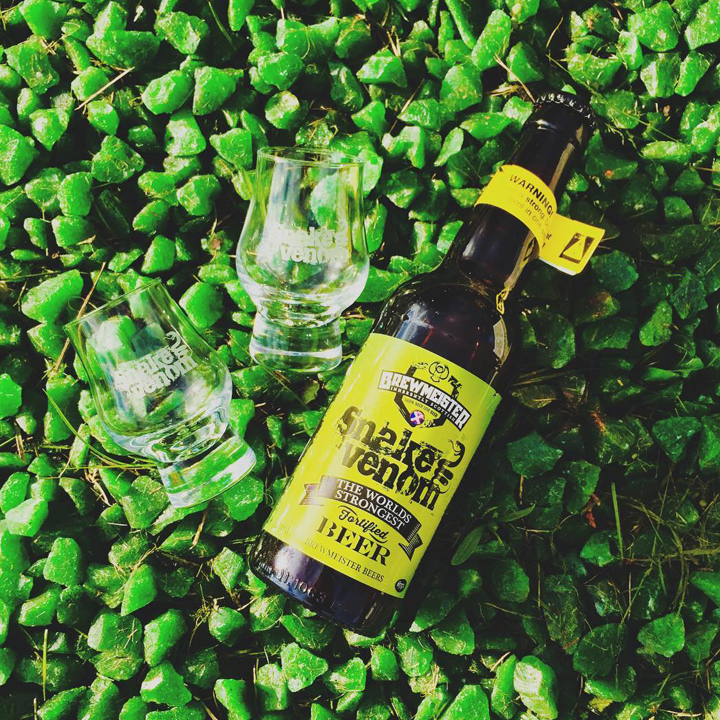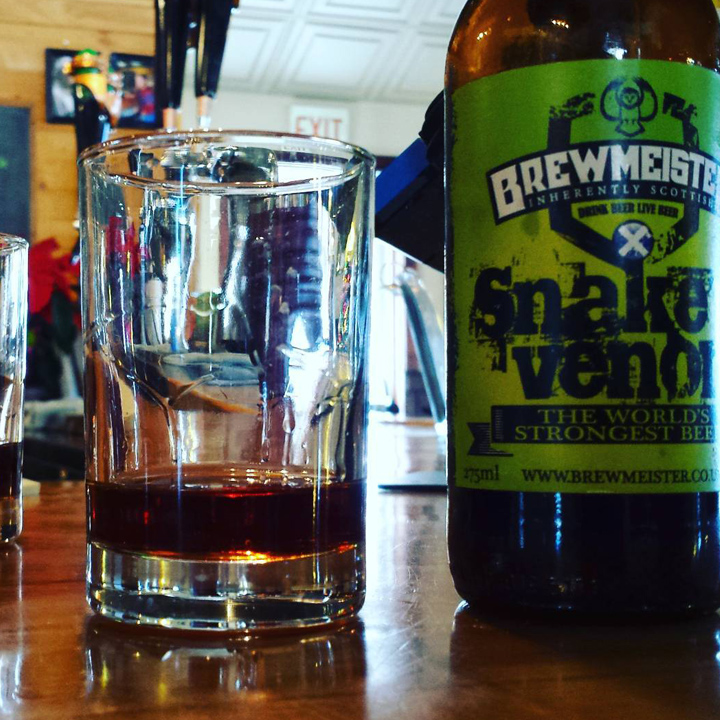 You can only buy one bottle of Snake Venom at a time.
Why? Because one bottle is equivalent to drinking 15 shots of hard liquor. Snake Venom has had the title of The World's Strongest Beer since 2013.
Scottish brewery Brewmeister (Keith Brewery Ltd.) crafted a beer weighing in at 67.5% ABV. It comes with a warning label that recommends not exceeding 35ml in a single sitting.
For comparison sake, most beers sit around 4.5-11 ABV, in the range of 12% for wine, liqueur at 24% and spirit come in around 40%. That really paints the picture of what you're getting into when you pop the top off a bottle of Snake Venom.
It is made with smoked peat malt, two different yeast strains and freeze-concentrate to secure its alcohol content.
Tastes like beer, but should be sipped like a spirit.
Golden Queen Bee / Belgium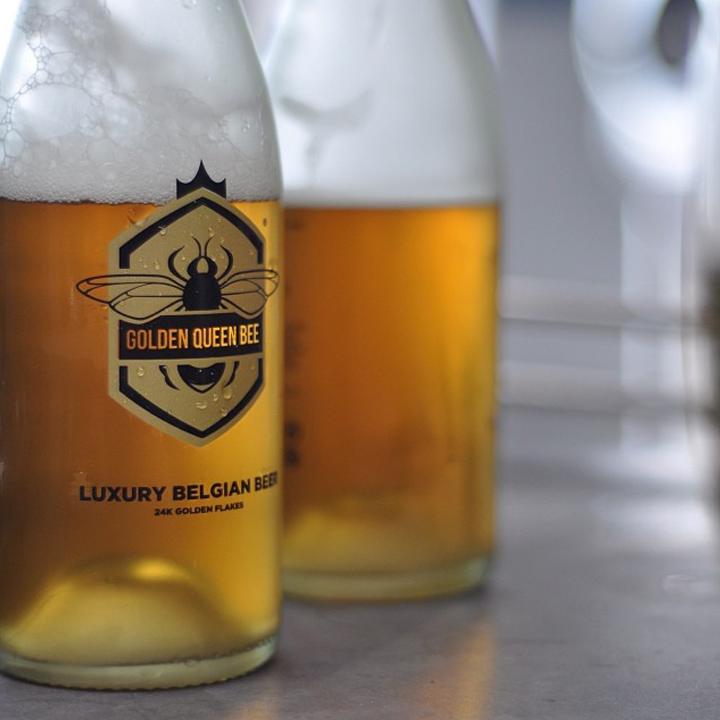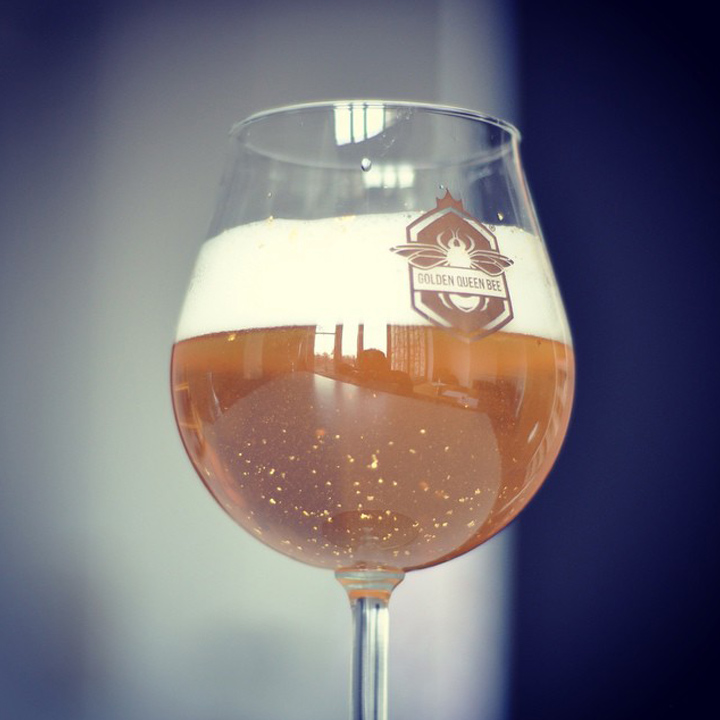 This Belgian Strong Ale Honey Beer is one fancy pint.
When you want a beer but the elegance of champaign grab a bottle of Golden Queen Bee. That is what Silvio Lemâitre de Freitas and Gustavo Coelho the creators of Golden Queen Bee beer want you to think when buying a bottle of their premium ale.
Marketed as the world's first luxury beer, Golden Queen Bee beer is flecked with 24K gold, fermented with honey and bottled in long bottles with a cork that pops. It is an elegant beer meant to be enjoyed on special occasions.
In addition to beer, the entrepreneurs at Aurum Drinks are busy developing other luxury beverages that represent the unique qualities of Belgian 'savoir-faire'
Beer Geek Brunch Weasel /  Denmark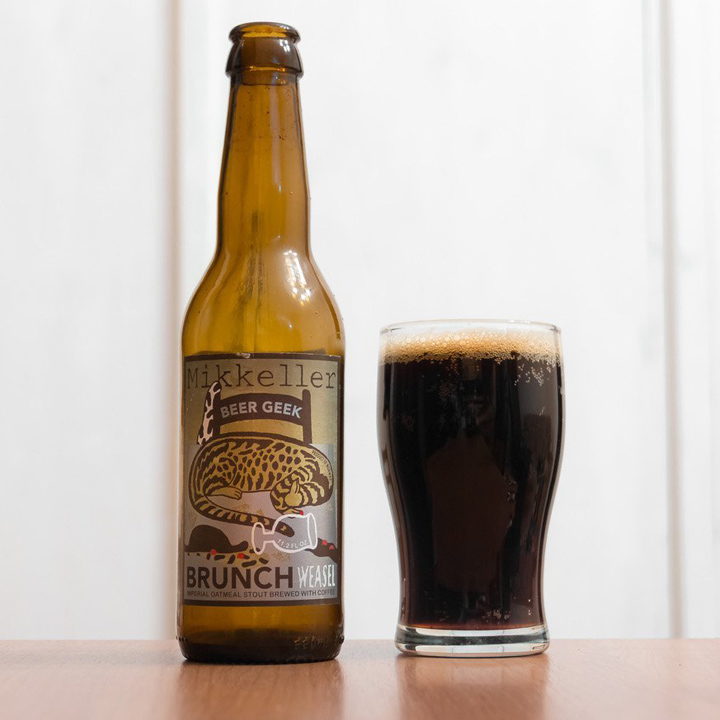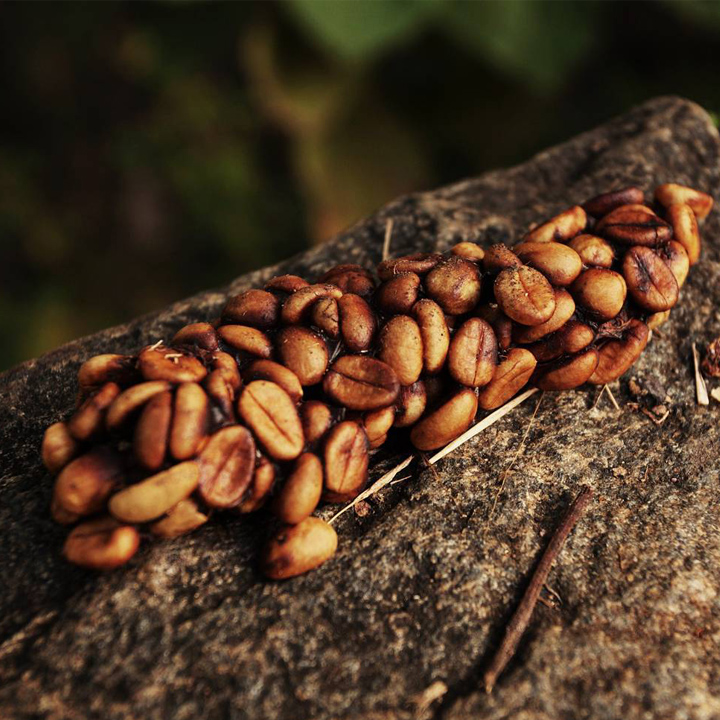 Civet cats love coffee.
The coffee berries that is. They only eat the best and ripest coffee berries. Enzymes in their digestive system break down the bean and their droppings are collected to make one of the world's most expensive coffees.
Wait, what does this have to do with beer?
Mikkeller is a brewery out of Scandinavia known for thinking outside of the box when it comes to beer ingredients and that is no exception when it comes to their Beer Geek Brunch Weasel. The Imperial oatmeal stout is brewed with this weasel poop coffee resulting in a very distinctive bold brew. It is very well rated and reviewed boasting a full-bodied experience with notes of coffee, vanilla, and mocha.
Big Ass Money Stout 2 / Norway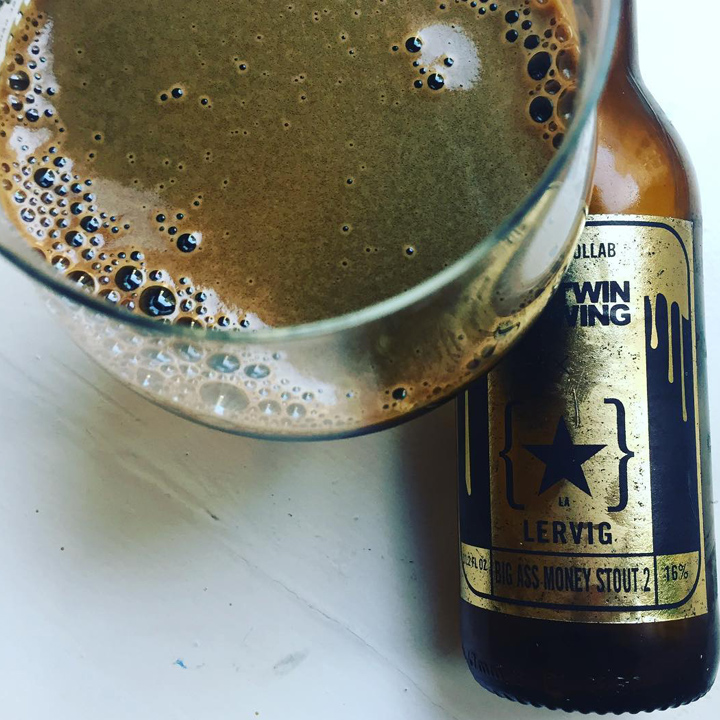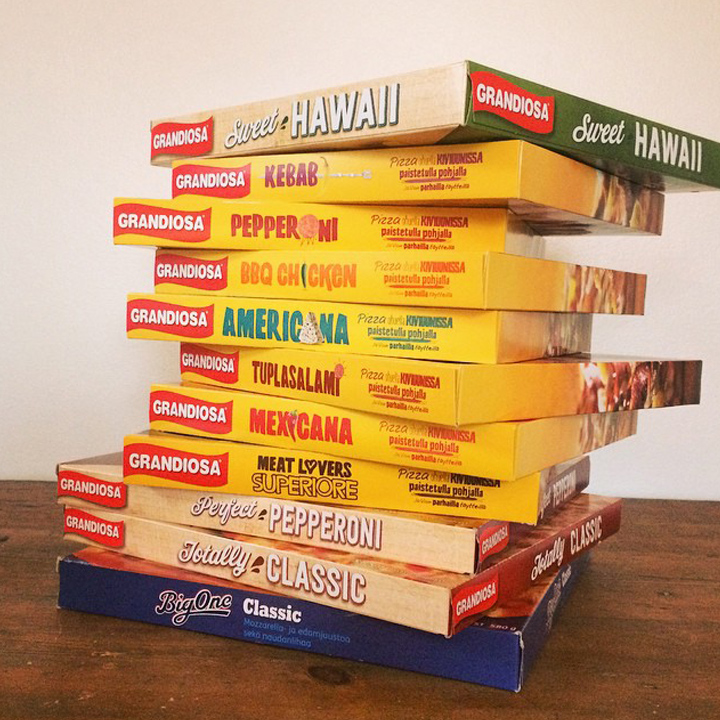 This stout is brewed with frozen pizza and actual money.
A collaboration between Evil Twin Brewing and Lervig Aktiebryggeri in Norway birthed this crazy beer experience. What says 'Norway'? was the question, how can we infuse the essence of Norway into a beer? And the answer to that is pizza and money.
Turns out Norwegian's love their pizza, they top the chart of per-capita pizza consumption. Grandiosa brand, in particular, is the go-to. Their website states that:
"Norwegians eat approximately 24 million Grandiosa pizzas a year, and approximately 48 million frozen pizzas a year, meaning that more than one Grandiosa pizza is eaten every second."
Damn Norway!
So now the pizza makes more sense (sort of) and for the money, Norway ranks high in the top 10 richest countries in the world. So now you know where the Big Ass Money Stout inspiration came from.
Pair this whopping 17.5 ABV ale with cigars, Iranian beluga caviar, Kobe beef and of course Grandiosa microwaveable pizzas.
—
We hope you were entertained with our compilation! Have you tried any on the list? What is the craziest, coolest or weirdest beer you've ever tried (or would try)? Comment below!
P.S. Beer history is pretty fascinating. If you are a food and science nerd (like me) and want to know more about beer (and others) throughout the ages you may fall in love with the podcast that is Gastropod, they aired a great episode dedicated to beer, give it a listen!
Cheers!