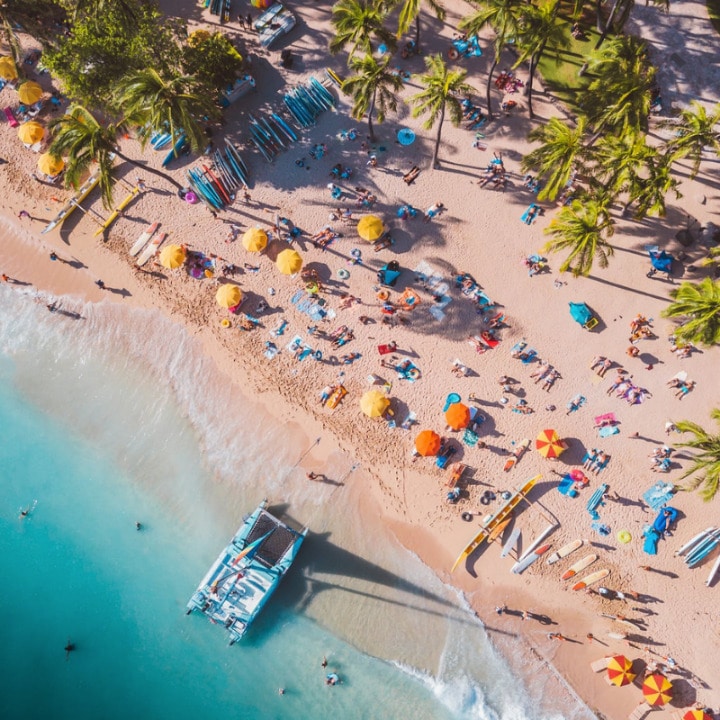 Michigan Beaches are some of the most beautiful and welcoming on the planet.
There is something for everyone here, from natural sandy shores to windy rocky cliffs and everything in between. Read on to learn about things you should do when visiting a Michigan beaches.
1. Bring Your Fishing Pole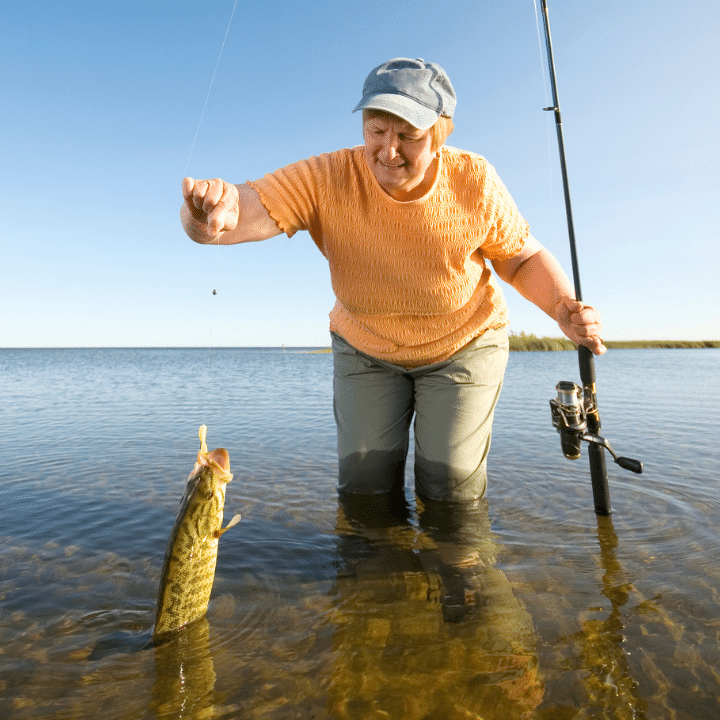 There are plenty of great fishing spots up and down the Michigan coastline. The Great Lakes are home to many different species of fish who live their entire lives within them.
Whether you're looking to catch freshwater fish like bass, trout, salmon, walleye, northern pike, or something else entirely, you're sure to find what you're looking for here.
2. Hunt For Seashells and Stones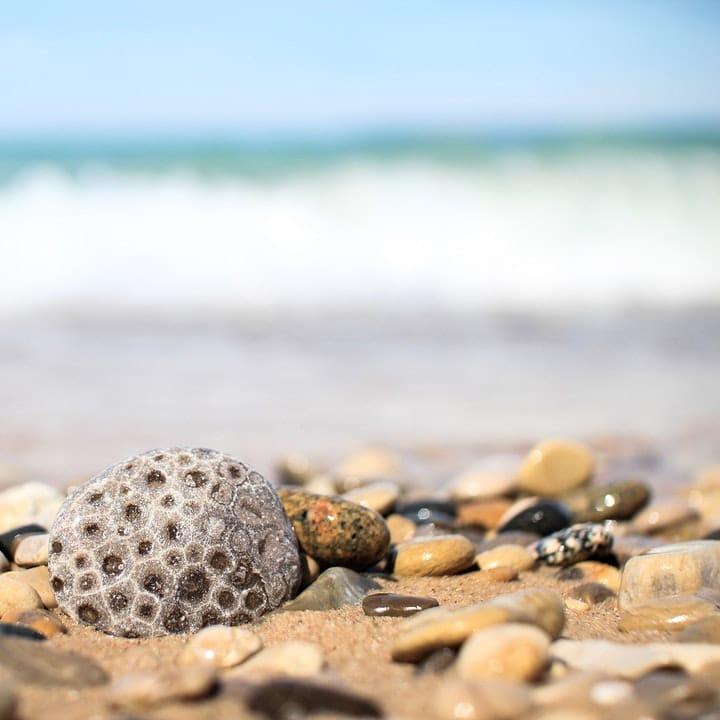 Many beaches in Michigan have sandstone cliffs, perfect for digging around. You never know what sort of incredible treasures you'll find buried in the sand.
You may discover fossil coral which is a rare type of stone. Not only does it make for great souvenirs, but it can also be used as decorations or even jewelry.
Seashells are also plentiful on Michigan's beaches, so make sure to bring a bucket and some sunscreen! Be sure to leave the beach the way you found it so others can enjoy it too!
3. Take Your Time to Enjoy Nature Around You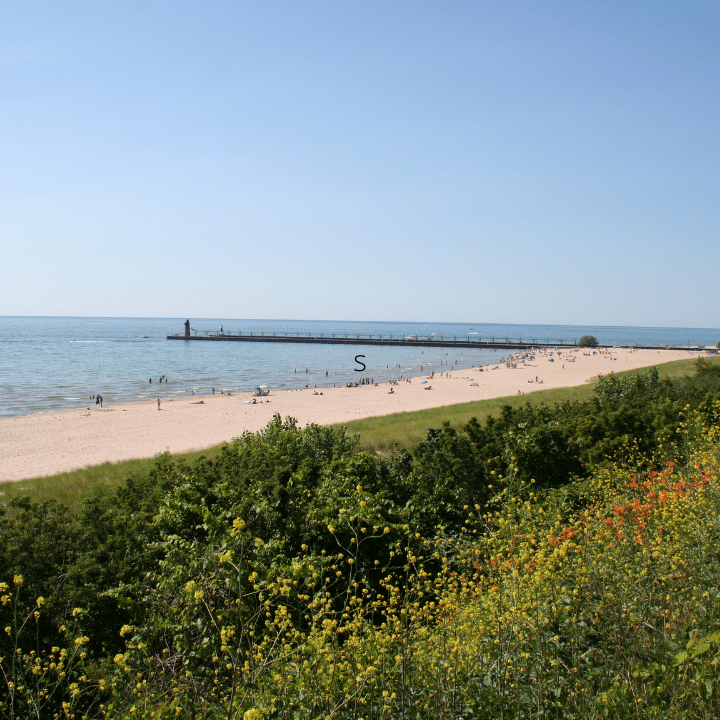 The beaches in Michigan are simply stunning, and it's easy to see why people keep coming back over and over.
The cliffs running along the Great Lakes shoreline make for a serene setting that is perfect for just sitting down on the sand with friends or family members and enjoying the sound of the waves crashing against the shore.
Additionally, many of Michigan's beaches are part of state parks, so you can enjoy the great outdoors without having to leave your home state! Just be sure to check for any park rules before heading out on a hike or exploring up close with dangerous animals like bears and snakes – their bites aren't exactly enjoyable!
4. Watch the Boats Go By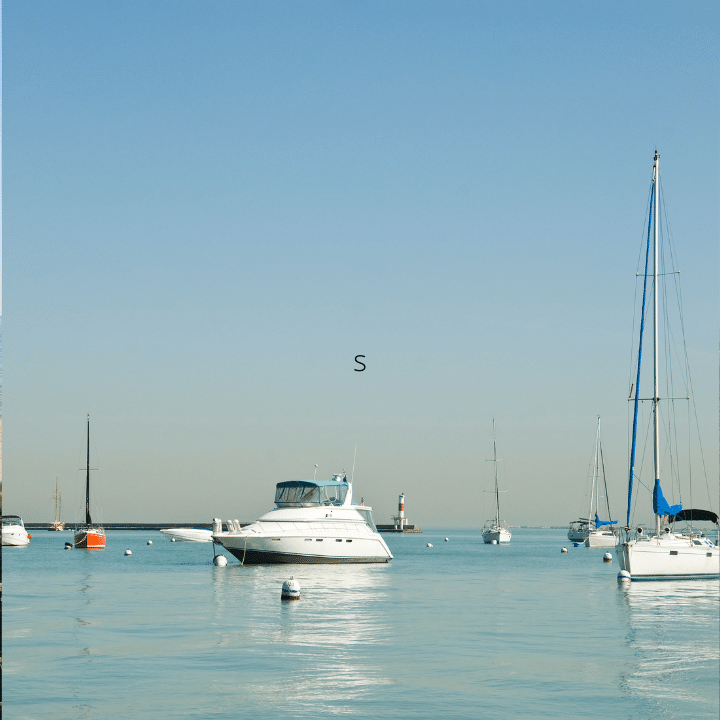 One of the best things about Michigan beaches is that they offer great views of Lake Huron and Lake Erie.
If you're lucky, you might be able to catch sight of a freighter or sailboat making its way through one of the Great Lakes. Watching the boats go by is always an entertaining way to spend some time at the beach.
5. Enjoy Sunbathing
When you think of Michigan, what first comes to mind? The cold winters and snowstorms that are so common here should be the last thing on your mind. However, during the summertime, it's always sunny in this state!
Please take advantage of these warm months by hitting up one of our beaches for some sunbathing with friends or family members. be sure to pack a towel, sunscreen, and a portable umbrella for shade.
6. Visit a Lighthouse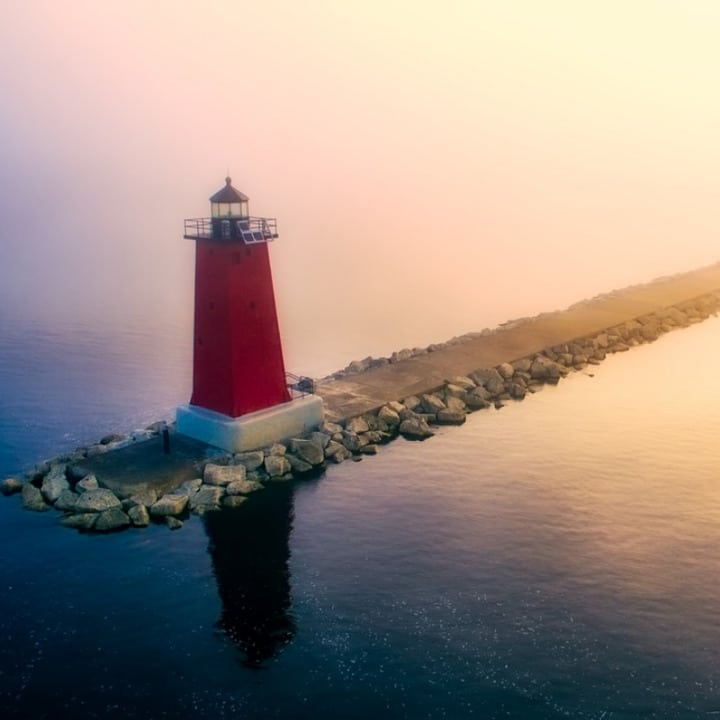 Michigan beaches are home to many lighthouses, where you can learn about Michigan's maritime history and much more, which offer great photo opportunities.
While attractions like this might be tourist traps in other parts of the country, they are a cherished part of our coastal heritage in Michigan.
7. Go For a Swim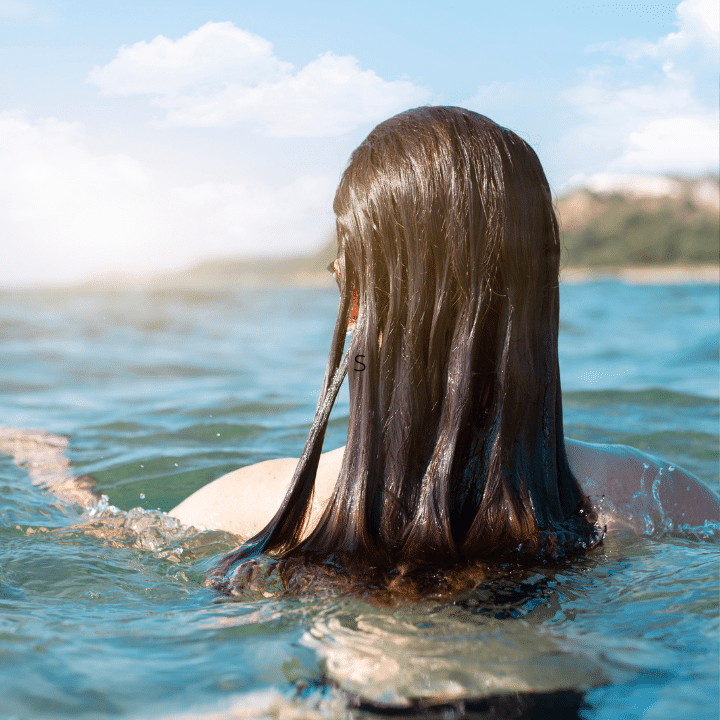 Swimming is one of the most popular activities at Michigan beaches, and with good reason. The water is usually quite refreshing, and there's nothing like swimming in the open waters of Lake Huron or Lake Erie.
Just be careful of the waves and currents, and you should be fine. If you are not a pro swimmer, don't swim out too far! Be sure to be in the company of other people and always wear a life jacket if the conditions are not excellent.
8. Play Some Games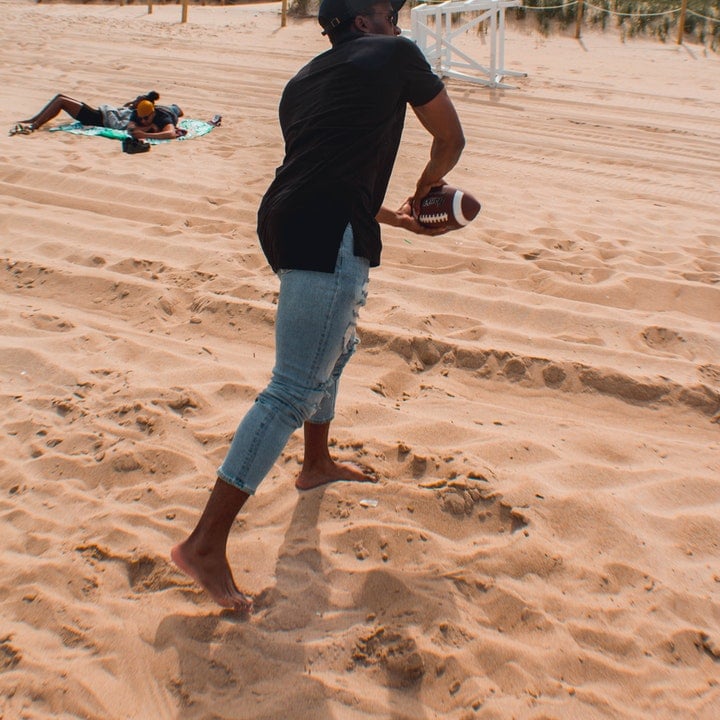 What's a beach without some classic games?
Whether you're playing tag, frisbee, football, or something else entirely, there's always room for a little bit of fun in the sun. Just be sure to keep an eye on the time, as you don't want to miss out on any of the other activities that Michigan's beaches have to offer.
9. Take a Walk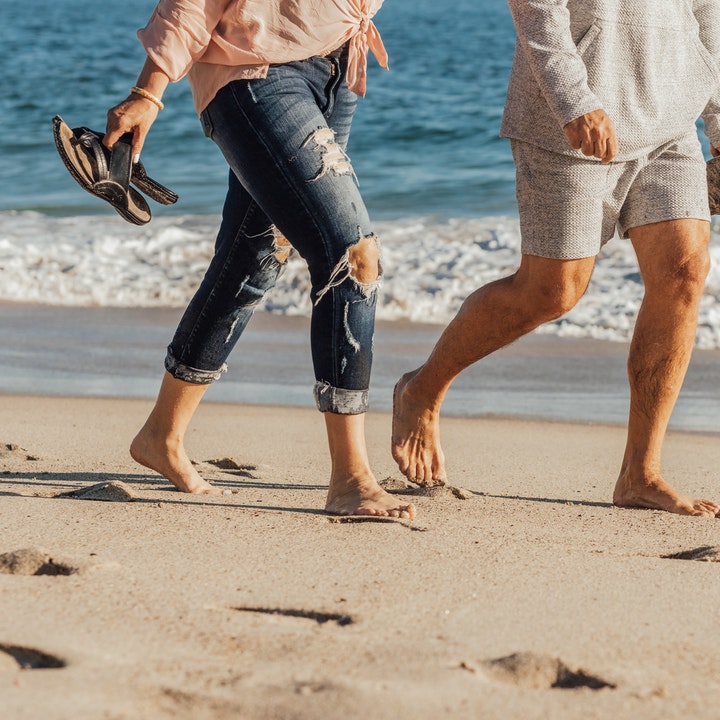 If you're looking for a more leisurely activity to do at the beach, why not take a nice long walk?
You can explore new parts of the coastline or take in all the beauty that Michigan's beaches have to offer. Make sure to wear comfortable shoes, though, as the sand can be a bit rough on your feet.
10. Go Camping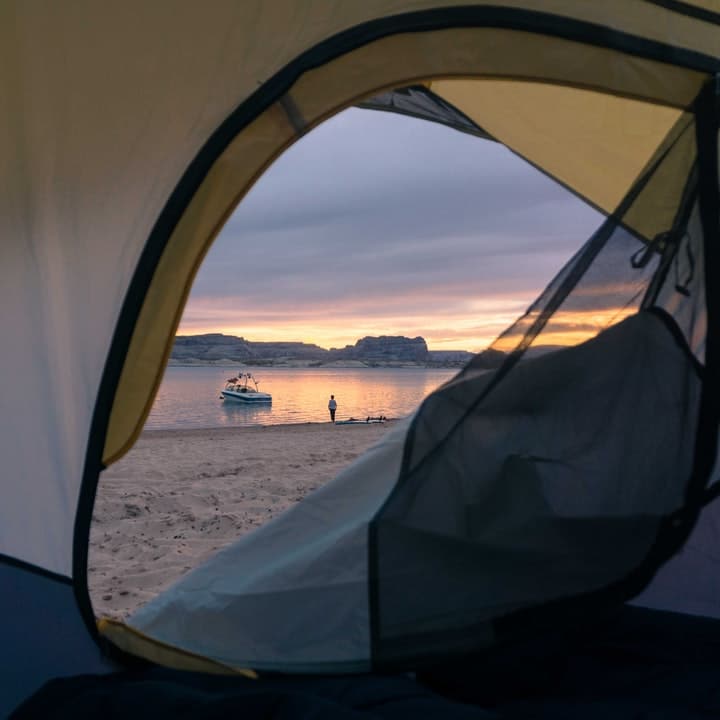 Michigan's beaches are also home to many beautiful campsites, where you can spend the night sleeping under the stars.
If you're feeling extra adventurous, why not camp for a few days? That way, you'll get to explore the surrounding areas more and enjoy some time away from the main beach.
11. Find a Spot to Relax or Nap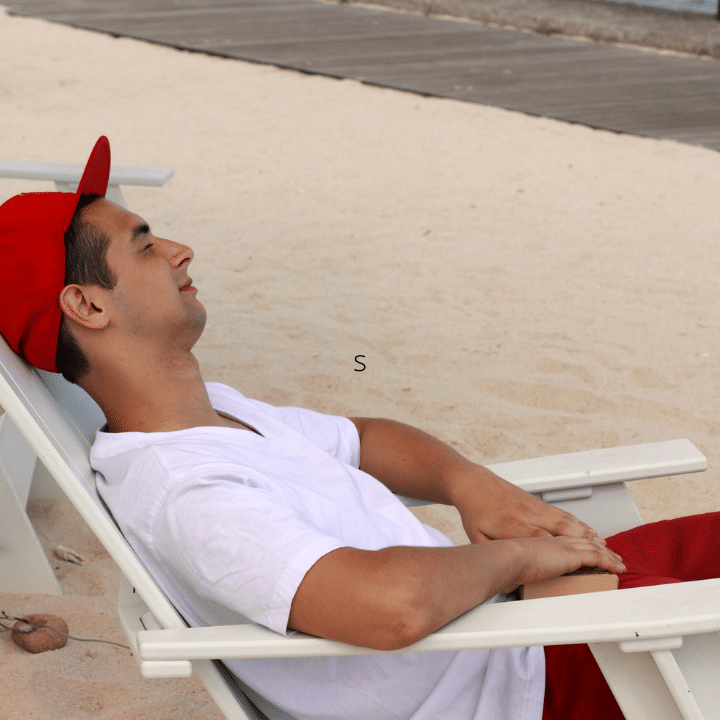 Sometimes all you want is to find a quiet place to sit down and relax. If that's the case, look no further than Michigan's beaches.
There are plenty of spots where you can sit down and let the sound of waves crashing against the shore soothe your soul.
Besides, after all that excitement, you're probably going to want to take a little break at some point. What better way to do it than by taking a nap right on the beach? Just find a spot that's nice and quiet, spread out your towel, and drift off to sleep. You'll be feeling refreshed in no time!
12. Enjoy Some Food at the Beach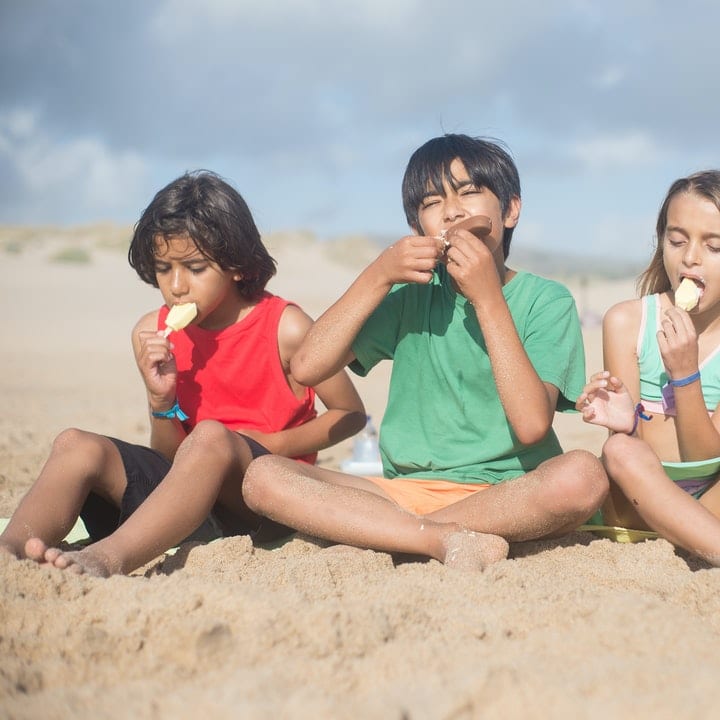 Michigan beaches are also home to many great places that serve both delicious and filling food items, which is perfect if you're looking for a way to refuel before heading back out onto the sand again.
If you're in the mood for a quick snack, try out some of these places – they have everything from tacos to ice cream!
13. Take a Hike Along the Cliffs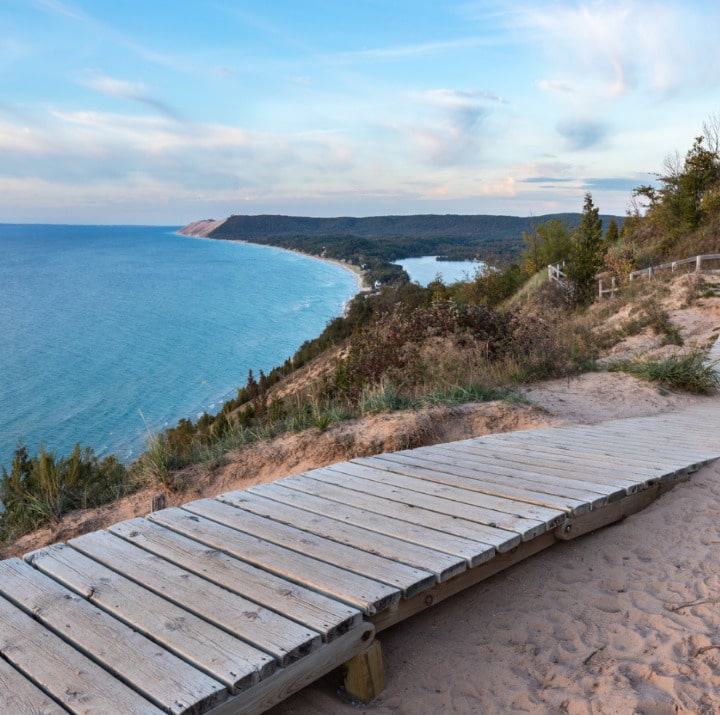 Michigan beaches are home to some of the most beautiful hiking trails you'll ever find. Some of them run alongside or close enough to the Great Lakes for great views, while others climb high up into the hills where you can see other parts of Michigan like Silver Lake and Mackinac Island.
If you're looking to get away from the crowds and enjoy a more peaceful setting, be sure to check out one of these trails!
14. Go Boating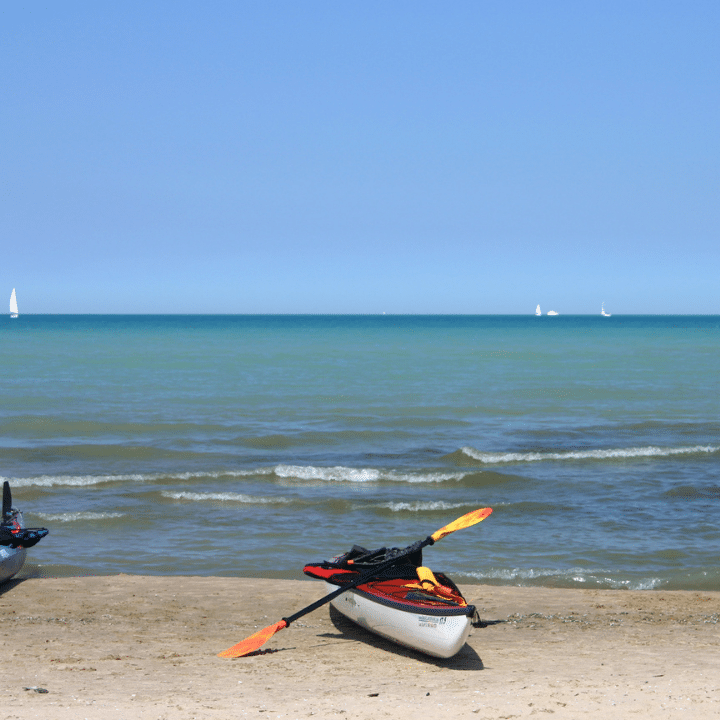 Lake Erie is one of the best lakes to explore by boat or kayak. Sit back and relax as your captain takes you on a journey to some of the most beautiful spots on the lake. You might even catch a glimpse of some dolphins or manatees.
15. Watch the Sunset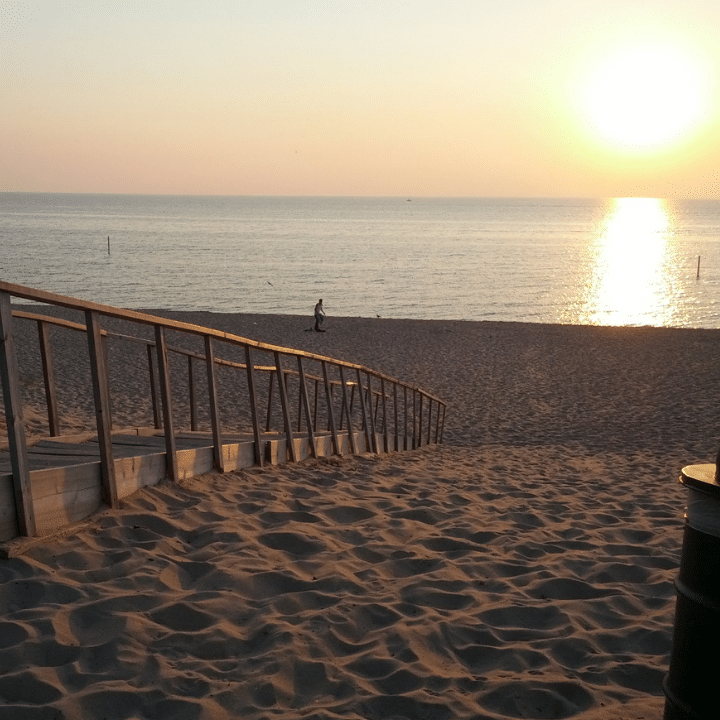 No matter what beach you're visiting in Michigan, be sure to stay until the sunsets. The colors that light up the sky are something that you'll never forget, and it's a perfect way to end a day of fun in the sun.
16. Go For a Bike Ride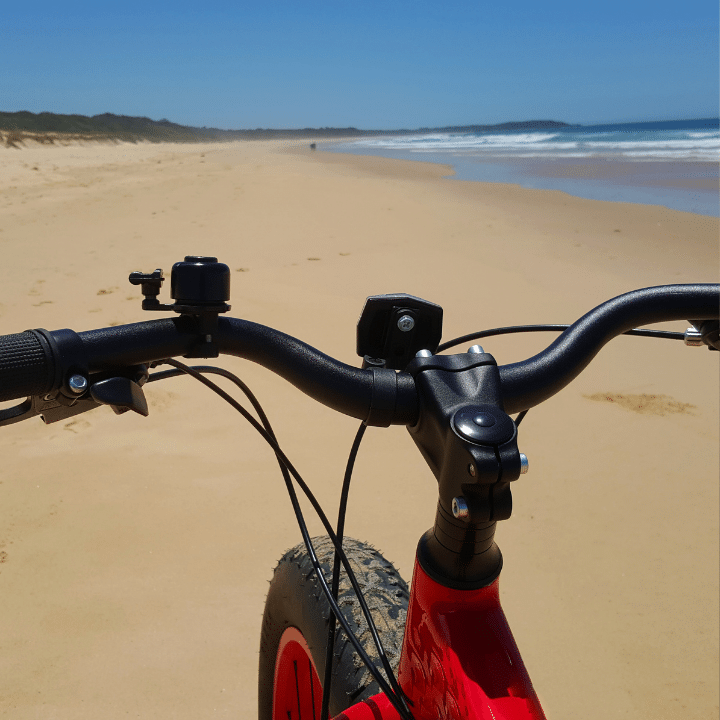 If you're looking for a way to get around the beach, why not rent a bike? This is a great way to see everything the area offers, and it's also a fun way to work up an appetite for that picnic lunch or dinner.
17. Take a Walk on the Pier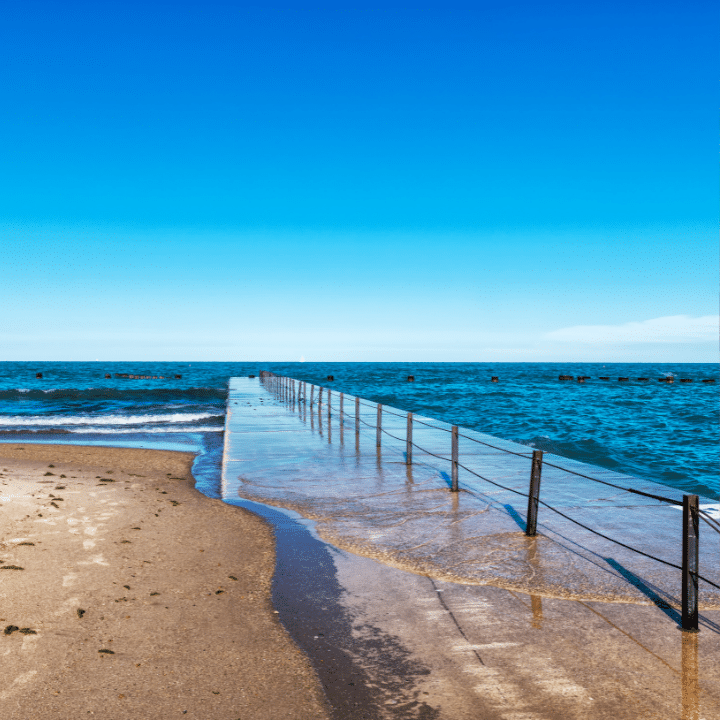 One of the best things about Michigan's beaches is the number of piers that extend out into the water.
These make for a perfect place to take a leisurely walk or relax and enjoy the views. Be sure to bring your camera, as you'll want to capture these memories for a lifetime!
18. Try Your Hand at Sandcastle Building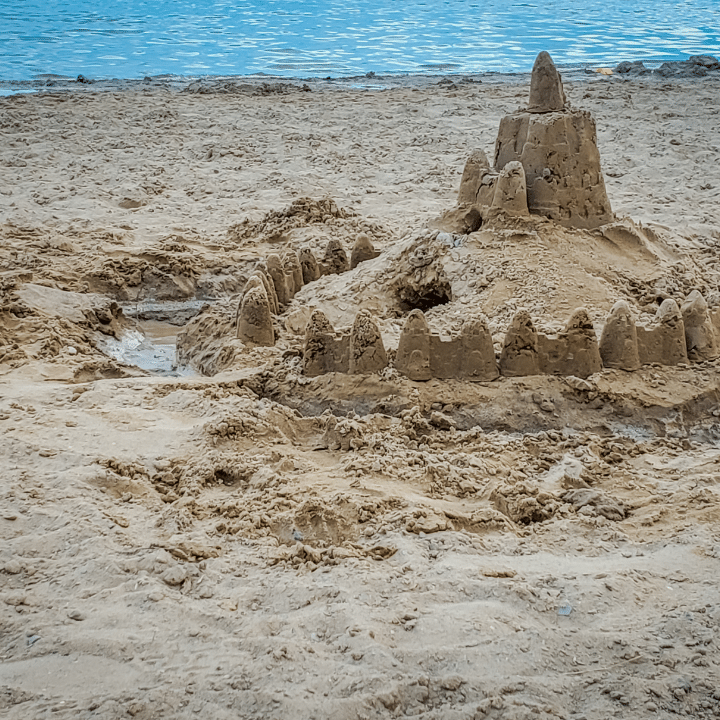 Even if you're not the best at sandcastle building, it's still a lot of fun to try. There's something about molding sand into different shapes that just never gets old, and it's a great way to spend an hour or two. Plus, who knows? You might end up with something awe-inspiring!
19. Take Home a Souvenir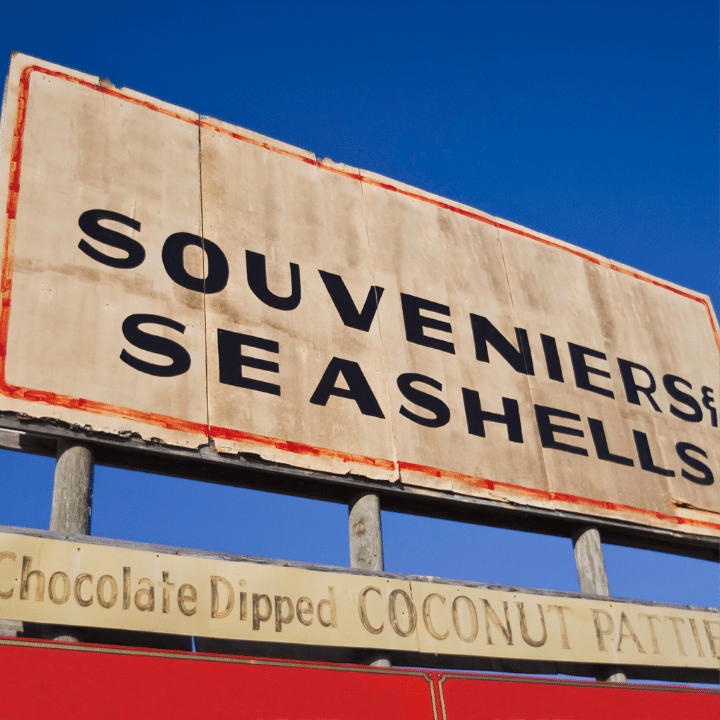 Lastly, don't forget about taking home a keepsake or two from your trip. Michigan beaches are home to many great local art galleries, which offer a nice change of pace from all the other activities at the beach.
These places usually sell everything from paintings and sculptures to jewelry and pottery, so if you need some new decorations for your house or want something special as a gift, choose one of these galleries instead!
20. Enjoy a Picnic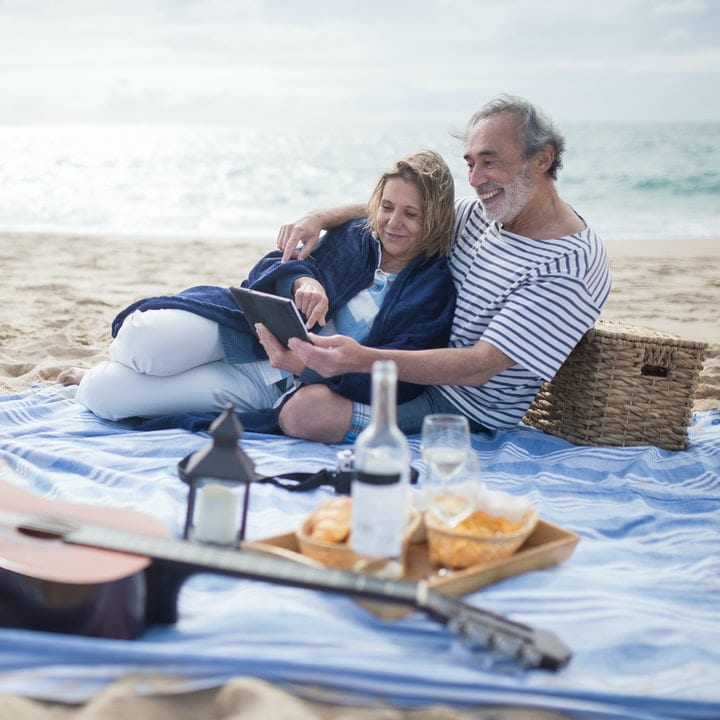 Having a meal at one of Michigan's beaches is an experience that will make you feel like you're on top of the world.
Pack up your favorite foods and have a nice, romantic date with someone special, or enjoy some time out in nature with friends and family. There's nothing like a good old-fashioned picnic to make you feel at ease.
Uncovering Michigan's beaches is a great way to spend time away from city life, as it allows you to enjoy nature at its finest.
There are so many things to do, and you'll never run out of ideas! Whether you're looking for a relaxing day by the water or something more adventurous, there's something for everyone.
So what are you waiting for? Get out there and enjoy everything that Michigan's beaches have to offer!