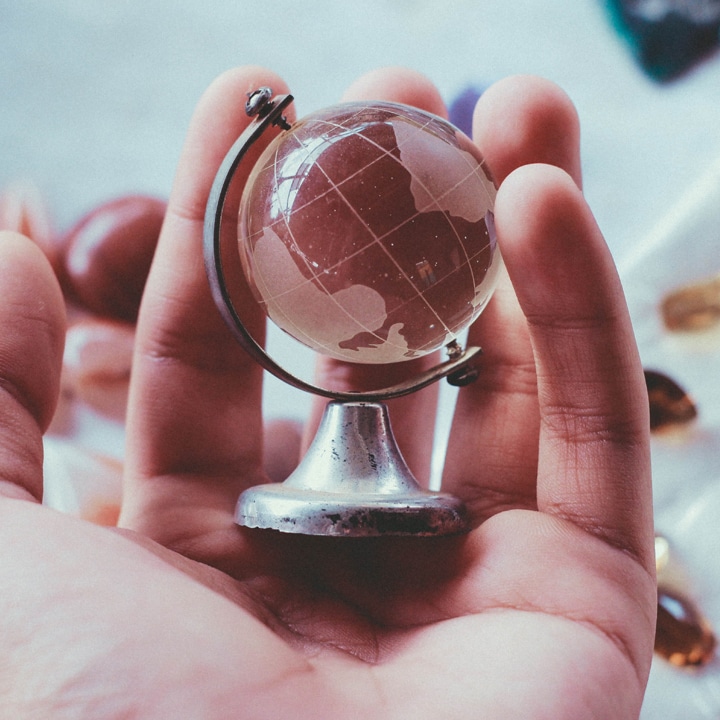 Safety should always be top of mind when traveling.
You're in an unfamiliar place where things may be quite a bit different than they are at home. You need to be aware of political climates, the potential for natural disasters and domestic crime.
These three factors make up Global Finance magazine's safety index. Taking the data based on war and peace, personal security and natural disaster risk they have ranked the safest countries in the world from 1 as the safest to 128 as the least safe.
Take a look at the line up here to find out which country ranked at the top and which countries did not fare as well this year.
Remember to do your research before heading to a new country! The more you know the better. And remember as a traveler you can be susceptible to scams anywhere. Read up on the most common ones to watch out for here.
Be safe and happy travels!