Some cities are best explored on foot.
You get to experience the real vibe of the area while strolling through its pavements, rather than staring out from the windows of a car or train. Plus, there are just some attractions that aren't accessible via any form of transportation other than our own two feet in walkable cities.
If the locals prefer walking, why not live like one and do the same? That said, here's a list of some of the most pedestrian-friendly cities in the world. 
Paris, France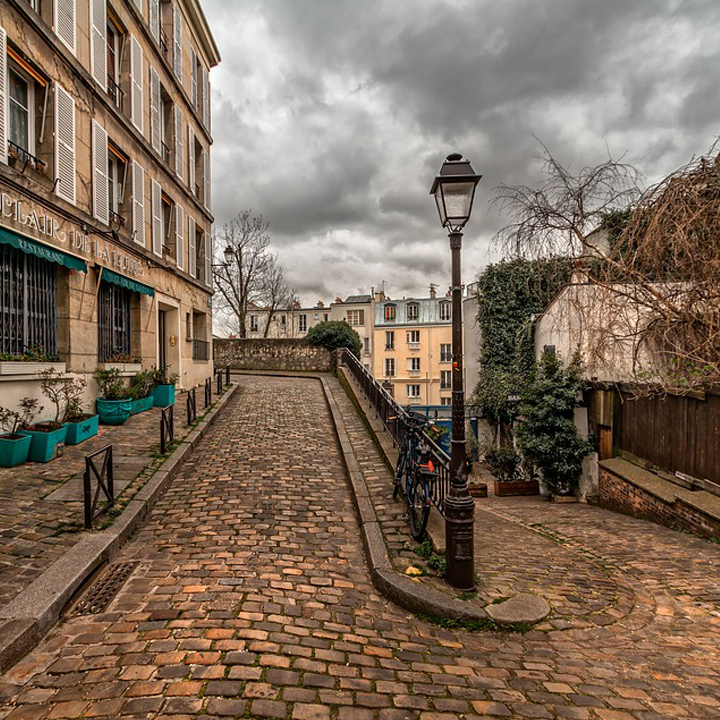 Paris is often considered as the most beautiful city in the world — and with very good reason.
Although commuting in and around the city is quite convenient, Parisians Jessie Kanelos Weiner and Sarah Moroz share that walking in the City of Love allows you to experience the liveliness of its streets and sidewalk café culture. In their book, Paris In Stride, the two map out seven walking tours that focus not just on the city's famous landmarks, but also its lesser known neighborhoods.
Marrakesh, Morocco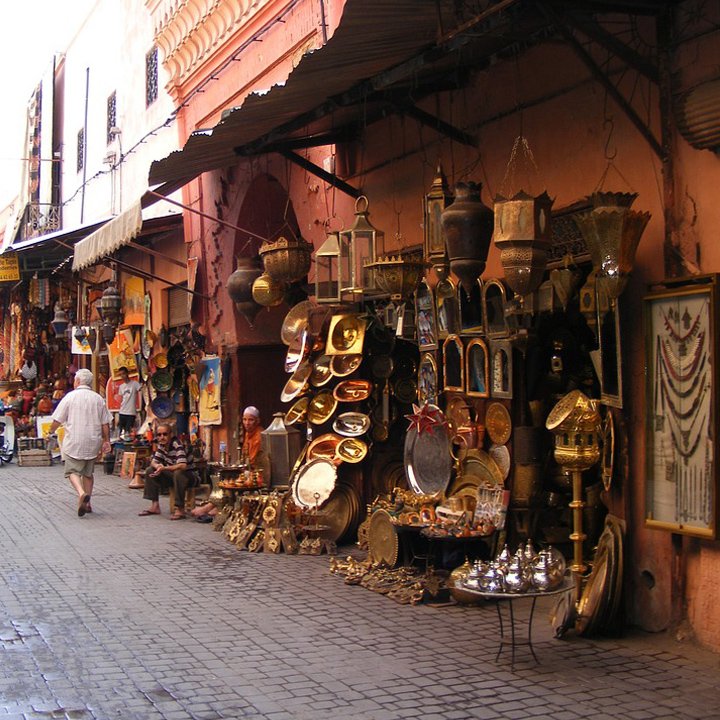 It's easy to get lost in the maze-like network of narrow streets in Marrakesh's Medina. And who wouldn't want to? Each alleyway offers something interesting — from the colorful souqs and the carpet weavers to grand mosques and the exotic markets.
Conde Nast Traveler also praises the city's gorgeous courtyards, gardens, rooftop terraces, and narrow pathways, which are definitely best explored on foot. The centuries-old walls are made of red clay, hence the city's alias "Red City." It's in these streets where you can experience the essence of Marrakesh's culture. 
Dubrovnik, Croatia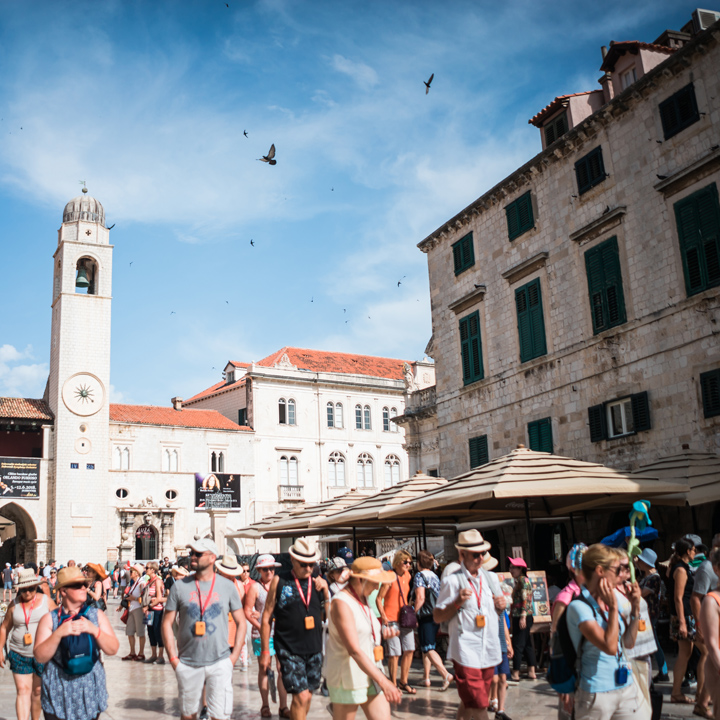 A UNESCO World Heritage site, this city by the hillside exudes a certain peaceful charm that you can only appreciate on foot. In fact, Dubrovnik's entire Old City district is a pedestrian-only zone, so you don't really have a choice.
16th-century buildings line the cobblestone streets, while the Old Port offers a picturesque view of the Adriatic coast. If you want a more laid-back city crawl, Dubrovnik is the place to visit.
New York, USA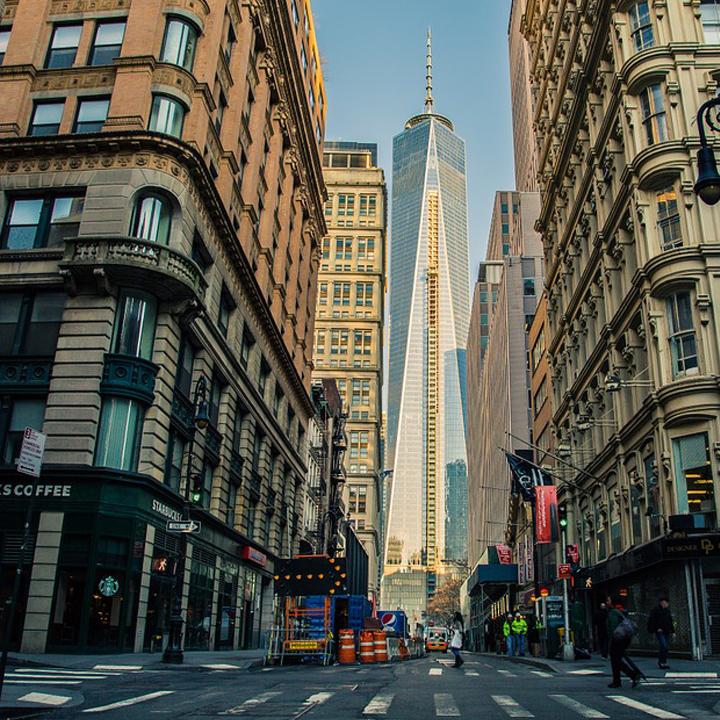 America's city that never sleeps is a great example of good urban planning. Its famous grid system and numbered streets make every part of the city easy to navigate for pedestrians. While the hustle and bustle can get overwhelming for some tourists, New York is still a joy to walk around.
Each of its neighborhoods has its own character, plus the buildings are a visual treat. One district could feature centuries-old structures, while the next will house modern skyscrapers and condominiums.
Yoreevo states that the average cost of an apartment in all five boroughs of the city is $1,120,572, which you will appreciate when you see them firsthand. The structures seem to be well maintained regardless of their age, and that only makes walking a lot more fun. If there is one city that exhibits modern urban beauty, it's definitely New York. 
Florence, Italy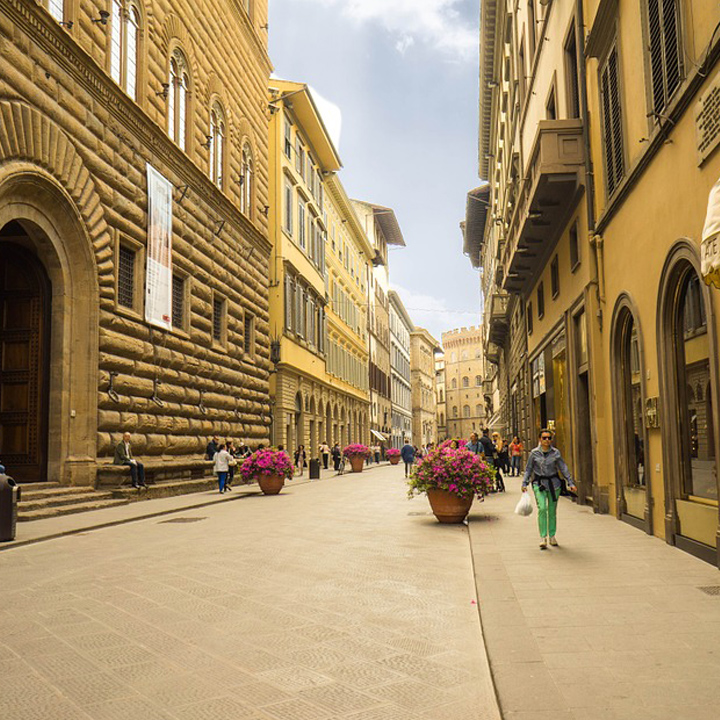 Florence is actually small compared to other cities in Italy. In fact, you can get from one end of the city to the other in under an hour. The cobblestone streets and narrow alleys are off-limits to vehicles; hence the city is quite pedestrian-friendly.
Florence may not get as much attention as Rome or Venice, but it still has beautiful attractions very much worth visiting. The Il Duomo di Firenze and Piazza Michelangelo are just some of the landmarks that provide rich insights into Italy's vibrant and fascinating history. 
Self-guided walking tours are a healthy and great traveling activity, especially if you have your furry friends accompanying you. While these cities are also pet-friendly, perhaps you would still like to take a look at Journo's previous post on the Top 10 Dog-Friendly Cities in the World.