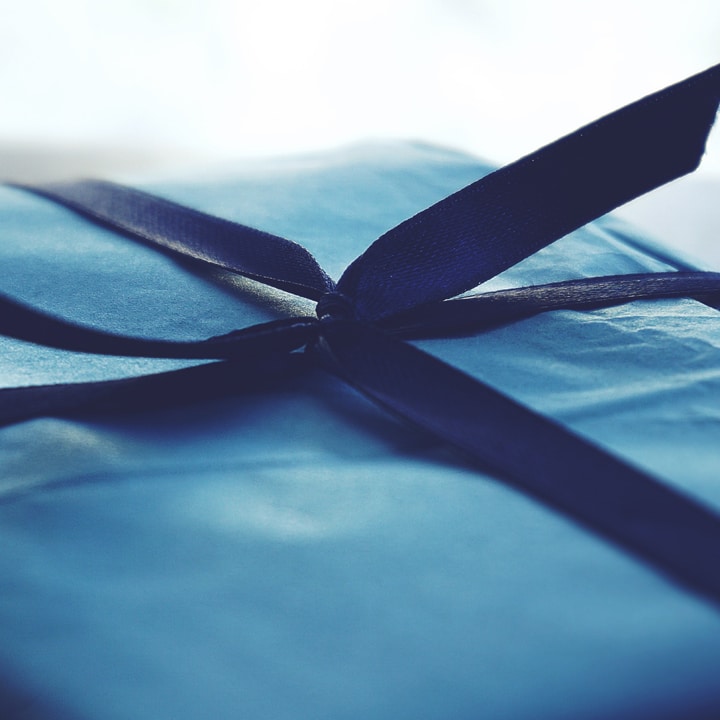 Shower some love and affection onto the travel addicts in your life!
Our curated list of new year gift ideas will ensure that your travel buddies receive presents that are amazing and practical at the same time.
What's better than a stylish, cool, and sturdy duffle bag for someone who's always on the go?
It is one of the most amazing and useful gifts you can ever gift them! They are surely going to love it and will be a perfect addition to their collection.
This duffle lets them maximize their carry-on space without having an issue getting it into the overhead bin or under the seat in front of them. Truly ideal for overnighters, weekenders, or long jaunts for business or personal travel.
You can also personalize it by adding their name so there is no mistaking who's bag it is.
We need not emphasize the importance of power banks. You are already aware of it. 
And, as you know, it comes handy when you are in a jungle or mountains because obviously, there aren't any charging cables.
That being said, it makes for the perfect gift for your traveler buddy who hits the trails pretty often.
Conduct extensive research and make a purchase that you believe will bring a smile on the face of your hardcore travel buddy.
What's better than music to complement your travel?
For all travelers and music fanatics out there, headphones are one of the best options to rely upon this new year.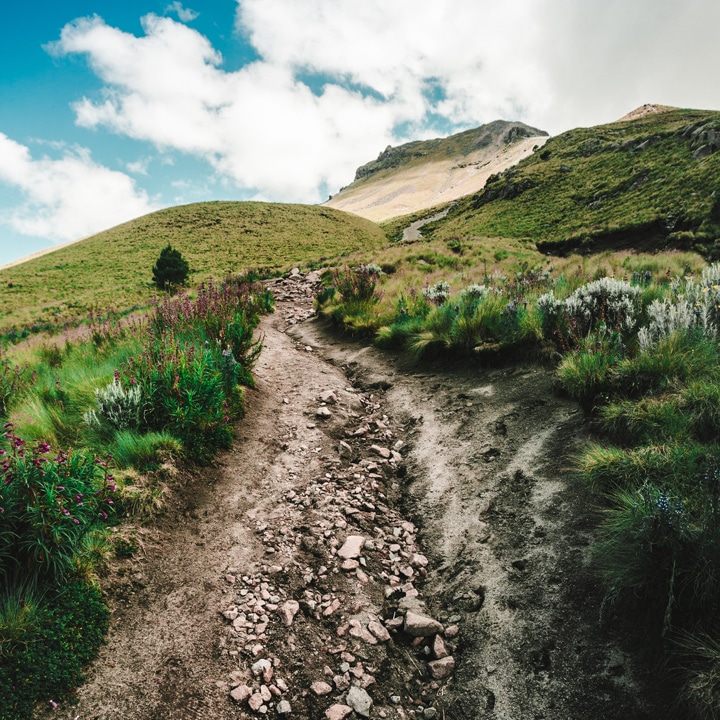 Is your travel mate an adventurous soul? Does he/she often undertake various hikes or treks?
In that case, nothing can be better than a good pair of hiking boots. They are a thoughtful gift item for any outdoorsy type.
P.S. Rocky Boots is the brand to trust with such tactical gear.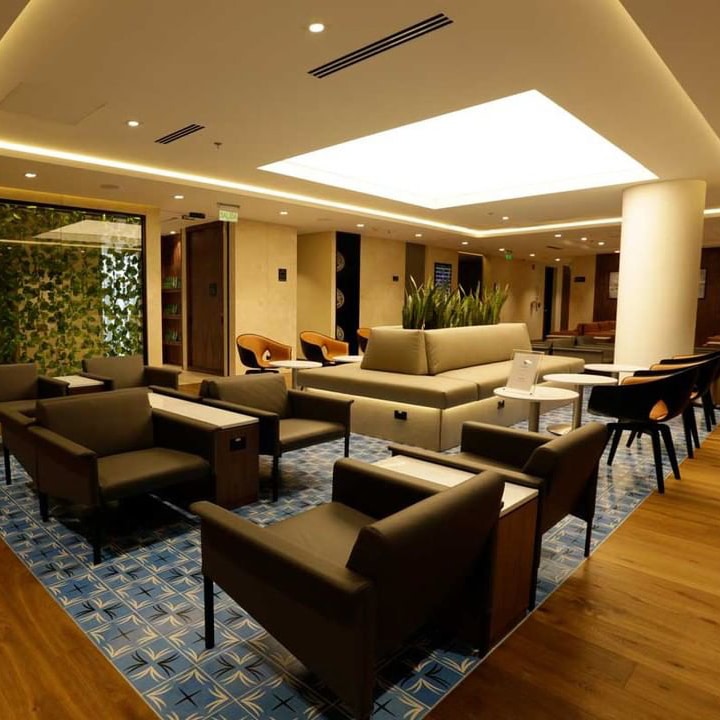 This is undoubtedly one of the best presents on the list!
For all those who love to travel in style and luxury, why not gift them the oh-so-glorious Priority Pass membership? It allows users to access over 1300 airport lounges around the world annually.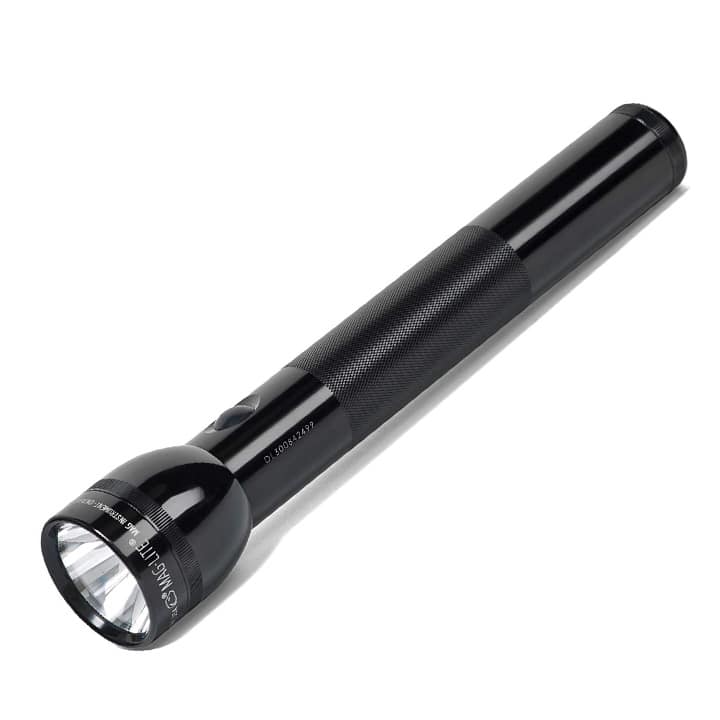 This one is again vital for all those who love to spend time in the woods and often go camping.
It can include different things like a compass, flashlight, or map. A compass will guide them in the right direction although you make sure first that your friend knows how to read it.
A flashlight is one of the best gifts for your adventurous friend as it helps illuminate all the dark spaces at night. One can move around easily and even ask for help if need be.
Hope this article solved your purpose of finding the best gift option for your travel buddy. Now that you are aware of it, grab your wallets and get ready to shop!