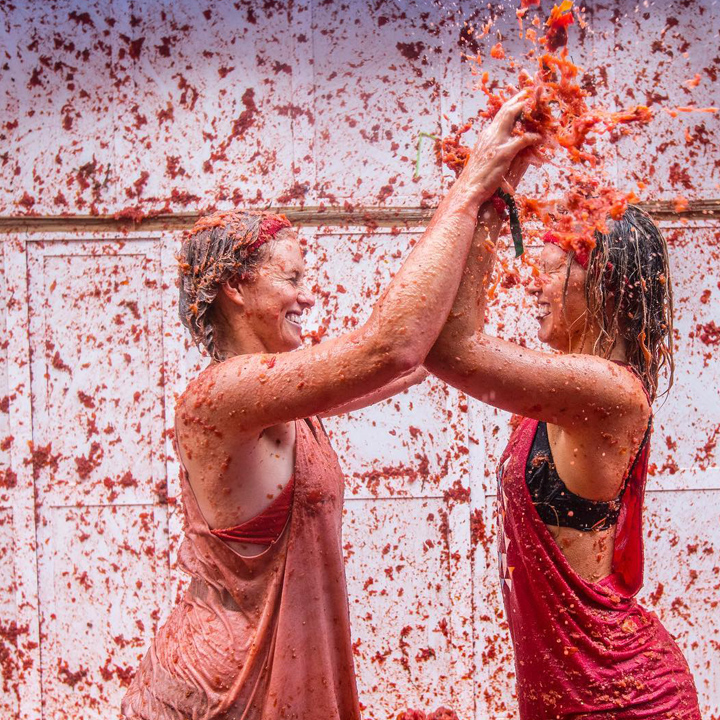 Do you celebrate with towers of buns, tomato smashing, or walking on fire?
When you think of holidays, you probably think of the ones you celebrate like Christmas, Easter, and maybe one or two smaller ones. On these special days, we celebrate ideas, customs, cultures, and traditions. Did you know there were some unusual holidays celebrated around the world?

These holidays are celebrated all over the world, but they are just a small portion of holidays in general. While these are popular, there are just as many not as well known holidays celebrated too.
Did you know there are some unusual holidays and festivals celebrated around the world? Read our list of 7 unique and obscure holidays around the globe, they might surprise you.
Inti Raymi in Peru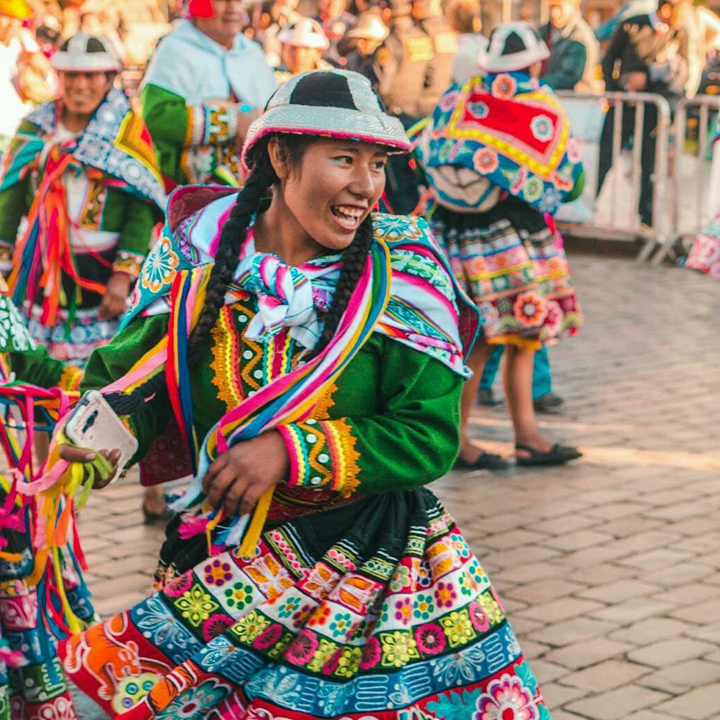 Inti Raymi, celebrated in Peru, is also known as the "sun festival." It is a traditional religious holiday that celebrates the god Inti during the Inca Empire. It is celebrated on June 24th and during the Inca Empire, was followed by a three-day purification which involved only water, cooked corn, and chucam, a type of legume.
On the June solstice, the people would face northeast in anticipation of the rising sun, crouch down and blow kisses, and raise two golden cups of chicha, an alcoholic beverage. They walked to the Coricancha, an extremely important temple, and prepared for the sacrifice of llamas.
Today, Cusco prepares for the nine-day festival in June and is one of Peru's biggest attractions each year. While the festival is a lot of partying and celebrating, tradition still plays a role. At some point, downtown Cusco is shut down to traffic, so that performers, dancers, and entertainers gather from all four provinces of the former Inca Empire.
After the main ceremony where representatives of the four provinces reaffirm their allegiance, Chicha is passed, and a llama is sacrificed before dances and performances are held once again.
The Feast of Anastenaria in Greece and Bulgaria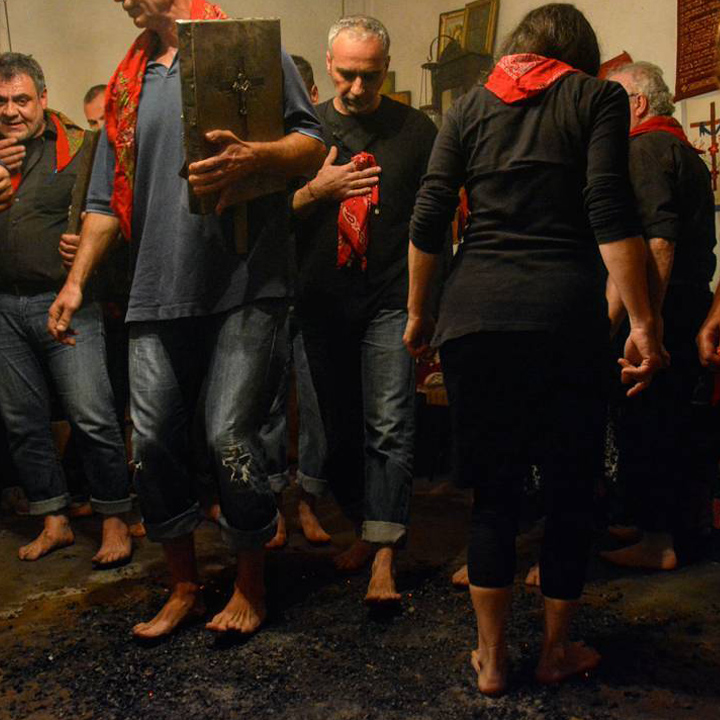 The Feast of Anastenaria is a traditional fire-walking ritual performed in some villages in Greece and Bulgaria. Those who celebrate this holiday are descendants of those who entered Greece after the Balkan Wars. Every year, the ritual runs from May 21 to May 23. The festivals are generally dedicated to two saints: Saint Constantine and Saint Helen. But the important days of the celebration coincide with important days in the Greek Orthodox calendar and are also related to various other saints.
Each festival is 3 days long and features music, dancing, and animal sacrifice. The firewalking ritual marks the end of the festival, where those who celebrate dance and dance before they walk barefoot over glowing coals of fire.
Today, this ritual is performed in northern Greek villages.
La Tomatina in Spain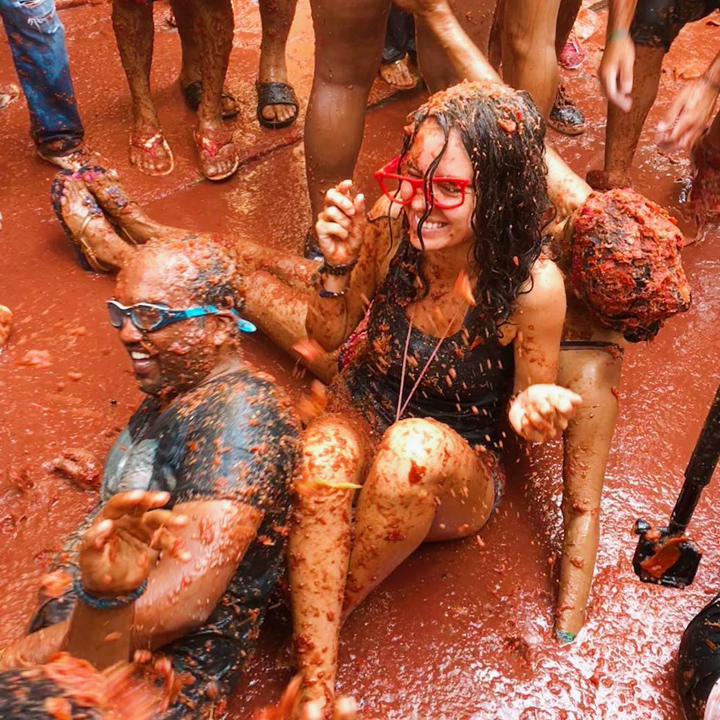 La Tomatina is a festival that is held in the Valencian town of Buñol, in eastern Spain. At this festival, participants fight with tomatoes purely for entertainment purposes. Talk about unusual! But fun!
As wacky as this tradition sounds, it dates back to 1945 during a parade. The participants wore "big heads" of important figures, and at one point, one fell off. This participant erupted into a fit of rage and the local market stall of vegetables took the brunt of it. He began throwing tomatoes and soon enough more people joined him. The next year, a few people planned a quarrel and brought their own tomatoes from home. Since then, it's become a tradition. While La Tomatina was banned in the early 1950s, the people protested this, and as a sign of protest, held a tomato burial.
Residents carried a coffin with a huge tomato inside and a band played funeral music. After this hilarious protest, La Tomatina was made into an official festival.
Held on the last Wednesday of August, the tomato fight usually lasts for about an hour, and fire trucks and firemen hose down the streets afterward. The acidity of the tomatoes helps clean the streets!
Cheung Chau Bun Festival in China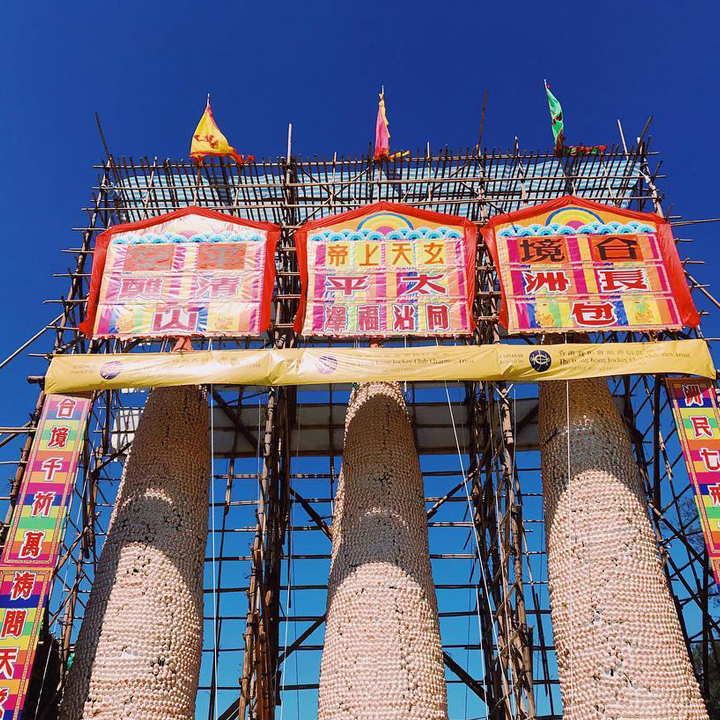 This festival is held on the island of Cheung Chau in Hong Kong. Cheung Chau's Bun Festival, marks the eighth day of the fourth month on the Chinese calendar, around the same time as Buddha's birthday.  The festival originally began as a ritual for fishing communities to pray for safety from pirates on the seas. But today, the festival is a huge showcase of Chinese culture – especially showing off the buns.
Kwok Kam Kee is the official bun supplier of the festival, making over 60,000 buns for the festival each year. To celebrate, there are dragon and lion dances, as well as a parade of floats in which some children dress up as important Chinese figures and are suspended above the crowd using steel frames – however, it looks like they are floating. Following this parade of floats, you will hear musicians beating gongs and drums to scare away any evil spirits.
A huge symbol of this festival is the Pak Tai Temple. Pak Tai is a highly revered deity. In front of this temple, the "Bun Mountains" or "Bun Towers" stand, three giant 60-foot bamboo towers covered with buns, which ultimately gave the festival its name.
Originally, "bun-snatching" occurred at the "Bun Mountains" in which men would race up the mountains to get hold of the buns. The higher the bun, the greater fortune it would bring to your family, traditions claimed. During a race in 1978, a tower collapsed and injured over 100 people. Safety precautions intensified, so now fewer people run up the mountains at a time, the framework is no longer made of bamboo but now steel and the buns are made of plastic.
Day of the Sea in Bolivia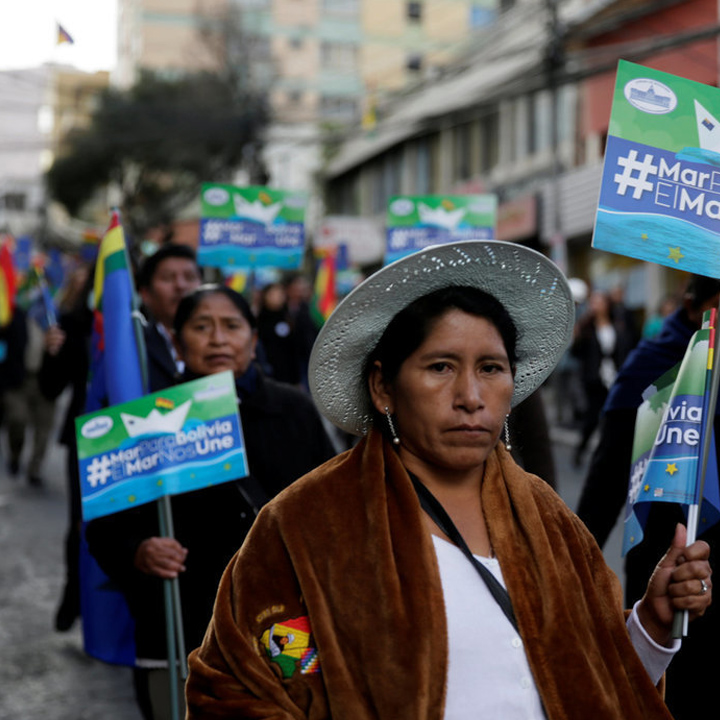 Celebrated on the 23rd of March, Day of the Sea or Dia del Mar is a time when Bolivia observes the loss of the Litoral Department in the War of the Pacific with Chile.
Día del Mar is an opportunity for Bolivia to reiterate its claims for access to the Pacific Ocean which was lost when the country became landlocked following the war. On this day, the country remembers this loss with parades and listening to recordings of seagulls and ship's horns.
Picnic Day in Australia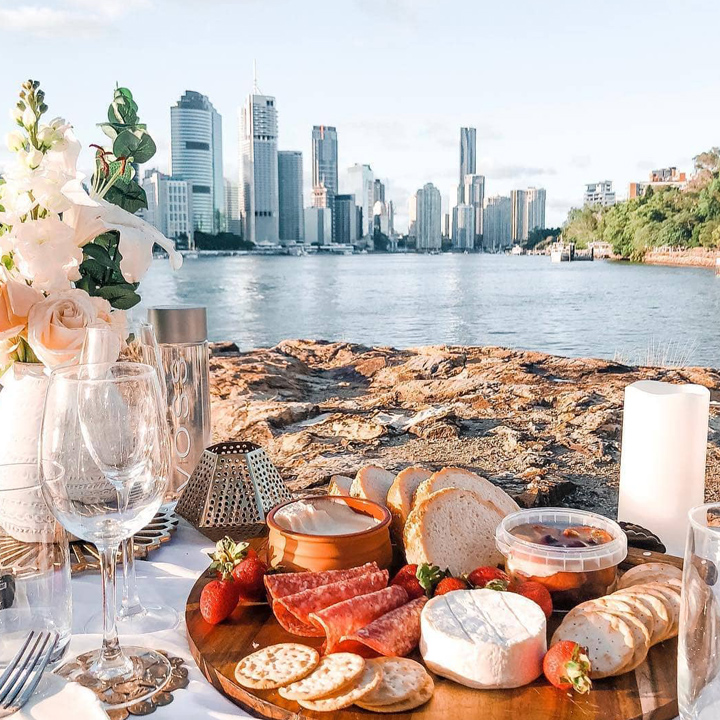 Picnic Day is a public holiday held in northern Australia on the first Monday of August every year. These traditions and events date back to the 1800s and held in several locations.
This is a day off for most businesses and schools, and it encourages citizens and visitors to enjoy a long weekend. It was originally declared a holiday so that railway workers could go to Adelaide River and enjoy a nice picnic, however, the date of the first Picnic Day is not known.
Grab your picnic blanket for a long weekend!
San Fermin Festival in Spain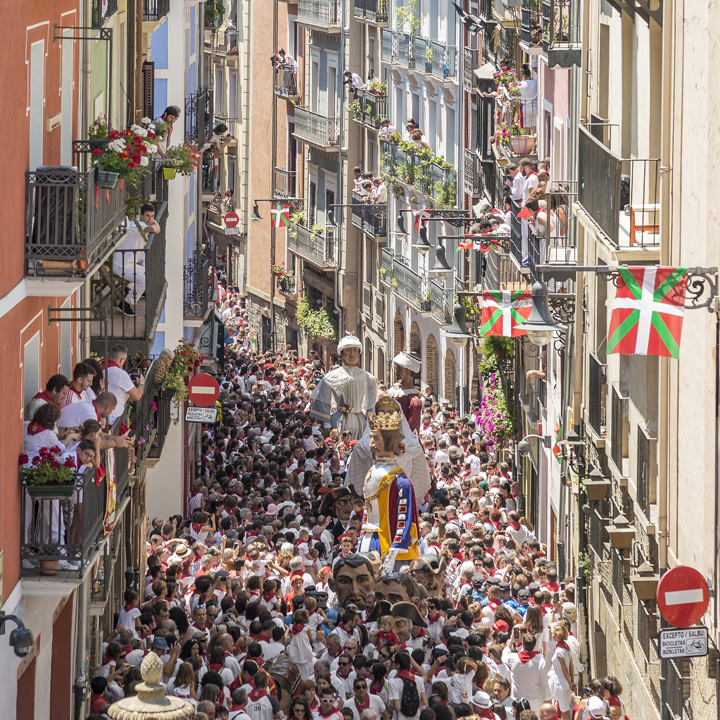 The San Fermin Festival in Pamplona, Spain celebrates Saint Fermin, and it is the most internationally renowned festival in Spain, with over a million people coming to Spain to celebrate each year. But what makes this festival a bit more obscure, is the Running of the Bulls. The Running of the Bulls involves hundreds of people running from bulls and steers down narrow streets of Pamplona.
Talk about a celebration! Time to run! The event is safe but risky for those that are being chased by the bulls. Shepherds do guide the bulls down the streets with long poles.
Now that you've seen our list of unique holidays, what do you think? Were any of these celebrations a bit more obscure to you? Which ones surprised you? Leave us a comment below!