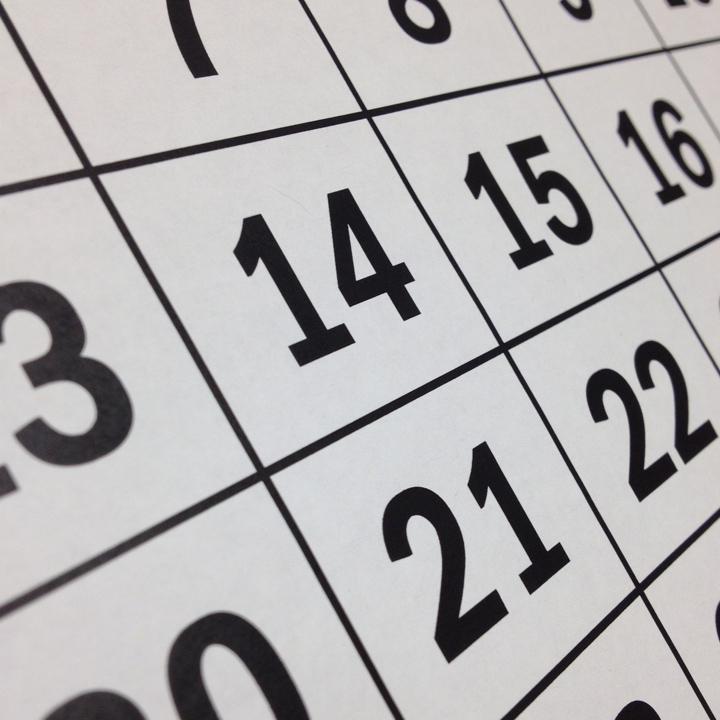 Every month has its own set of special days to look forward to.
They range from the officially recognized and widely celebrated ones that get a lot of hype like Easter and Mothers Day down to the less recognized more offbeat unofficial holidays.
If you are looking to celebrate something new virtually every day this month look no further than a little article titled 30 Offbeat Holidays You Can Celebrate in May.
Mental Floss has compiled 30 days of festivities for you. Ranging from National Hummus Day (yes please) to No Homework Day (I'm in for this one too), to World Goth Day (yep you read right!).
Read May's full holiday itinerary here and get ready to appreciate and celebrate some unofficially (and some surprisingly official) awesome stuff!
If you could make your own holiday what would it be? Comment below with your ideas.