There's a postcard hanging on my fridge that reads "adventures and excellent coffee await in the land of eternal spring."
It's from my friend, Marines, and she has been trying to get me to visit her in her home country of Guatemala for a few years now. I'd always wanted to visit but never committed to it because it was out of my comfort zone. That was until my city got its third ice storm this past winter, and I was over it. I need spring, and I needed it now.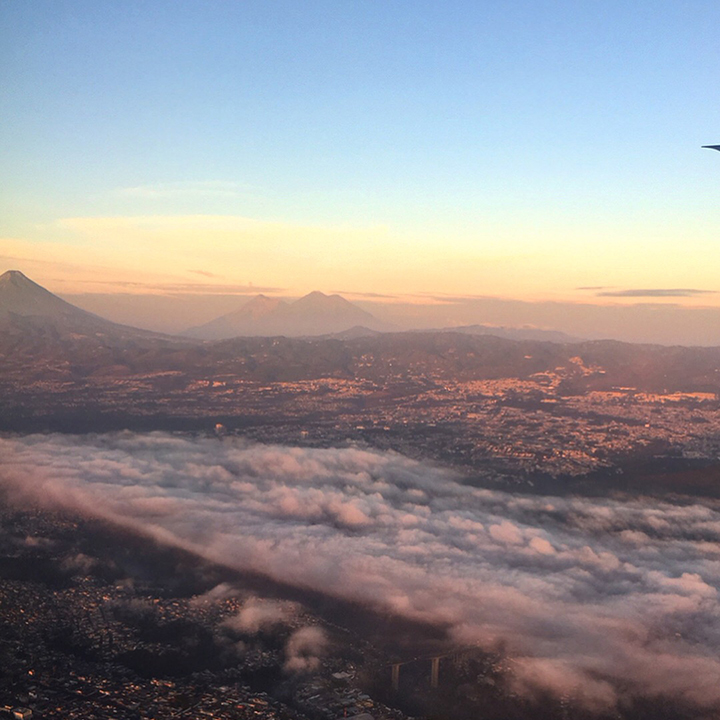 With only a few weeks to prepare a weeklong vacation, I did what I do best: research and plan. I began posting in my travel groups on social media and interrogated my friend on what all we could do.
There was only one problem: I was visiting her during semana santa, or holy week. The entire country shuts down during Wednesday-Sunday and everyone, even people from surrounding countries, flock to Antigua.
This forced me to think outside the box and find alternative things to do. I was eager to explore and learn, but I was also a bit nervous to travel somewhere new. Guatemala was a place that I never knew much about, and it was a place that took and pushed me out of my comfort zone.
Here are 7 ways that it did that.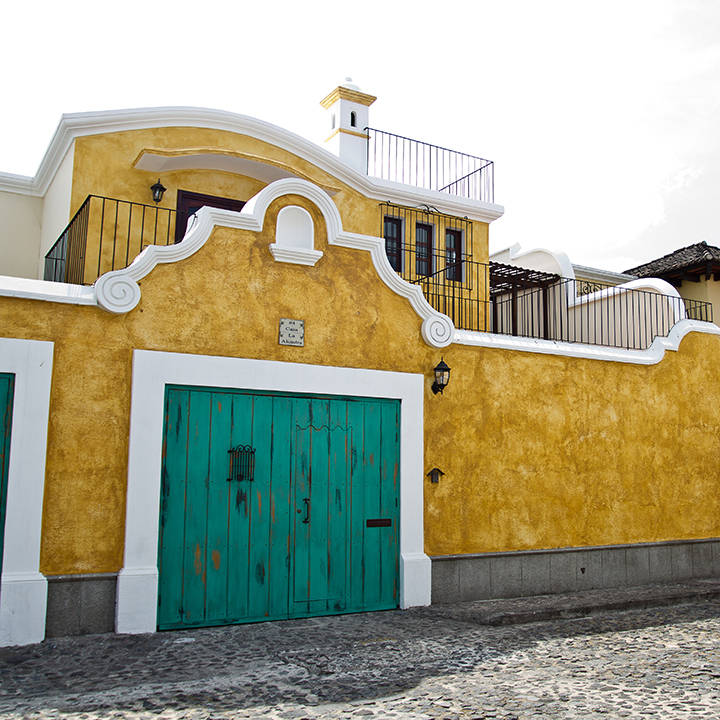 1. I built new friendships
I met my friend through an old roommate several years ago. We hosted her and her sisters in our apartment on several occasions, but I never spent one-on-one time with her and never knew how serious her offer for me to visit was.
One day, I decided to just reach out and ask and the rest is history. We both admitted to each other that we were anxious to spend the entire week together considering the situation. But, we both had an incredible time getting to know each other and exploring a place I never imagined going to.
2. I honed in on my Spanish skills.
I studied Spanish in high school and college, but it had been several years that I used it. My friend knew I could read and speak decently and encouraged me to order food and drinks for myself. If I didn't know the correct word, she would say it and let me continue.

3. I thought differently about my safety.
In a country with more than 20 volcanoes, only three are still active to this day, and we were in close proximity to them. I even climbed Pacaya, which last erupted in 2014. Volcan de Fuego would be seen with smoke coming out of it while we were staying in Antigua. We had to be aware of the fact that they could go off at any time. Oh, and I also experienced my first earthquake, something that I do not experience back home.
4. I explored a different side of holy week
Growing up Catholic, I always participated in Lent and Easter weekend services. Antigua is a hot spot for Catholics all over Central America to celebrate the holiest time in the church. Parades of people carried massive altars through the streets depicting the mysteries of the rosary every night with bands following them. Streets were packed to the brim with people. It was a unique way to experience the week than just going to church.
 
5. I hiked an active volcano.
While I may be an active person, I was not prepared for the challenge that was hiking Volcan de Pacaya. Villagers followed the group with their horses offering rides to the top those who got too tired. I was one of those people. Though I was determined to make it to the top on my own and pushed myself as far as I could, I had to listen to my body and buy a horse ride. It was worth every moment. Unfortunately, when we got to the top, it was too cloudy to see the peak. We roasted marshmallows for smores on the hot lava rocks while the clapping thunder sound echoed around us as Pacaya was having activity.
6. I supported my college basketball team in a country dedicated to soccer
My alma mater made it to the NCAA Final Four while I was in Guatemala. I begged my friend to find a place to watch the game and had to prepare myself that I may not find one. We lucked out and found a restaurant that was kind enough to turn the channel from soccer to basketball. I stood out like a sore thumb with my sports jersey and hat, but it was a really fun way to mix two different cultures.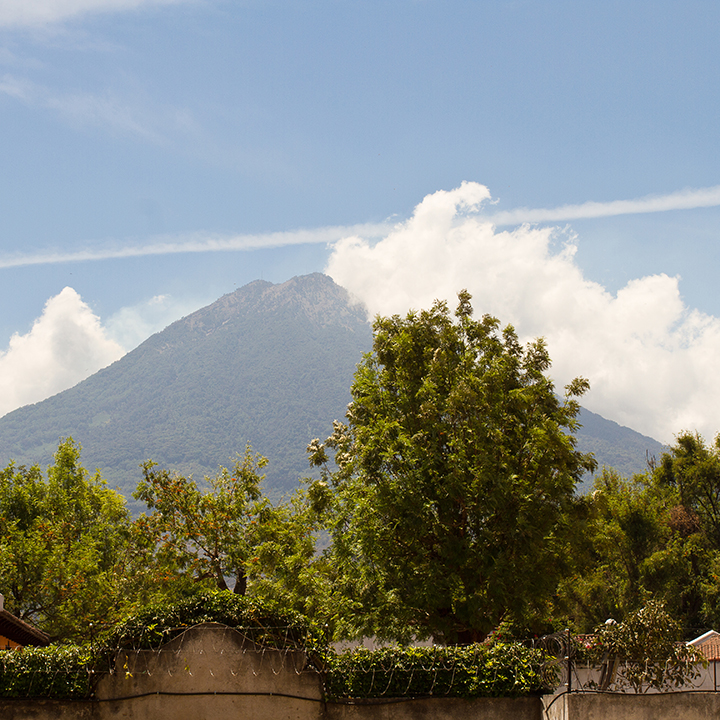 7. I put myself in the moment
I am notorious for always thinking ahead. During my trip, I made a cautious effort to be involved with every moment that was going on. When our plans changed a few different times, I didn't panic and stress out about finding an alternative, I just went along with the flow and soaked up the fact that I was in the land of eternal spring while a snowstorm was going back home.