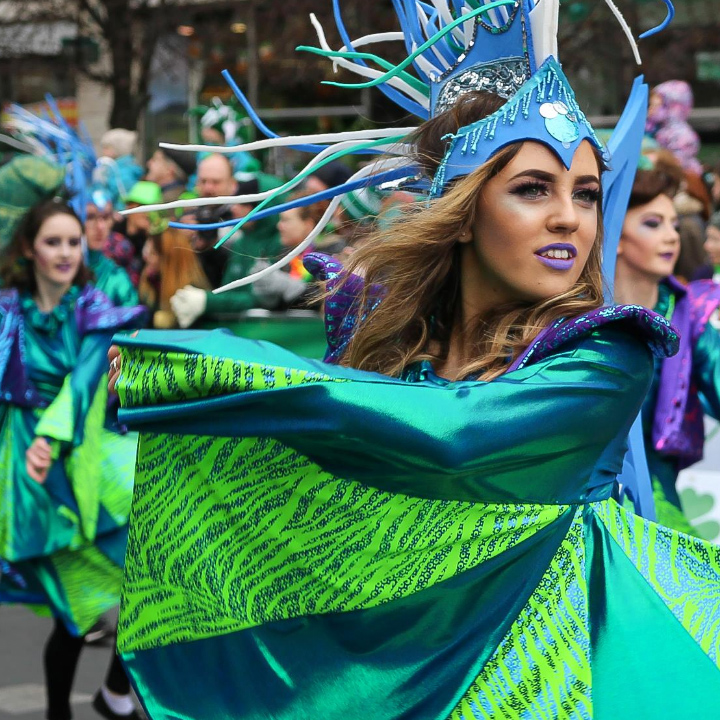 In Dublin, St. Patrick's Day is not just one day, but five.
That's right, 'Five Great Days' as the festival slogan promises. So if you find yourself in Dublin this year for St. Paddy's day you better be prepared to party.
The first St. Patrick's Festival was held in 1996 and since has grown into an international festival celebrating the talents and achievements of Irish people with a mission to really showcase the full range of Irish culture and heritage.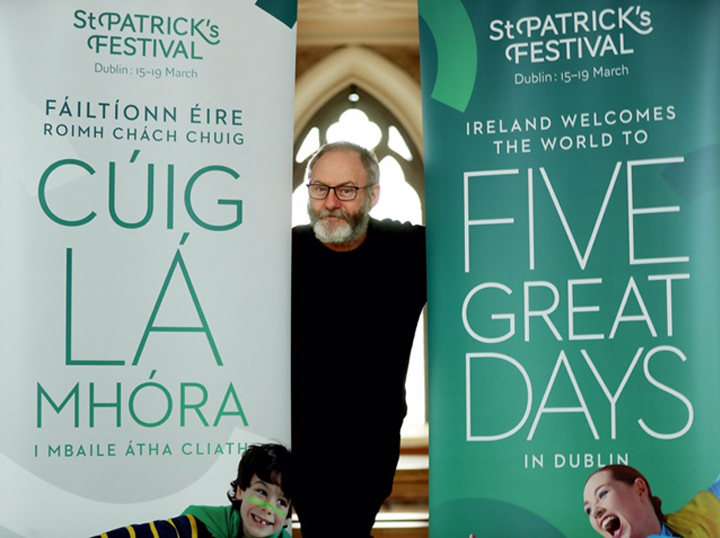 Festival events include art installations, buildings and venues lit up in green, and an array of performances, walking tours, storytelling, film, and music. And of course the parade!
This year Game of Thrones star Liam Cunningham, one of Ireland's most well-known actors, will lead the festival's march through the streets.
In addition to the organized festival and citywide attractions, international events promoting trade, tourism, and support for art and culture in Ireland are an important mandate of the festival.
Visit the St. Patrick's Festival official site here to get all the details for this years line up and to plan your visit!
Have you been? Will you be there this year? Tell us your stories in the comments below!