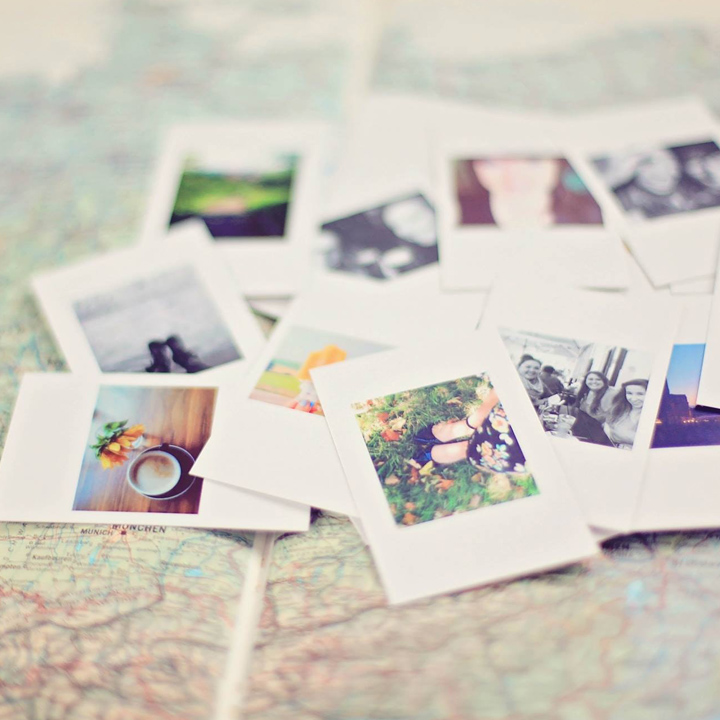 But we haven't dipped into a new trend that has recently made waves: ancestry travel.
If you're curious about your roots and the places roamed by your ancestors, consider planning an ancestry travel vacation.
Here are 8 steps to help you plan your next heritage-tracking experience.
BEFORE YOU TRAVEL:
Talk to family members.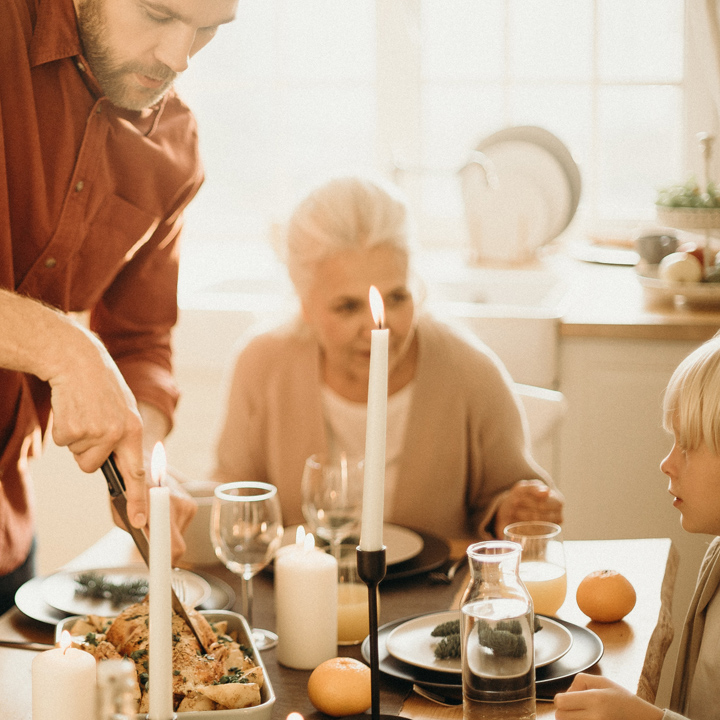 First things first. Have you had a discussion with your parents or grandparents about where your ancestors are from?
If you have been able to, raise the conversation again. Ask them what they know or if they have any memories of your ancestors. This additional information will give you insights you haven't had before and will make the process that much more enjoyable – these are your people of course!
If you cannot speak to your immediate family, consider aunts, uncles, and cousins. Ask them to see any old documents and photos – this will give you an idea of where you will be visiting or help you consider where to visit.
Be specific with your questions. Write down names, dates, and places. Include significant life events as well.
Find public genealogy records.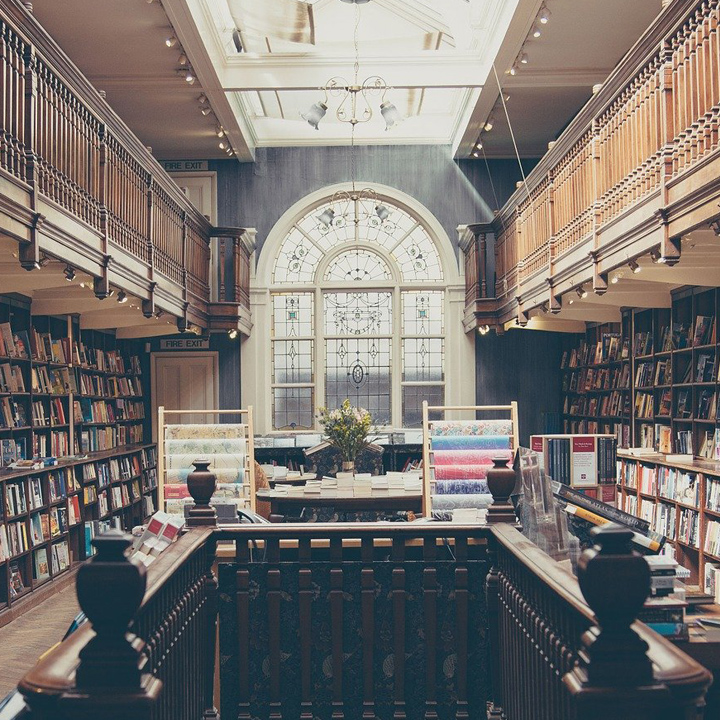 On usa.gov, you can find resources for genealogy and the U.S. Census Data and Statistics.
The National Archives and Records Administration has a collection of resources including records of military service from the Revolutionary War to the present, Census data from 1790 to 1940, and documents, photos, recordings and other materials categorized by ethnicity.
In addition, State archives include State censuses, Native American records, and pioneer certificates. According to usa.gov, the U.S. Census Bureau will provide Census data from 1950 to 2010 to the legal heir or person named in each record.
If you're looking for the burial site of a veteran, the Nationwide Gravesite Locator can help you with that. If you're looking to trace your Native American heritage, the Department of the Interior can guide you.
If you've visited the Statue of Liberty, you know the Foundation keeps a database of passenger records. Did your relatives come over through the famous port? Check it out on the database – they just might have.
And finally, the Library of Congress can provide local history and genealogy reference services – which may help you find details you are missing or help you to learn more.
Here are genealogy resources from the United States Census Bureau.
For research in Canada, follow the same steps. Check out the Library and Archives Canada. This site has an endless amount of records and data for you to research and sift through. In addition, you can visit on-site and look through these records.
Check out online genealogy resources.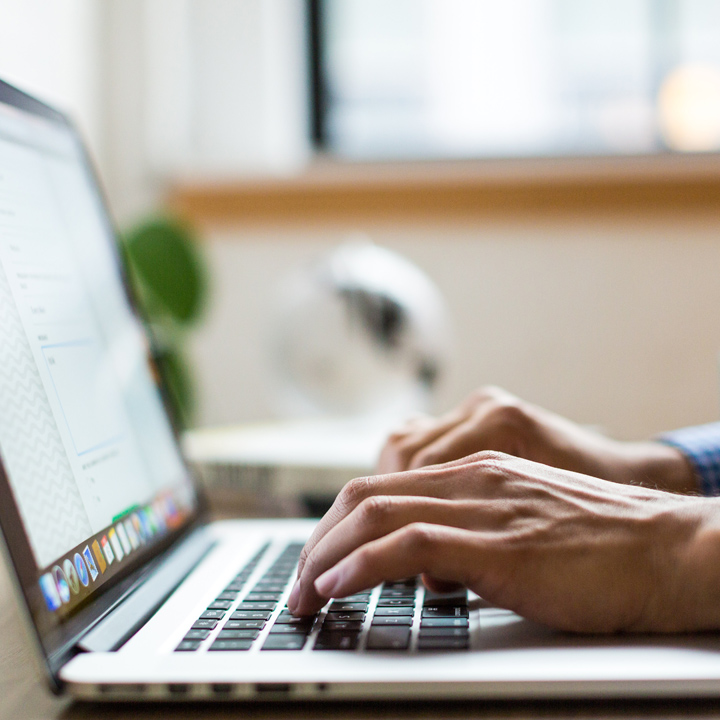 Online resources are a great way to learn more about your ancestors. A few at-home popular DNA tests include Ancestry DNA and 23 and Me.
Ancestry DNA will help you build your family tree and connects you to others in your tree, AncestryHealth can help you learn about different health issues that occur in your family line. 23 and Me offers ancestry testing as well as trait reports – which can tell you a lot about family traits and attributes.
Research the places your ancestors are from.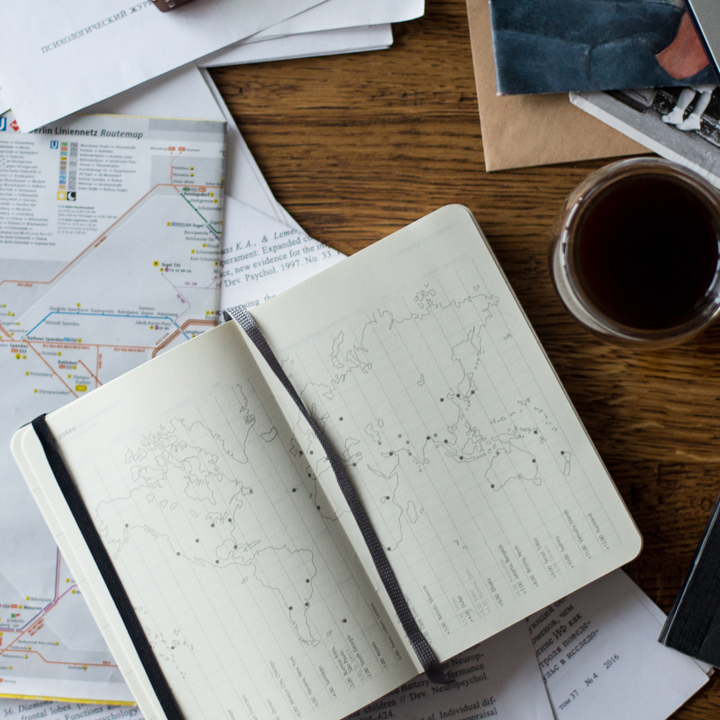 It is important to find the records and any database with information about your ancestors. But then it is just as important to research the places that you find. You might find some hidden clues about your ancestors and the places that they lived. These might be minor details or major ones.
WHEN YOU'RE READY TO TRAVEL:
Think outside the box when visiting your ancestor's hometowns and countries.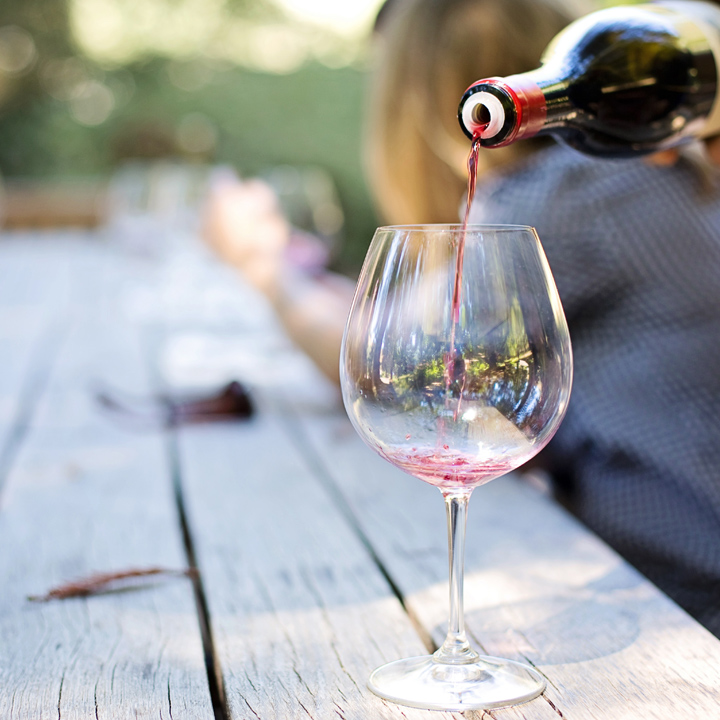 Try different experiences and visit destinations off the map when you can.
Not necessarily every detail or special place is documented. If you can speak to locals or others who have interacted with your family line, maybe there are special details that they know from living in the area.

Psst! Make sure you know the 7 Differences Between Global Entry & TSA PreCheck before you go.
Carry photographs with you to destinations.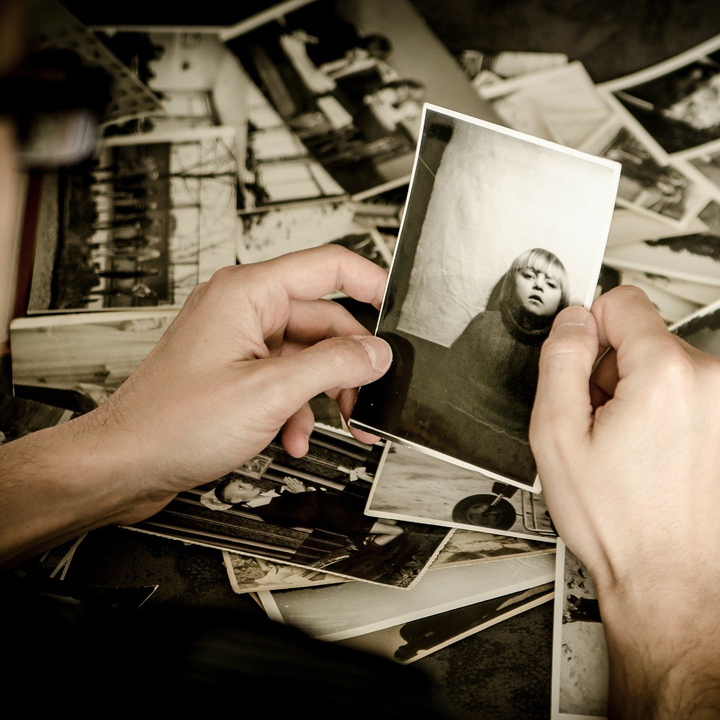 Did you find a photograph of an ancestor looking out over a river? Or standing by a gorgeous tree?
Bring the photographs with you and you might just be able to find these special places. Just another way we can connect to our relatives in our family line.
Contact historical societies in the places you visit.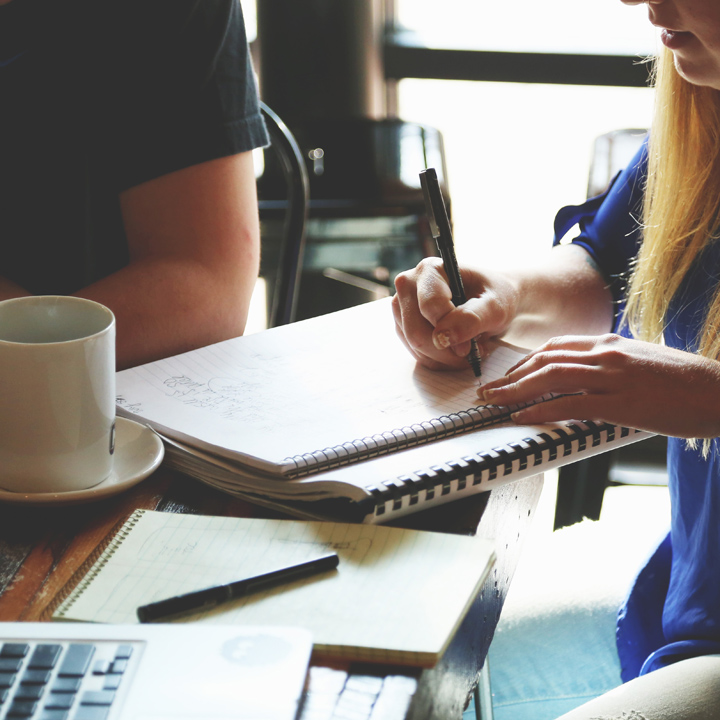 By contacting the historical societies in the places you visit, you may find more information than you realize. With simply the last name of your relative or ancestor, you can go a long way. Who knows maybe they were an important part of their community or second and third cousins still live in the area?
Contact specific tour operators to help you dig deeper into your ancestry.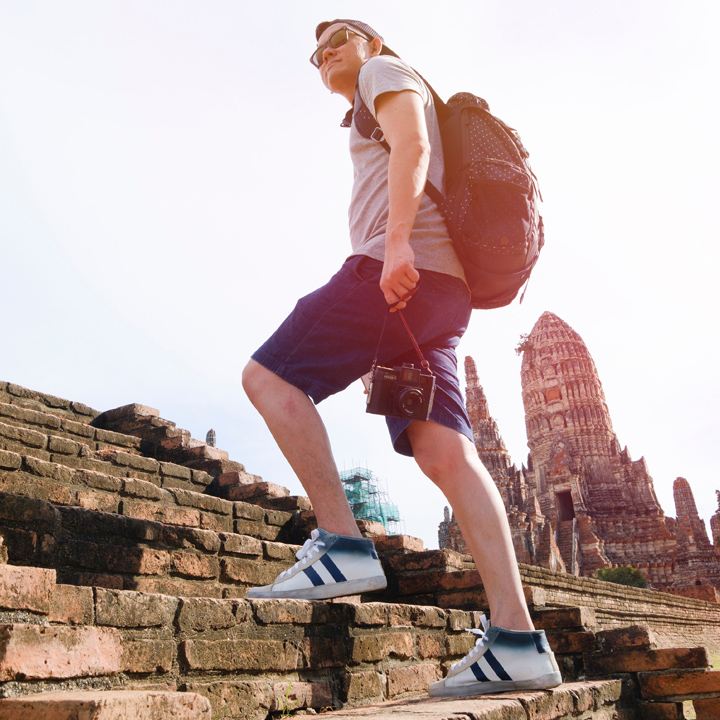 Ancestry (the online DNA test) has partnered with EF Tours to offer Heritage Tours. The most popular tours visit Ireland, Germany, Sicily, and Scotland. On each tour, you'll enjoy seeing the sights and tracing your heritage with the help of one of the AncestryProGenealogists.
Other tour operators will help you trace your ancestor's footsteps:
If ancestry travel isn't in the cards for you, be sure to check out our guide: How To Pick Your Next Travel Destination.
Now that you've read our list of ways to plan your ancestry vacation, are you ready? Have you pulled out old documents and photographs yet? Did we miss anything? Drop us a line below!