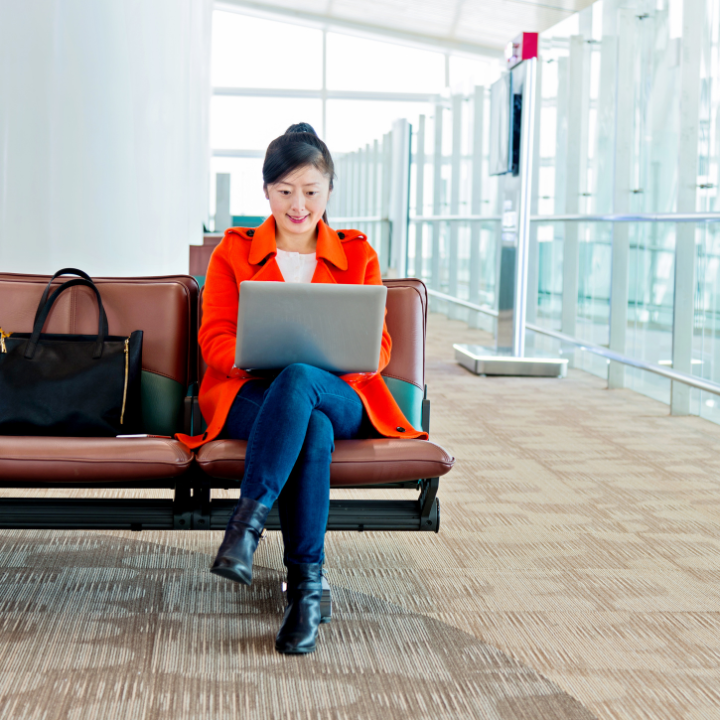 Due to the decrease in the number of patients with COVID-19, many countries have opened up to tourists who want to relax after an extended stay at home.
Since vacation without gadgets is impossible for most, some users even continue to work remotely. This could be from home or while traveling around the world. Here are some tips that will help keep your devices safe while traveling.
1. Backup & Encrypt Your Data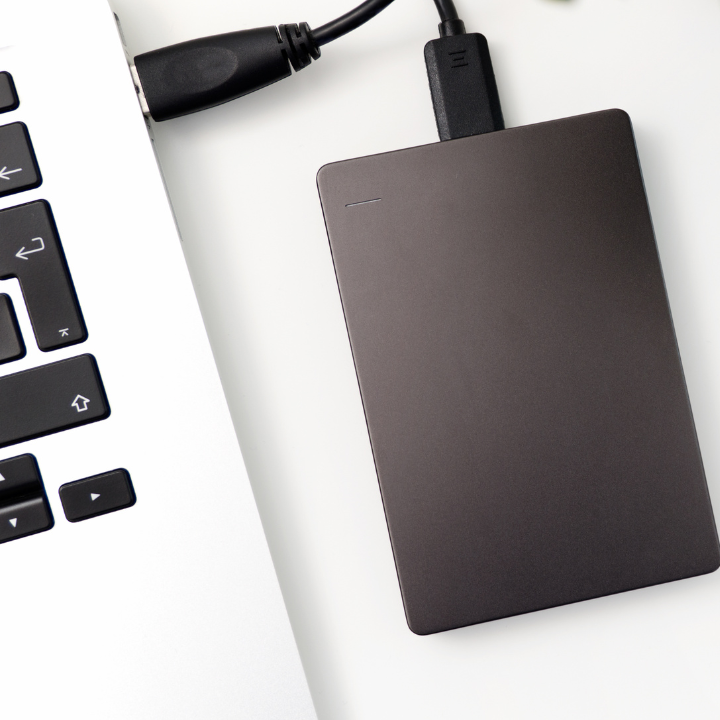 Accidents can happen anytime and anywhere, especially during a holiday. In particular, you can lose or damage a MacBook or other gadget or become a victim of theft. To avoid the loss of personal data, it is worth creating backup copies that will allow you to restore all information if necessary.
For convenience, you should have several backup copies: one can be stored in the cloud, and the other – on a hardware device.
It is also essential to do defragmentation for your security. This process will optimize the hard drive's file system. It improves the performance of a computer. Try to read more on this and learn how to defrag iOS devices. It will help keep your phones and laptops as secure as possible.
For additional data protection, you should take care of encryption, which will not allow attackers to gain access to information in case of device theft. Also, don't forget to install the latest updates that contain fixes to keep your devices safe while traveling.
2. Choose A Reliable Laptop Case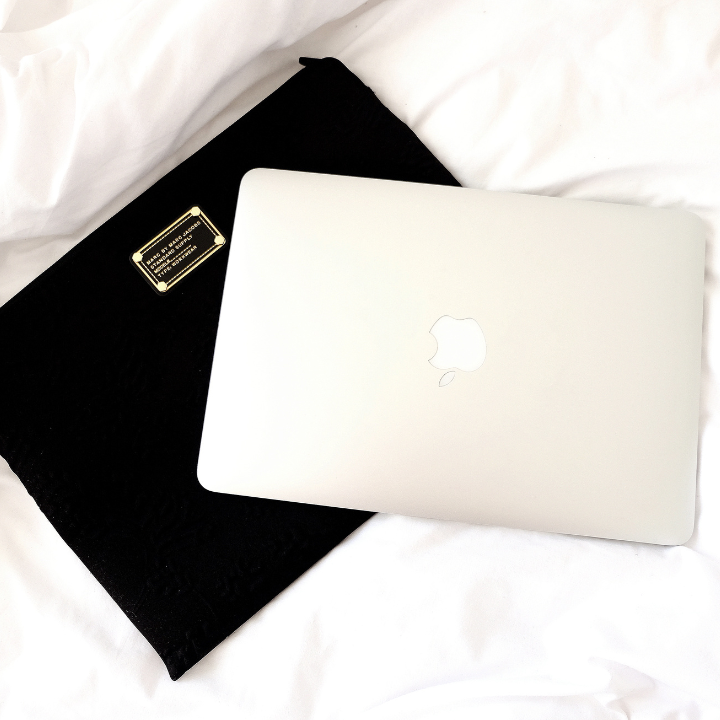 Many people do not see the need to buy a case for a Mac or other gadgets because they believe it can be put in a backpack. Purchasing a particular protective case will come in handy if you frequently travel. When choosing, pay attention to the material and reliability. Also, select a cover according to the size of your computer.
3. Beware Of Fake COVID-19 Passports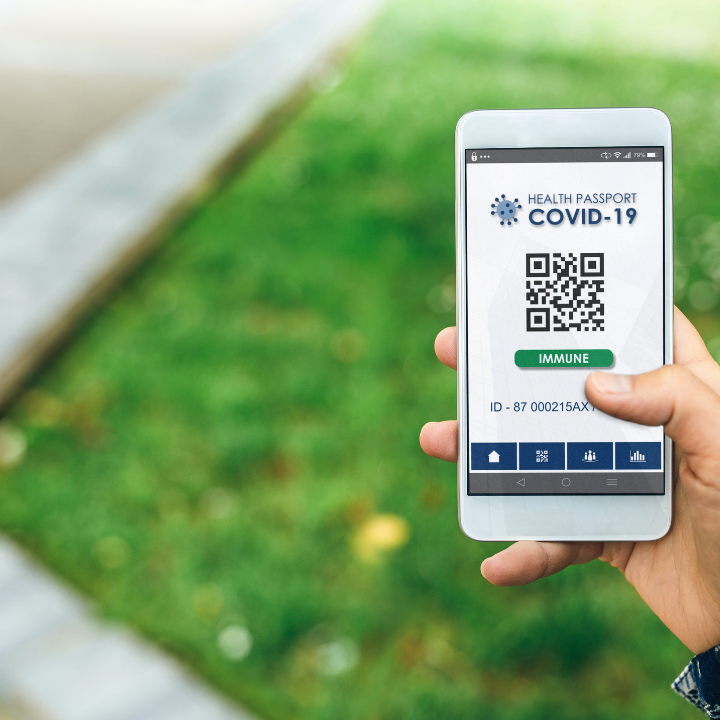 Most countries use COVID-19 certificates to reduce the risks, which allows you to travel more freely. The European Union introduced a digital certificate that contains all the needed information.
Cybercriminals also decided to use this to earn money by selling fake vaccination documents. Remember that only a health authority has the right to issue a certificate. In another case, you can download a virus to your device.
4. Provide Phone Safe & Data Protection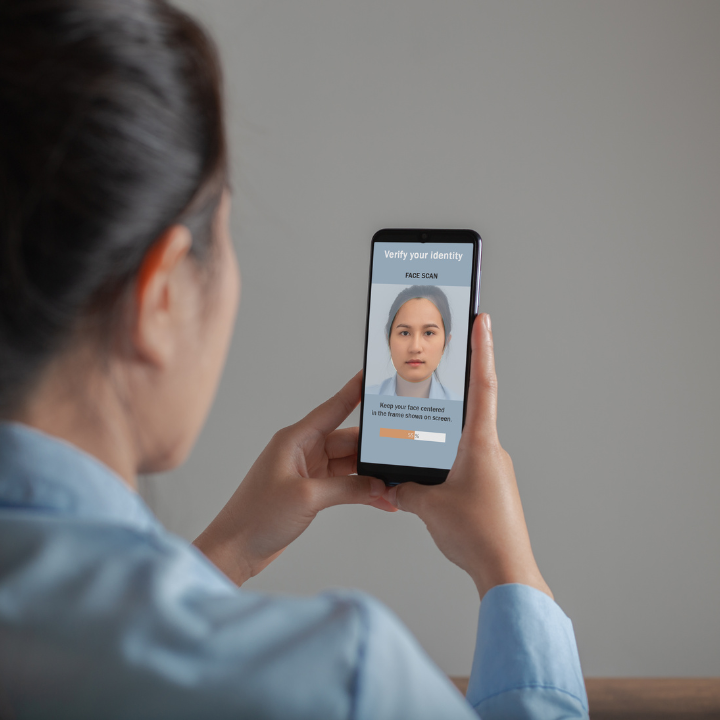 If the smartphone is lost or stolen, it should be protected with PIN codes, passwords, and biometric authentication. Many people usually refuse to lock their devices due to inconvenience. It is worth noting that you should not use:
a simple graphic key as a triangle;
a short four-digit PIN code.
The optimal solution for device protection is a combination of biometric authentication, fingerprint or face scanning, and a complex password.
5. Be Careful When Connecting To Public Wi-Fi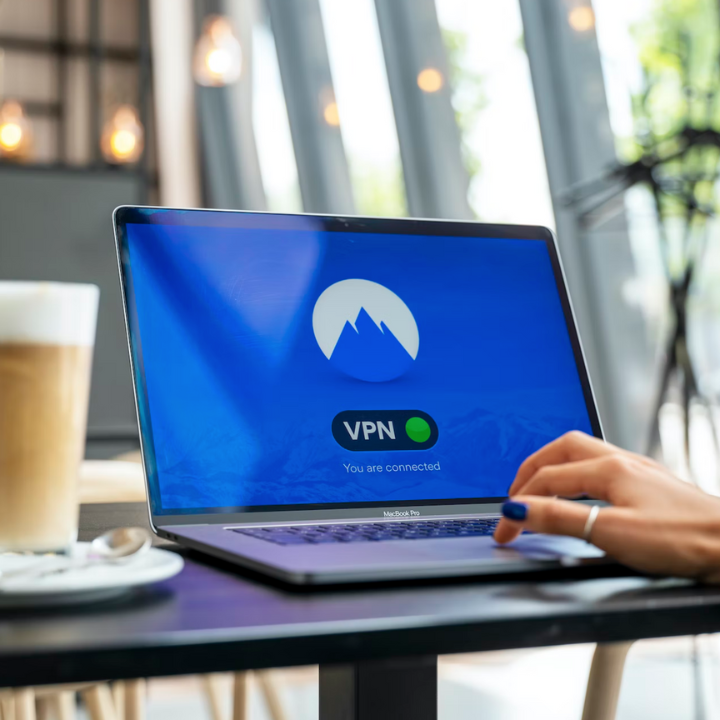 When traveling, public Wi-Fi networks in restaurants, hotels, and shops are often used to stay in touch with loved ones. Nevertheless, such networks are typically unsecured, increasing the risks of device hacking, malware infection, or sensitive data theft.
If you need to connect to public Wi-Fi, avoid using services that process sensitive data. Using the mobile Internet, having previously purchased a SIM card from a proven local operator is the best practice while traveling.
6. Use A Reliable Security Solution
Many people underestimate the importance of using a device security app. It is essential to recognize that smartphones and tablets are now not only means of communication but also full-fledged pocket computers with a large amount of confidential data.
Mobile devices are used to pay bills through banking applications and online purchases. That is why a reliable program is mandatory to protect devices from malware.
7. Limit The Distribution Of Confidential Information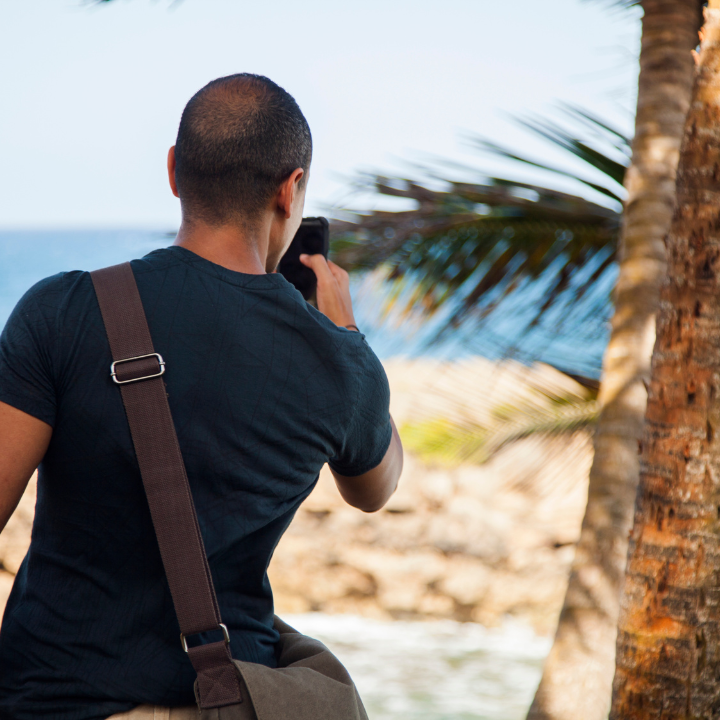 Showing photos with great views of the beach or mountains on social networks is a favorite habit of most of us. Nevertheless, sharing such moments, especially with geolocation, can cause many problems.
With enough information about your location, criminals can enter your hotel room or home while you're on vacation. Thus, keep detailed information about your sites private, such as the name of a restaurant or hotel.
To do this, you should review the settings of accounts in social networks and find out who can see your posts, as well as limit their viewing for all users.
It's also a good idea to turn off geolocation services, as reporting your exact location throughout the day is unnecessary. The best option would be to check which apps have permission to access geolocation and disable it where it is not needed.
8. Security At The Border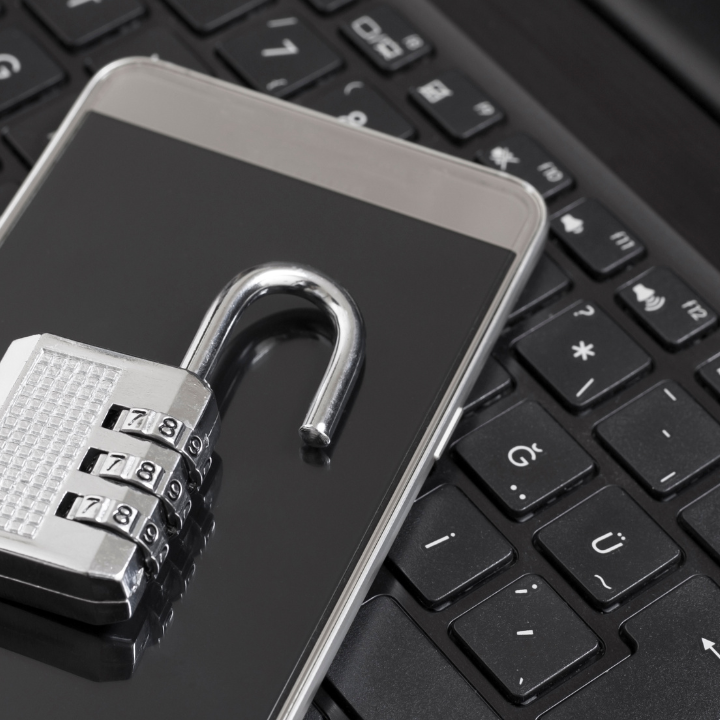 Turn off your devices to activate disk encryption when the border cools down. Also, keep an eye on your devices while they're going through a security check. Try only to switch on your phone once you are away from the airport: any SMS calls will be routed through your local service provider, who may collect their content or pass it on to authorities.
Thus, device security is an integral part of any trip. When thinking about vacation, plan a separate day for preparing your gadgets. Of course, nothing terrible will likely happen, but it is always better to be prepared for emergencies.
So what do you think? After reading our list how ready are you to keep your devices safe while traveling? Comment below and let us know.