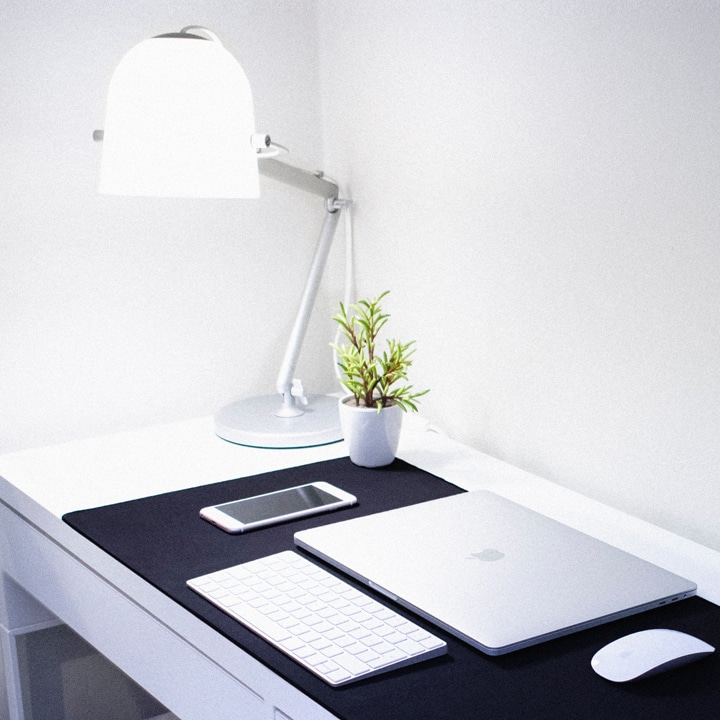 In these challenging times, for many of us working from home has become our new normal.
We've been forced to adapt to virtual water cooler moments with co-workers, video conference meetings, and trying to figure out the best place for our remote office in our homes.
Speaking of the best spot to work from home, where is your remote office? Is it the dining room? A spare office room? Or your bedroom?
Once you've found your spot, it's important you dress it appropriately with the best tools and gadgets to ensure your workday is efficient, effective, and fun.
Check out our list of 10 brilliant tools you need for the remote office.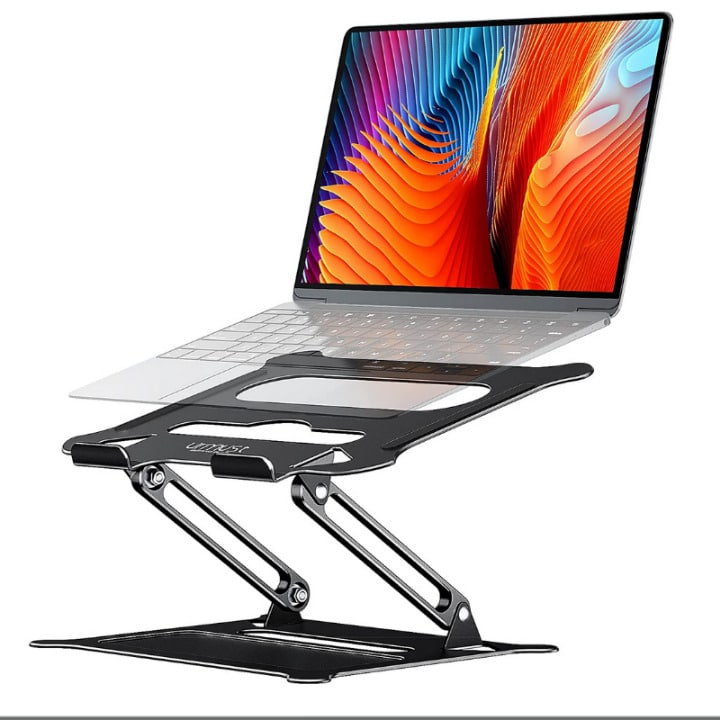 One of our favorite office items in the Journo shop is this laptop stand, which is designed to help you eliminate "vulture posture" forever.
This makes it perfect for an on-the-go office, or whenever you're working from any room in your home.
It's ergonomic, compact, lightweight, and made of sturdy stainless steel. Just fold it up, store it away, or bring it on the go! Say goodbye to neck and back pain with this remote office essential.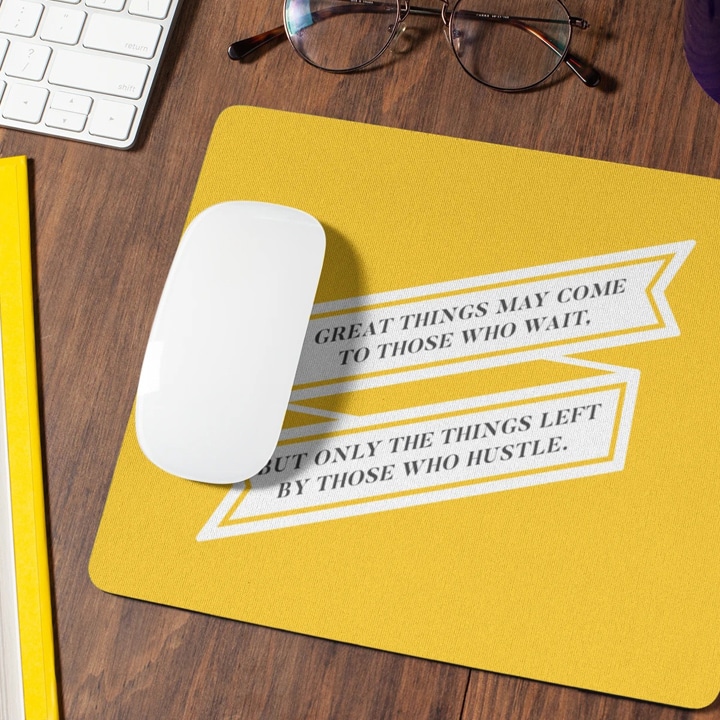 We love inspirational quotes and sayings, especially when feeling isolated at home.
This neoprene mousepad combines a smooth, useful mousepad service with a fun quote! It reads: 'Great Things May Come To Those Who Wait, But Only The Things Left By Those Who Hustle.'
Bonus: toss it in your bag, bring it into the office, it's easy to clean, and even stain-resistant!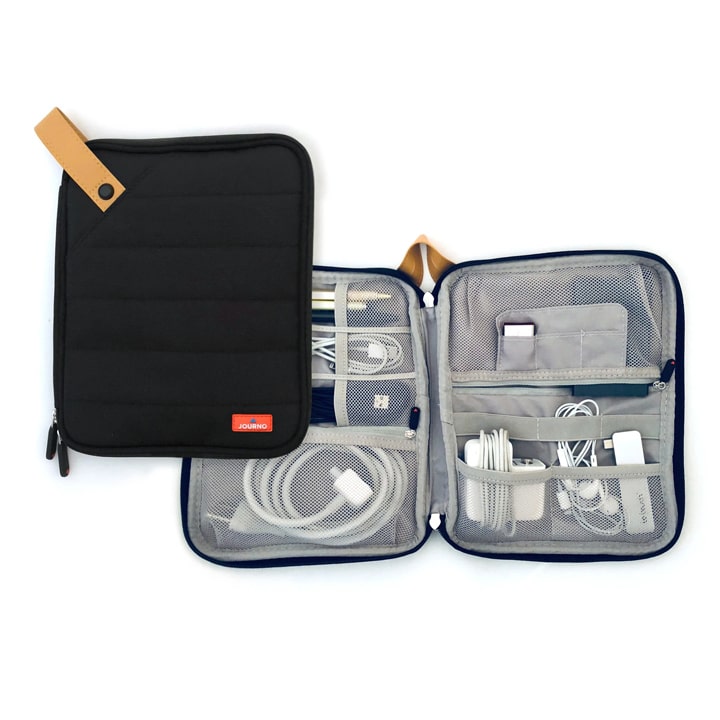 The Ultimate Travel Tech Organizer is all you need to stay organized while working from home (well this, and maybe a few other things).
This goes especially if you have kids running around or maybe a dog or cat roaming the halls, staying organized with tech accessories is especially important!
Loaded with plenty of spots to keep your wires and cords from getting tangles…
…. which will allow you to keep from pulling out your hair!
Not only that, but it's also an incredibly durable little pack that you can store almost anywhere!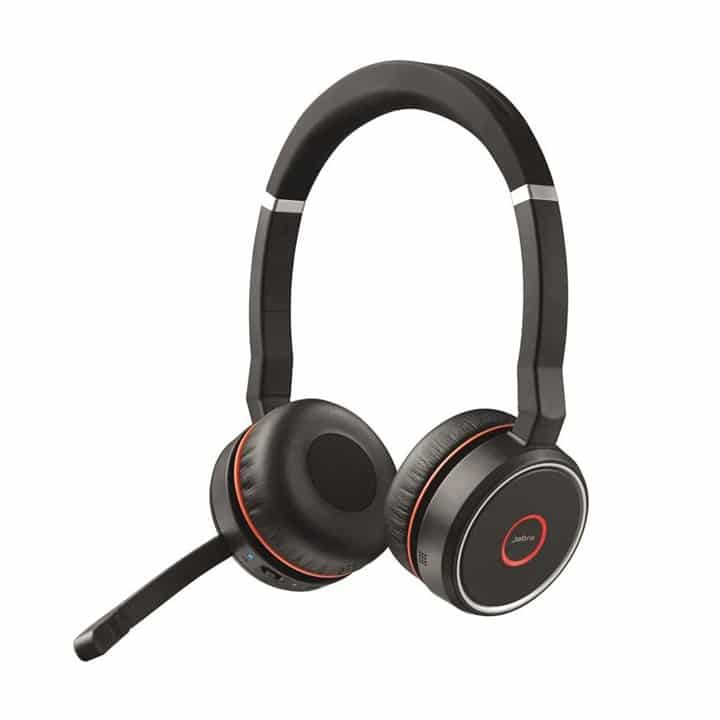 Another thing you need for your office at home or on the go is a pair of wireless headphones.
Firstly, these world-class speakers provide exceptionally clear audio and allow you to easily switch on active noise cancellation to counter ambient noise and other distracting sounds around you.
Secondly, you can bring these headphones with you everywhere and enjoy the long-lasting battery life.
Lastly, these headphones are ideal for a noisy home environment and to eliminate out other sounds around you, making them ideal for getting your work done.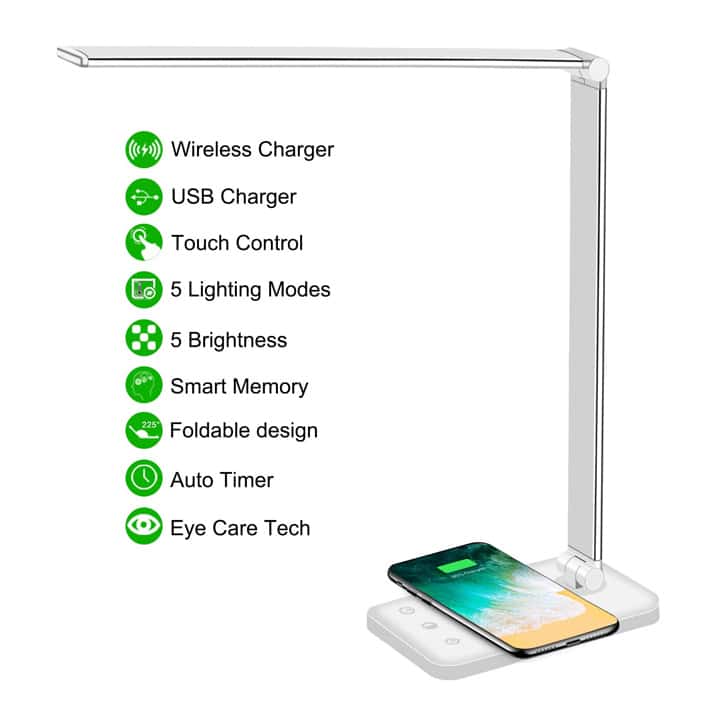 This multifunctional LED desk lamp is the essential item you didn't know you needed in your remote office.
Why? Because this lamp does everything! It even doubles as a wireless phone charger and a USB charging port as well. It offers touch control, 5 lighting modes, 5 brightness modes, smart memory, a foldable design, auto timer, and no flicker lighting.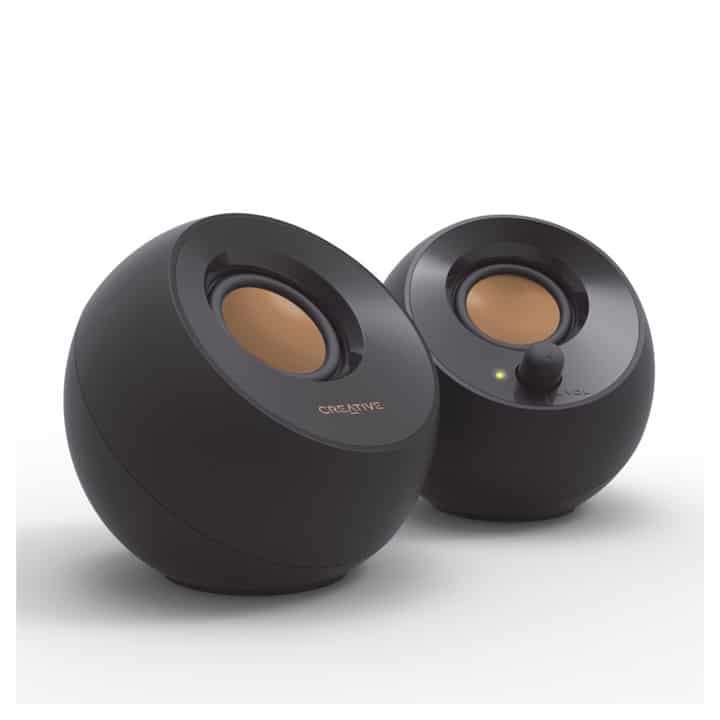 These desktop speakers are optimized for personal listening, featuring a 45" elevated tilted driver. A single USB cord makes this a hassle-free audio experience for all laptops and computers.
With enhanced bass reproduction and easy to use volume, these speakers are perfect for any office. They're stylish and modern too. Sign us up!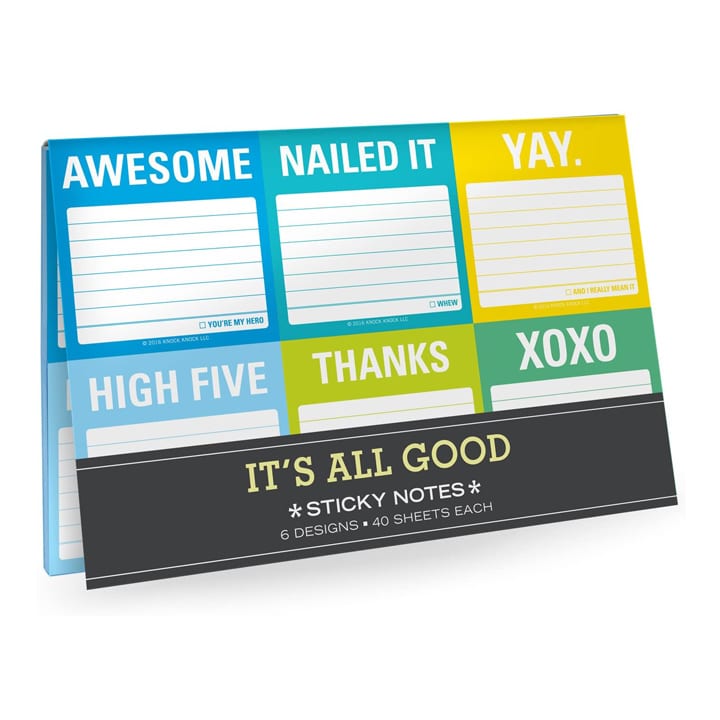 Why shouldn't our sticky notes be as fun as our mousepad?
Check out the It's All Good sticky note packet that features 6 sticky pads to help you get all of today's tasks done. You can use these to keep track of all of today's tasks, as well as write them out for the rest of the week.
You can use these for grocery lists or chores that need to get done. Or maybe during a time of quarantine, you can write down all the new things you want to try or learn. Stay inspired and organized with these stickies.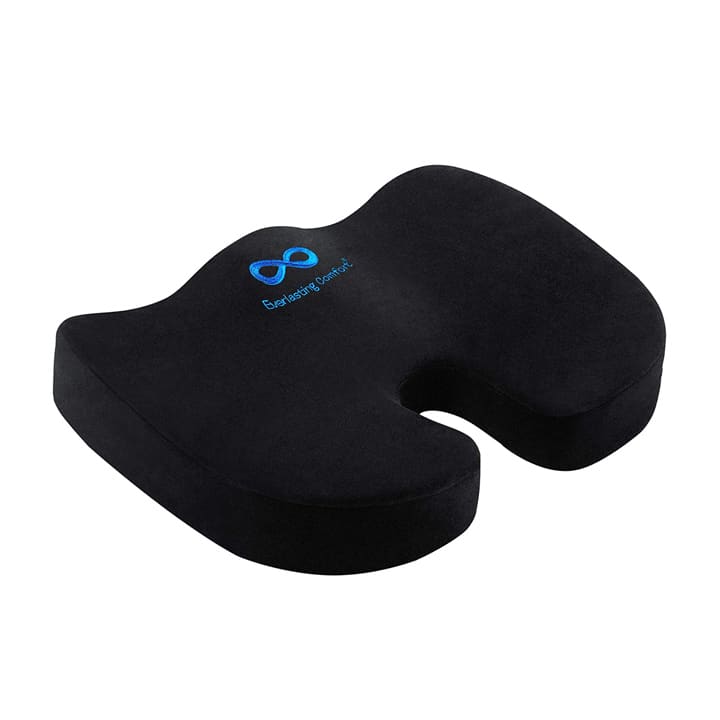 If you are opting to use an office chair or any kind of chair, you need a seat cushion to help get comfortable and eliminate back and neck pain.
Sit or drive for long long periods of time with no stress on your tush with its pure memory-foam padding. The pillow shapes to your body after you've used it, ensuring you have the comfort and support you need every time you sit down.
This machine-washable seat cushion comes with a lifetime replacement guarantee if anything goes wrong.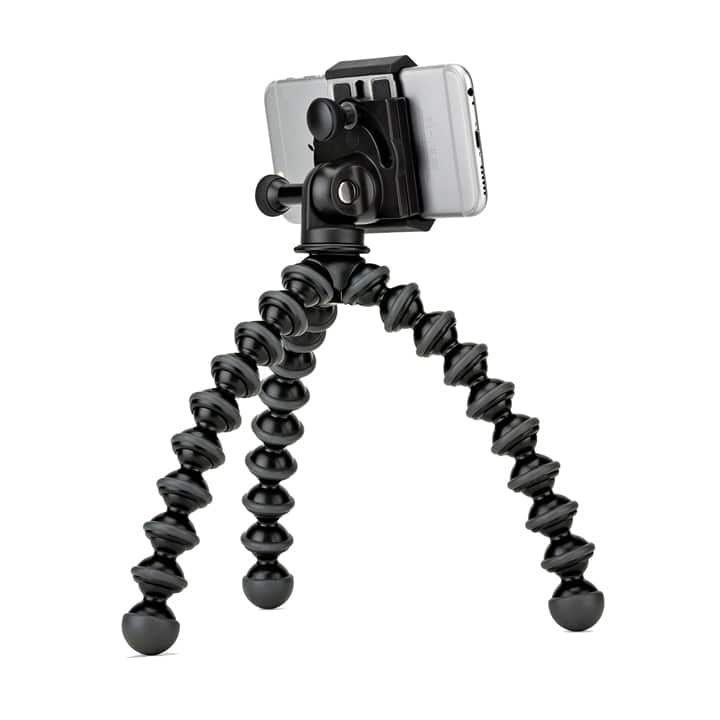 The gorilla pod stand is essentially a tripod for your cell phone, ensuring you can capture the best photos and videos hands free.
With universal smartphone compatibility, you can use it with all kinds of smartphones. Made from robust materials, it's built with a super-secure hold to capture images with ease.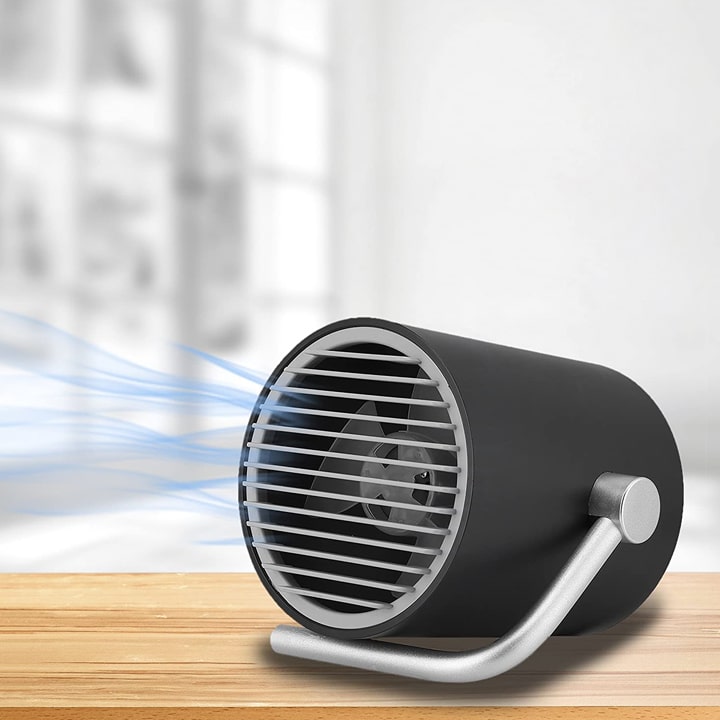 With summer just around the corner, you will thank yourself for picking up this desk-sized portable fan that plugs right into your USB port.
Supremely quiet, light and its compact design will literally fit anywhere your office set up is that day. Whether that is your spare room, cafe, van or campsite.
Check out 5 ways to create a side hustle in self-quarantine.
Now that you've seen our list of the brilliant tools you need for your remote office, what do you think? Leave us a comment below!