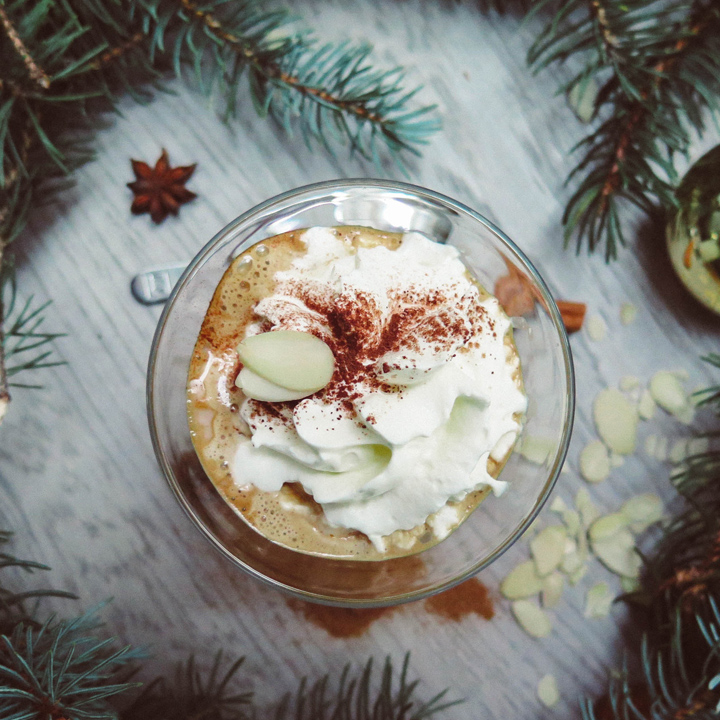 Spices, wines, and bitters, oh my!
It's that time of year where those seasonal ingredients come into play in traditional holiday drinks, cocktails and wines.
The holidays not only mean buying and wrapping gifts, meeting up with long lost relatives, and spreading holiday cheer, but it means enjoying holiday-themed food and drink! Have you ever wondered where your grandma's infamous eggnog began? The story behind it?
Well, you probably have. If grandma or grandpa hasn't told you the story behind some of your favorite festive holiday drinks yet, the Journo team has found the answers for you.
Without further ado, here is a brief history of 8 traditional holiday drinks.
MULLED WINE
There are many variations and recipes for mulled wine and depending on where you are in the world, different names for this drink! Here are some of the biggies: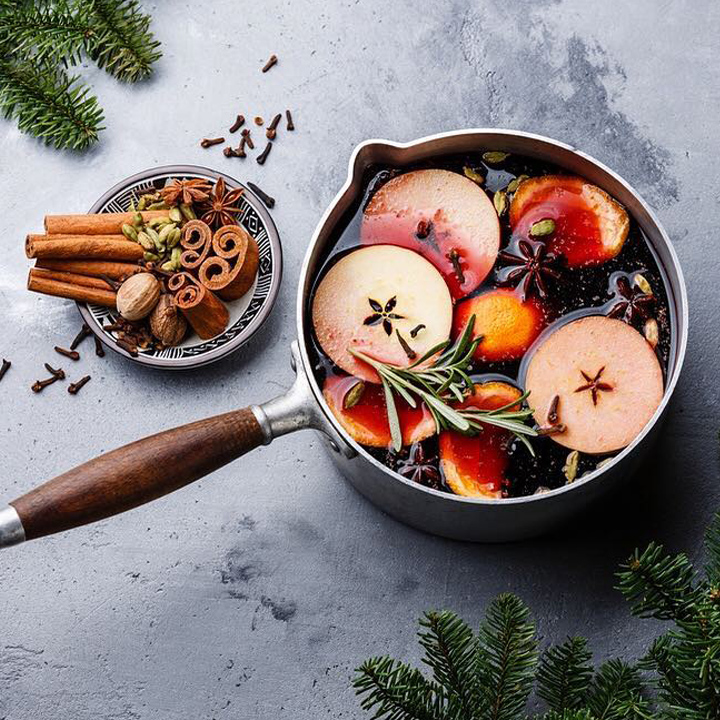 Mulled wine uses red wine and sometimes port wine and spices such as cinnamon and clove. In addition, you may find a few orange peels for added flavor and decoration. The Swedish version adds sugar, rum, and brandy.
It's rooted back to Scandinavia and can be found not only there, but across Europe and in America today as well. You'll often find Americans drinking the Holiday Glogg at Christmas markets or at Kindlmarkt's around the country, celebrating German roots and heritage.
To prepare Holiday Glogg, it's heated and simmered over a medium-low heat for about 15 minutes, until sugar is dissolved but before the mixture begins to boil.
Reader's Digest has a recipe on How to make perfect mulled wine check it out here!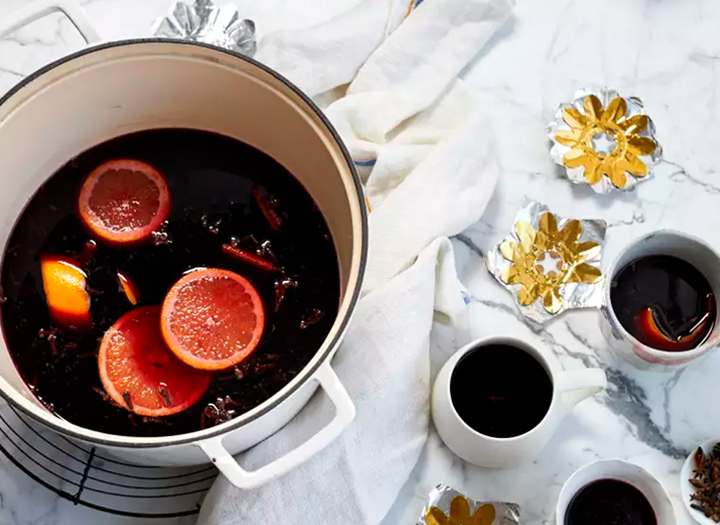 Gluhwein is traditionally red wine seasoned with spices, sometimes raisins, and served warm. According to Culture Trip, it began in Germany when the wine was heated using red-hot irons. One of the oldest appearances of gluhwein in German history dates back to 1420 when a nobleman sipped the sweet and spicy beverage.
To brew a batch of your own get your hands on the kitchn's recipe for German Glühwein here.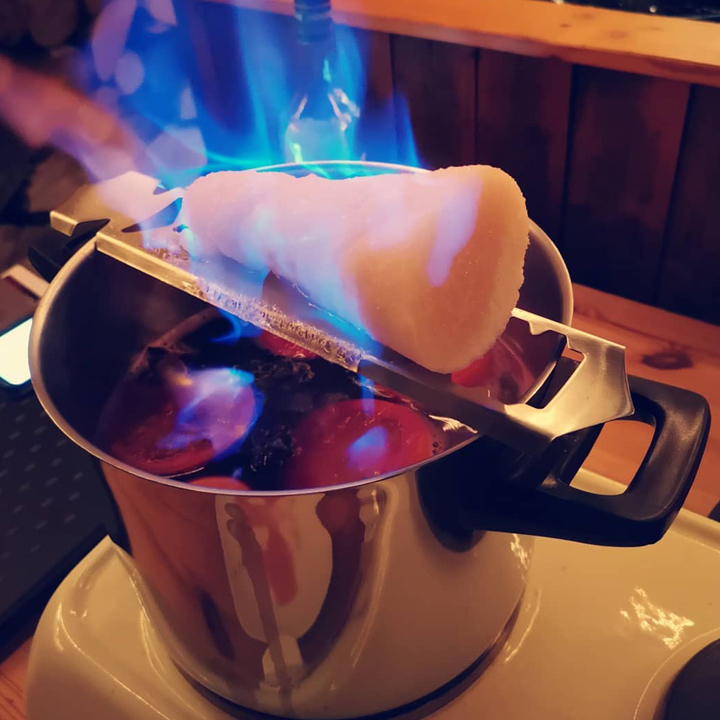 Feuer means fire and bowle means bowl. These are the two secret ingredients in Feuerzangenbowle. The preparation starts with mulled wine spiced with cinnamon, cloves, star anise, and orange peel. Then a cone of sugar is soaked in rum and set on fire and slightly caramelizes the sugar which drips into the mix giving it it's distinct flavor.
Try this one out with the step by step over at Genius Kitchen here.
EGGNOG
This drink is made from eggs, sugar, milk or cream, and sometimes liquor. There is much debate on eggnog's origins. According to the Oxford English Dictionary, it was "a kind of strong beer brewed in East Anglia" in 1693. However, many people claim that the term "eggnog" is an Americanism from the 1700s. Miriam Webster says it was first used in 1775.
There's also speculation that the term eggnog was created from the practice of rapidly pouring the mixture between two pitchers to mix it thus creating eggnog or the British term, "egg flip."
Just like mulled wine, eggnog recipes vary greatly regionally (we could do a whole article JUST on eggnog). Here are two of our favorites: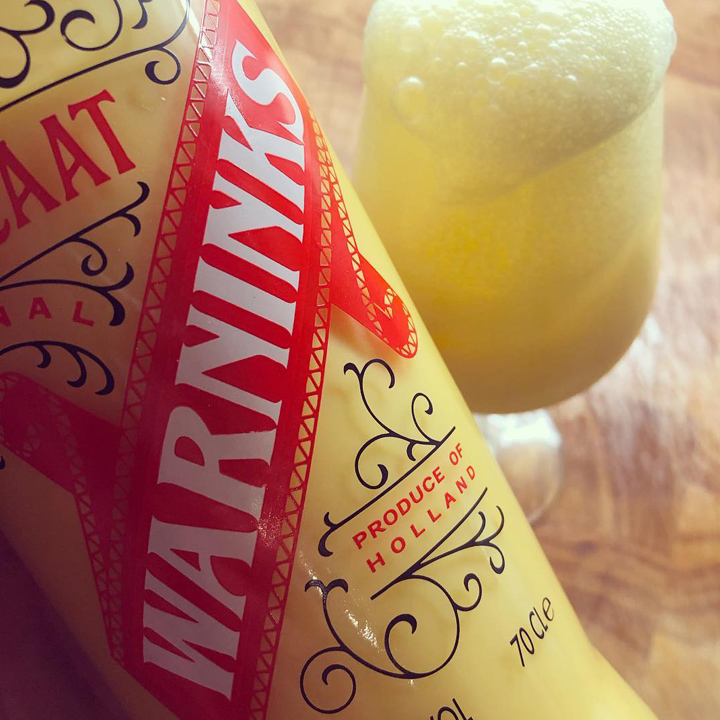 The Dutch version of eggnog, Advocaat is actually served with whipped cream, cocoa, and a spoon. Advocaat combines brandy or cognac with sugar, vanilla, and egg yolks.
The Spruce Eats has all the details to whip up a batch of Traditional Dutch Advocaat for your holiday party here!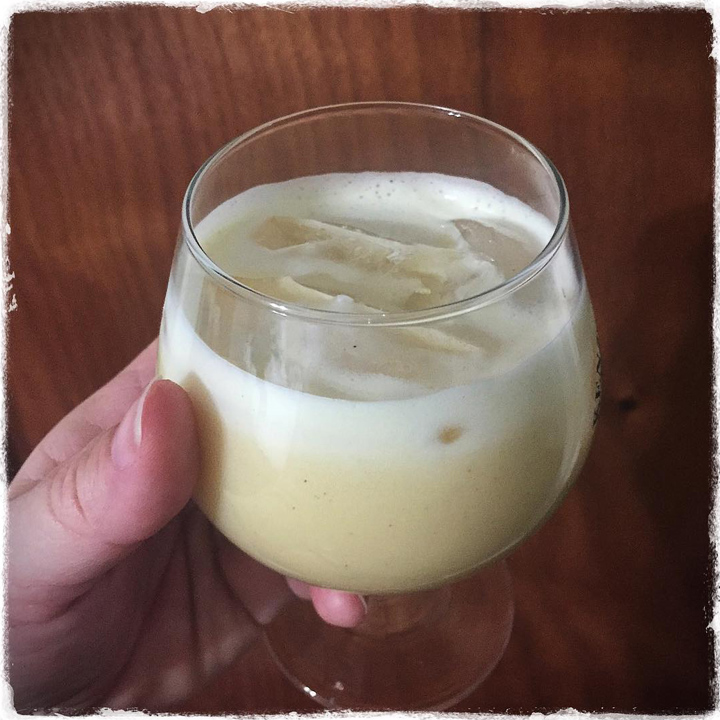 Cuba's version of eggnog, Creme de Vie is called "the cream of life." The recipe includes sugar, egg yolks, vanilla, white rum, and nutmeg.
Visit Epicurious for their version of Sweet Creme de Vie here.
Getting thirsty yet?
Mulled Cider Wassail Punch
The act of wassailing involves harvesting apples from the trees to make everyone's favorite desserts and pies! This drink is a part of that Medieval English tradition. Wassail punch is a hot mulled punch often associated with Yuletide, it is an Old English tradition.
Here's the recipe for Connecticut Lifestyles' Mulled Cider Wassail Punch.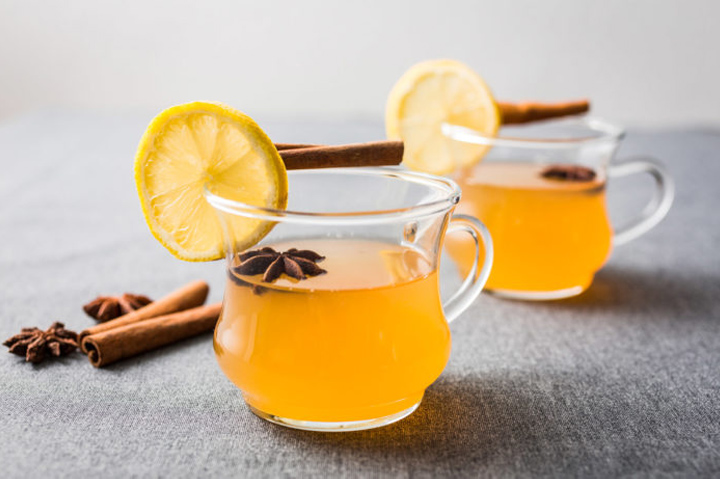 A hot toddy is a mix of liquor, water, honey, herbs, and spices served hot. While the drink began in Europe, warming the troops with a kick, hot buttered rum also has roots in America. The colonists in America began importing rum from the Caribbean and started setting up distilleries in the Northeast. This liquor favorite slowly made its way from tropical drinks to holiday drinks!
Here's Wine Enthusiast Magazine's Hot Toddy recipe.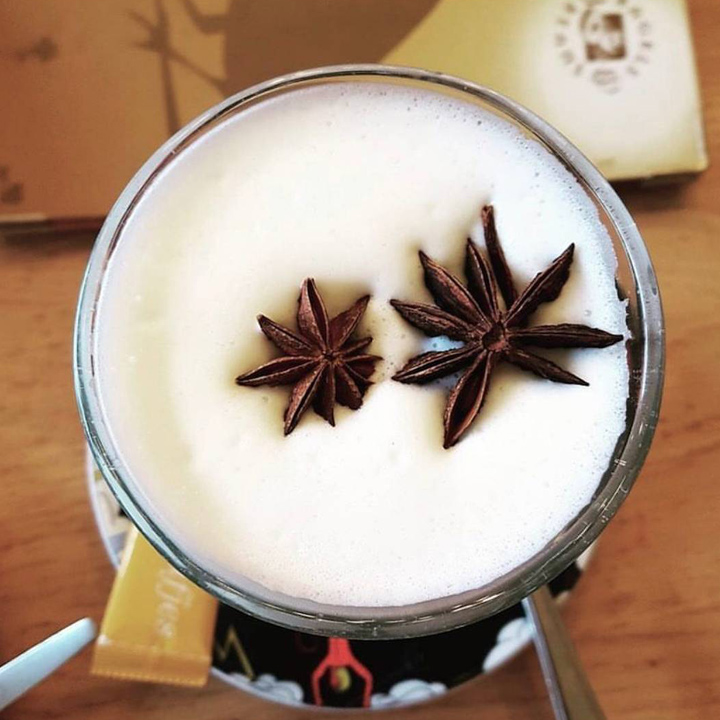 Anijsmelk is a Dutch drink that combines hot milk, anise flavoring, and sugar. This cozy drink is consumed around activities like ice skating and it can have a hypnotic effect.
Here is The Dutch Table's recipe so you can try it for yourself!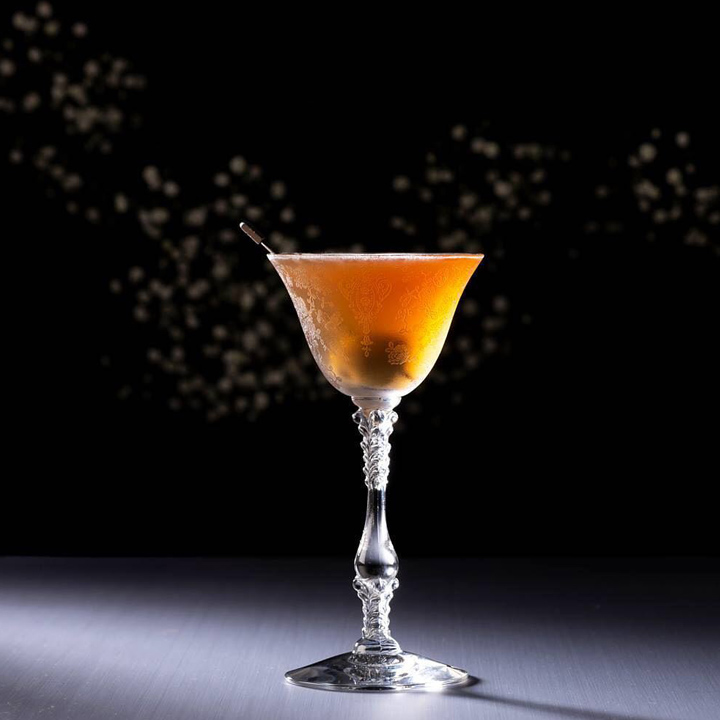 This holiday cocktail consists of whiskey, vermouth, and sweet bitters. My parents thoroughly enjoy it during the holidays, and maybe yours do too. The obvious idea is that it started in Manhattan, and some sources say that it did.
A popular theory is that it was created by Dr. Iain Marshall in the 1870s at the Manhattan Club in New York City. The drink was so successful people began calling it the Manhattan cocktail, after the club. This drink is popular North Frisian island of Fohr in the North Sea, where it is a standard drink in all cafes and restaurants.
Past In A Glass has a great Manhattan recipe to try here!
Now that you've learned a little bit about traditional holiday drinks and where they started, are there any you're going to try this year? Leave us a comment below!