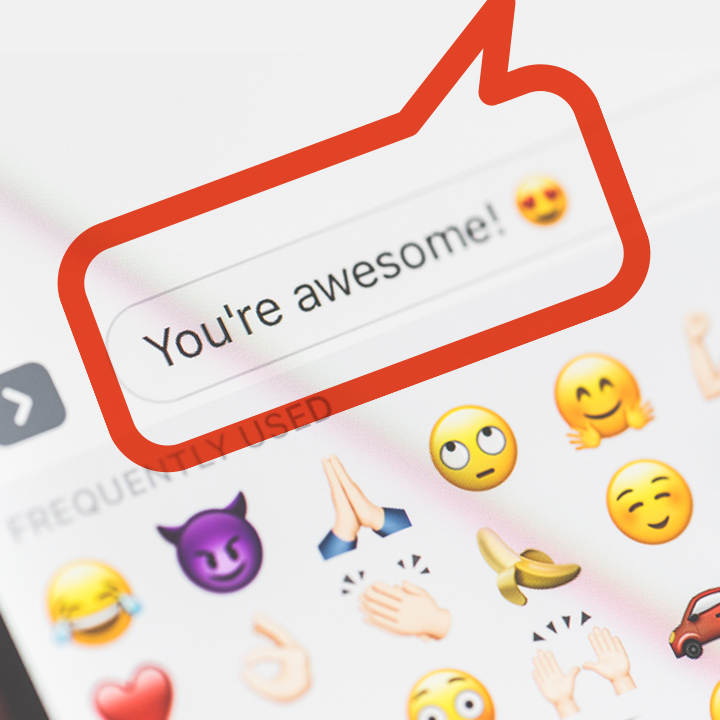 You asked we listened!
One of the best parts of Journo is being able to share your travels online.
Friends, family, and fellow travelers love to follow along while you are away. And as of today your fans can not only 'like' an entry they can add comments and interact below your Adventures online!
Here are the basics you need to know about online Journo Adventure comments:
How To Add A Comment
It's As Easy As 1, 2, 3
Step 1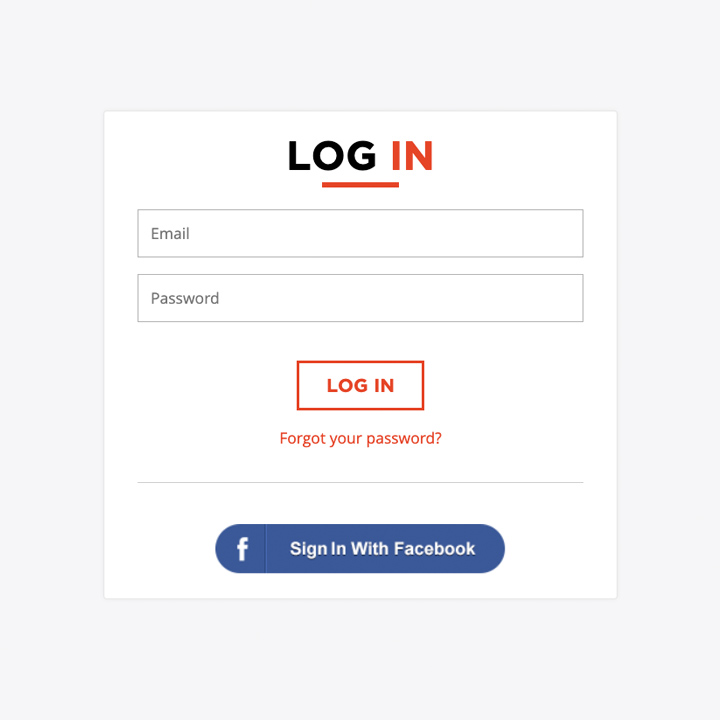 Make sure you are logged in or sign up for a free account first (otherwise you will be prompted to).
Step 2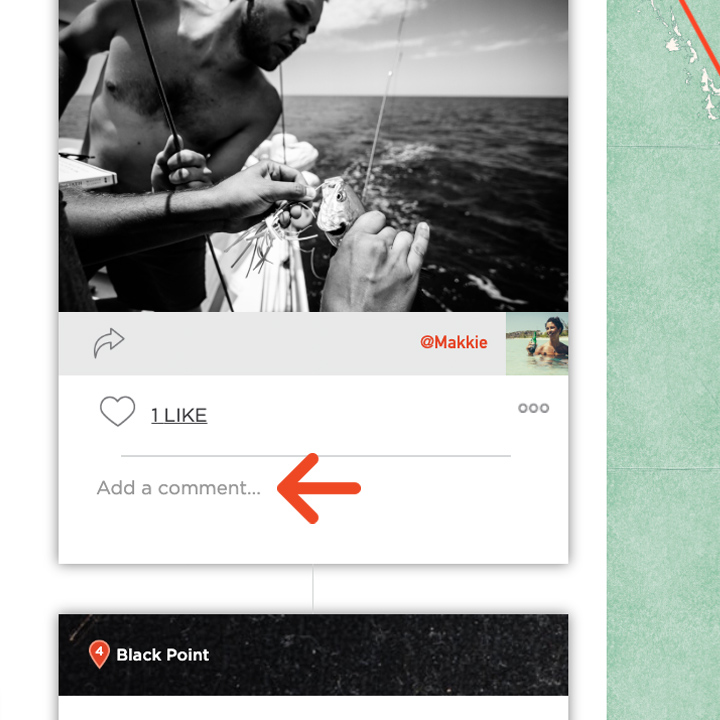 See an entry you want to comment on? Simply click your cursor where it says 'Add a comment…' and start writing away.
Step 3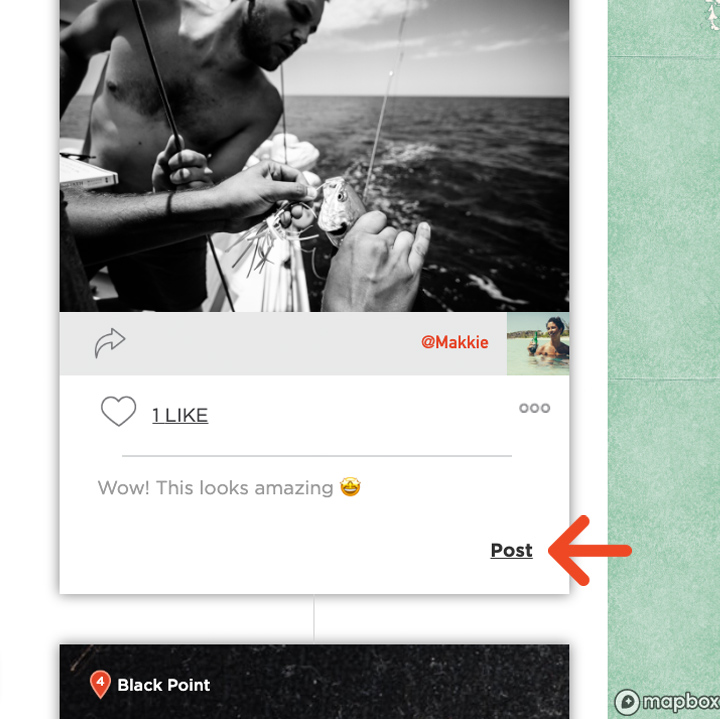 Once you are done tap 'Post' and your comment will be added!
How To 'Like' A Comment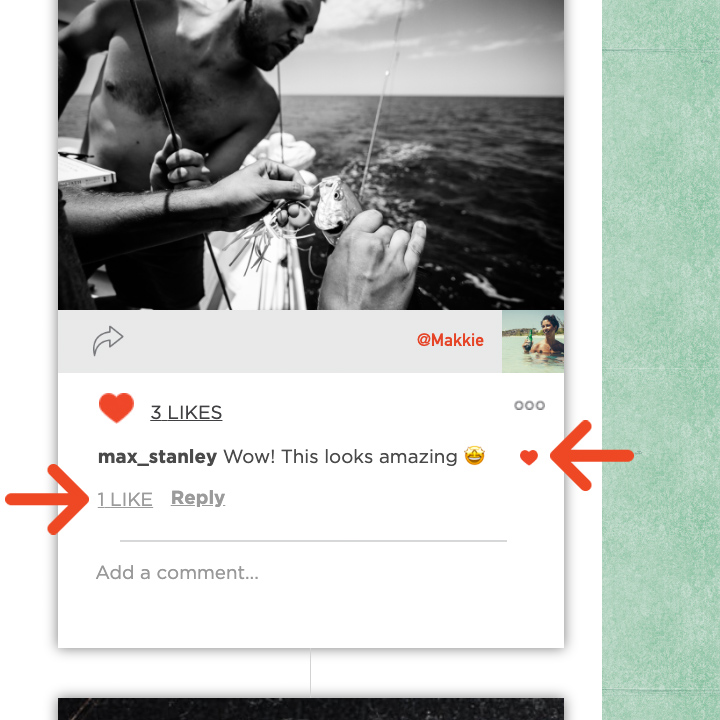 Just like you would 'like' an entry you can now 'like' a comment. Just click the heart next to the comment you'd like to show your love to.
You can also easily view who liked an entry or comment by clicking the like tally. A dialogue box will pop up with a list of your fans.
How To Reply To A Comment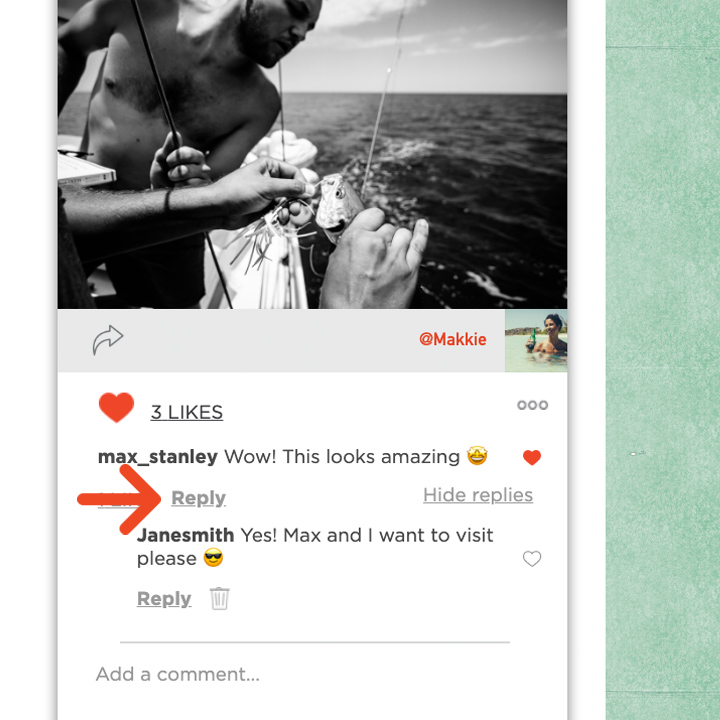 Want to keep the conversation going? Click or tap the 'Reply' under a comment you'd like to reply to.
How To Remove A Comment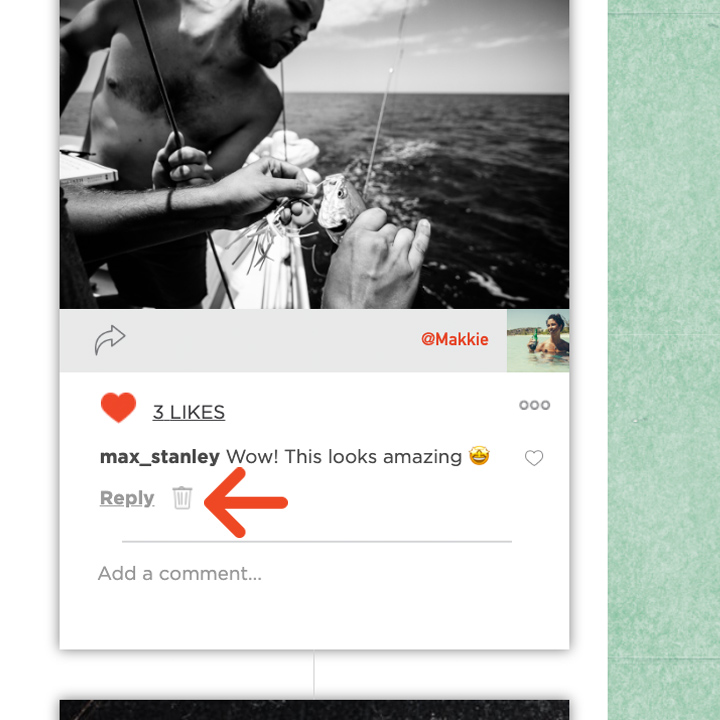 Accidentally added a comment you want to remove? Click or tap the trash can icon to remove a message. You can only remove your own comments.
How To Tag Other Journo Accounts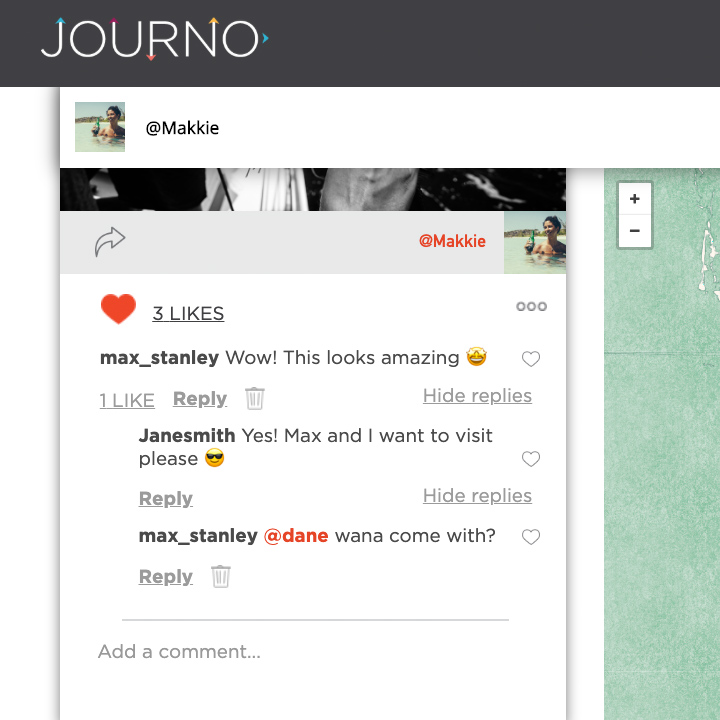 Sometimes you want to tag someone in a comment. To do this enter the @ symbol and username to pull them up and add a live link to their profile.
Our community has been asking for this one and we're very excited to have this feature live! We hope you enjoy it and it adds to your Journo experience.
Please note right now commenting is for online Adventures only. The next phase we will be rolling comments out to the app as well as integrating a comprehensive notification system.
As always we want to hear from you on this, what do you like, what would you like to see and how can we improve! Shoot us a line anytime at support@journohq.com