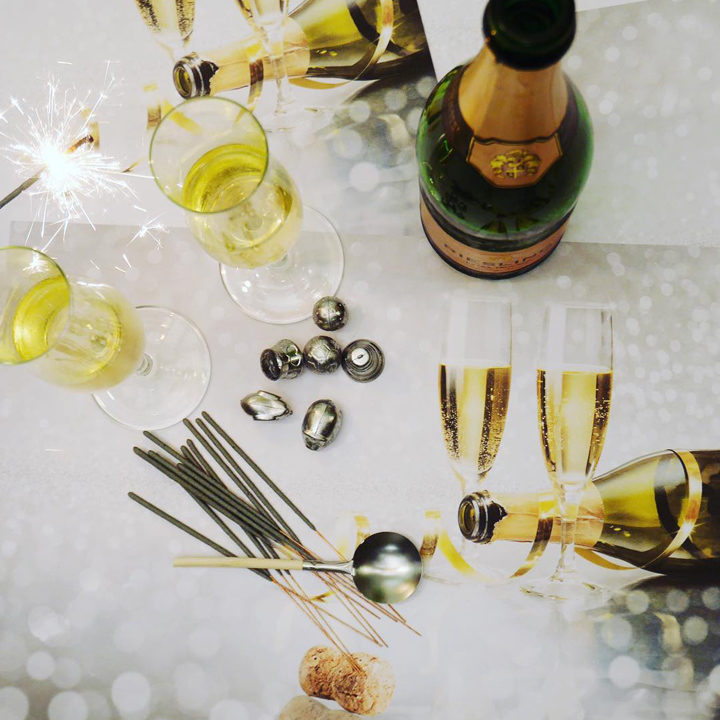 Bleigiessen is an ancient form of fortune telling using molten metal to predict the future.
A small chunk of lead or tin is melted over a spoon and once liquid quickly dumped into a bowl of cold water. The shapes are then interpreted into fortunes for the coming year.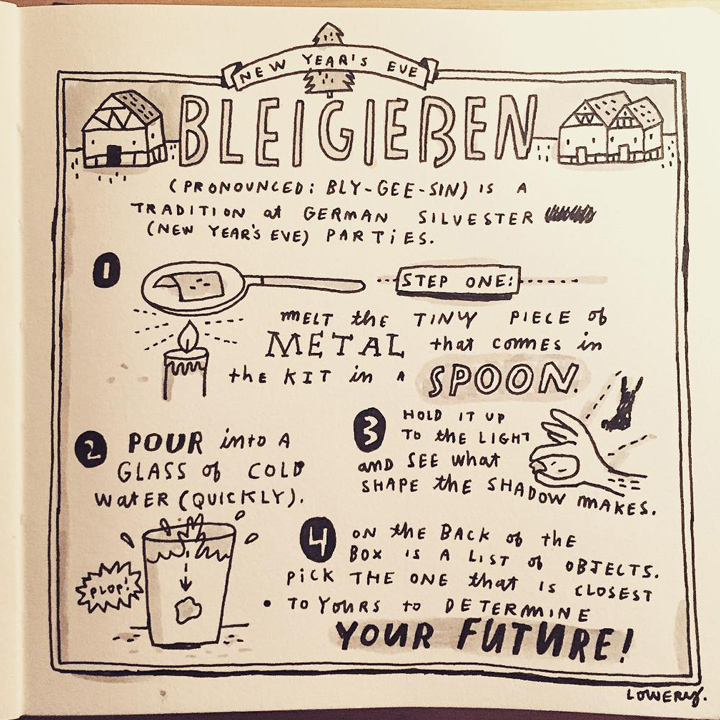 For example, a blob that resembles an eagle could mean an ambitious year ahead. A mushroom-shaped drop? You're going to be lucky in love. If a fish appears a trip would do you good.
Check out this video for some Bleigiessen in action!
Pretty cool hun?
Have you ever tried it? Comment below!