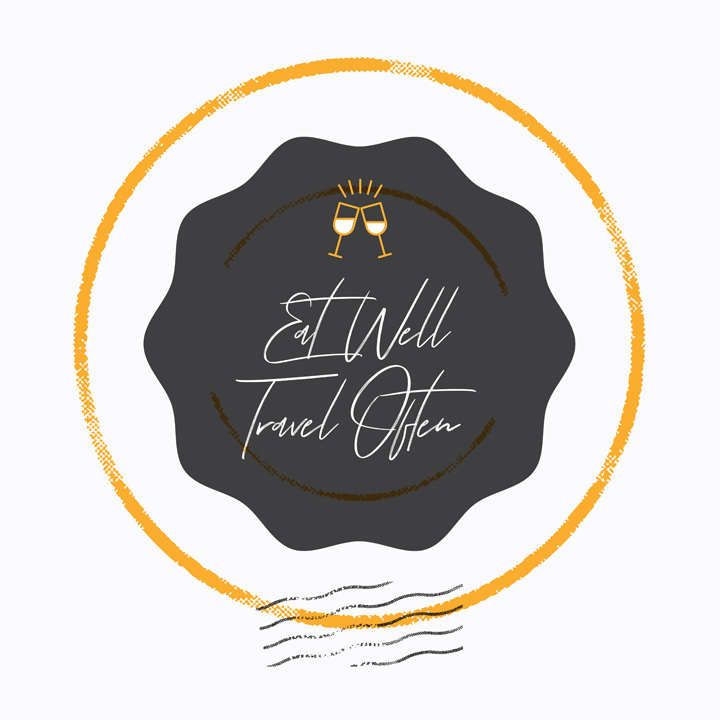 Arguably the two best things life: Food and travel.
This motto is one to live by. Eat well to nourish your body, and travel to feed your soul. We thought this saying was fitting for the December holiday season.
Eat, drink, be merry and happy travels into the new year!
Download this week's free device wallpaper for all your devices!
*****Click to download desktop wallpaper*****
*****Click to download iPad wallpaper*****
*****Click to download iPhone wallpaper*****