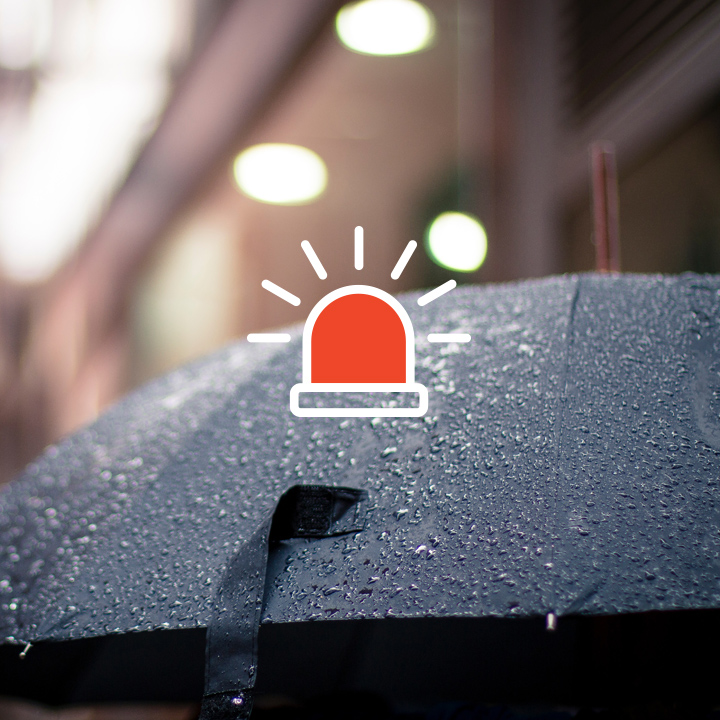 When I started backpacking, travel insurance was the furthest thing from my mind.
I didn't think about what would happen if I got sick, needed some sort of medicine, or even needed to be admitted to a hospital. It was honestly my parents who reminded me that I needed to have some sort of coverage while I was away for more than a week. Then I started wondering how much is travel insurance?
But then I was stuck. Where do I get travel insurance? Which sites do I use? How do I know if its the right plan for me? How much is travel insurance? Is it worth it?
Just like me, I'm sure many of you have had some of these questions as you prepare for travel and as you consider purchasing travel insurance. Check out this guide to find out if travel insurance is really in the cards for your next trip. 👍🏼
First things first, what is it?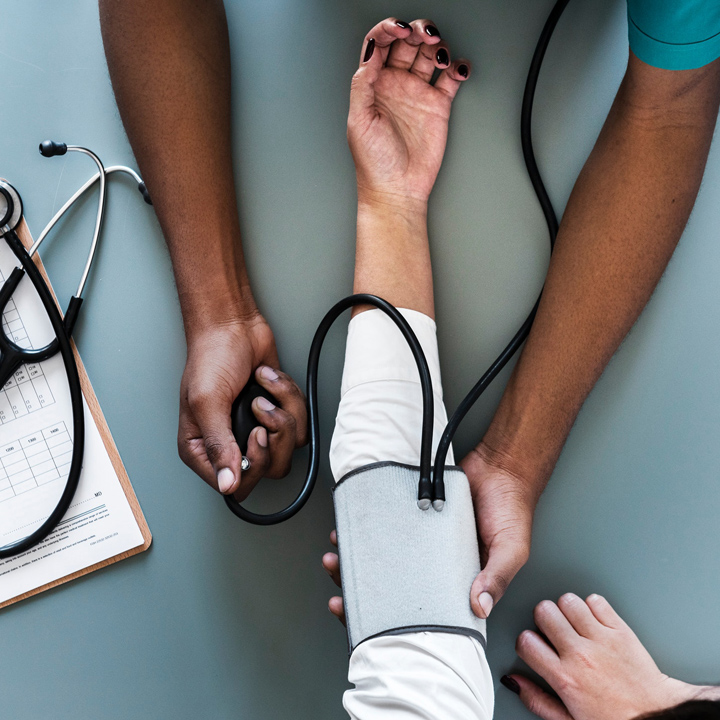 Travel insurance is used to cover accidents that can happen while traveling like medical expenses, lost luggage, trip cancellations, and other losses.
How much is it?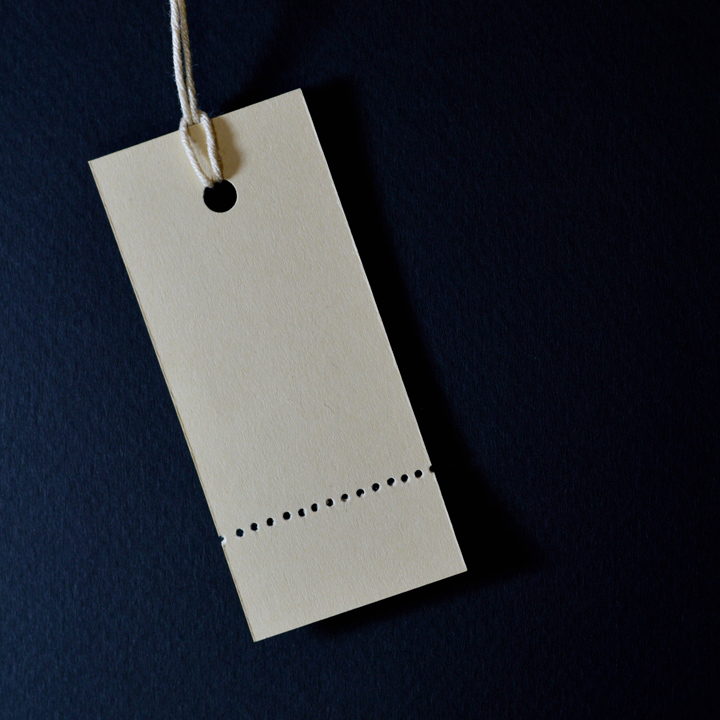 Travel insurance prices vary depending on several factors. So we cannot put a true price on travel insurance. In an effort not to generalize the costs, let's look at what goes into consideration with travel insurance.
According to Insure My Trip, you should expect to pay 4%-10% of the total pre-paid, nonrefundable trip cost. For example, if your trip costs $5,000, policies will probably range from $250-$500.
Factors that help calculate the cost of each travel insurance plan include the age of travelers, number of travelers, length of travel, and type of coverage needed.
Keep reading for a few companies that can give you quick quotes online so you can find out exactly what you and yours would be looking at for the specific coverage you need.
What type of coverage can I get and what do I need?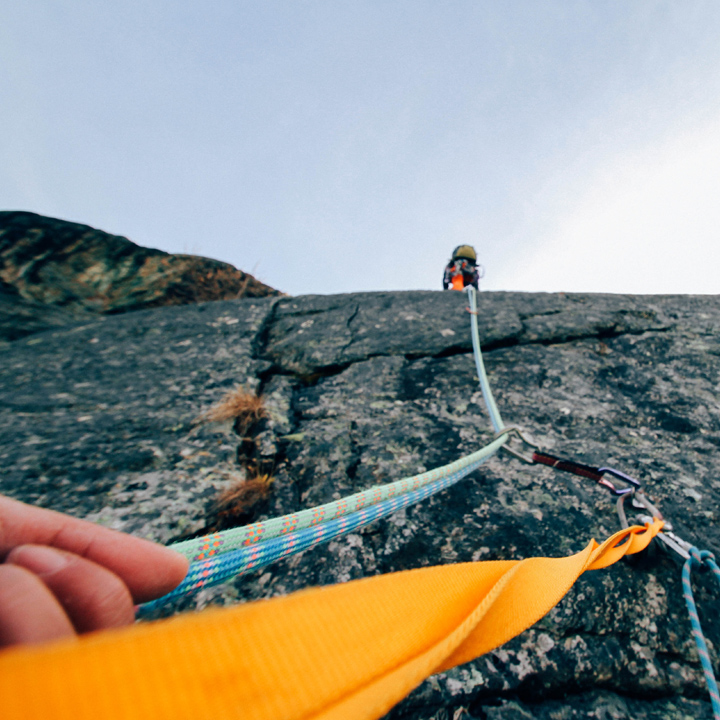 I think the most important part about travel insurance is sitting down with who you are traveling with (or by yourself) and discussing little details about the trip that could possibly need insurance coverage.
Are you planning a major ski trip in the Swiss Alps? Are you worried about an injury? Then you'll definitely need some sort of medical expenses coverage.
Maybe you'll be driving around France for a few weeks? You might need rental car collision coverage.
The point here is that travel insurance coverage varies widely, it's different if you're hiking through mountains rather than a cruise to the Bermuda or Aruba.
But for many trips, cancellation coverage might be something you want to highly consider.
Here are the four basic parts of travel insurance that you should consider:
Last-minute cancellation coverage 🚫
While all plans vary, this generally means that you will at least be partially reimbursed for any payments you've made towards a trip if you decide to cancel last-minute.
Life happens and things get in the way, and sometimes, we just change our minds. Having a travel insurance plan that will help you financially if this happens is important. There's no need to burn a hole in your wallet.
Emergency medical coverage 🚨
It's always a good idea to consider emergency medical coverage, and most simple plans do cover it. The difference between medical coverage in travel insurance just sits in the details. For instance, if you need some sort of medical prescription vs. emergency hospital care.
Baggage loss and delay coverage 💼
Another one of those things we dread and always swear it won't happen to us! But the truth of the matter is, sometimes things happen that are out of our control, like baggage loss and delays.
24/7 Global Assistance and support 🌎
This is a huge, I mean huge, deal. If you're traveling far from home, having an assistance line is so important. These people are available to help you when you are in trouble when you need to locate a pharmacy or hospital, if you're having financial trouble, whatever it is.
Having this available to you 24/7 while you're away is so important because things happen at all hours of the day! You never know when you might not be feeling well or when your flight gets delayed for the fifth time today.
I want to look more into travel insurance. Where should I look?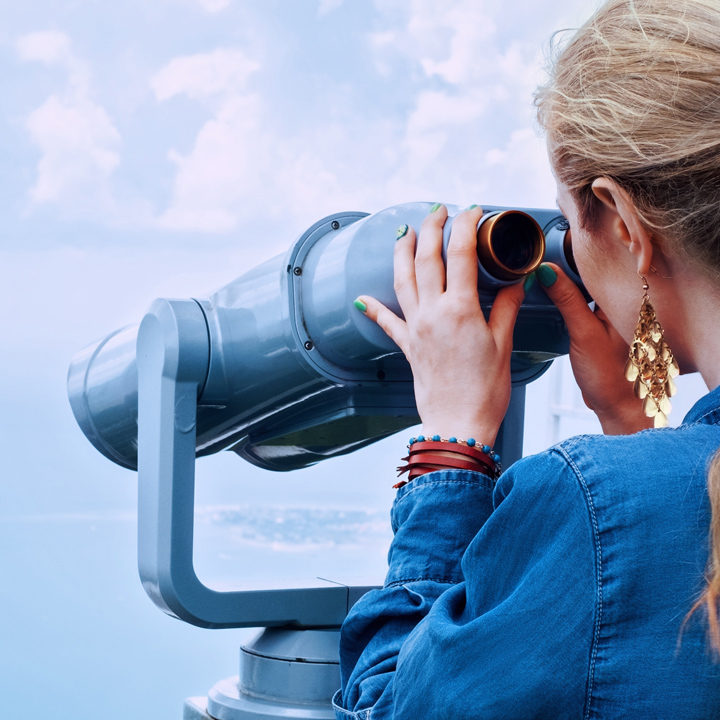 We've made it this far and now it's time for us to share some of the resources we've found especially helpful in learning about travel insurance and the best ones to hook you up with the proper coverage.
World Nomads is our favourite and easily one of the most trusted travel insurance providers out there. Also, it's created by travelers for travelers.
"Our travel insurance covers people from over 150 countries, with medical and evacuation cover, 24-hour emergency assistance and cover for a large range of adventure activities. Our experienced team bring service, underwriting expertise and technology, making us the number one choice for many of the world's leading travel brands such as Lonely Planet and National Geographic Adventure." – Simon Monk, World Nomads Founder
Insure My Trip is a resource to help you compare different travel insurance plans, and it makes sure you're getting the best legitimate price.
Travelex Insurance is another phenomenal option because their packages are built for travelers, with all of the possible hiccups you could encounter in mind.
AIG Travel Guard is a reliable and trustworthy source to purchase travel insurance. Right off the bat, they offer online quotes 24-hour assistance.
Is it worth it?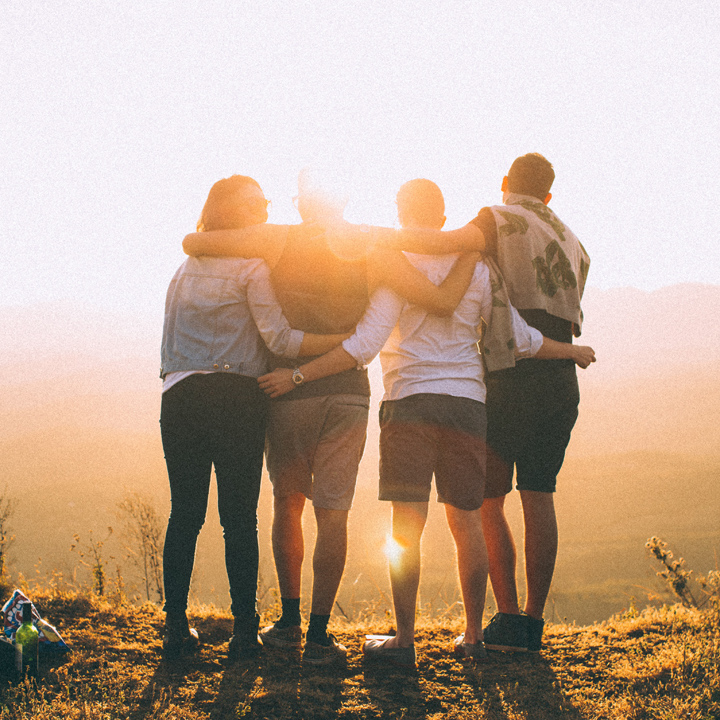 If it's going to bring you some support and peace of mind in case something goes wrong, then yes travel insurance is worth it. The trick is to be mindful of what your plan covers and consider the absolute necessities first.
If you won't really be using a rental car, then don't opt for rental car collision coverage! If you're positive you won't be canceling, then don't worry about last minute cancellation coverage or cancel for any reason coverage.
Well now that you have the scoop on travel insurance? What do you think? Leave us a comment below and safe travels. ✈️