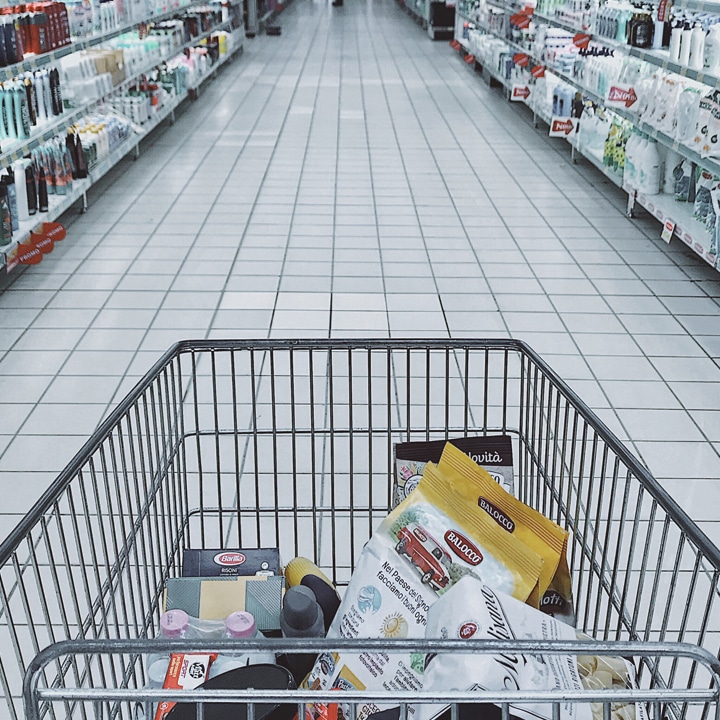 December is a season of food. Lots of it.
Chances are you have leftovers for days from the holiday meal you hosted. Or stacks of containers that were sent home with you. We are so lucky to have this abundance and so many delicious holiday food traditions this time of year. Unfortunately, Food Waste can also be a problem.
Something that you might not be thinking about is how much food goes to waste in an average month. As we approach a new year and make plans on how to do better in the next 12 months this is definitely something that should make it on to your Check-In list for 2023. 
Not only will reducing food waste save you money, but you will also be doing more than you realized to cut down on greenhouse gas emissions that are contributing in a big way to climate change.
Life Kit is an NPR podcast dedicated to providing 'a little help being human'. They've got episodes on how to remove stains, rapid-fire workouts, how to read more books and other topics that touch everyone's lives.
These 20 min episodes give you practical tips on all the above and the one on How To Reduce Food Waste is really insightful. Get some expert tricks on how to stretch your groceries, habits you should get into especially if you're heading out on a vacation leaving your fridge for extended periods of time.
Give it a listen here!