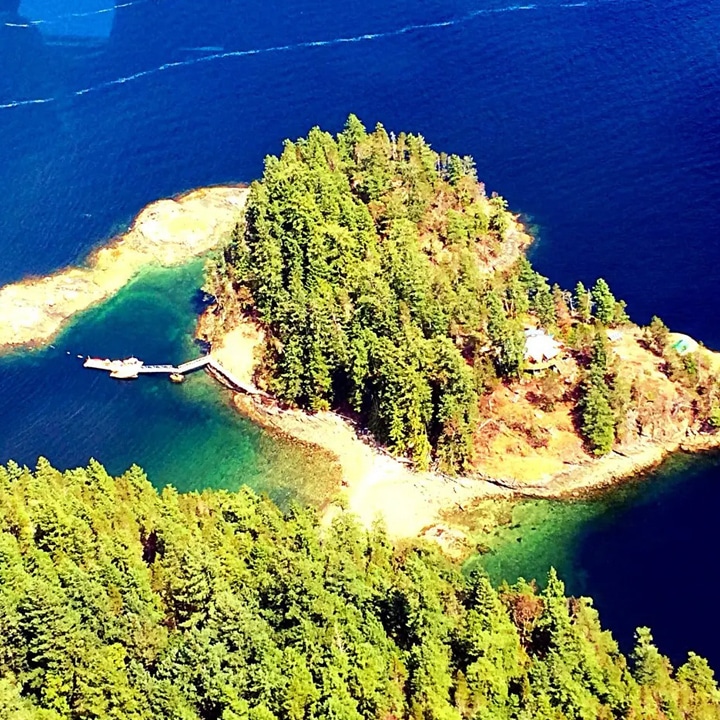 One of the fun parts of planning a trip can be booking the accommodations.
That is especially true if you are looking for something a little more off the beaten path. How about an entire island to yourself and your closest buds?
You may think private islands are only for the rich and famous. Think again!
Out There is an off-grid, eco-retreat located on the glimmering Sunshine Coast in British Columbia. And if you split the $500 a night tab with 5 of your besties it could be yours for just $83 a night per person!
Decked out with private waterfront views, wood-fired hot tub a private beach, lounging hammocks and locally grown family-style meals provided, it won't take much convincing to put this on your bucket list.
What are you waiting for? Secure your dates at this amazing island getaway here!
Psst! Airbnb first timer? Get a $46 US travel credit on by signing up here.