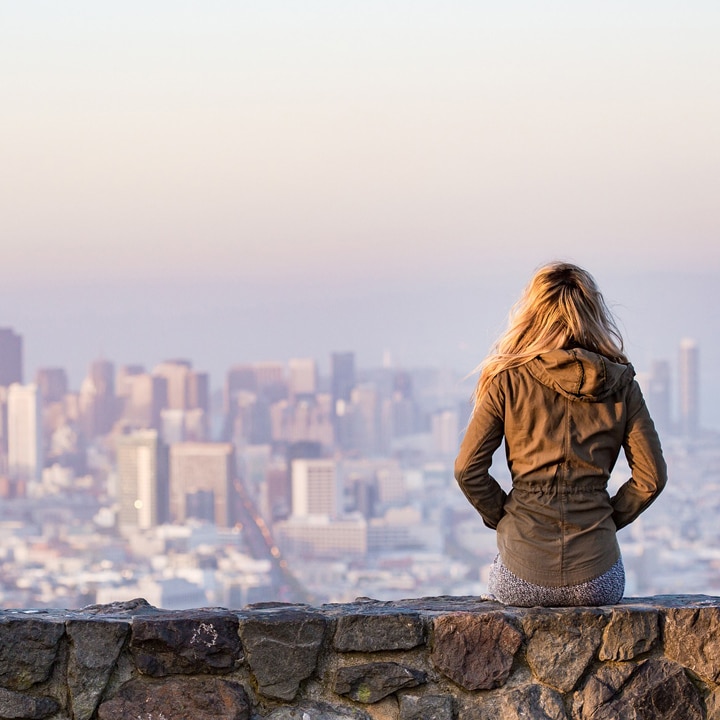 Our days away from home can be thrilling, adventurous, and inspirational.
But there's no doubt that sometimes we feel homesick due to culture shock or lack of routine.
Are you homesick often? Or does it happen sometimes? Feeling a longing for home while traveling is more common than you think. Did you know there are things you can do to feel less homesick as you travel? Consider this before you leave for a trip and that way, you can prepare for it.
Here's what to do when you're homesick while traveling.
Pack photos of friends, family, happy moments.
Whenever my parents are away for even just a few days, they pack photos of my brother and me, as well as photos of our dogs.
Now, if you have a smartphone or laptop, this works too. You can simply scroll through some photos and think of happy moments with the people you love!
Pack sentimental items.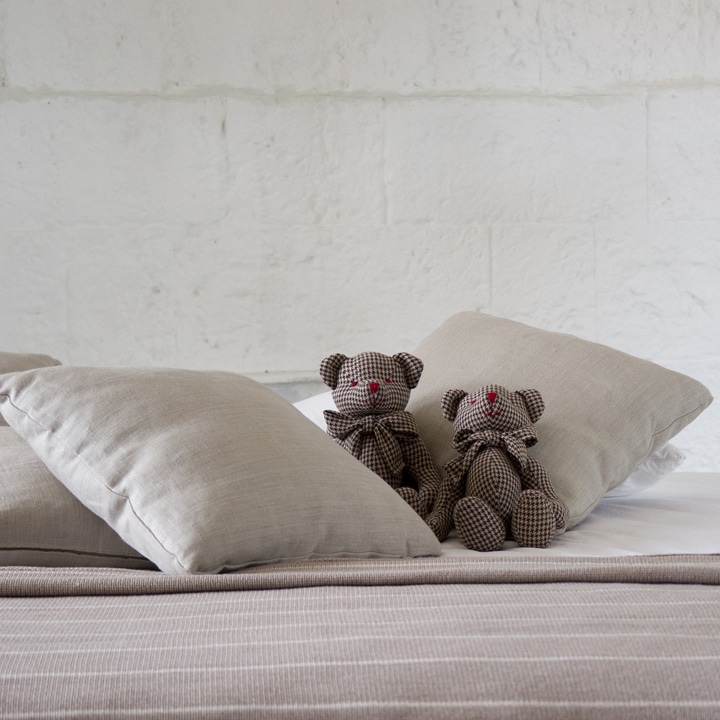 Sentimental items can help when feeling homesick because they remind us of our homes, loved ones, and memories we hold dear to us.
However be careful when packing these special items! If you are flying on a plane, then I'd say pack them in your carry-on or purse. Do not put them in your suitcase or a checked bag in the event that something happens to it.
It's better to lose clothing and shoes than your favorite keychain or hat from a family member. These little reminders will remind you that you're never really too far away from home.
Remember pack sentimental. Not valuable. We suggest leaving your grandmother's heirloom rings or jewelry at home. Choose another item that might not be as irreplaceable.
Get to know your destination before you arrive.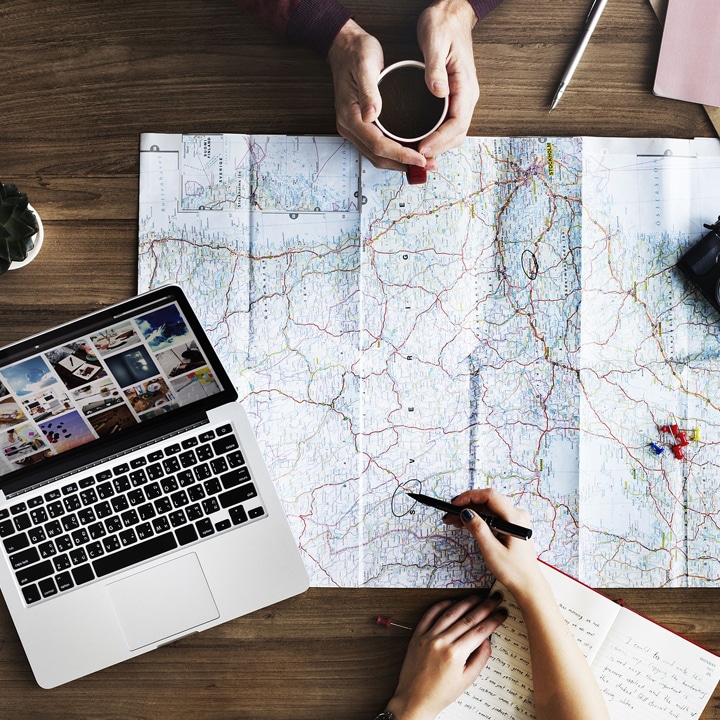 The effect of culture shock on feeling homesick is uncanny. It's a new place, of course, it's going to feel weird and different at times!
To counteract the feeling of culture shock, research your destination before you arrive. Study their culture, how they get from certain places, their ways of etiquette, and other parts of their culture.
By feeling like you fit in a little more, you'll begin to feel similar to the way you feel at home – natural and comfortable. Ultimately, eliminate the feeling of being a tourist and you'll feel like a local.
Stick to a routine as often as possible.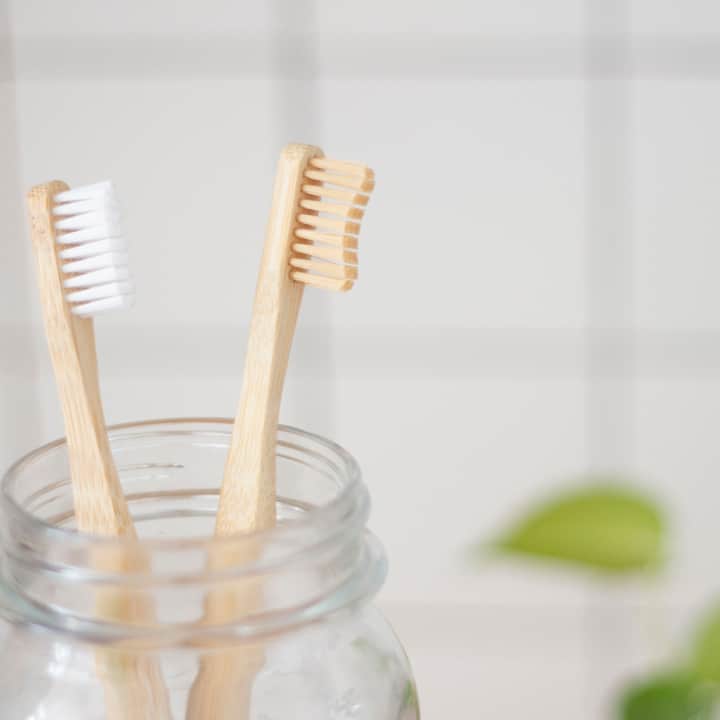 As mentioned earlier, oftentimes feeling homesick stems from a lack of routine. When you arrive at your destination, try your best to stick to a schedule. Keep your morning and evening routines, if you have them, as close to the routines you follow at home.
For instance, if you wash your face, read a book, and then brush your teeth and go to sleep – do just that! Utilize your space around you, if there's a common area where you can meditate or do some light stretching before bed, do that too.
Creating a routine on your trip will help to establish a sense of normalcy in your mind and body, thus eliminating stress or "shock."
If you can, call or Facetime with a family member or close friend.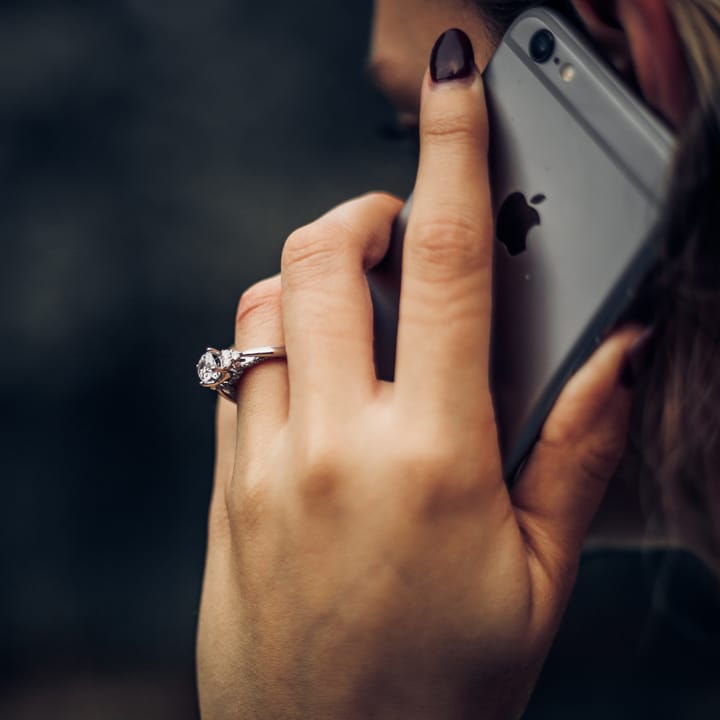 Curing homesickness can be as easy as getting on the phone with a family member or close friend.
I'm not suggesting text messages or Facebook messages, but if that's what you can do – then so be it. However, the effect that a family member or friend's voice has on oneself truly is irreplaceable! That's what makes humans so great! So consider this the next time you are really missing home. Just hearing a friendly, familiar voice can really change the way you are feeling.
Explain that you are homesick if you're comfortable with it. Then change the subject and discuss either what you've been up to or how the traveling has been, or what your family member or friend has been up to.
For instance, catching up with an old friend and gossiping, talking about sports, shows, etc. like you would at home might be just what you need! Don't underestimate the power of the connections that you have with certain people in your life.
Book a private room.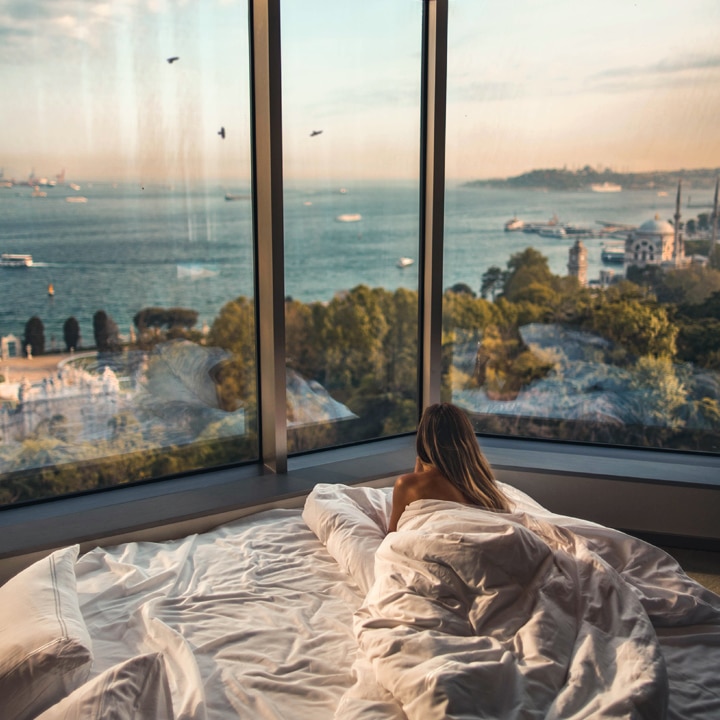 This might seem counterintuitive, but sometimes being alone is better when feeling homesick rather than being surrounded by strangers or other guests.
Taking time for yourself starts with having your own space, where you can organize, distract yourself with Wi-fi or call a relative or friend.
Take time for yourself.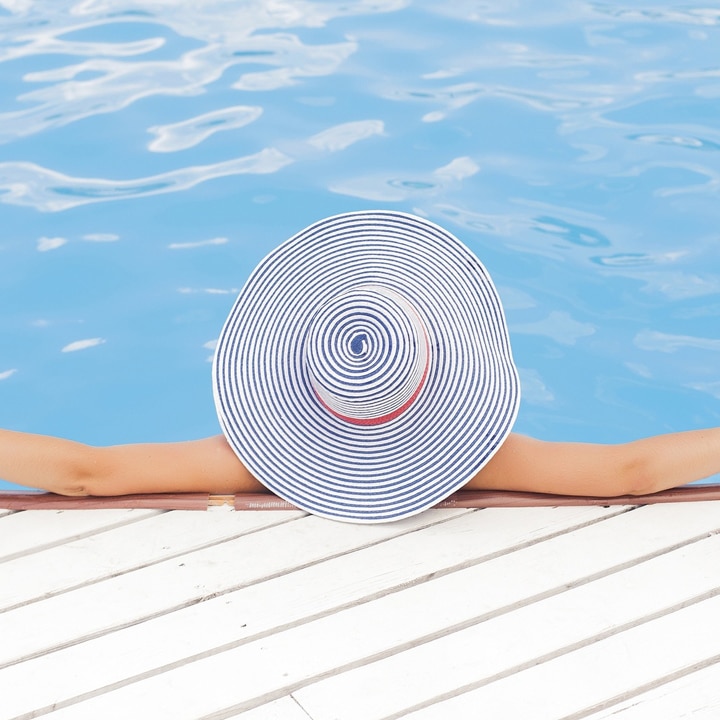 Whether this is a work or leisure trip, take a few hours to yourself to relax and decompress from the stress of travel.
It's easy for young people to want to be occupied the entire length of a trip, however, this can lead to feeling overwhelmed and enhance the feeling of being homesick.
If you have a private room booked, take some time to read, listen to happy, light music, and take a hot shower or bath. Take your time, don't rush. Bringing yourself back to a normal calm state can enhance your mood and help brush away feeling homesick.
Go on a tour or interactive experience.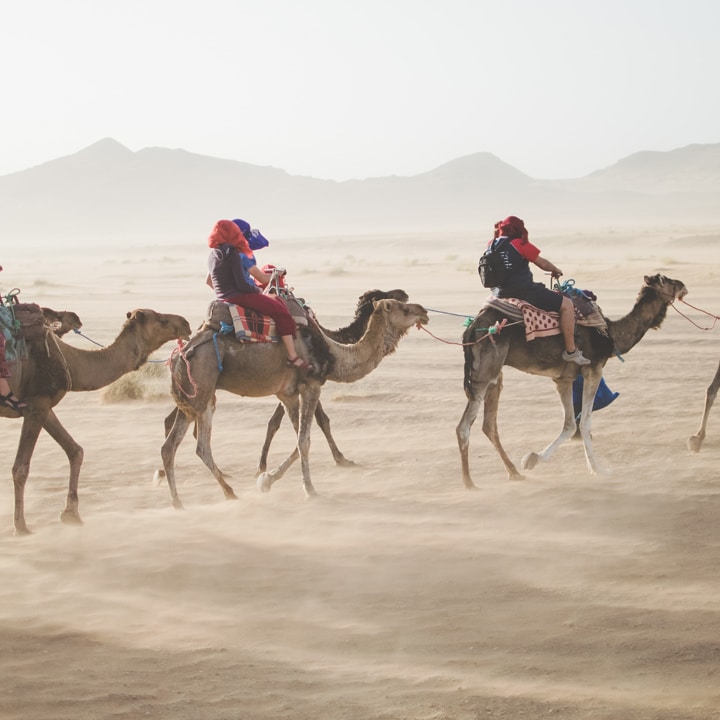 Going on a free walking tour is a great way to see a city and get to know the basic facts of art, history, and culture – especially on a solo trip.
However, it's easy to lose focus on walking tours and marvel at your surroundings rather than pay attention. Book or find more interactive experiences in your destination.
For instance, consider taking a cooking class in Barcelona or a dance lesson in Paris. There are many ways all over the world where you can engage in activities with other travelers – ultimately eliminating feeling homesick!
Keep yourself busy.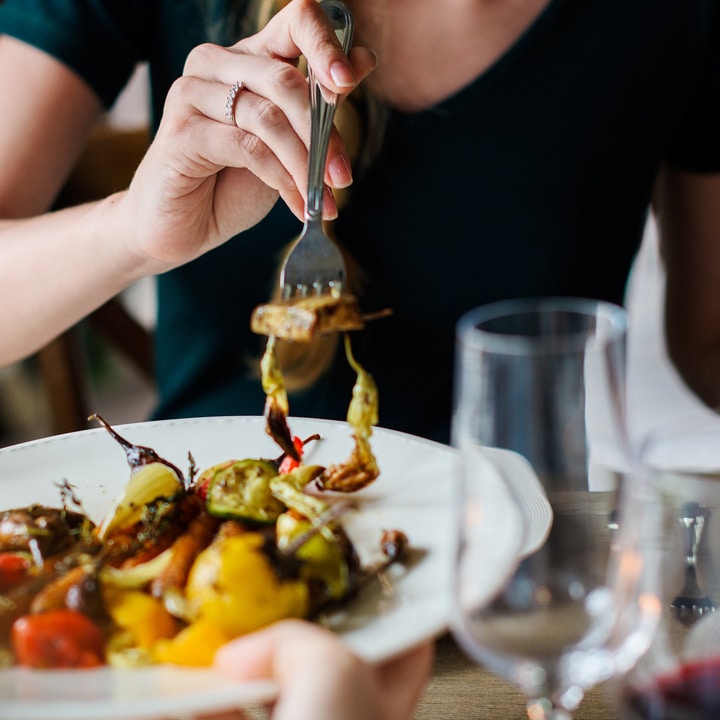 When you are feeling homesick, try your best to get up and go out. If it's easier, book something at the hostel or hotel front desk. A group tour is always a great idea because then you are not wandering around by yourself.
If this does not interest you, then consider walking around the block, finding a great place to eat, or taking public transportation to somewhere new.
There is an infinite number of possibilities and adventures to discover around the world – get out there and see them!
Now that you've seen our top ways to combat feeling homesick, what do you think? Did we miss anything? Leave us a comment below!